UpperCup is the world's finest reusable coffee cup. Designed, developed and manufactured in Melbourne. www.uppercup.com.au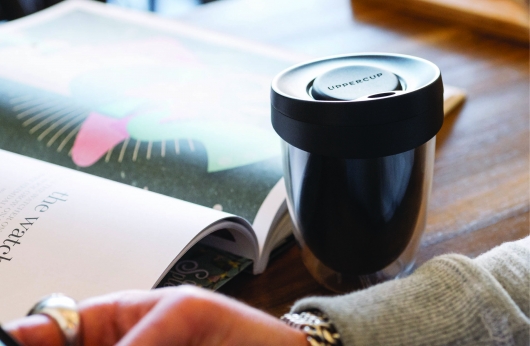 OUR BRAND AND VALUES
Culture, Community, Experience.
We believe in good design that enhances our experiences, that is innovative and long lasting . We create products that are aesthetically beautiful, functional and environmentally friendly.
UpperCup is the simple, elegant and functional cup inspired by our daily coffee travels and the notion that good design can make our favourite rituals even more enjoyable. UpperCup is about celebrating a culture of good design and creativity. We believe in appreciating the finer things in life, in creating something that will contribute and enhance your everyday experience.
Sustainability is a crucial element in our journey and is all about marrying timeless design with the highest quality materials. Design makes an important contribution to the preservation of the environment. It conserves resources and minimizes physical and visual pollution. UpperCup has been designed to last many years – always retaining its relevance and quality.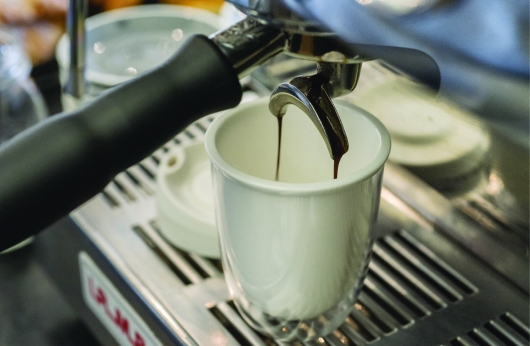 ABOUT THE CUP
We decided to use the patented plastic, Tritan for UpperCup after an exhaustive search to find the highest quality material. We're rapt we found it because it's long lasting and durable. It has a high quality finish and is high density, meaning it will never absorb smells or flavours so the only thing you'll taste is your favourite coffee.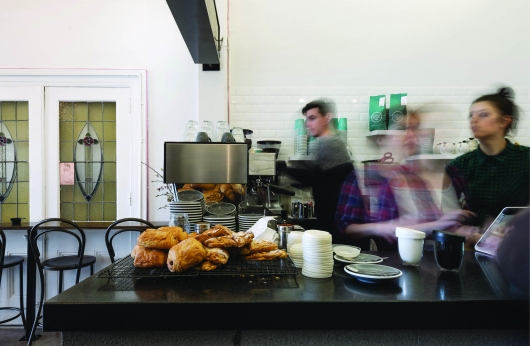 UpperCup is designed and manufactured in our home town of Melbourne. Sustainability is also about utilising local resources. It's a great feeling to know that our product is made a short distance from where we're based. We go out on a daily basis and see the progress of the cup, we chat face to face with everyone involved to make sure we get a finished product of the highest quality.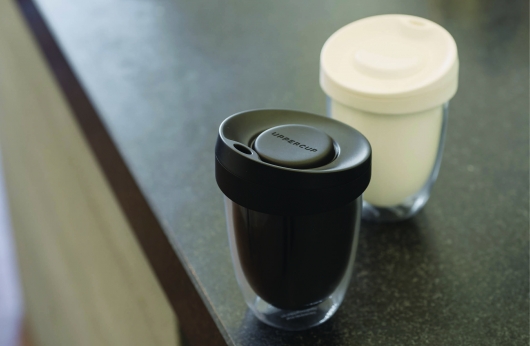 The low down on UpperCup's awesome features.
- The lid and body are both Registered Designs.
- It's made from super durable, high quality, long lasting Tritan plastic.
- It's BPA free.
- The double wall design keeps your fingers cool and your cino hot.
- The rotating lid mechanism ensures a spill free seal for the perfect travel cup.
- UpperCup is dishwasher safe and will always retain it's high quality finish.
- It's available in two sizes: 8oz and 12oz.
- We've made sure both cup sizes are barista friendly so it'll fit under espresso machine spouts.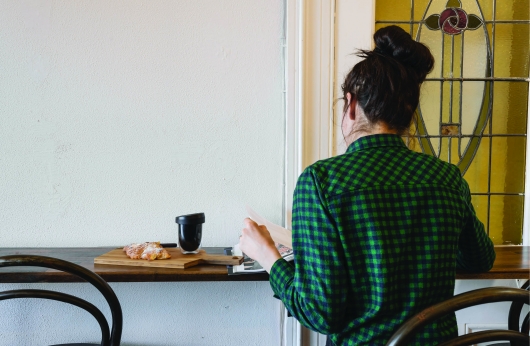 OUR STORY
So far this process of design and development has taken approximately 12 months.
It all started with an idea: to create the world's finest reusable cup.
We engaged local industrial design company Charlwood Design to create the unique aesthetic and function of UpperCup.
UpperCup is defined by it's double wall design. It gives the cup a beautiful and elegant aesthetic. It serves the function of insulation, keeping your coffee hot inside and your hands cool on the outside.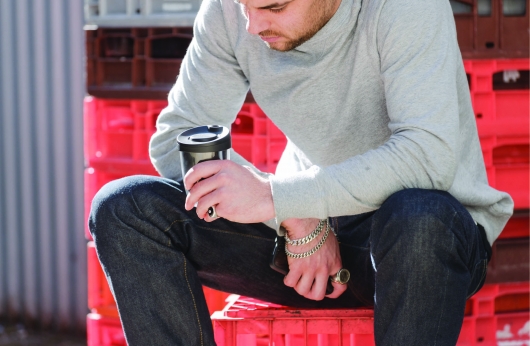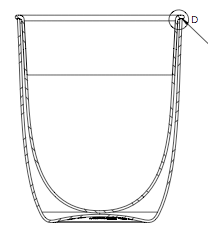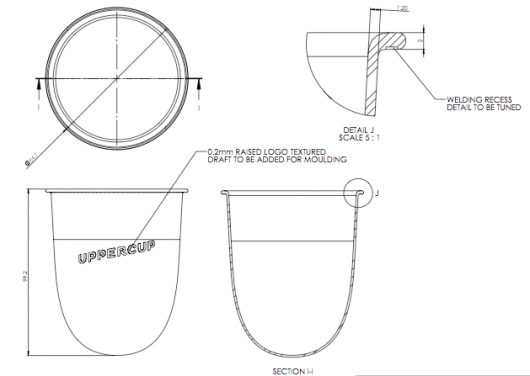 The lid we've created also combines functionality with a beautiful design. The upper and lower lid components are connected by our uniquely designed button mechanism that creates a spill proof seal. The upper lid rotates 180 degrees to expose or seal the drinking spout. We've also created a unique "dam wall" design between the cup and lid, ensuring added protection that will prevent spills or leaks. Our innovative and intuitive lid design makes UpperCup the perfect travel cup.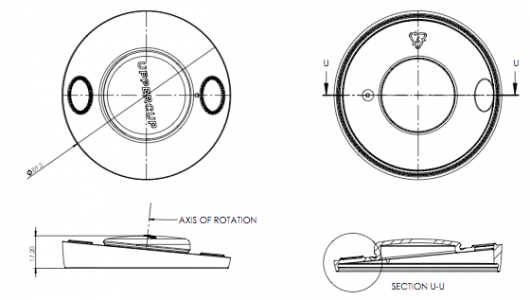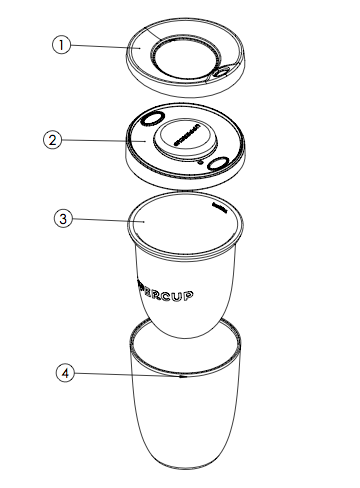 After six months we had confirmed the design and materials we were going to use for our reusable cup. The next stage of refinement was done by creating prototypes and 3D printed models. During this process we distilled the cup down to it's purest form until it finally became UpperCup.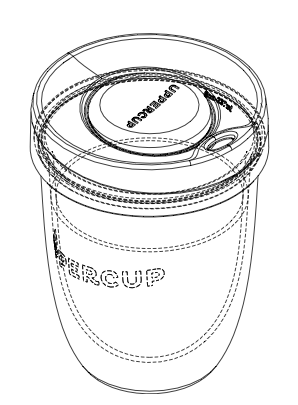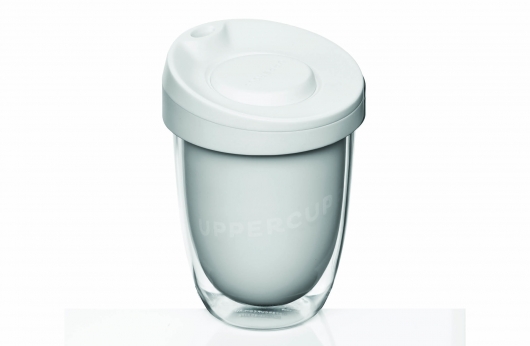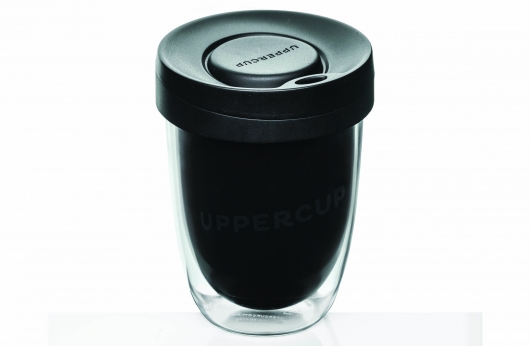 It's been a pretty epic journey; we've learnt so much so far and we can't wait to see UpperCup out in the world.
UpperCup has been completely self funded up until this point and we now need your help to get everything over the line.
The money raised will go towards covering the cost of our injection mould tooling. All tools are going to be manufactured in high grade european steel to ensure a high quality finish and long life. The money raised will help us complete this final piece in bringing UpperCup to life.
More info can be found at
www.uppercup.com.au.
Thanks so much for your support.
James.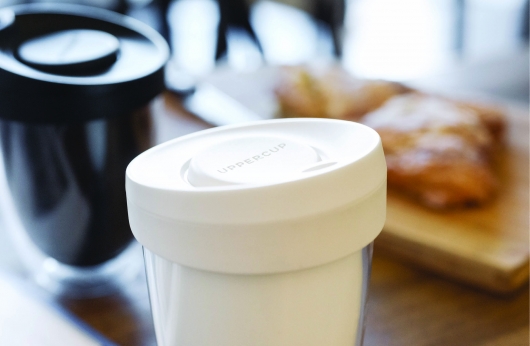 The Challenges
The main risk and challenge, like any self funded start-up is securing funds to ensure production can go ahead and UpperCup can be out in the world. Our local manufacturer has been secured and everything's ready to go, it's just the vital money that's needed to build our injection mould tooling that will enable us to bring our dream to life!