Hello Friends,
We are MAGIC MOUNTAIN BAND.
A Melbourne based instrumental, cinematic rock group.
The band comprises of some extremely talented and hardworking musicians with years of experience and seriously impressive resumes.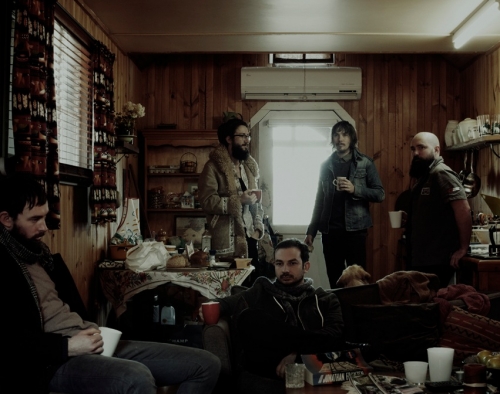 Brett Langsford, Guitar (Ella Hooper, Paris Wells)
Danny McKenna, Drums (Jeff Lang, Mia Dyson)
Joe Talia, Bass (Ned Collette, Oren Ambarchi, Andrea Keller)
Jack Monte, Guitar (Still Wife)
Joe Cope, Hammond/Piano (Eagle and the Worm, The Hello Morning)

We first formed in 2010 and released our debut EP "Over an Ocean Away" soon after. The EP was met with much praise and created many exciting performance opportunities for the band on some of Melbourne's most sort after stages.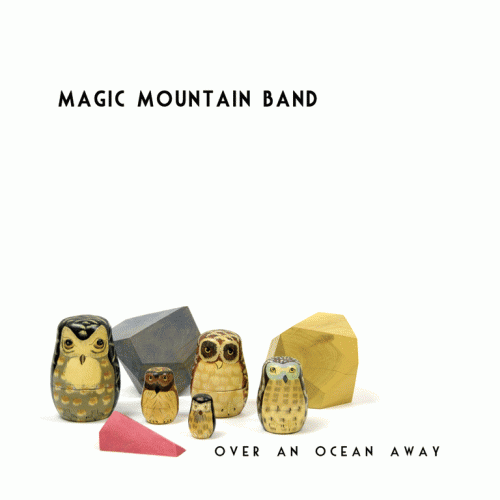 Since that time we have been busy gigging, writing, dreaming, saving and expanding our sound to mountainous proportions!!


With this new sound in mind we headed for the country in the winter of 2012 to record our debut album, "WILDERMAN."


The seed of this album was to create music that allows you an escape into the wild, into our primitive nature. To bring an honest and visceral quality to the sound that awakens some hidden passion, truth or awareness. It's not an album concerned with what lies on the surface but a journey through the hidden layers beneath our everyday consciousness.


Upon our return we started the long process of sorting through the hours and hours of recording to bring you the most inspired and powerful work we could. It was a tough, brutal, often unexpected and surprising process but ultimately very rewarding.


During January of 2013 we were back in the studio mixing, this time in Melbourne and in the capable hands of our multitalented bass player/engineer/mixer, Joe Talia.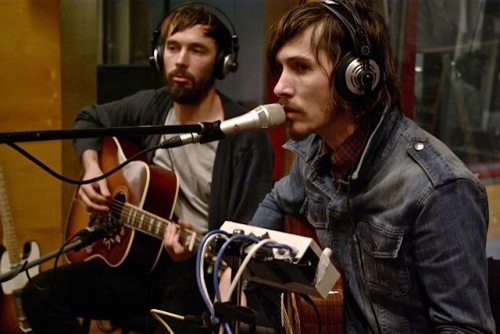 Which brings us to now and to you ...


During this wonderful adventure into the wild we have dug right to the bottom of our band savings.


With still much to do before release we need your help!

To ...

1. Get the Album and limited edition bonus EP mastered by Byron Scullin $1,500


Byron is an accomplished mastering engineer with years of experience. He did his apprenticeship and early work under Francois Tetaz and mastered our debut EP "Over an Ocean Away."
http://www.byronscullin.com/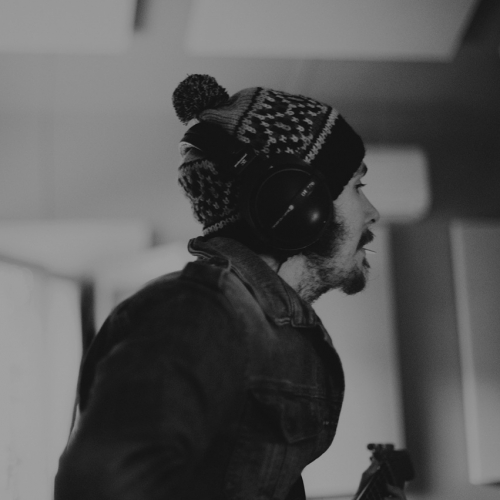 2. Artwork and formatting (album and EP) $1,400
The Artwork and formatting will be in the capable hands of talented photographer/videographer, Glen Wilkie and graphic designer/musician, Tim Rogers (AKA Jack Ladder ) This pairing have put together a number beautiful album covers for artists such as PVT, Midnight Juggernaughts, Dappled Cities, The Scare and many more.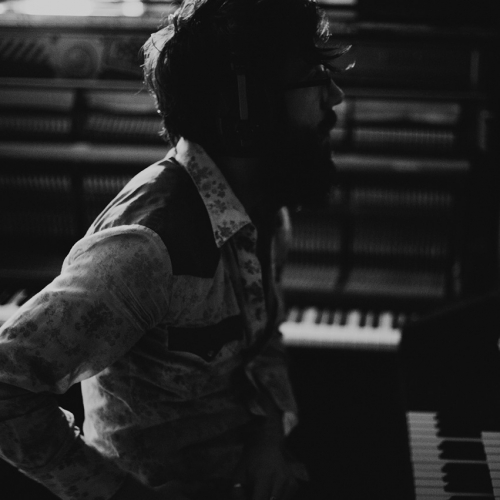 3. Press the album on 12 inch vinyl through Pirates Press (download codes included.) $3,000


Quality has been paramount from the very beginning of MMB. Never before has this been more true than in the production of 'Wilderman" thus far. It's important to us that you have the opportunity to experience this music in all of it's sonic glory.
http://www.piratespress.com/cms/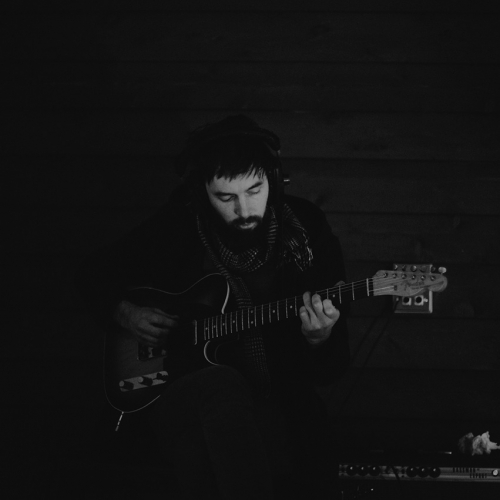 4. Print very limited run of bonus EP through Implant media (cd) $600


We quickly realised during post production that we had much more quality material than can be pressed on a 12 inch record. From this, the idea of a limited edition bonus EP was born. It will be available only one of two ways until they sell out ... Right here though this pozible campaign is your best chance!! Any left over will be sold at our album launch and subsequent gigs.
http://implant.com.au/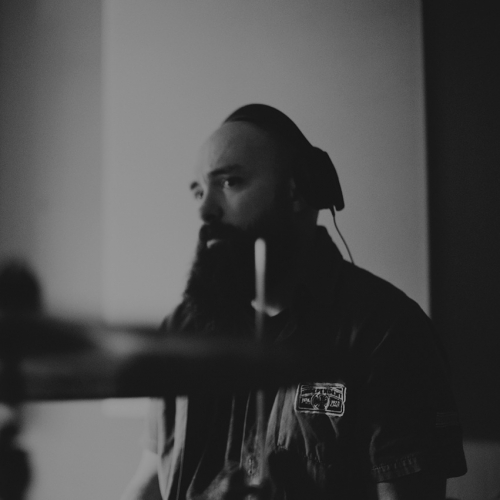 5. Make a video to support the albums release $2,500


This one is HUGE! It's no accident that we make instrumental, cinematic music. Expanding our sonic world with moving images has long been the dream for all involved. Having earned the respect and admiration of talented videographer, Wilk, we are ready to see this manifest. He is a formidable creative force who not only shares our vision but has made exceptional video's for Sarah Blasko, Jack Ladder, Spender, Ella Hooper, Sill Wife and more.
www.cargocollective.com/wilk
Total: $9,000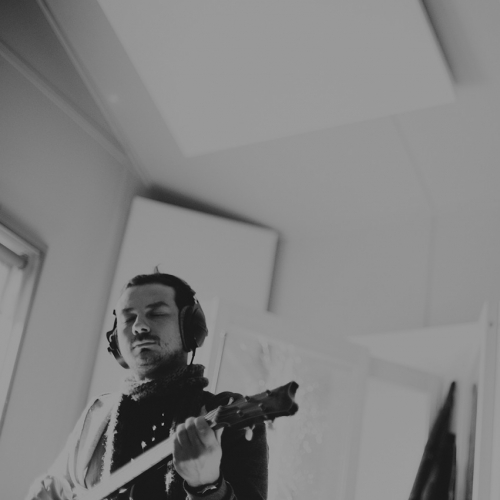 No pledge will go unrewarded! Please check out all the options to the right and see what best suits you. We are extremely grateful for anything you can afford x
Every dollar counts!


We are a completely independent, self managed and funded so rest assured that every dollar you pledge will be spent on bringing you the most beautiful album possible. If by chance we raise more than our target we will be ecstatic!! Any additional funds will allow us the opportunity to engage more extensive PR and advertising in the lead up to our launch.
The music we make is a product of passion and love. We are extremely proud of the album we have produced and can't wait to share 'WILDERMAN' with all of you.
Thank you for your interest.


Much love,
MMB