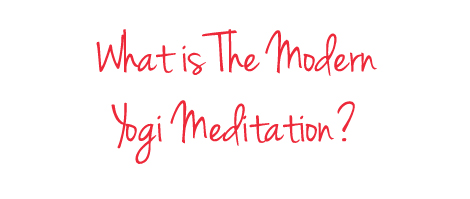 My journey with yoga began as a child watching my mother practise her sun salutations each morning, always finishing in shoulderstand. And while yoga and meditation has always been a part of my life, I have not always lived in a place of peace and compassion.
Having moved away from yoga and its teachings in my early 20s, exhaustion and depression brought me back. I understand what it means to feel empty and unhappy within yourself, because I have been there.
The good news is… nothing is permanent and you can (and will) heal. But you need to believe it and embrace self-compassion everyday.
I'm not a huge fan of statistics, but this is one I can believe because I have lived it. Around 77% of people in western society experience daily physical symptoms caused by stress. These include pain, headaches, depression, sleeplessness, fatigue, teeth grinding, anger, dizziness, anxiety… and the list goes on.
You know what beats stress? Meditation! Seriously.
There have been many medical studies published in the past five years which have proven meditation doesn't just make you 'feel' less stressed, it actually lowers the stress hormone cortisol in your system.
So why aren't more people taking 20 minutes a day to meditate?
From my experience as a yoga teacher and holistic health coach, people are intimidated by the idea of sitting and doing nothing with their eyes closed for half an hour each day with the expectation of feeling something. It seems too easy, and difficult all at the same time.
And I get it.
That is why I am creating the Modern Yogi Meditation course. Delivered fully online with an ebook, meditation audios, and a monthly progress tracker.
The course is designed to help people ease into a regular meditation practice and also find a style that suits them.
There are so many ways to meditate, and I have narrowed the course down to five. They are simple, and can be practiced anywhere.
1. Chanting (Japa) Meditation
2. Mantra/Focus Meditation
3. Yoga Nidra
4. Insight Meditation
5. Mindfulness Meditation
Imagine if that 77% were all meditating? Their stress levels would decrease, and they would feel happier and healthier. Imagine a world with less road rage, bullying, relationship breakdowns, and less illness… pretty awesome isn't it?
While I'm not claiming meditation is the only answer, it is a great start!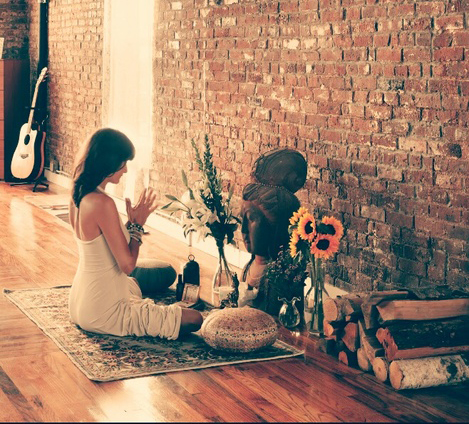 The Budget for Modern Yogi Meditation:
Ebook Design: $1500
Photography (Stock Images and Photoshoot) $700
Recording/Mixing of Meditation Audios $800
Licensing Music for Meditations $500
Upgrade to Website $1100
Marketing Artwork $500
Marketing $1000
Total: $6100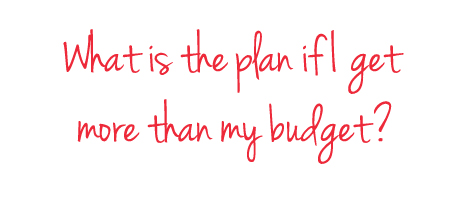 That money will be invested into the next stage of the Modern Yogi Movement. My second ebook is about living a yogic life in our modern society.
It's about understanding the yamas, niyamas, dharma and karma, and why yoga isn't just about a kick ass downward facing dog.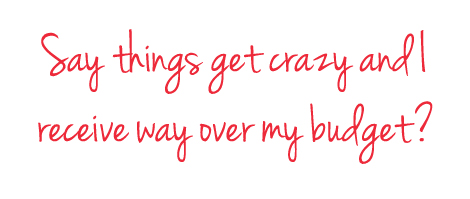 I honestly believe that yoga is for anyone and everyone and it is my dream to offer regular yoga classes via my website that people can stream and practise at home.
I have the equipment and the teaching experience, but not the know how to upgrade my website, or edit film.
My vision is that hundreds (or millions) of people could be rocking out handstands in their living room and getting their yoga on, with me guiding them through.
Whether or not you can support my pitch for Modern Yogi Meditation, keep in touch with me and the Modern Yogi Movement through Facebook or my website.
Please note: Above photo is not my own and I do not know where it is from. If you do, let me know and I will credit it.