Update - June 12th, 2016
Hello gin lovers! We're thrilled to report that our bottles have arrived in Singapore and are safely relaxing at our warehouse. The labels have been sent to the printer and will be ready soon. In true craft style, this first batch will all be hand labeled. We will be spending the next couple of weeks applying labels and numbering the bottles and getting everything ready to start hand delivering your bottles to you as soon as possible.

If you haven't pledged to reserve your bottles yet, or if you know someone who might want to pick up a bottle before the campaign ends, there is still time – The campaign ends on this Friday, June 17th at midnight! This is the last week to pledge to reserve these bottles at a reduced price through the campaign.

Although we have passed our target, any additional funding will be critical in our ongoing efforts. They will help us with:

- Continuing our Marketing Efforts – Since the launch of the campaign, we've been meeting with select bars, restaurants and hotels in Singapore. Once the campaign ends, we will also start having some events to continue the outreach efforts. Spreading the word will be critical for our success.
- The Second Production – We'd like to get started on the second batch of our gin later this summer. Before kicking things off, we'll need to order more bottles, corks, and put down a deposit for production. This all requires up-front payment, which means cash!
- Opening New Markets – Singapore is our first primary market and is a fantastic place to be getting started. We do want to start expanding into other markets – Hong Kong, Taiwan, Philippines, Australia to name a few. This all requires travel, finding the right partners and executing targeted marketing campaigns.

Keep spreading the word among your network and check out our social media pages and follow us to keep up-to-date on what's happening. We have some exciting things lined up for the rest of the year! Come out and share a drink or two. We'd love to see you all soon.
------
Update - May 20th, 2016
Thank you to all our supporters!!
Fear not! There is still more gin available, but we are proud to announce that we have met our initial funding goal in just 30 hours! We are overwhelmed by all of the positive messages we have received and are looking forward to sharing a drink with you all very soon.
The campaign will continue running until 17th June, so if you haven't pledged yet, there is still time.
Thank you for believing in us and for supporting our craft gin.
------
We are Paper Lantern Distilling, a brand new spirits company based in Southeast Asia, focused on making amazing spirits with the very best Asian ingredients.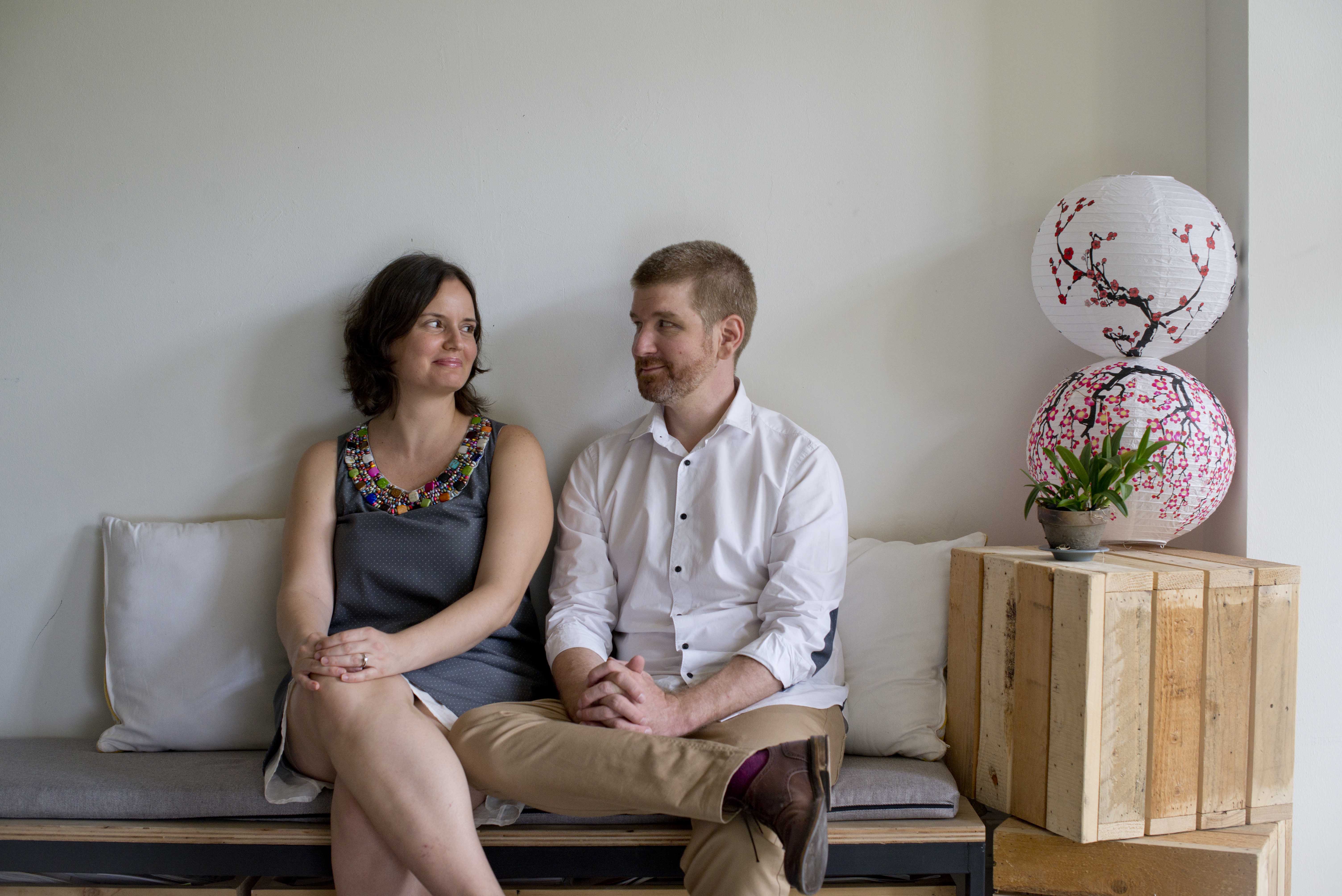 And to do that, we'd like to introduce you to our very first product: Paper Lantern's Sichuan Pepper Gin - which we are launching right here in Singapore, the epicenter of Southeast Asia's cocktail scene.
With the flavour of Sichuan Pepper combined with eight carefully selected botanicals, this gin is aromatic, delicate and smooth, lending itself perfectly to a refreshing and light serve with soda and lime. For G&T traditionalists, it also goes perfectly with your favourite tonic.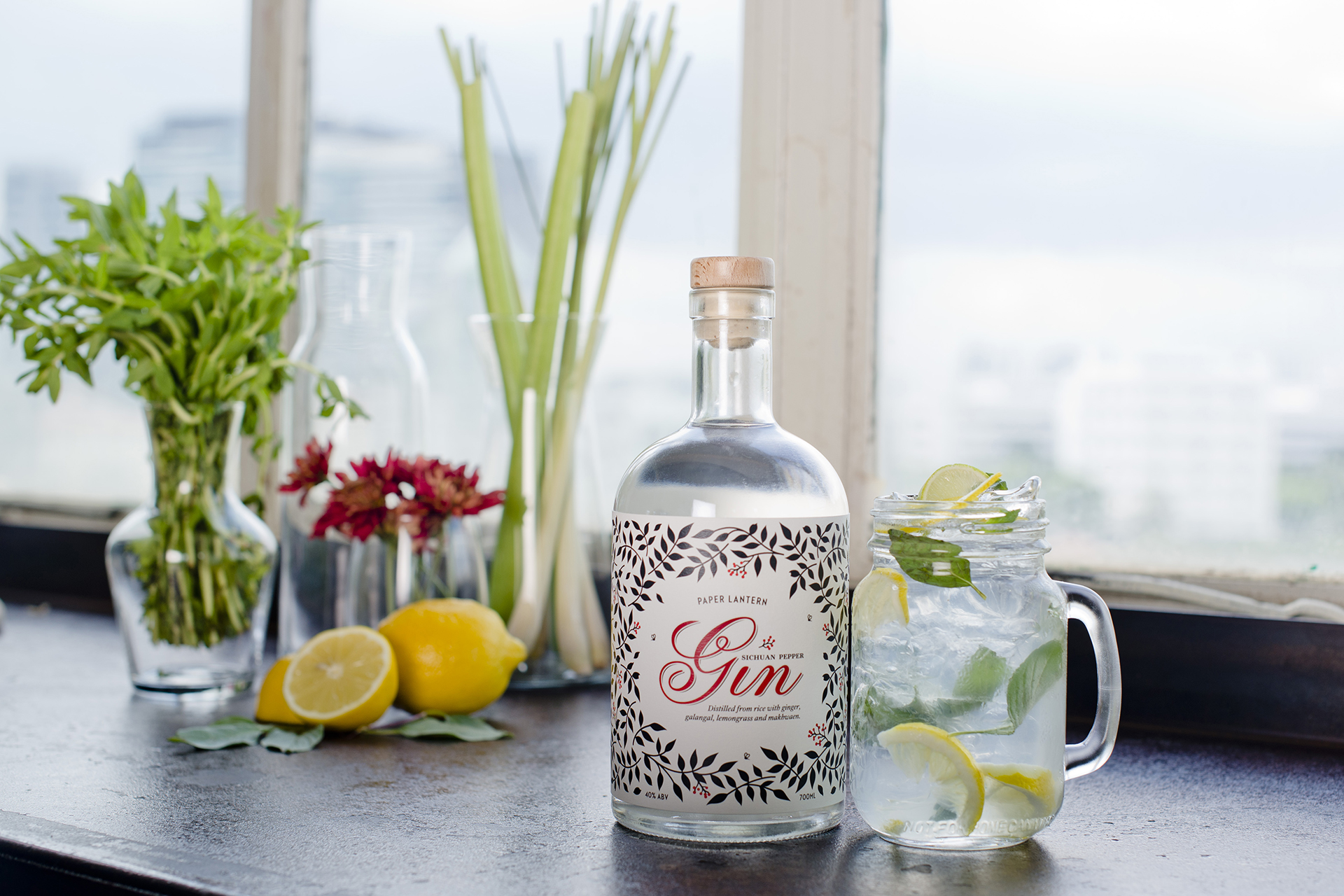 Making alcohol has always been a passion for us. We started Paper Lantern in the hopes of sharing our passion for ingredients with all of you.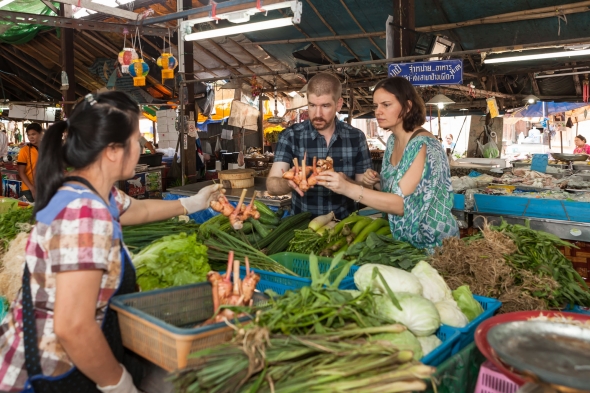 One of the things we love most about living in Southeast Asia is the abundance and variety of fruits, vegetables, and spices. But then we looked around at the shelves in the liquor stores and behind the bars, we didn't see those local flavours showing up in the bottles. In fact, we didn't find many local spirits at all. The Singapore Sling has pineapple juice, but all of the liquor is made somewhere else. When there is so much beauty in the local flavors here, why aren't there more spirits that showcase it?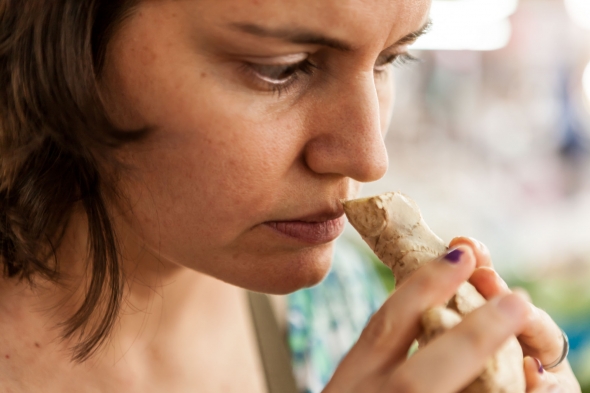 We have always loved gin, so why not start with an Asian style gin using local flavours? We put together all of our savings and assembled a team of like-minded gin lovers and got to work.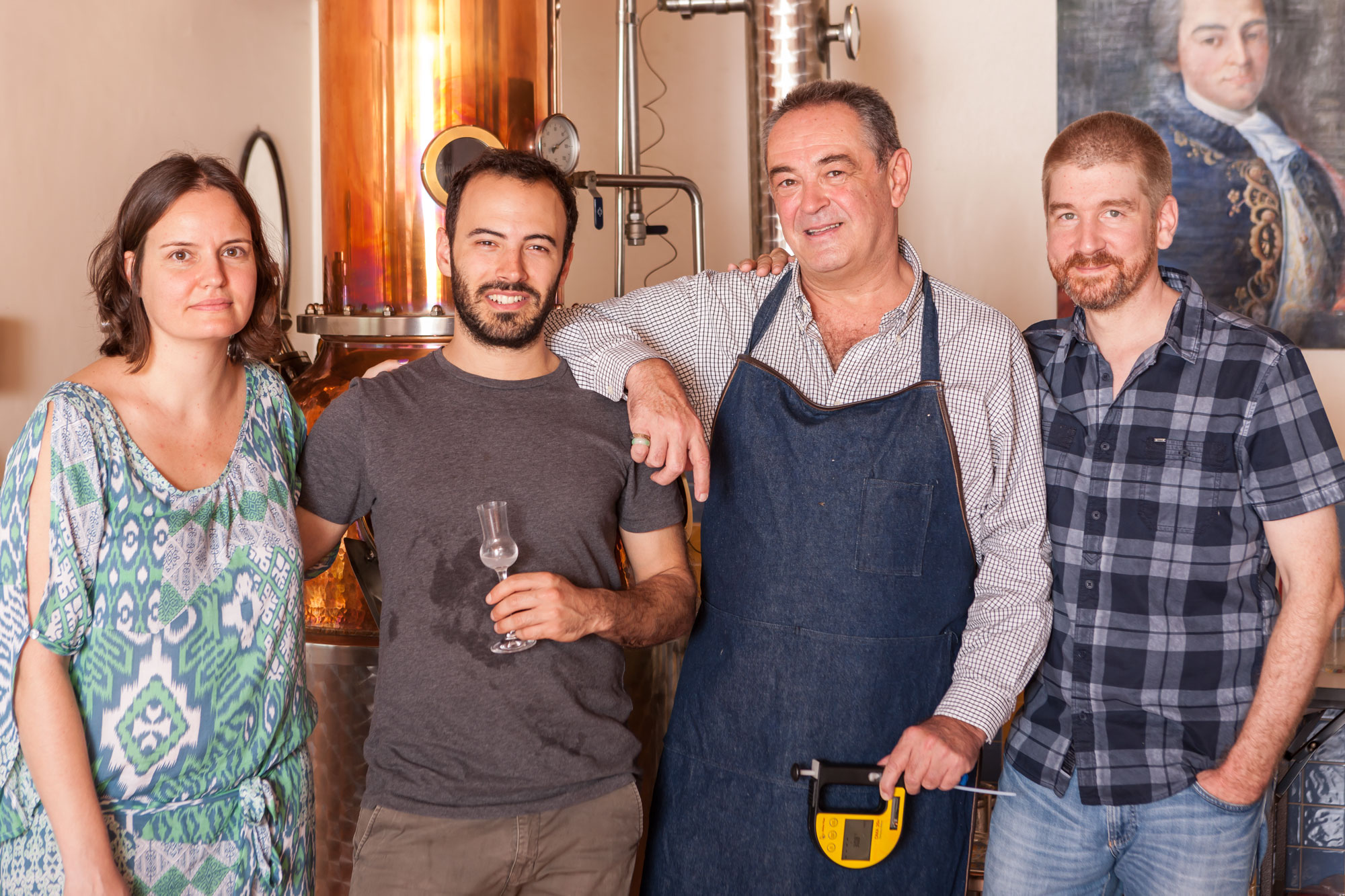 Paper Lantern's Sichuan Pepper Gin is delicate, complex and surprisingly smooth. An elegant gin, it is built off a base of hand-picked Thai rice. The rice collaborates with the botanicals in a way that is different from gins built on grains. There is a true marriage of flavours, each absorbing elements of the others, integrating them together and creating something distinctly different. Our gin is a full flavour experience with subtle sweetness, depth and warmth.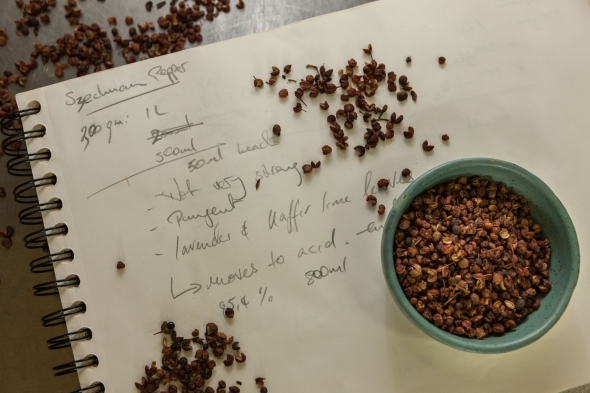 We layer in the very best regional flavours and aromas – ginger, galangal, and lemongrass, and of course, Sichuan Pepper. Additionally, the Makhwaen, a lemon scented cousin of the Sichuan peppercorn, brings a distinctive citrus high note to balance out the spicy base. Finished with just a kiss of Thai honey, Paper Lantern's Sichuan Pepper Gin is a new twist on classical style.
A few more botanical additions and the liquid is then aged for several months allowing the flavours to meld together to make what can only be described as an Asian ginspiration.
We think our distillers have achieved something really special. We hope you'll think so too.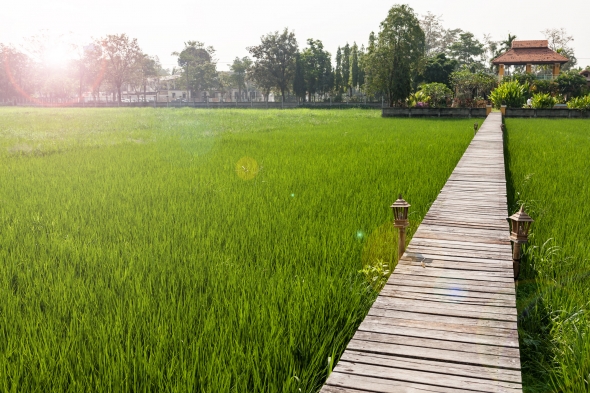 The best part? All our production happens right here in Southeast Asia. We are producing our spirit in Chiang Mai Thailand and sourcing most of our ingredients from the local spice markets and up in the Lana Hills of Mae Rim.
Locally produced, regionally flavored, and made with serious passion – This is one beautiful gin.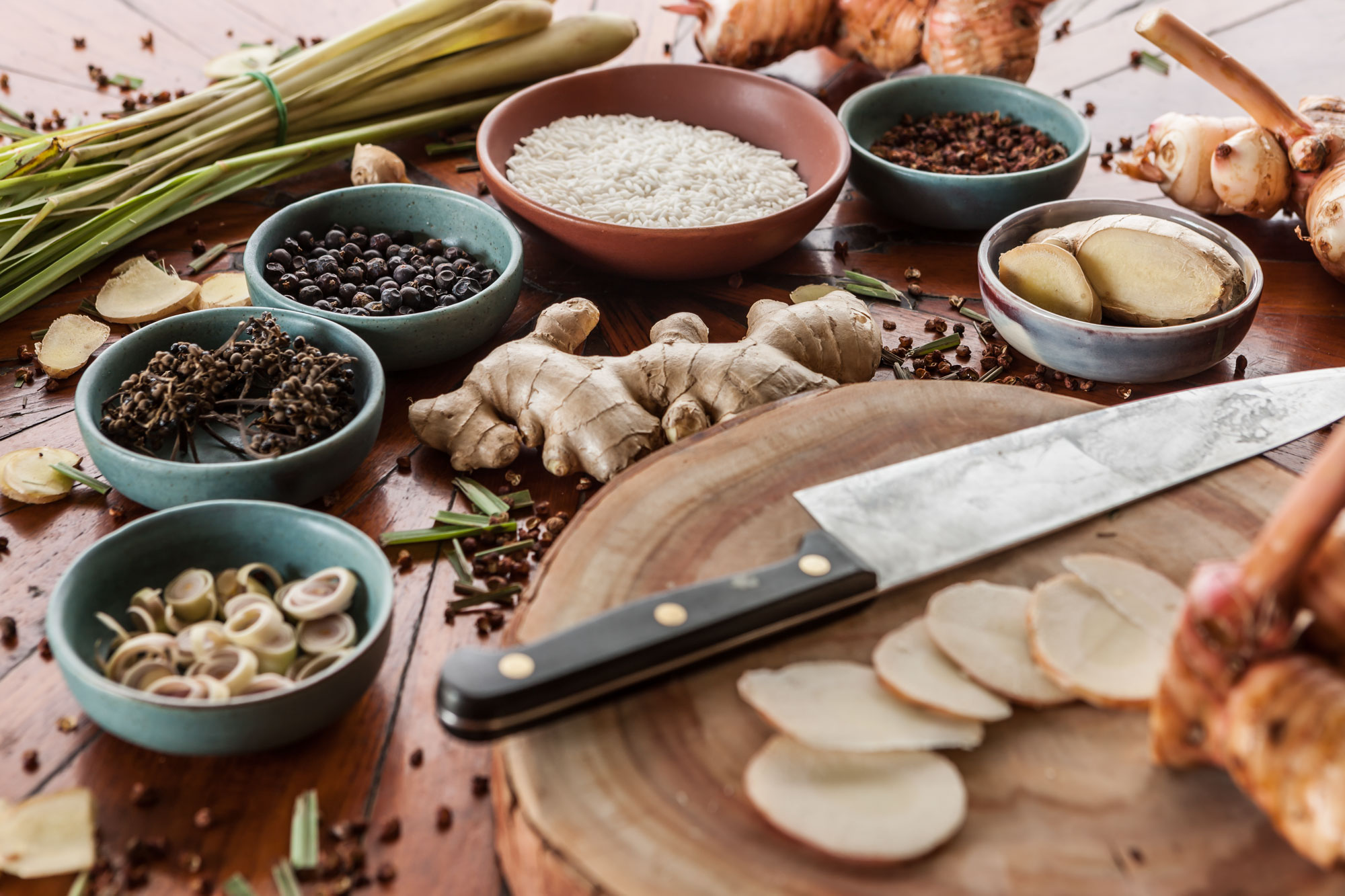 This is not a part time hobby for us. This is our passion. We are intimately involved with every step of the process. From sales, marketing, product design, bottle and cork selection, use of botanicals, right through to the distillation processes.
We have been involved in the craft alcohol scene for a while now, starting when we lived in Boston where we spent most of our free time making home-brewed beers and talking to distillers about what makes great spirits.
And with Singapore being our family home and the birthplace of our children, there is no better place to get started than right here.
Tell me more about the gin!
Nearly all of our botanicals are sourced from Asia. Our Sichuan Pepper is from Sichuan, China. The Makhwaen Pepper is picked only a few kilometers from the distillery, in Mae Rim. The rest of our botanicals, including the ginger, galangal and lemongrass are all from local markets in Chiang Mai. Right now, only our Juniper is sourced outside of Asia, but we are aggressively pursuing alternate sources for this essential botanical. We have some promising leads and expect that future batches will be able to claim 100% Asian ingredients.

One of the most interesting things about the Sichuan pepper is its complexity. We purposely excluded the numbing effects of the pepper via the distillation process and instead we focused on the flavour and aromatics. This spice brings both rich and earthy notes of pine and clove, but also delicate herbal overtones of plum, lavender, and citrus, making it truly unique.
Thank you!
We are so excited to go on this journey with all of you. This is going to be really fun.

In addition to a contribution, you can help by SPREADING THE WORD. Talk to your friends, family, bartenders, and business owners. And talk to us. We want to know what you think.

Come celebrate with us. We are Paper Lantern. Thank you so much.
Legal and Liquor License
This license is valid for sales within Singapore only.
No liquor sales permitted to anyone under the age of 18 years.
License Type - Class 4
License Num - L/LL/004028/2016/P
How The Funds Will Be Used
We are not asking for donations. We are offering you the opportunity to become our first customers – The first customers of the limited edition first run batch of our amazing gin. With your contribution, you are pre-purchasing a hand numbered bottle of batch #1.
So far the entire project has all been self-financed. We need your support to jump-start the sales cash flow. This will allow us to continue to produce more of this beautiful liquid and so that we can keep bringing bottles to Singapore, and soon to the rest of Southeast Asia and the rest of the world.
The Challenges
With few craft distilleries in Southeast Asia, there are challenges with logistics and figuring out the supply chain issues that come up. Also, there are many restrictions involving finding the right talent, getting the right permits and licenses, etc.
The good news here is that most of those issues are already behind us.
As a small producer, we just don't have the same economies of scale that the large distillers and spirit brand catalogues have, so costs are always a concerns when you are very small. Most of your supplies, vendors and taxes have to be paid up front. Up-front costs require ongoing cash flow, and when you are starting out, this means everything you pay up-front is out of pocket. Cash flow is the main ongoing challenge and strategic consideration. This crowd funding campaign is one of the ways we are looking to address these issues.
No plan ever goes perfectly, but we are working with really amazing and talented teams both in Thailand and Singapore, so our gin is in very good hands.