We make icecream the old-fashioned way; cream, eggs, milk and sugar, with no artificial colours, flavours, emulsifiers, stabilisers, preservatives, or unidentifiable numbers - you can look at every ingredient we use, and recognise it.
Last year I left my long-term career in an effort to keep my sanity. I'd always made icecream for special occasions and when I saw a reasonably cheap commercial icecream maker soon after resigning, I thought it would be good therapy to spend a few hours a week making something that always put a smile on family and friend's faces - a nice, simple kind of self-prescribed therapy.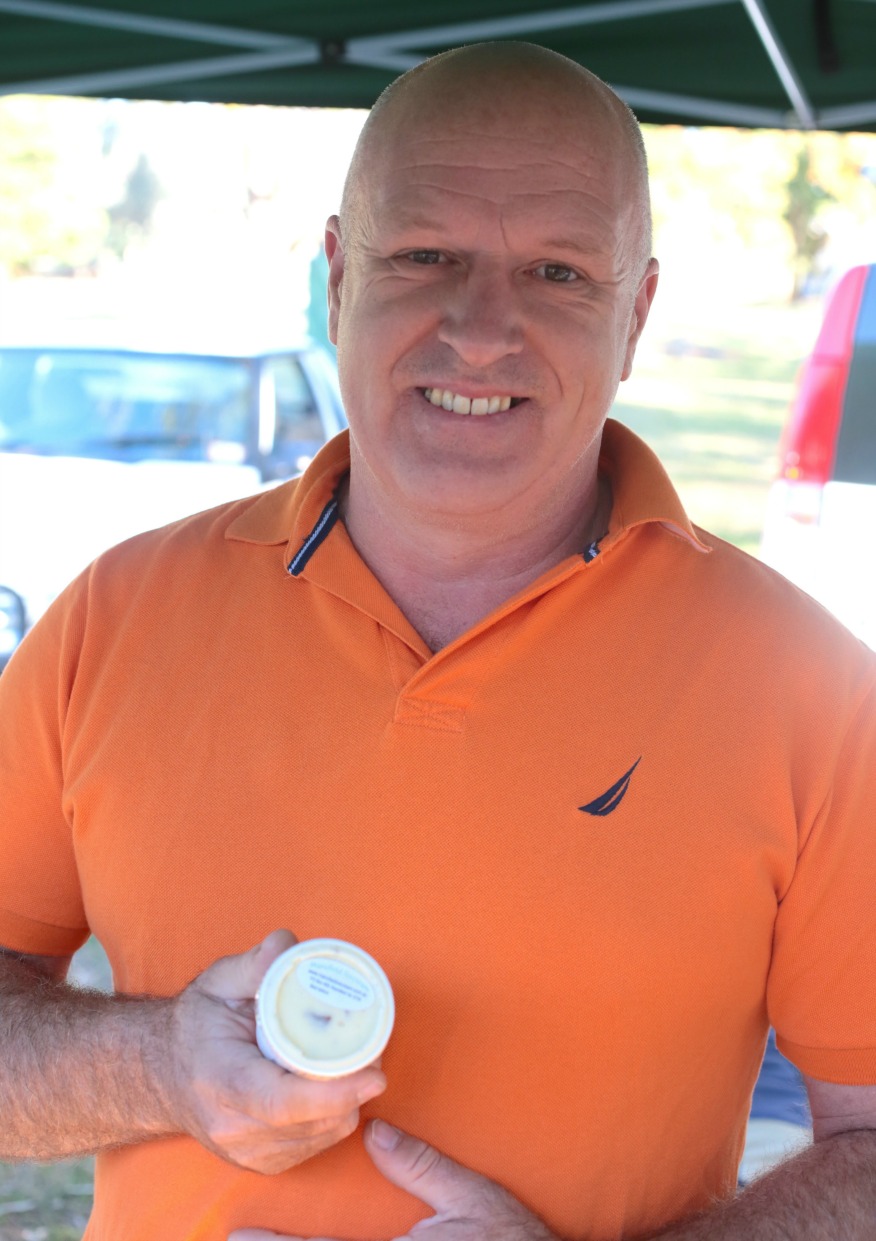 My wife runs the local Farmer's Market. At her prompting, I decided that I could generate a little pocket-money by making icecream for a couple of days a month and selling it at the market on the fourth Saturday of the month.
What I didn't anticipate was the reaction that followed...
I was overwhelmed with the amount of people who wanted my icecream! I started to do more events and markets, deliveries to locals, then extended my deliveries to Melbourne. People are so used to commercially produced icecream that when they come across one produced the old-fashioned way using natural ingredients, they are amazed by the difference. When people ask why my icecream is so good, I tell them to check the ingredients label on their favourite icecream next time they go to the supermarket, and compare it to mine - the difference is obvious.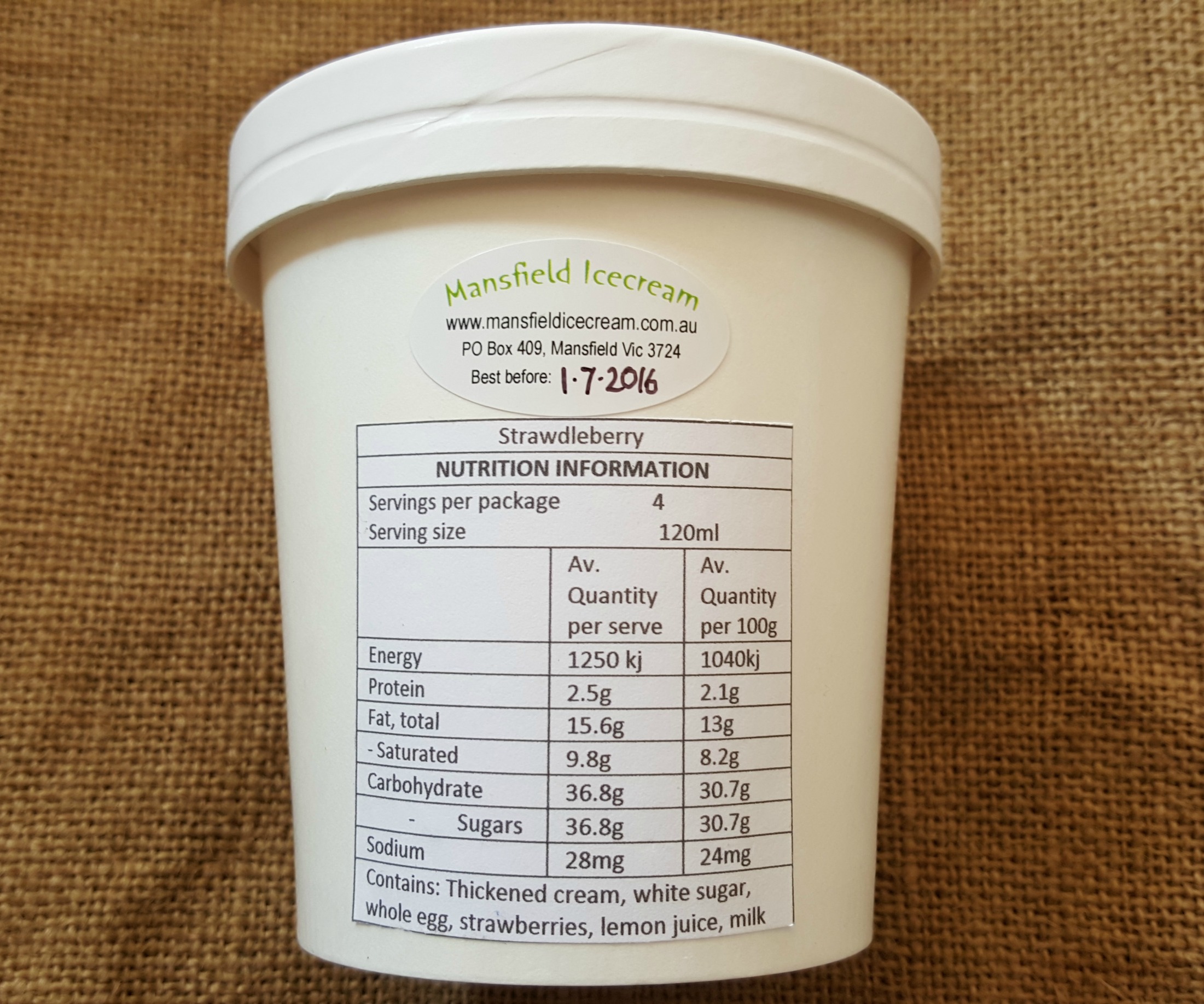 What started as a pocket-money project has grown to the point where we need to develop our kitchen in order to be able to keep up with demand. The building (a site office) has been purchased and sited, now it needs to be fitted out, plumbed in, licensed and commissioned!
This all has to be achieved by next summer.
How The Funds Will Be Used
I'm seeking funds to develop my kitchen. I've bought a site-office, and this is what I'm fitting out. I have my Icecream maker and freezers and most of the other equipment required. The kitchen (as I enthusiastically already call it) is on-site and ready to be developed.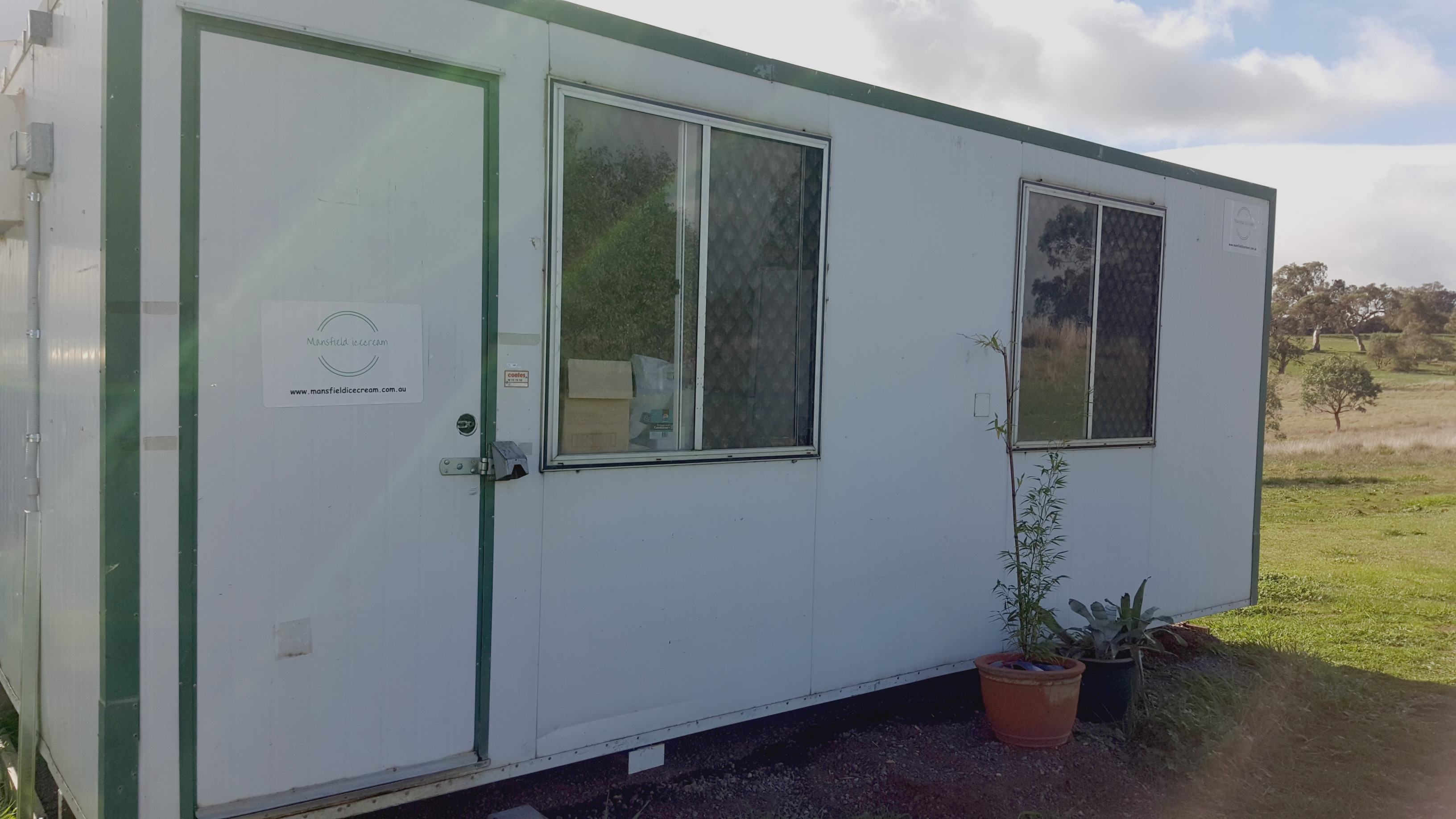 The seven thousand thousand dollars I'm seeking will pay for:
Benches and shelving - $1,000
Storage - $500
Plumbing - $3,500
Electrical work - $1,000
Council fees - about $1,000
This will enable me to develop it to the standard of a commercial kitchen.
I'll be extremely appreciative if I get to the stage of having my kitchen complete, but of course once this stage is complete I do have future hopes and plans. Should I be lucky enough to receive funds past the $7,000 mark, they will go towards:
purchasing a larger capacity icecream maker with an integrated pasteuriser (approximately $15,000); and then,
fitting out a purpose-built vehicle for delivery and sales (around the $20,000 mark!).
The Challenges
Currently, the biggest hurdle seems to be negotiating the obstacle course of the local Planning Department...
Fortunately, the local Environmental Health team are wonderful to work with, and the strategy is to maintain good contact with them throughout the process, in order to (hopefully) smooth the path through council machinations.
Licensing for production of dairy products in Victoria is also a bit of a minefield, and the licensing requirements are dependent upon a variety of factors. Ensuring Mansfield Icecream continues to comply and is licensed appropriately will require ongoing specialist advice.