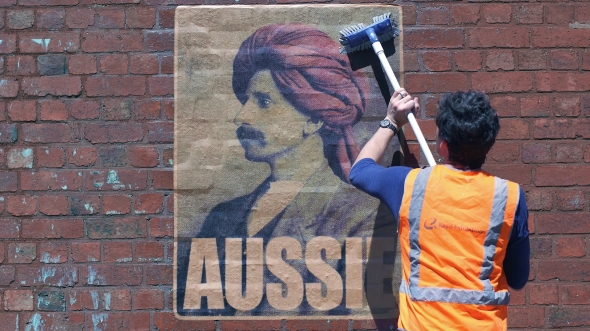 Help me stick up 1000 of these posters across Australia. The man in this poster is Monga Khan who lived and worked in Australia. He was one of thousands of people who applied for exemptions to the White Australia Policy. Cameleers were granted exemptions because their work was essential to the Australian economy. For 70 years they played a crucial role... I'd like to celebrate their contribution to Australia.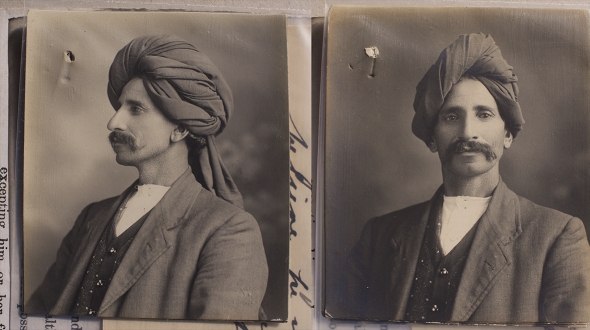 Ultimately I want to find out if 'AUSSIE' really means what I think it does. Did Australia inherit it's identity from the people who created the white Australia policy….Or does 'AUSSIE' have more to do with the people who survived it?
Despite their contribution, the Cameleers get left out of Aussie mythology... Let's fix that...Let's make Monga Khan Famous!
How The Funds Will Be Used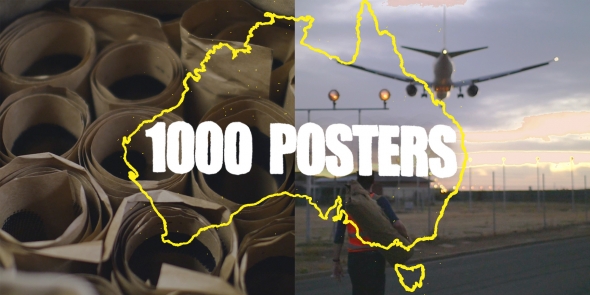 The funds will cover my printing and transportation cost.
All of the printing will be done by hand in my studio and will cost around $2800, leaving about 8 X $775 to cover my travel expenses for all 8 capital cities. That's enough to get me there, pay for cheap accommodation and transport in situ (if necessary). If you happen to live in any one of Australia's 8 capital cities and you'd like to lend me a hand I will be eternally grateful,
so get in touch

I should point out that Monga Khan was born in Ambala (present day India) and not Afghanistan as I originally thought. He worked in Victoria as a Hawker selling goods between townships, like mobile general stores. Many Hawkers used Camels but in Victoria most Hawkers used a horse drawn wagons and traveled on foot!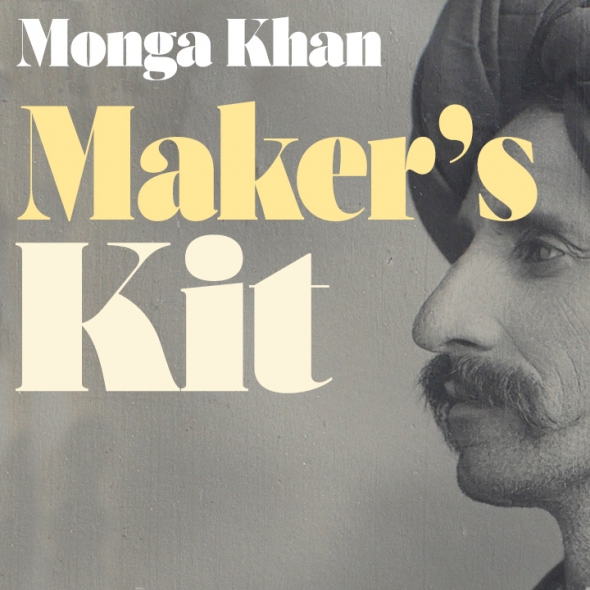 I've made this
'MAKER'S KIT'
for anyone who wants to get involved in making Monga Khan famous.
The Challenges
Last year I discovered that sticking up 1000 posters is difficult :)
It took three months and cost twice as much as I estimated, but the more people helped, the easier it became. So if you'd like to drive me around your home town
PLEASE GET IN TOUCH!
The success of 'Real Australians Say Welcome' was helped enormously by the public's collaborative participation. Opening this project to participation will be more of a challenge, but it's a must. Any creative suggestions would be much appreciated!