The stunning environment of the Otway Ranges on Victoria's Great Ocean Road boasts endangered cool temperate rainforest gullies, wet forests with populations of soft tree ferns and dense coastal scrub. This landscape was once home to healthy populations of Spotted Quoll, Long Nosed Potoroo and Rufous Bristlebird, however a hundred years of forestry and farming has resulted in substantial clearance of habitat on private land, greatly restricting range for these species.
Quality vegetation on private land is a critical part of the picture for wildlife conservation. The Southern Otway Landcare Network is a community that believes that they are stewards of the land that they own. For 20 years our local volunteers have been collecting seed, learning how to grow rainforest plants and watching how the Otways are responding to a changing climate. We've learnt a lot about how these forests grow and now it's time to revisit our plantings and see how they're going.
We're going back into old Landcare project sites and working to make them better habitat for our threatened species. To do this, we are using the Victorian State Government's assessment tool "Habitat Hectares" to score our plantings and understand what actions we need to take to improve them. This might include things like planting for improved biodiversity, protecting mature trees or ensuring that there is sufficient ground cover. Every year we are putting cameras into our sites to see how the wildlife is responding.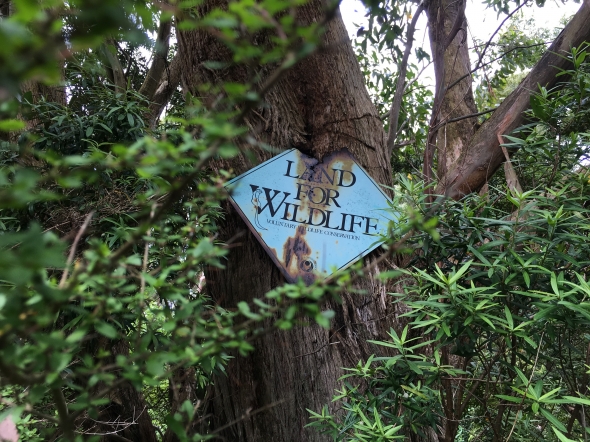 A lot of work has been done over the last two decades. Recently the Southern Otway Landcare Network has helped get between 30,000 - 100,000 locally produced plants back into the ground each year, every year. Thanks to the work of our research partners the Conservation Ecology Centre at Cape Otway, we now know that are still quolls in the Otways and our mission is to support habitat restoration for this and other threatened species. We're running out of resources to continue this critical work and we need your help.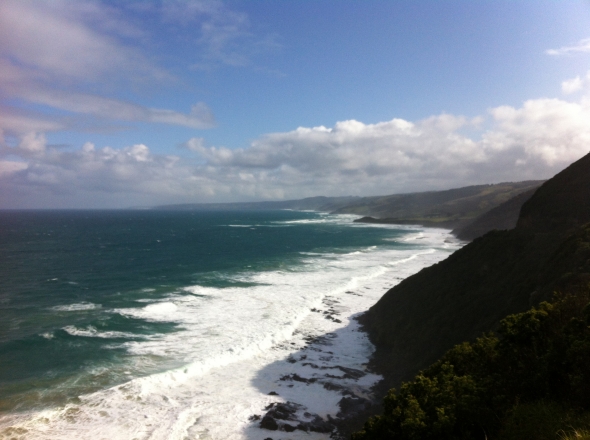 The Southern Otway Landcare Network stretches along the Great Ocean Road between Wye River and Johanna and our members range from people who have revegetated entire properties to farmers committed to integrating agriculture and conservation. All of us are passionate about the Otways and Great Ocean Road and want to share this passion with our many visitors. Millions of people drive along the Great Ocean Road each year. If just a fraction of these visitors made a small donation, we would be able to continue our work to restore habitat for threatened species and help keep the Otways a beautiful and special place.
How The Funds Will Be Used
We are aiming to raise $20,000. $10,000 will be raised from the public which will be matched by an additional $10,000 from the Victorian State Government's Threatened Species Initiative. This will allow us to work with four forests in the Southern Otways to:
*Assess habitat quality
*Develop a management plan for each site to improve habitat quality for threatened species
*Undertake onground actions such as vegetation enhancement
*Place wildlife cameras and analyse data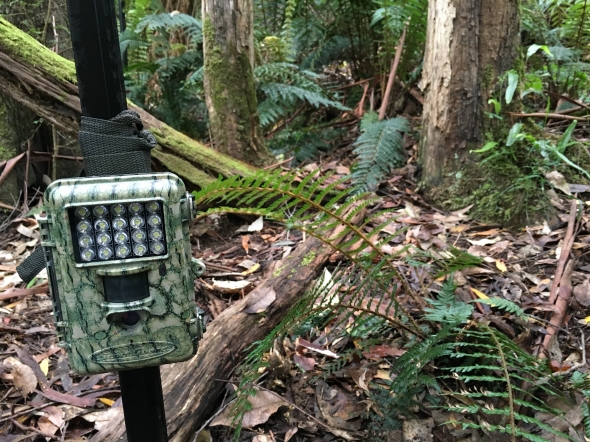 It costs us about $5,000 per forest. At a minimum, we'd like to do four - but the more we raise, the more work we can do!
(We'll also spend about $500 to support this campaign)
The Challenges
After 20 years, there are a lot of Landcare plantings that need to be revisited and it takes time and resources to get around to them all. We know we can't do them all at once - that's why we're taking it site by site. We are starting by choosing plantings in our most representative Ecological Vegetation Classes to get a sense of what is going on across the landscape. From that point on, it's just a matter of resources.