What is Make Do Tell?
Make Do Tell is a skills based, arts and education project with the brick kiln labourers and their families of the Kathmandu Valley Nepal, and the families the Salt Pans in Gujarat India.
Make Do Tell: making art and theatre, being creative, learning, making childhood fun.
Make Do Tell: doing drama and art together, being active.
Make Do Tell: being resourceful and adaptable.
Make Do Tell: giving participants a voice through the arts. Creating stories of participants' lives.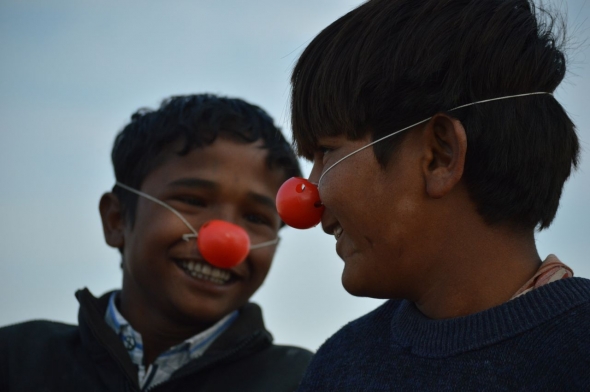 The Salt Pans
These communities are some of the poorest in India. They harvest salt under the harshest conditions. The live in the desert for up to eight months of the year where children have little access to a very basic education and all have limited access to the basics of life.
This will be our third visit to this area, thus it is a community that we are beginning to know well. Since our last visit a school has been built in the desert for the salt pan children. We are excited that our art program which encouraged learning through creativity, will be part of this new school .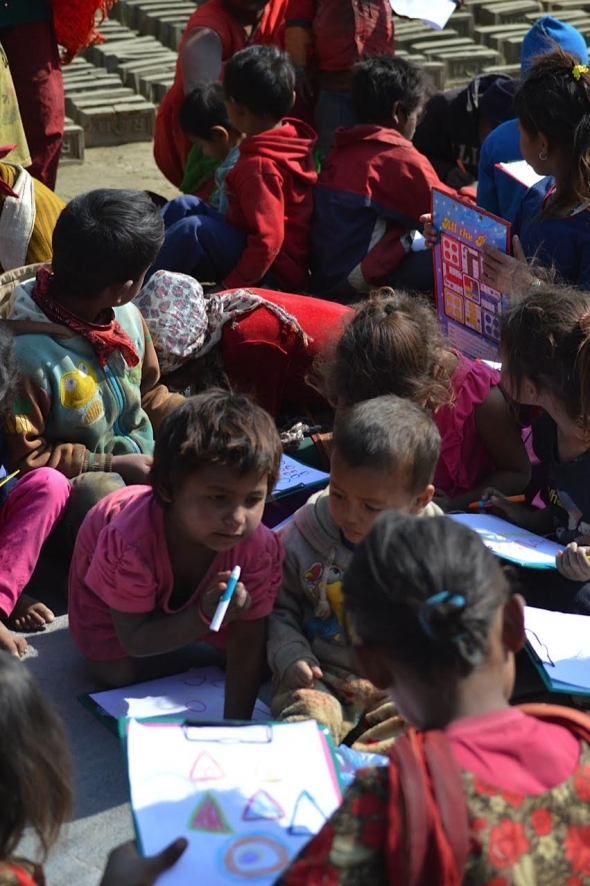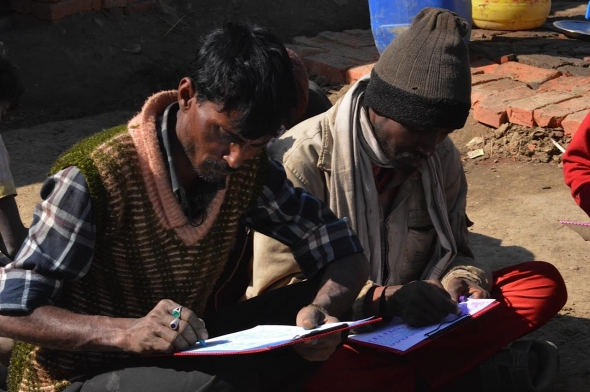 The Brick Kilns
In 2015 we were invited by Urban Environment Management (UEMS
http://uems.org.np
) , a local NGO, to run an art and drama program in the brick kilns around the Kathmandu Valley. UEMS strive for a better environment for marginalised communities.
Last year they were keen for us to come and work in the brick kilns with the itinerant labourers and their families.. These people come from all over Nepal and even India to work making bricks in very difficult conditions. They live in around the brick kilns where there is no fresh water or sanitation for families and little schooling for children. Our art program assists UEMS promote health and social issues, as well encourage children in schooling. We have been invited to go back in January 2016.
Training
We run training programs for teachers and students and are particularly looking forward to returning to work with the Nepal School of Social Work in Kathmandu.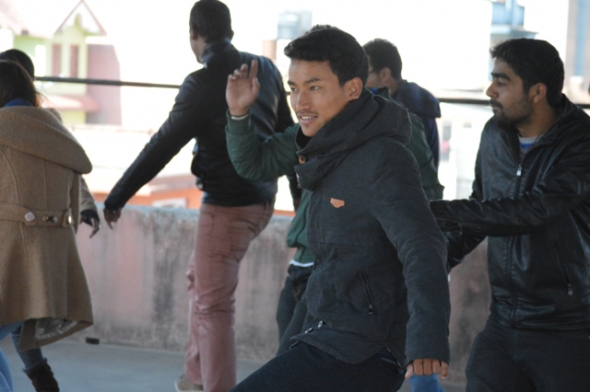 How The Funds Will Be Used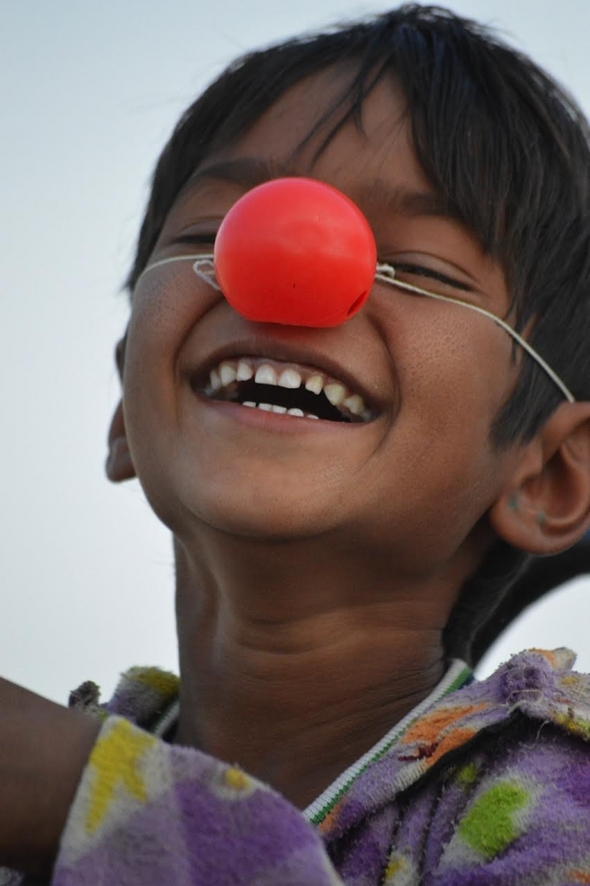 The total cost of this tour is about $9,000. We have already received donations of nearly $1,000. We are raising $7,500 through crowd funding.
Budget
Airfares for two artists $ 4,500
Airfares between India and Nepal $ 800
Accommodation in Nepal $ 1,000
Travel insurance $ 700
Materials $ 500
Vaccinations and medications $ 500
Visas $ 600
Other expenses $ 400
Total $9,000
The Challenges
The main challenge will be returning to Nepal. We all know last April they suffered from a the worst earthquake in seventy years. Seven months later there are, of course, still many difficulties. We are aware that basic infrastructure has been damaged and yet to be repaired. UEMS are very keen for us to return. So in December we will be going directly to Kathmandu and meet our partners, see what is possible to do and plan a program for our return in January 2016 . We will then go onto the
salt pans.