Have you ever felt stressed, low, or anxious? Of course you have, you're human!
Have you ever searched online for something to help these feelings? Maybe some relaxation activities, yoga, or exercises in positive thinking? If you have tried this search, you will know that finding reliable, practical, instantly-applicable support can be really hard.
Sometimes knowing how to deal with negative thoughts and emotions can be the difference between falling into a downward spiral of mental illness or starting tomorrow afresh. One in six people suffer from depression and one in four suffer from anxiety, so there is a huge need for better, more accessible support.
Research has found a lot of things that help if you're feeling stressed, low, or anxious. But it can be really hard to do these things in the moment, when you're feeling that way. It can also be hard to know exactly what to do, or what your options are.
Smartphones have some terrific uses, but sometimes they can be a source of superficial distraction and a way to avoid dealing with stress directly. That's why some of the best smartphone apps get users off their phones and get them engaging with the real world.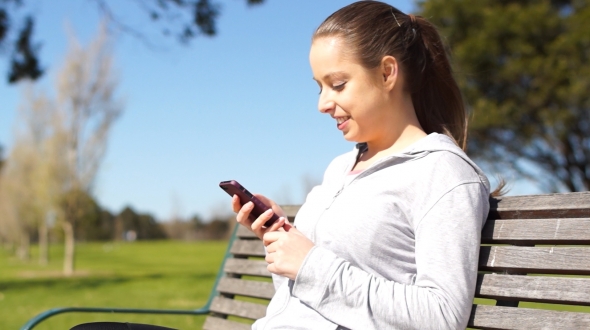 We want to develop an app that can help users, both young and old, explore new ways of coping. Through an intuitive, engaging, and adaptable interface, users will:
- Tell the app what they're feeling, thinking, or doing that's a problem for them
- Be offered a list of potential evidence-based activities
- Have their suggested activities intelligently selected based on their current situation and their past use of the app
- Be encouraged to try new, easily achievable, specifically defined, everyday activities
- Experience activities that engage them in the world through all five senses, not just smartphone activities using their eyes and thumbs
- Learn about why the suggested activities can help
- Be rewarded for their efforts and motivated to keep trying coping strategies through gamification of achievements
- Be encouraged to get off their phones and avoid other distractions
So why is the app needed?:
- No other apps currently available do a similar thing. Some suggest coping options for specific problems, others reward users for trying new activities, but none combine these two elements.
- This app will also be firmly based in principles of cognitive-behavioural therapy (CBT) - the most effective and scientifically proven psychological framework for helping people with anxiety and depression related problems. No other CBT-based apps available engage users on such an everyday, tangible, interactive, and rewarding level.
- Unlike other mental health apps, MoodMission will be experimentally trialled and validated. Plus every activity offered will be an evidence-based strategy, and users will be able to check the evidence through the app so they know exactly
why
the activity has been suggested. No other app available is as informative and transparent about the evidence behind its use.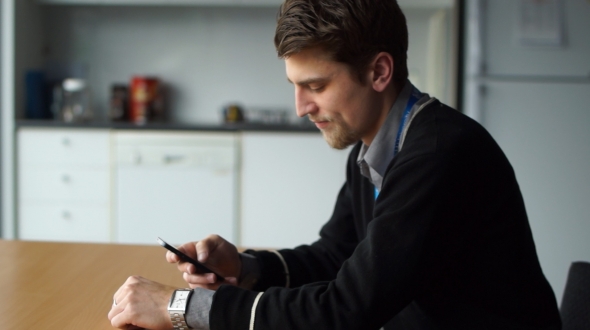 Nothing replaces professional support, but the app will aim to help a range of people find useful and fun ways of coping with life's tough challenges. It could be used by those comfortable without professional guidance, as well as those looking for a supplement during or after support from a professional. It will also help people increase their wellbeing by trying new and exciting activities to enrich their lives.
Check out our
website
for more info or to contact us. We'd love to hear from you.
How The Funds Will Be Used
The funds raised will go towards the coding and software development of the app. Spark Digital, the same app development firm that built the hugely successful Smiling Mind (with almost 1 million downloads) have presented an extremely competitive and attractive development package for MoodMission.

Any funds raised over our target will be used to cover server running and maintenance costs, so we can keep MoodMission up on the app store.

Once completed, MoodMission will be freely available on the app store.

The Challenges
The main challenge for this project will be to engage users and motivate them to try the activities suggested. With this in mind, a great deal of effort will go into designing an engaging and rewarding user experience. Trialling the app will reveal any areas that can be improved or modified, and ongoing consultation with experts in the field should strengthen engagement. Principles of game-based learning and gamification, such as awarding points and badges, will be employed to assist.

If a user is undergoing significant stress, anxiety, or mood issues, then there will be information and links within the app to help them access professional support and ensure their safety.