In 2015, The ishs/Allen Project released the debut album that received positive acclaim from media, both Australian and international, including Tom Tom Magazine (USA), Jazzwise Magazine (UK), and Australia's leading jazz online magazine, AustralianJazz.net.
The band have performed at such respected venues as the Paris Cat Jazz Club (Melbourne), Uptown Jazz Cafe (Melbourne), Old Castlemaine Gaol and prestigious festivals including Wangaratta Festival of Jazz & Blues, Eltham Jazz, Food & Wine, and St Kilda Festivals. The bandleaders, ade ishs and Chelsea Allen, have also performed interstate.
The debut album showcased music performed in the traditional quartet format with bassist Paul Bonnington and trumpeter Ee Shan Pang. With new materials, notably more co-written music by the bandleaders, the band are ready to go to the studio with their expanded repertoire. Producing a high quality recording is by no means cheap. Therefore, the band needs your help, and you will be rewarded handsomely by helping the band achieve their target!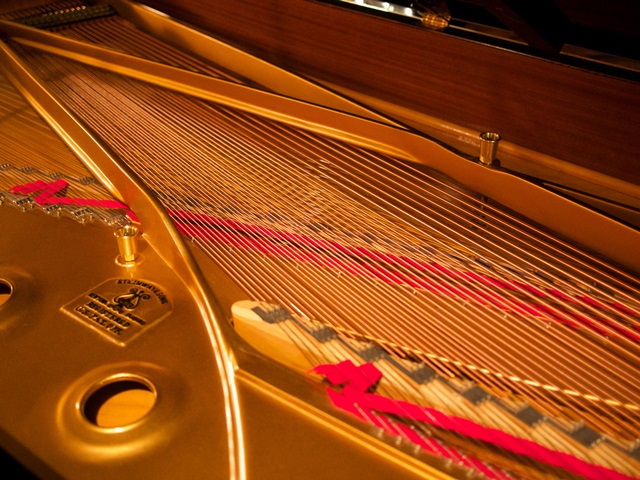 What they say about us
Lola Johnson, Tom Tom Magazine, USA: Listen to this when you need to press pause on the chaos around you so that you can savour what is good in your life.
Sharni White, cargoART Magazine, Australia: The ishs/Allen Project has the ability to bring new listeners into the world of jazz and unite them with veteran lovers.
Sammy Al, 89.7 Eastside FM, Sydney: It's a cracking album, that one. It's called The ishs/Allen Project, a self-titled release from The ishs/Allen Project, and pretty much one of my favourite independent jazz releases that's come out for some time. Really, really great energy to the whole of that one.
More reviews on our website.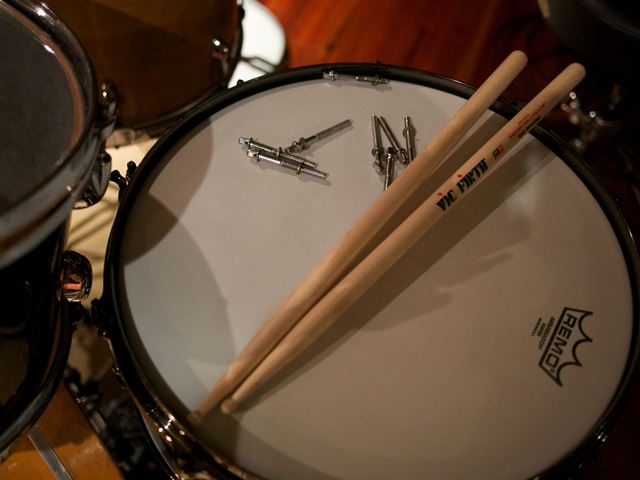 Our previous work
Recently published single: I'll Wait Until You Arrive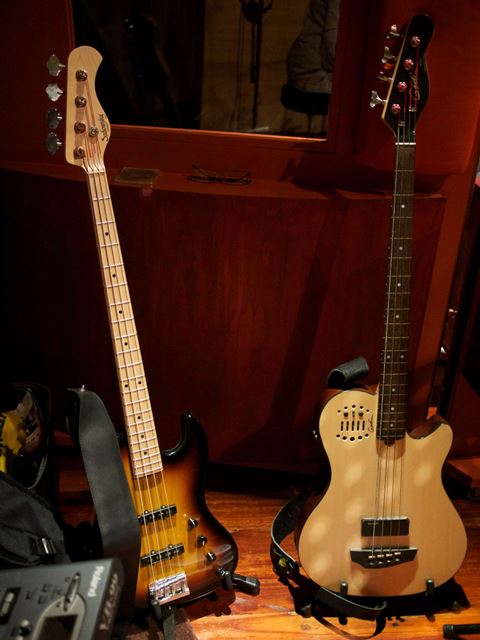 Any questions?
Feel free to contact us via email (
tiap@tiap.band
) or Pozible comments/messages if you have any questions or customised reward request (for example, two CDs or three gig tickets. We'll try our best to accommodate your request).
❤,
The ishs/Allen Project
www.tiap.band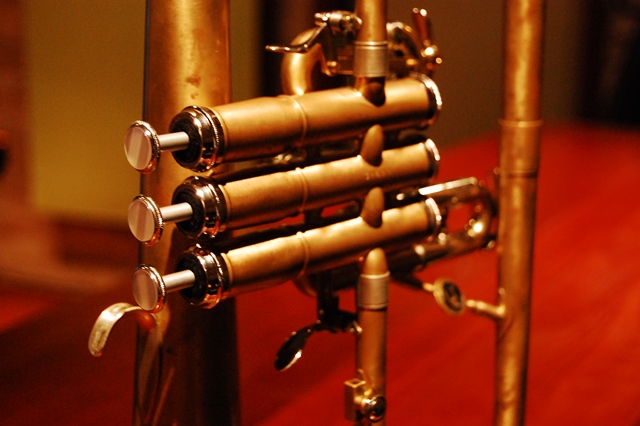 How The Funds Will Be Used
Here are the estimated costs of our project (we only include the core costs to generate the product we intend to deliver, and we exclude distribution, promotion, etc.):
Recording: $3,000.
Mixing: $900.
Mastering: $500.
Photography and artwork: $300.
CD replication: $1,500.
Total: $6,300. However, we only ask $4,500 from pledgers so that we can get going. If you pledge to this campaign, you will be able to claim rewards depending on your support level if this campaign reaches its target.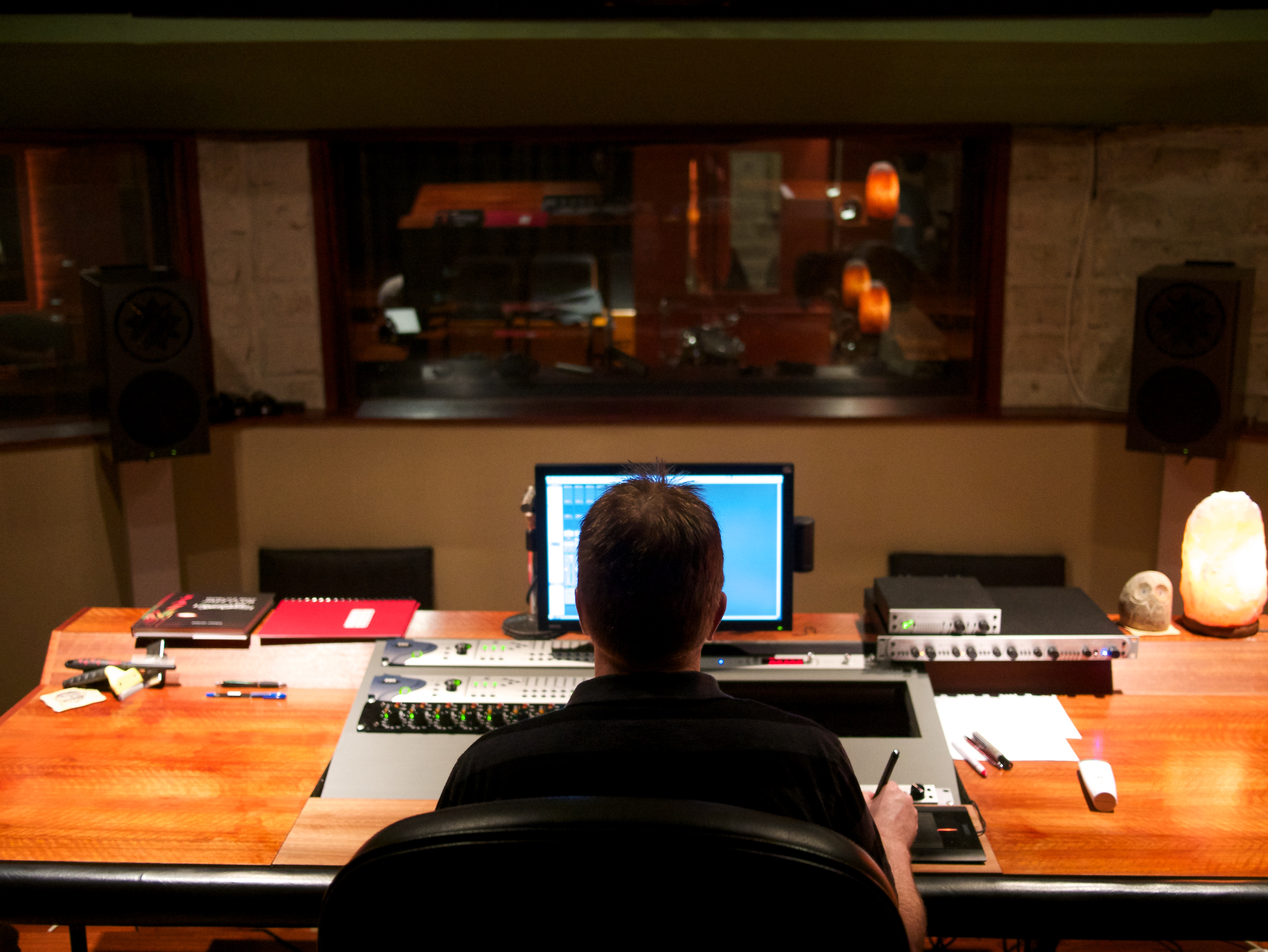 Stretch goals for pledges beyond the target
If we can get more than the minimum amount we need, we will use the additional funding to improve the quality of the album and more marketing and publicity. We hope that they will translate to more sales, which can also mean more recording in the future.
Extra $500 (total $5,000): A music video.
Extra $1,000 (total $5,500): A music video, online marketing, and posters.
Extra $2,000 (total $6,500): More tracks/musicians in the album + the above.
Extra $5,000 (total $9,500): East coast Australian tour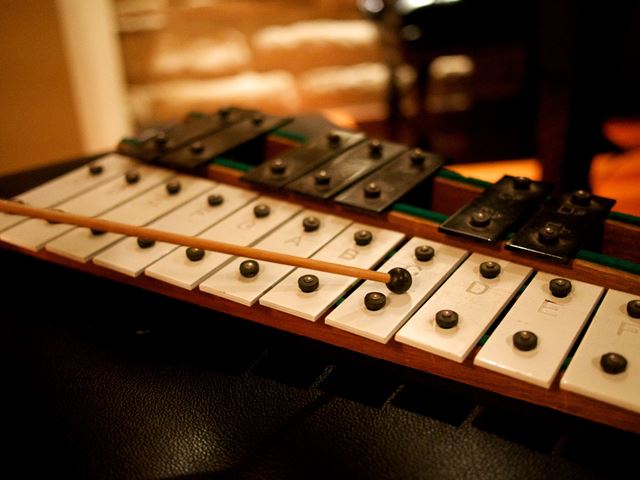 The Challenges
For you, there is no risk at all. If this campaign fails to reach the target amount, we will be a bit sad, but as enforced by Pozible, you will not lose any money.