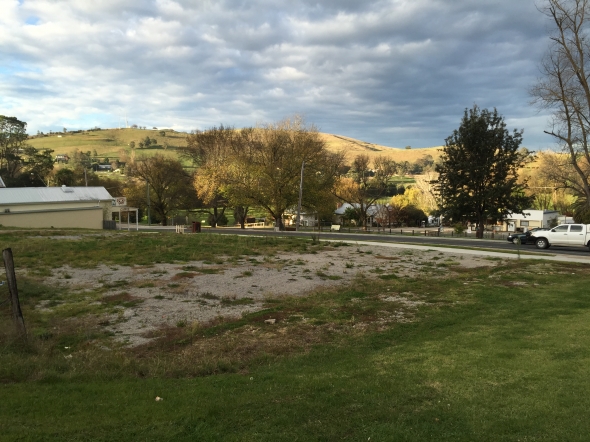 hotel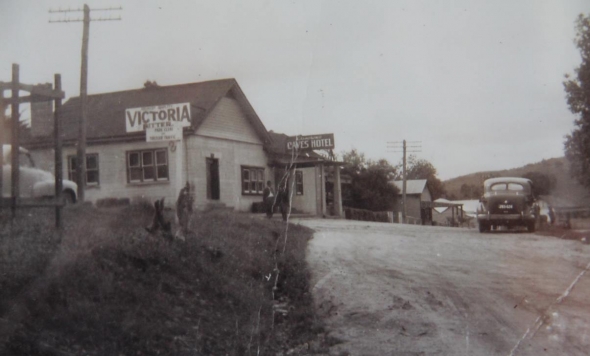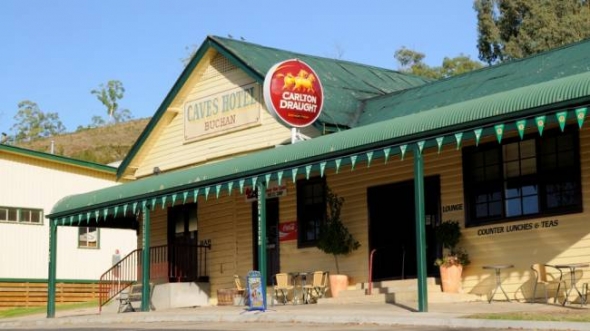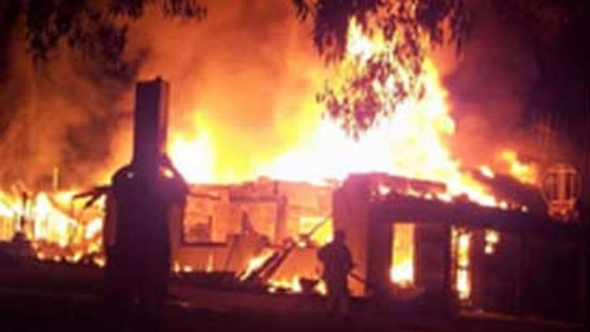 Buchan, Victoria has a greater community of around 400 people. Until April of 2014, the town gathered at The Buchan Caves Hotel in the heart of the town. The pub was the place to connect with community, to get up to speed on town events, to celebrate new arrivals and to bid farewell to others and to connect with travelers. In a town this size, community is everything and a base is all important. On April 8th of 2014, The Buchan Caves Hotel was destroyed by fire leaving a hole in the heart of the town and no place to connect. We here in Buchan reckon it's time to bring it back. The land where the pub once stood is ready and waiting to host a new establishment and create some great new memories but we need help. Every Aussie loves a great story about a pub and ours is no exception. So come on..............LET's BUILD A PUB!!
How The Funds Will Be Used
The land where The Buchan Caves Hotel once stood is owned by former Shareholders of the pub. They have had offers to buy the land though it has become clear that those interested may not consider the land for use of a new hotel. The land owners are no in financial position to re-build the pub as the Directors involved at the time of the fire have chosen not to re-invest in the land or business. So, a great piece of land though no money to build a pub with. This town can't wait another year to get it's pub back and so we are utilising this crowd funding campaign to raise the funds to re-build. We have a target of $600,000 and to reach that would be phenomenal. If we succeed in our goal, the land owners will then be in a position to seek the shortfall to build which is around another $300,000. Annual profit from the business will be given back to the community of Buchan and support beneficiaries such as the Buchan Primary School, Bush Nursing Centre, Football Club and local CFA, just to name a few. If we exceed our target then the shortfall is reduced and greater profits will be channeled back into the community and we build a better pub and create more jobs for locals. What a great problem to have. For a breakdown of our Fundraising goal and terms, please visit our website at www.letsbuildapub.com

The Challenges
If you have ever been to Buchan and had a drink at The Buchan Caves Hotel, then its loss is something you could very much connect with. To see the people of the town welcoming people in those doors and making them feel at home was a great thing to witness. Those who have been to the town and miss that pub have already shown the greatest support for this initiative and the locals support this campaign with open arms. If you live in the city and are spoiled for choice when it comes to choosing a local or meeting up with friends, then it may be a little harder to appeal to you. Imagine having one place to meet and then it's gone and then the closest place to meet is 35 minutes away and you cannot guarantee that the people you are so used to seeing on any given night will be there anyway. That's the message we need to extend here. Imagine how it would feel to lose that connection overnight? A country pub is so much more than that and there's a challenge in extending that message to someone who has never lived in a small community. We do hope though this this can be imagined and that Australia will help Buchan get back what it needs so badly.