Definition: HoMie; a person who looks out for others.
'HoMie' is a 3 month pop-up clothing store like no other, coming to Melbourne in 2015. HoMie stocks awesome, first-hand clothes by local Melbourne designers. It's also a place where homeless people can come to receive free clothing, food, care-packages, and educational workshops focused on increasing their employability.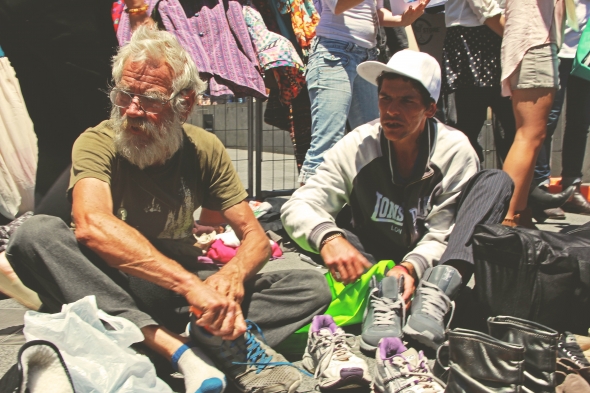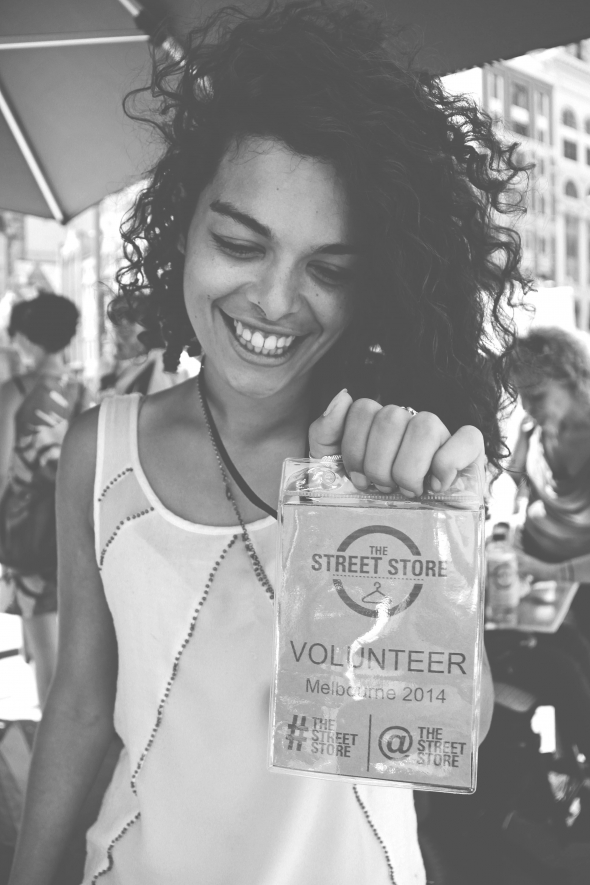 How The Funds Will Be Used
Funds raised will be spent on rent of a street-front location in Melbourne's CBD. Additional money raised will go towards other start-up costs, like furnishing, stock, and interior design. Homeless artists, labourers, and designers will be used wherever possible in the creation of HoMie, to channel money raised into the homeless community.

The Challenges
We need your support to make HoMie a reality! For everyone who believes in what we can do, please purchase a reward and visit the store in May 2015.