Hello and welcome to the 'Don't Throw Stones' crowd funding campaign.
I'm Mike Brook, the Director, Editor and Producer of the film.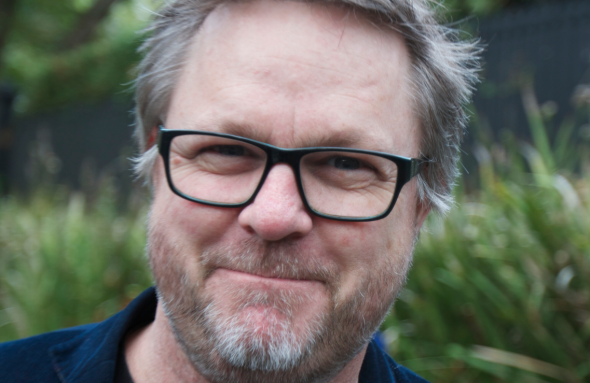 If you haven't already, then please check out the trailer at the top of the page.
Don't worry, it doesn't give away the end!
'Don't Throw Stones' is my first feature documentary as a director.
It's based on a fantastic and hilarious memoir by a musician Stephen Cummings, called 'Will It Be Funny Tomorrow, Billy?'
Here is Stephen to add to my plea.
Never one to hold back, Cummings sticks the boot into virtually every person in the music industry, both friends and foes.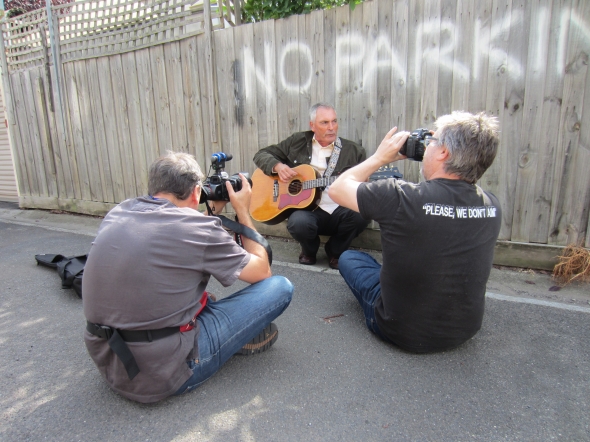 Feathers were ruffled, feelings were hurt, and friendships tested. My film gives Stephen's targets the right of reply.
Stephen was the singer with the legendary Australian band, The Sports, who has since carved out a critically respected, yet commercially neglected, solo career.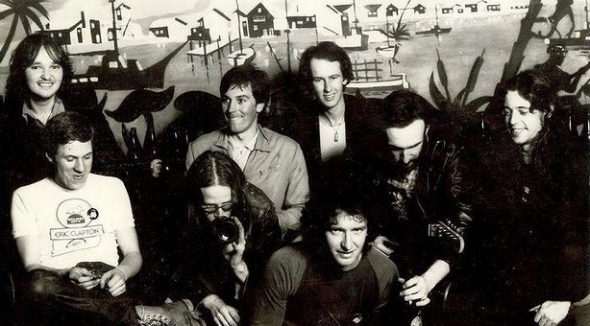 6 months ago, the film was completed.
With the help of my friends at Renegade Films, 3 months later it screened at the 2014 Melbourne International Film Festival (MIFF).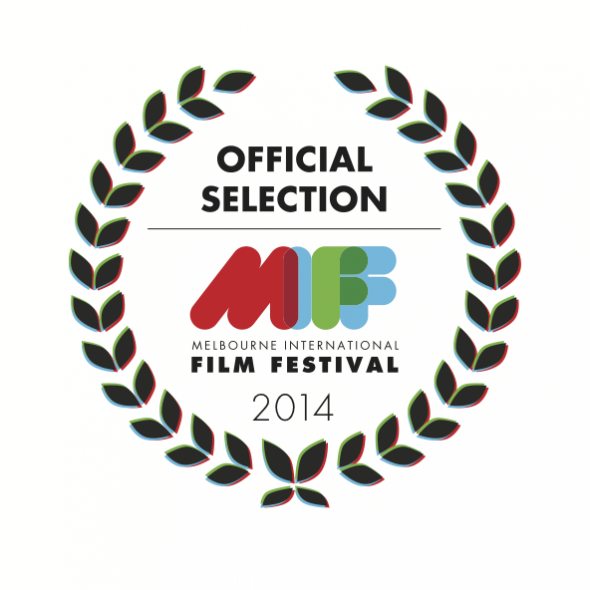 It was well reviewed, had two sold out sessions and went on to be voted 8th in the People's Choice Awards.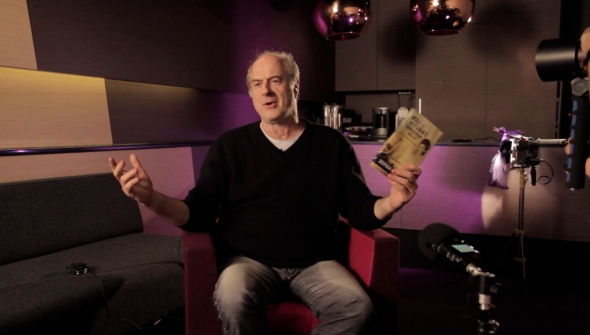 'Don't Throw Stones' is a film itching and ready to go.
FACEBOOK
Here's a link to a cool clip produced by 'chrsdyson'
It's for a song from Stephen's current album.
http://youtu.be/5IHnTOAsanM
Not Over You Clip
Reviews.
Don't Throw Stones is a funny, poignant and exceedingly rare kind of rock'nroll documentary, a riot of mixed recollections that presents its subject as a gloriously fallible human being:
Gifted and paranoid, good humoured and bitter, loved and berated by those who have shared his blessed and cursed journey.

Recalling a wild ride from the quiet suburbs of Melbourne to the cool school of London punk to the perilous US major label gravy train and back again, Stephen Cummings and his closest foils and allies read aloud from his best selling memoir with a mixture of hilarity and indignation that underscores his unique, take-no-prisoners approach to the life of pop in all its thrilling absurdity. It's a movie that has to be seen, full of songs that the world needs, at last, to hear.

MICHAEL DWYER, ROLLING STONE (AUSTRALIA)
How The Funds Will Be Used
So why the Pozible campaign?
The music clearance costs have proved too expensive to take it any further.
The publishing rights to the 20 odd songs featured are scattered amongst many organisations.
Some of the companies have been very supportive, but not all.
Clearing the rights will cost $35,000.
I have already paid a substantial fee for music rights just for the festival screenings. If I can clear the rights, I have distributors who will promote the film for more festival and cinema screenings, television, VOD and physical release, but, having funded the film entirely myself, maxing out the credit cards and emptying the bank account in the process, I simply can not afford to do it.
Now, to get the film out, I need to source funds to cover the music fees and to prepare the film for release.
Stephen has received no payment for his involvement, he has waived his fees for music [where possible] and ultimately he will benefit if we can get this film a wider audience.