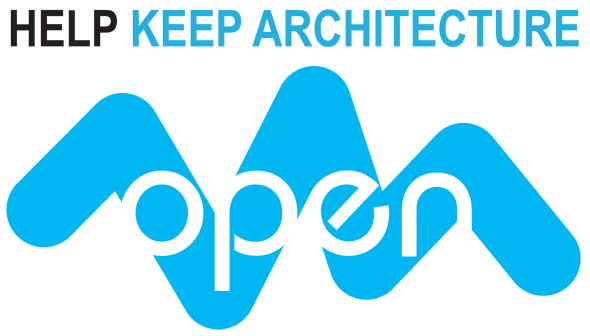 The Australian Architecture Association (AAA) was set up as a not for profit cultural organisation. Our aim is to enable the public to understand, appreciate and enjoy architecture and design.
This is a special year for the Australian Architecture Association as we are celebrating 10 years. Since our inception, we have opened over two hundred homes to the public; held over a thousand walks, participated in design festivals and invited Australian and international speakers to openly share their designs to combined Australian audiences reaching the thousands.
'How do we create an environment and a demand for design excellence?'
Architecture and design is around us every day and affects the way we work, the way we act and react. We believe that people should have the opportunity to experience first hand the value of good design.
We have a core group of 25 trained volunteer guides who are incredible and really form the backbone of our association. The volunteers develop and lead the tours and join AAA because they are passionate and interested in architecture and design.
All our events have been made possible by our team of volunteers, with the support of our members and event partners. However, after the global financial crisis, we have not been able to secure a major financial sponsor as we did in the first 5 years. This has impacted on our ability to run as many events as we wanted and also stopped us from expanding our program interstate.
This is why we believe this fundraising campaign will help "Keep Architecture Open" to everyone!
Sponsors Helping to 'Keep Architecture Open'
The Australian Architecture Association would like to thank the following individuals and organisations who have shown their love for the AAA by donating rewards to our campaign:

eClassroom.com.au is the first service in Australia and New Zealand dedicated to providing online learning and distance education to architects, landscape architects, designers and planners.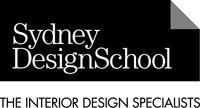 Offering nationally accredited qualifications and short courses developing design skills, Sydney Design School is the only school in Australia focusing exclusively on interior design and decoration.

The adults only retreat Hepburn at Hepburn is a part of the 8Hotels Collection of luxury villas, iconic boutique hotels and apartments.

Universal Magazines is Australia's largest niche media company, home to many of Australia's most trusted and in-demand magazines and online destinations.

Bennetts Associates is one of the UK's leading architectural practices, with a reputation for design, delivery and sustainability across a wide range of sectors.

Paul Connor is a registered architect, painter and partner of Connor and Solomon Architects, was the founding director of the NSW Parliament Plein Air Painting Prize, and is a Trustee of the Australian Museum, currently chairing its Building Committee and is also secretary of the Pyrmont Heritage Boating Club. Paul has a close relationship with Paris having won tenure to the Academie des Architectes Cité Internationale Des Arts studio in the early nineties and returning on a regular basis with his family since.
How The Funds Will Be Used

We're reaching out to you because we are hoping to raise over $7,500. This will help us continue to hold walks, talks and tours for the general public in 2015 in NSW and make them available to more people. Our ambition does not stop in NSW! If we can raise $20,000, we will be able to increase our program and set up and train volunteers in another state. In 2014 we have developed a small program with the assistance of a passionate volunteer architect in Victoria, however, we need your support to grow and sustain this program. If the total reaches $35000, you will see us setting up and running a program in a third State!
Some of the comments from individuals going on our walks, are – 'up to world architectural tour standards' and 'one of the best city tours I've been on in 20 years' – it's working!
In appreciation of your help, we have put together some great rewards for your support of the "Keep Architecture Open" to everyone campaign!
The Challenges
The challenging global recession has resulted in the Australian Architecture Association (AAA) operating without a major sponsor. We need you to help us continue our unique work within NSW and ultimately expand the organisation into other states.