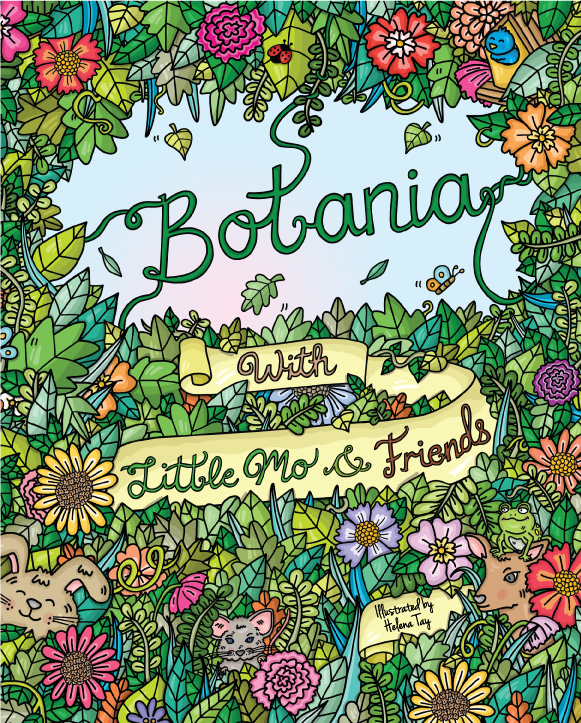 My name is Helena. I am an artist and illustrator based in Perth. I have an illustrated stationery and gift range called Little Mo and Friends.
There are two main goals in my career as an illustrator, one is to publish a colouring book, and the other is to publish a children's book! I hope you will help me realise my first dream, to publish my first colouring book!
So why a colouring book you may ask? Well growing up as kid, I had tons of them and it probably started my love of illustration. I enjoy looking at black and white drawings, it gives me a different appreciation for the artwork without colour but I also love how the images come to life once colour is added in!
I have dedicated this year between juggling work and late nights to ink all the pages of 'Botania', a detailed and playful colouring book and now it is finally READY TO GO! I have completed all of the artwork and I just need YOUR HELP to print Botania so that it may be cherished in homes, libraries and shops!
Botania is my artistic journey into the things that inspire me the most: nature, trees, the four seasons, woodland animals, the whimsy and the make believe. There are 25 pages of hand drawn illustrations, all super fun and detailed to colour in or to be enjoyed as it is.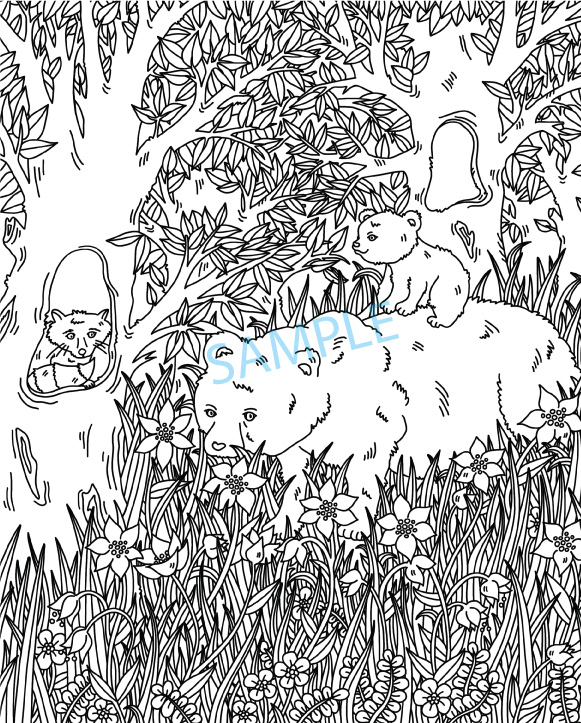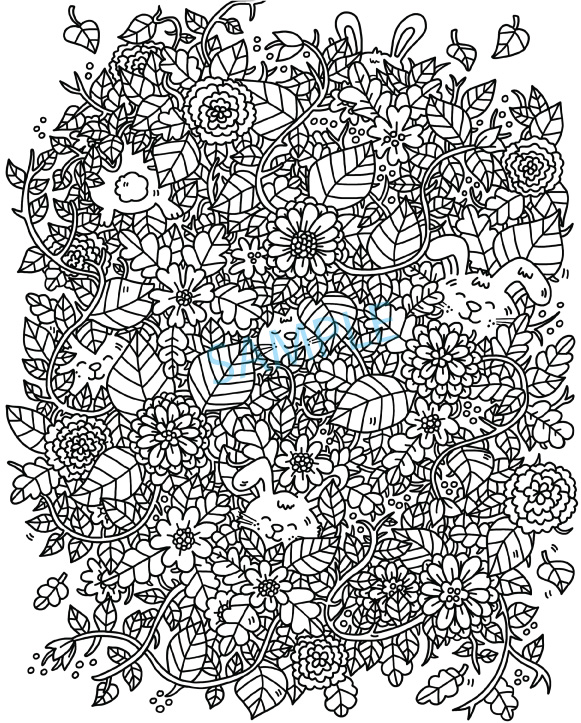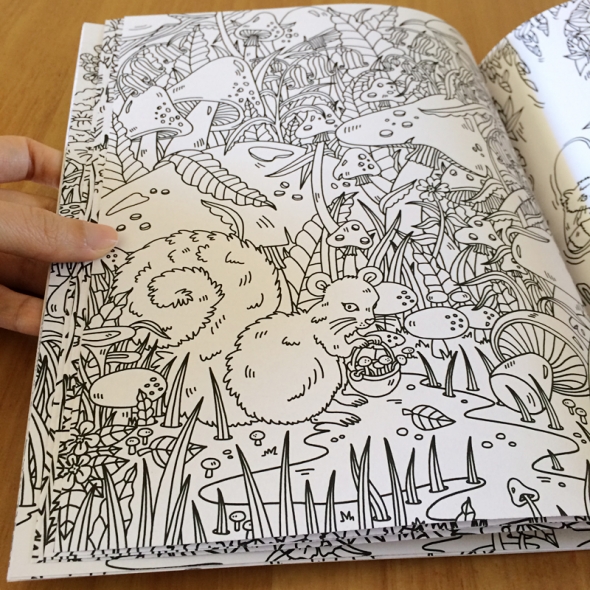 By pledging towards this project, you will have the opportunity to buy a 1st edition print of Botania plus some art goodies as your reward. Check out all the fun REWARDS for my supporters! Pledge now to help me make this dream project happen! Thank you from the bottom of my heart.
P.S Play the video above. Thanks to my husband (Big Mo) for filming and editing it! xx
How The Funds Will Be Used
$1,000 will be spent on printing 100 copies of Botania. Each book consist of full colour front and back cover card and 25 pages of original artwork on high quality recycled paper.

It will also cover the purchasing of an ISBN number so that Botania can be stocked in retail outlets. Any money raised over my target of $1,000 will be used to print additional copies of the book.

The sooner we reach the target goal of $1,000 the sooner I can work on your rewards and get Botania printed, delivered in time for Christmas!

Please note: In the event that the target goal of $1,000 is not met, all pledges/rewards will be cancelled and no money will be taken. And sadly Botania will not get printed.

The Challenges
My biggest fear will be not meeting my funding goal in the limited time frame, and ultimately miss the opportunity to have my book printed, seen and enjoyed by everyone of all ages. I really hope that people will like what I've created, as it's an original one of a kind, handmade book drawn with love!