At the start of 2014, sparked by the funding opportunity Raw Nerve (A Metroscreen and Screen Australia initiative) Kerinne Jenkins (director), Harry Windsor (writer) and Nic Douglas (producer) conceived of the short film Long Lost.
After applying with a video pitch, our project was chosen as one of three successful candidates. We were then invited to participate in a three-month development process with the other Breaks filmmakers and mentors Lachlan Philpott, Karel Segers and Jonathan Wald.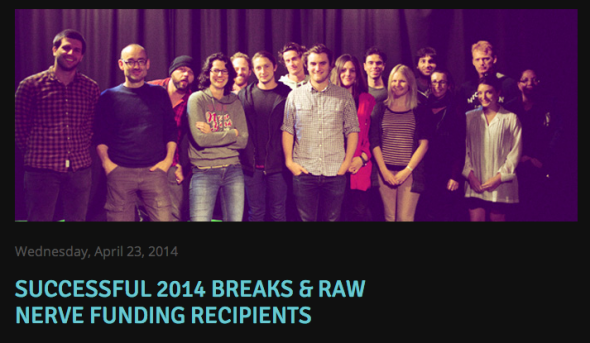 Now that the script has been developed, we've been given a start in realizing this project, with an initial amount of funding and it's up to us to raise the rest to bring this story to life.
THE STORY:
Our film is inspired by the story of Octave Monjoin, a French soldier who became a
cause célèbre in the French press after 1918. Monjoin returned from the war without identification, and couldn't remember who he was or from where.
He was taken to a sanitarium, and soon after his photograph was placed in the French newspapers. Hundreds of families travelled from all over the country to discover if he was their missing father, brother, husband or son.
We took inspiration from this tale and realised that the themes were such that the story could have happened anywhere, to anyone. Our short Long Lost, is set in Australia in 1919, and explores the way we hang on too grief, and hope against all odds for second chances.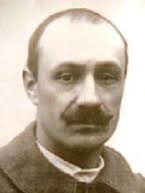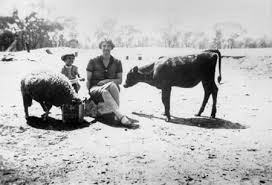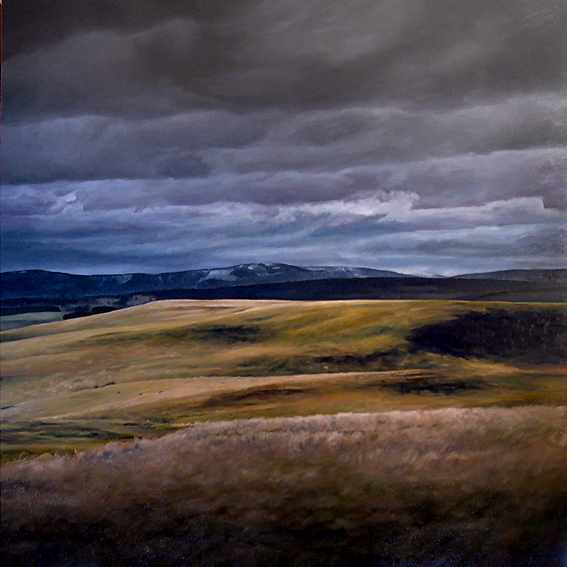 WHERE AND WHEN CAN YOU SEE IT:
We're hugely excited to report that Long Lost will be screening on ABC2 in April next year to coincide with the centenary of Gallipoli.
With a pre-booked air date, comes a locked in stone delivery date. Our film has to be completed by October 31
st
come rain, hail or tornado and means we can deliver any screening rewards to you in November.
TO KEEP UP TO DATE WITH OUR NEWS:
Follow our film collective's page on Facebook : www.facebook.com/gowriestreet
Our Team
Our Cast
We've been very fortunate with our casting, to have a mixture of experience and up and coming talent come on board.
Playing our Soldier, is Benedict Hardie. An actor, writer and theatre director, known for his work with the Hayloft Project and will be soon shortly in Deadline Gallipoli, The Water Diviner and Strangerland.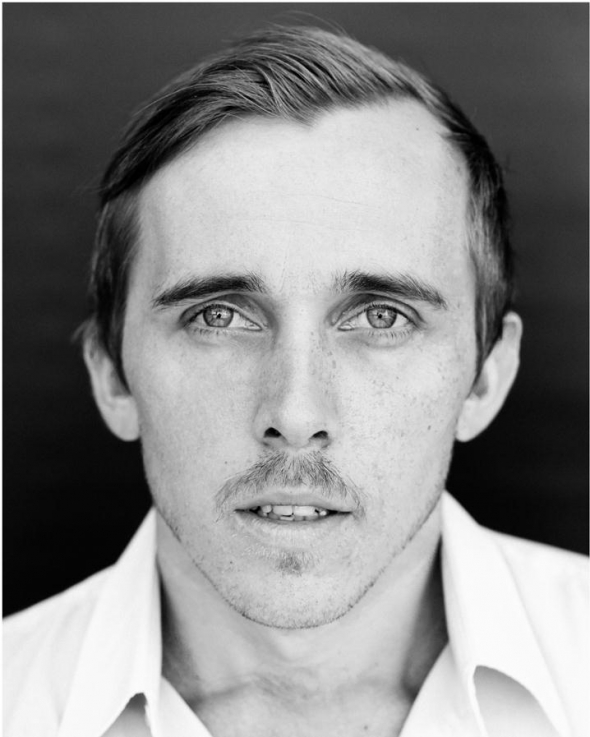 In a stroke of luck, Benedict's agent happened to have our script on their computer when John Howard came into see her. He read the script and approached us which was an incredible experience for our team! Introducing our Doctor, the actor John Howard.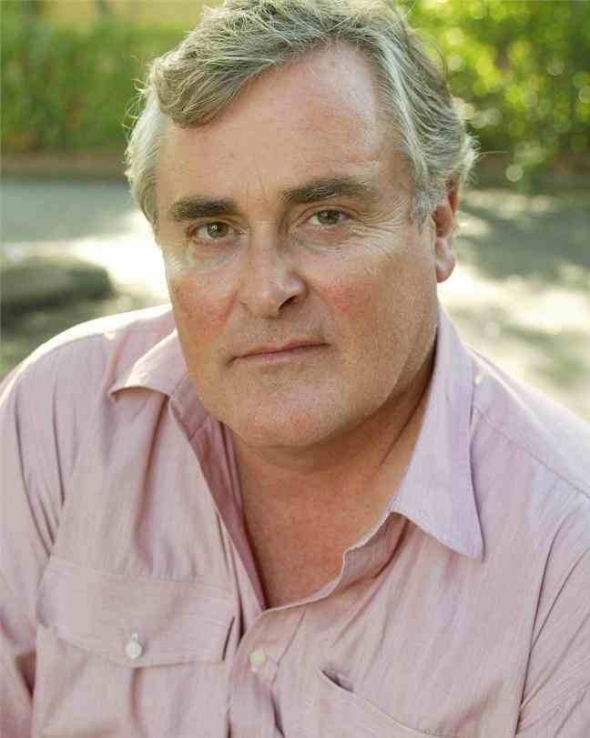 Rounding out our trio is an up and coming actress who has studied around the world, including clown school and has recently been seen in numerous plays, including Henry 4 for Bell Shakespeare. Mrs Oke will be played by Matilda Ridgway.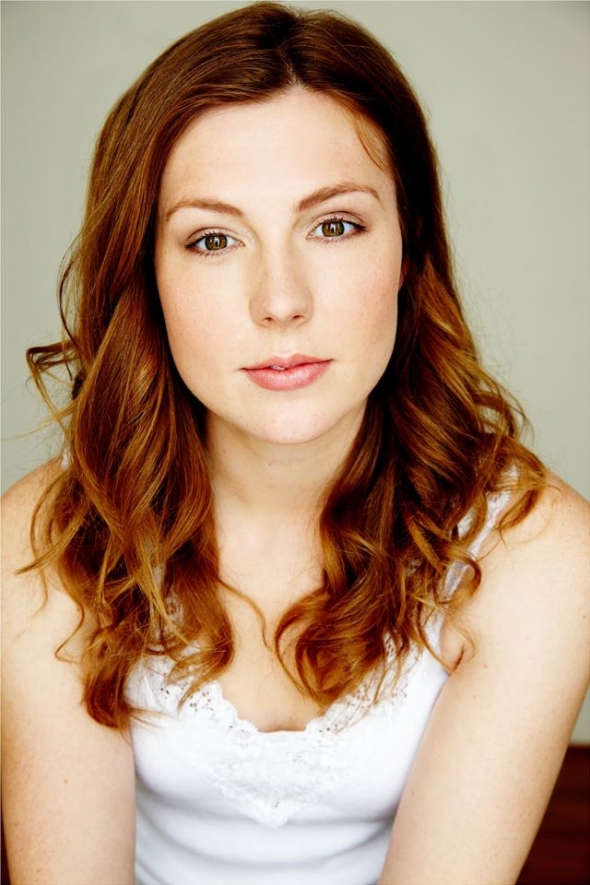 Some Of My Previous Work
Long Lost is the first project for the newly formed film collective: Gowrie Street (Click
here
to find us on Facebook).
You can also see quotes, reference images and notes about our project coming to life through our Creative District page:
http://creativedistrict.com/project/4061/
Kerinne Jenkins (Director) Show reel :
Harry Windsor (Writer): Follow Harry on Twitter @ https://twitter.com/PalaceSt to read some of his latest film reviews, including a few from MIFF for The Age.
How The Funds Will Be Used
STRETCH GOALS!
Now that we've hit our target of $7000 we're moving straight into production mode, but every dollar on top of our initial budget will go into making sure this film gets every opportunity to be seen.
We'll be submitting our short film to International Festivals which generally cost between $25 and $50 for a single submission. While it's an expensive process, these festivals give short films a huge amount of exposure, the chance to win awards and are a showcase for all the talent involved.
Our $7000 Budget.
The money we raise will go directly on our lighting and camera equipment, the catering for our shoot as well as our production and costume budgets.
Creating a period short film is a tricky task to take on but the story lent itself to a sparse aesthetic and a contained location.
We will be shooting the majority of the film at Callan Park, it's an incredible space that filmmakers are allowed access to for a small fee and without it, we might not have been able to pull off our film. Yet with that massive head start, we of course still need to clothe and dress our cast and the space.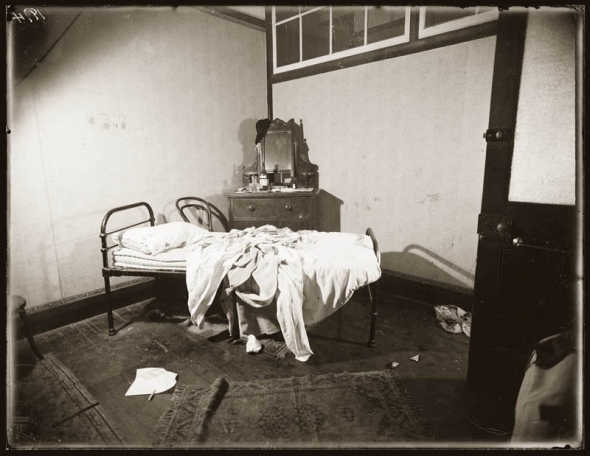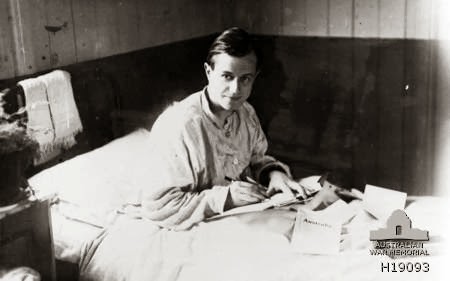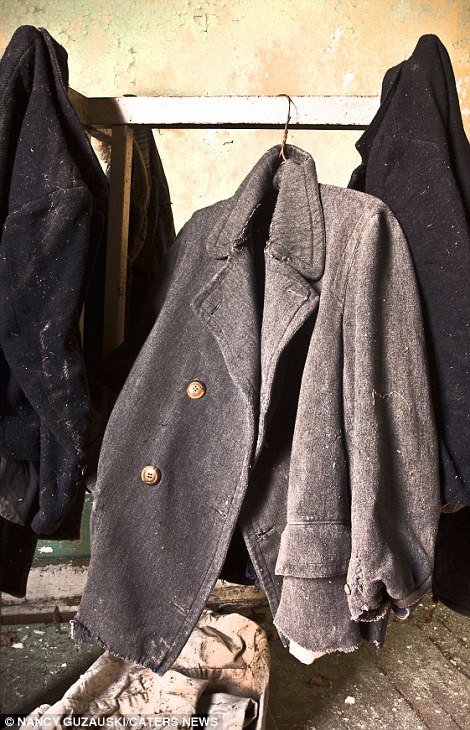 The Challenges
Our biggest challenge to date has been condensing down the large true to life story into a short piece. It's an ongoing process that get's questioned at every turn when a new collaborator comes on board and one that we're really excited by.

Going forward the biggest challenge for us is to get the look and style right on a limited budget. Our team are busy working on ways we can adapt and hand make costumes to suit the period, searching for the right table and mirror to match the sparse aesthetic and how we can tell a really visual story.

Some of these challenges also provide opportunities for you to get involved.

If you're looking for a chance to get involved on a film set and gain some experience send us an email about yourself and where your interests lie. We'll be crewing up for runners, art department assistants, production assistants, help with graphic design, creating marketing material and numerous other ways you can get involved.

What we've learnt is that the combined effort behind a film will always get you over the line, however that usually encompasses thinking outside the box, getting your hands dirty and putting lot's of sweat and tears into what goes on screen!