IF YOU MISSED OUT ON THE POZIBLE PRE ORDER YOU CAN NOW ORDER THRU MILKRECORDS.COM.AU
Wowsers!! We hit our target in a day!!! That means the Milk! Records compilation pressing is full steam ahead. Artwork has gone off to print and the Vinyl is on its way to our shores. We're running our Pozible campaign as THE official pre-order. It's the only place you can get your hands on the 10" and Tees before they sell out. So keep on pledging and thank you as always for your amazing support and generosity. Love Milk! x x
In February this year, Melbourne's Fraser A. Gorman, The Finks, Jen Cloher, Royston Vasie and Courtney Barnett spent a weekend in the studio with engineer Burke Reid recording brand new songs.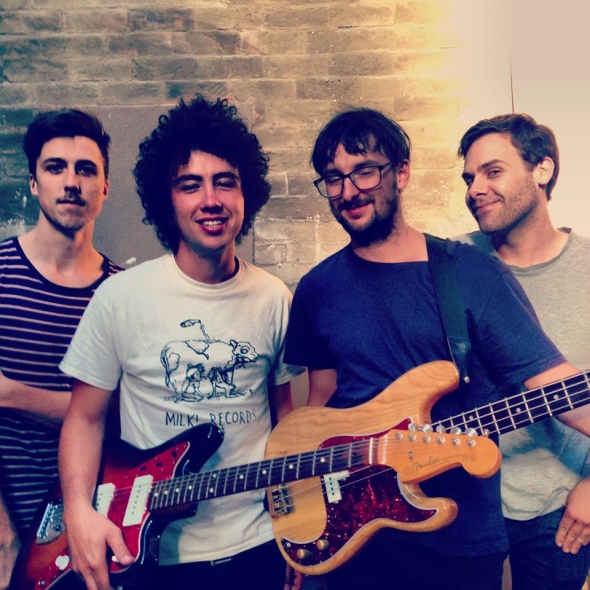 These songs are now being pressed onto 10" Vinyl and will be ready for your listening pleasure by the end of August. We're only pressing 500 so you can be sure that your wax will be a limited, signed, collectors piece to cherish well into your golden years.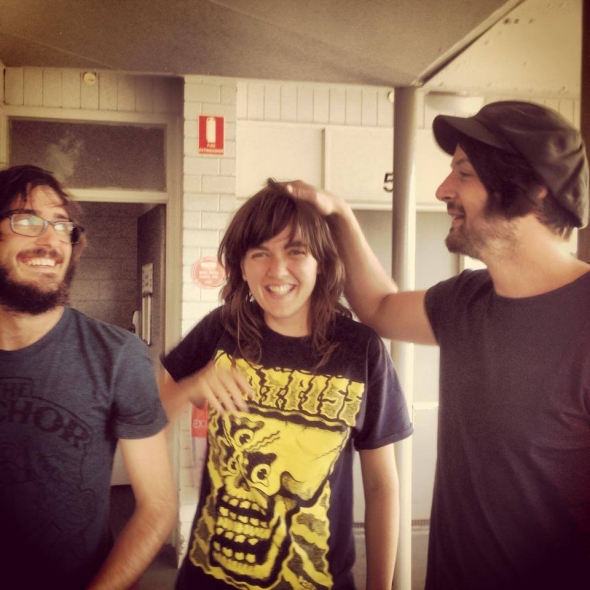 Milk! Records is a bunch of friends who get together and play music. It's a label in that we release music, but we're more interested in making limited runs of Vinyl or cool artist series Tee-Shirts. We'll leave the big serious record label stuff to the suits.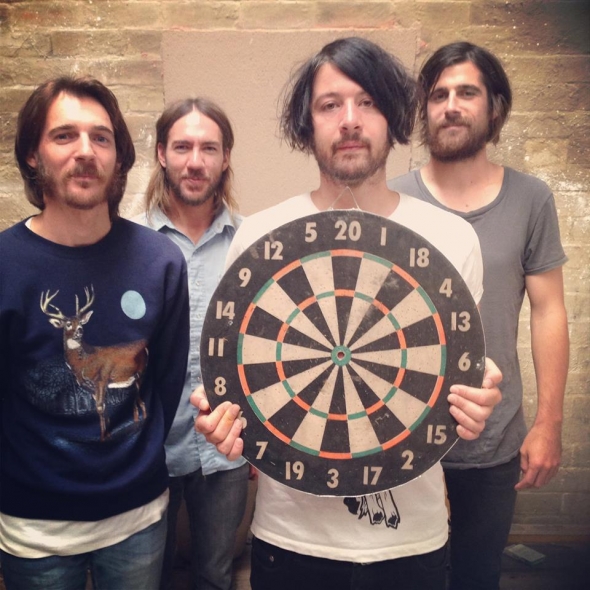 Last year we had a Christmas Party at the Tote and this year we're going to celebrate the launch of our first ever 10" Compilation Vinyl at the Northcote Social Club in Melbourne on Sunday the 31st of August. All of the bands on the compilation will be performing and you can snap up a ticket to the show as one of the rewards to your right.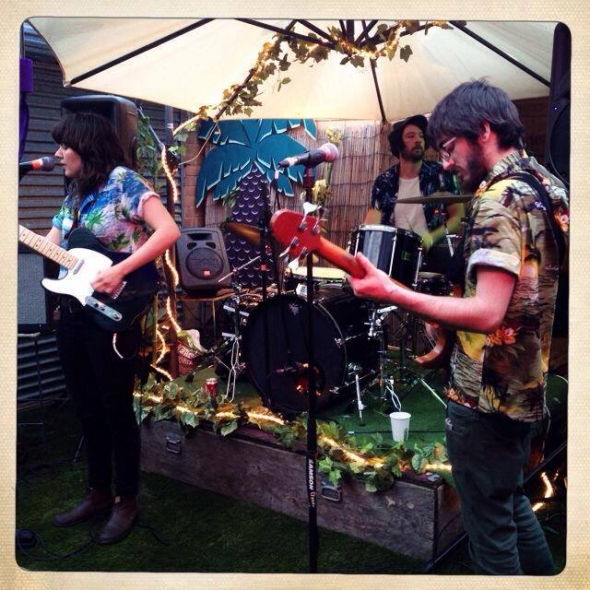 Here's the track-listing:
1. Cottonmouth - The Finks
2. Pickles From The Jar - Courtney Barnett
3. Stone Age Brain - Jen Cloher feat. Tim Rogers
4. Two Fingers Telling You No - Royston Vasie
5. Sugarcane Motorcycle - Fraser A. Gorman
And a now a very rare photo of THE FINKS!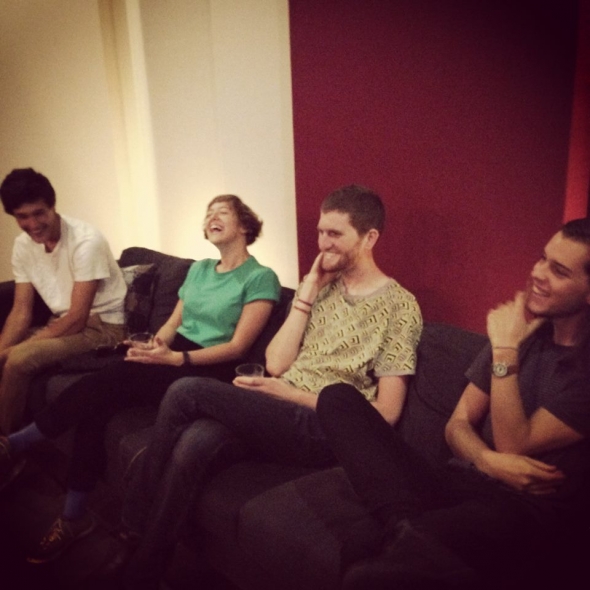 How The Funds Will Be Used
Pressing Vinyl costs a lot of money. Especially in Australia where we have to import it to get the best quality. Maybe one day Willy Wonka will open a pressing plant in Lower Plenty but until then we have to send it off to exotic, faraway places like France or the Czech Republic.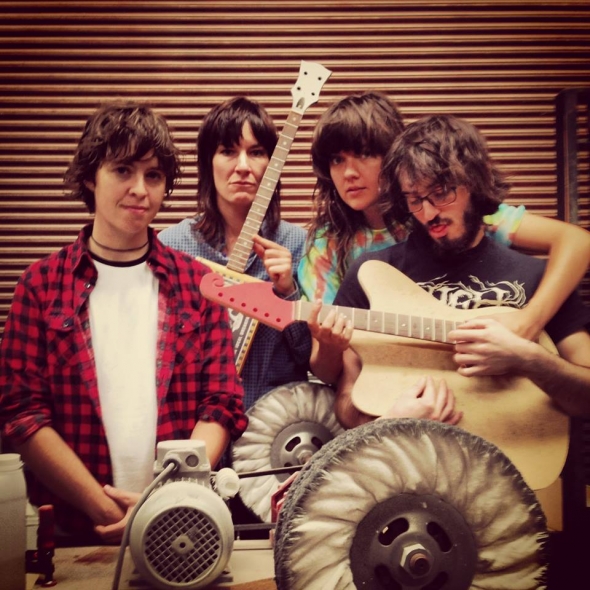 We pay our friends to record, mix and master our work so that it's top notch. This also costs money.
Then comes the artwork and materials to make sure everything looks and feels good when it finally arrives at your door. More money.
But it's money well spent. Fresh Vinyl with brand new music is one of life's true pleasures. Right?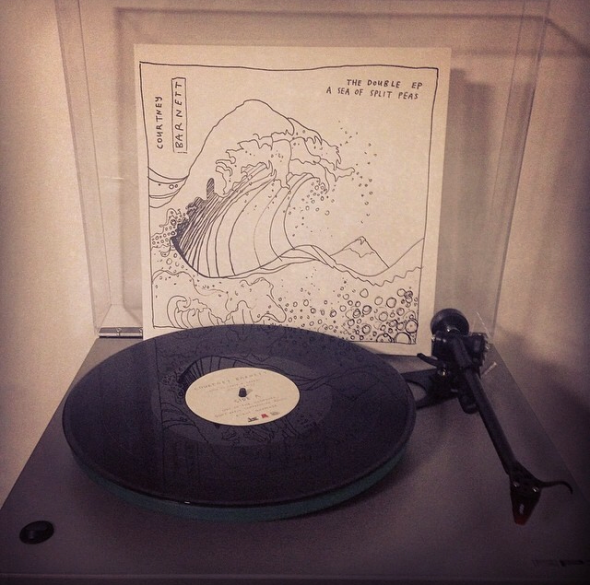 So let's get started!