Bonnie Bradley and Skaidris Gunsmith are working on bringing Melbourne the first ever
Beta Bar,
Beta Bar is a Gaming themed venue to be located in the Melbourne CBD, brain child of Mana Bar Melbourne's Bonnie Bradley and Skaidris Gunsmith Beta Bar will be a unique hub for geeks, gamers and the gaming industry to meet and socialize.
What we're proposing here is since Beta Bar will take a while to be opened we want to do something a whole lot sooner that will be great fun for the community and also benefit the Beta Bar Project.
We want to organize a monthly event where we take over an already established Melbourne Bar, provide the latest Console Games, Board Games, Card Games and Arcades and have a great night with heaps of exclusives and giveaways!
We plan on running these monthly throughout 2014 and yes they will be happening over the duration of
Pax Australia
:D.
Stretch Goals!

We would like to thank everyone who has pledged to Beta Bar already, this would never have happened without your support and positive feedback, now we're busy at work to live up to your expectations!
There is still time left on the clock for us to achieve even greater goals so with your continued support here is what we're aiming to achieve from this point onwards!

One of our venue options is a 300+ Capacity Rock Club with 10 Screens and a LOT of space, if we reach this amount we will be able to rent this larger venue, fit it out with way more consoles and make sure there's enough things for everyone to play!
It's one thing to just get a larger venue but if we can't get enough games for everyone then people will miss out!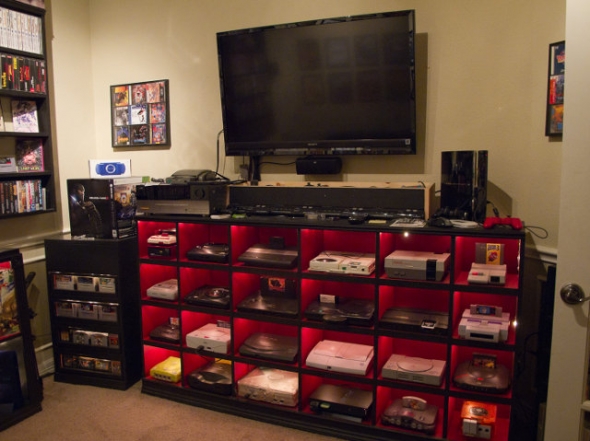 Currently we're planning to borrow a Van every time we have an event which we can use to transport the Arcades/Consoles/Games/Merch to and from storage to location which is both a tight fit and a very temporary solution.
If we want to be able to see Beta Bar continue long term we will need a permanent solution, this is that solution! (especially if we go interstate!)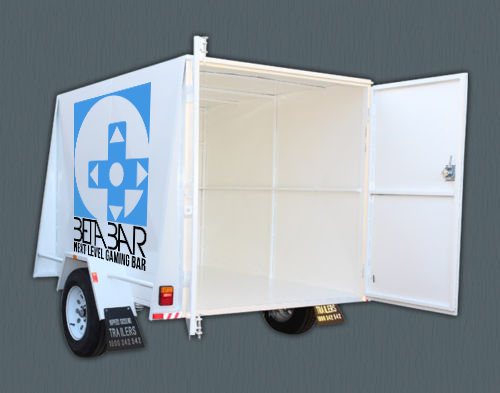 Beta Beta Bar has to this point been budgeted at cost, meaning that we haven't budgeted any wages in for the months of two people working full time, so funds beyond this point will help us turn this into an actual job so we can focus on bringing you the best events we can without having to worry about how many meals we can squeeze out of a 3 pack of Heinz Baked Beans.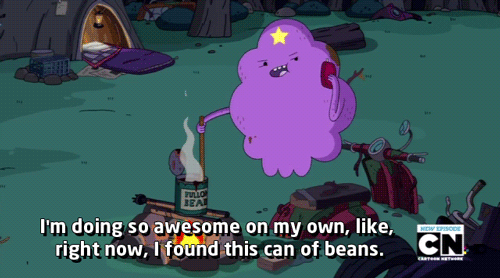 How The Funds Will Be Used
Currently we're looking for $12,000 to fund this Pop-Up event, this amount will allow us to invest in a terrific kit so that we can provide many awesome event's. The more money we raise then the bigger the venue we can have it in, the more games we can afford, better drink prices we can offer and if we get enough it will even allow us to travel interstate and host these Pop-Up Beta Bar's in more places than just Melbourne!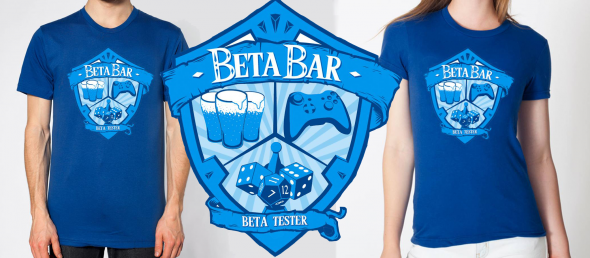 The funds will go towards acquiring a solid foundation of items with which we will be able to use for all event's and eventually the final Beta Bar once it's opened, these include Board Games, Consoles and 6 Custom Beta Bar Arcade Machines.
Skaidris is currently working through his Arcade Building company
Neocade
to construct a rig of 6 portable Arcade Machines that we will be able to easily transport and set up in different locations including:
4 Retro Multi Game Machines (This will have your Street Fighter's, Metal Slug's and Marvel VS Capcom type games on)
1 Betatron Indie Developer Arcades (An Arcade specifically for Local Dev's to showcase their games on in public)
The first ever
Oculus Rift
Virtual Reality Arcade Machine.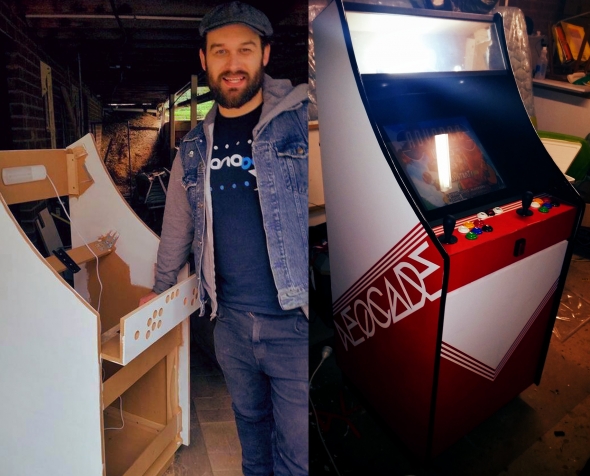 We will have Dungeon's and Dragons being led by an expert Dungeon Master and Magic The Gathering Drafts happening in different sections of the venue.
We also plan on professionally printing our own unofficial
Cards Against Humanity
set's that will be offered for free on the night for attendee's.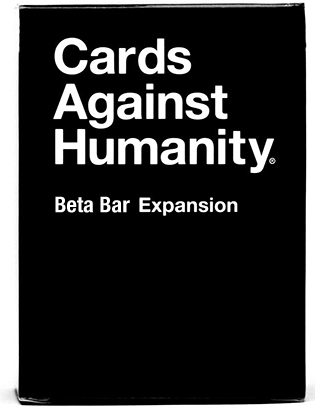 The Challenges
There are a number of hurdles in our way for opening the final Beta Bar and by taking steps like this first will allow us to road test a number of new ideas and concepts with a live drinking crowd, perfect the formula and help generate more interest and funding towards opening the bar ASAP.