Project Update // posted on 25 March 2014
Hello lovely supporters, I have been absolutely astounded and humbled by the support I've received during my little Leap Project. It has taken only 6 days for me to reach my goal, WOW YOU GUYS! I have decided however since I planned to run these very affordable (yet fabulous) packages for 60 days I will continue to offer them should you wish to take one up.
To give you some idea of the huge amount of discount I'm offering, the Business Package usually starts at $650, so these rates are insane. But without the support of my friends and family and people who have decided they'd love to see me fulfil my dream, I sincerely wouldn't have been able to do what I do. So, the offer of these discounted photo packages stand until the project period of 60 days has ended. With any extra funds accumulated during my project, I intend to purchase a new lens to compliment my beautiful new camera.
Thank you again to those that have pledged, and to those that have shared my project, and to those that have encouraged me along the way. I thank you from the bottom of my heart. I will have my new camera shortly and will be sure to share some photos of it with you.
* * *
The Leap Project
As a young girl I loved to write and create things with colour. My creative side was prevalent throughout my younger years in everything I did, however once I finished school I didn't think entering a creative field could or would provide a career. I really had no idea.
Fast forward 20 years and the creative side of me started niggling, it started questioning my choice to work behind a desk in non-creative roles and a tiny flame started to light deep inside my gut. The flame got bigger, and as I started to dabble in more creative projects (my food blog and photography) the flame grew. And grew. Next thing it engulfed me. I'd wake up early to blog an hour before work. I'd spend my evenings reading about photography and practiced, practiced, practiced. After much thinking and dreaming and some more dreaming, I took the leap. I left the safety of full time employment and dove head first into my new creative life.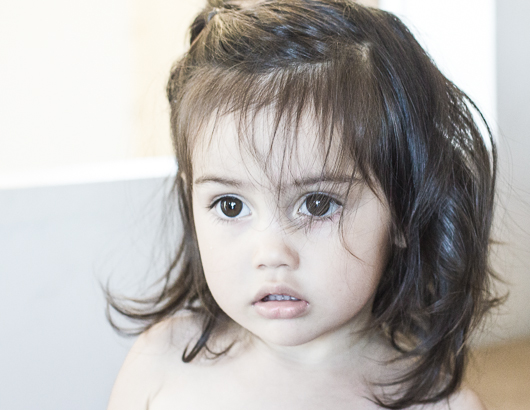 It hasn't been without a LOT of hard work (a lot), some tears, a touch of self-doubt and fear at times (can I
really
do this?), but, I am right here where I have always wanted to be. I am living my creative dream, doing what puts a spring in my step and has me jumping out of bed in the morning. Every aspect of my creative life is absolute bliss.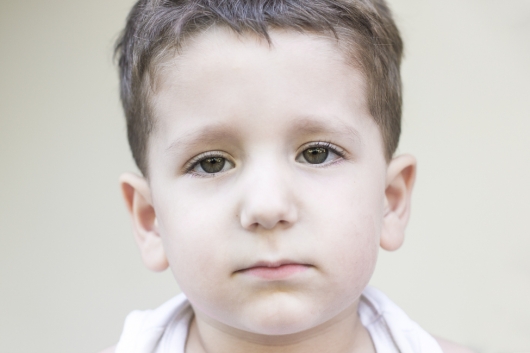 Since the start I have been on what I like to think of as an artist budget. My camera is a basic start-up model and I have two very affordable lenses. For the first year I worked on a very old and slow laptop with little knowledge of Photoshop aside from what I found in online tutorials. I have lost images mid-post processing and have had to learn things the long and hard way. Over that first year I had to be extra creative as I didn't have access to the tools I would've liked, but if I didn't leap and continued to work to be able to afford what I needed to start, I know I wouldn't have done it. The leap was necessary.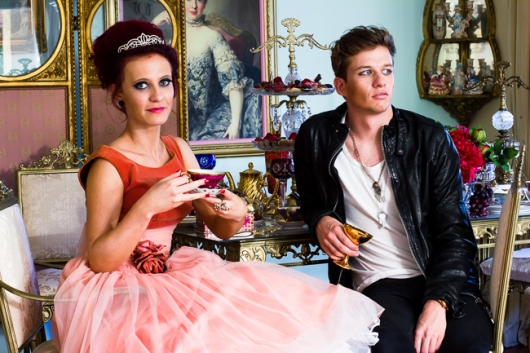 So now, as my skills improve and I find myself a little frustrated with the limitations of my very basic kit, I feel a need for better equipment. I felt like I have worked as hard as I possibly could with what limitations I was faced with, and I am proud of that. But now with some help I would love to improve on that. This is where you (might) come in.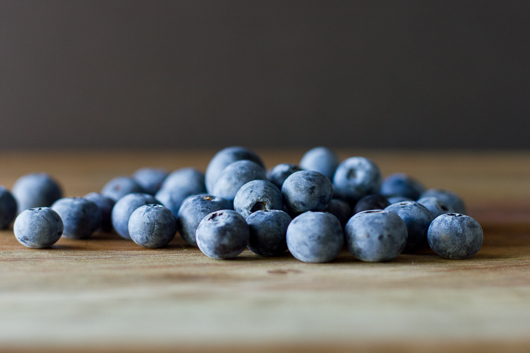 I am hoping to raise $3500 to invest in a better camera body that will enable me to take a step closer to providing beautiful images for my clients. In return, I will reward you with my products and services at an affordable (and discounted) price. That's a win/win, don't you think?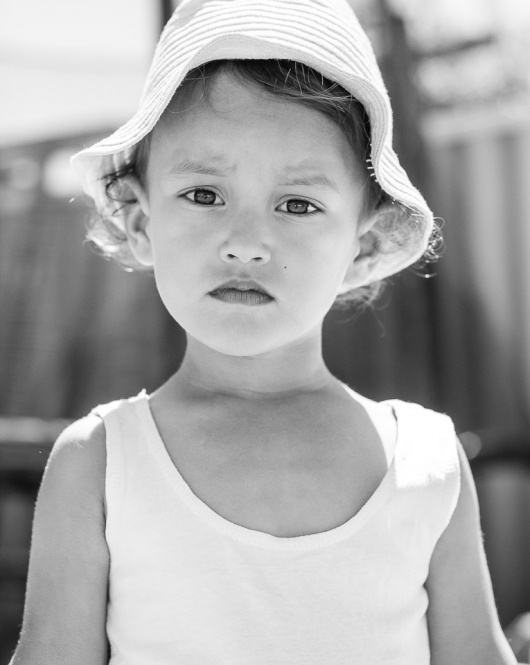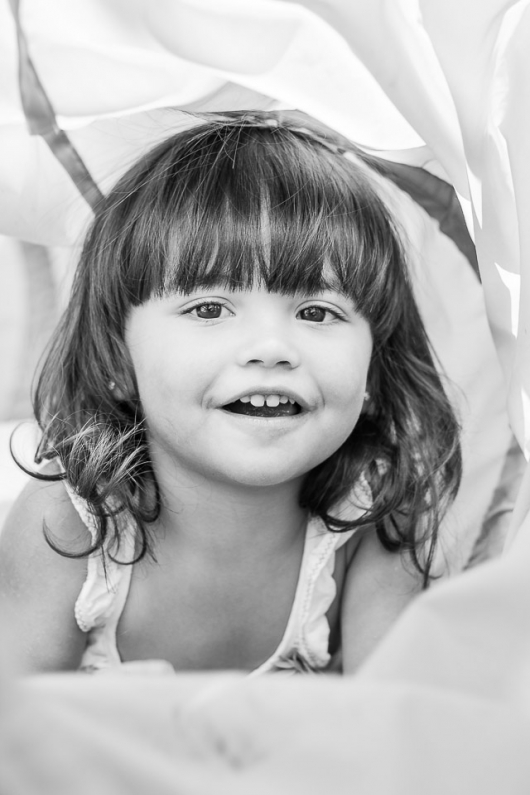 Photography isn't just a hobby, it's my passion. I can spend hours and hours staring down the barrel of my camera and am always looking out for the small detail that we may not see on our travels. If one image I take makes one person smile, my day is made.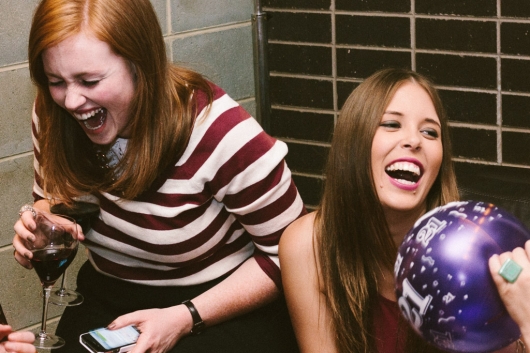 How The Funds Will Be Used
Photography is an expensive undertaking. You can be as creative as you like but there comes a point where even the most creative need good quality equipment. As they say, you're only as good as your tools.

All funds will go towards the purchase of a Canon 5D Mark III (body only).
The Challenges
I don't envisage any obstacles for achieving my dream, I am half way there. Anything from here onwards will be achieved through my hard work and determination, which are the very things that got me to where I am today. I don't foresee any risk with the success of this project.