Adore Home magazine is currently available to read online only. Due to the overwhelming response to Adore and those wanting a printed copy we've decided to release an Adore Home book. The book will be full of beautiful, colourful homes and include homes featured in the past plus lots of brand new homes never seen before.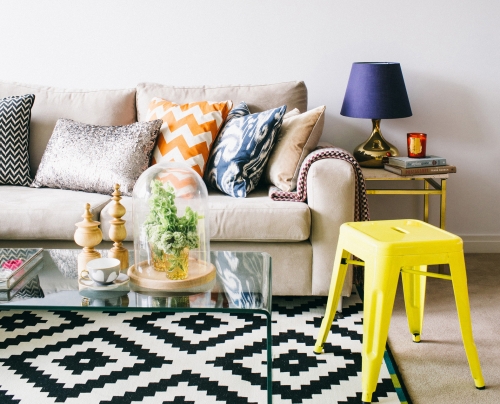 To print a book costs a lot of money and that's why we need your help to make this possible. We need to raise not only funds for the actual printing of the book, but also to pay the photographers who will be commissioned to take beautiful images for the book and also stylists and writers to contribute. We want to print 2,500 copies (maybe more if we can raise extra funds) and sell direct to our customer through the Adore Home online store, plus distribute to book stores and homewares stores all across the globe. The book will be a hardcover book with dust jacket and approximately 200 pages in length.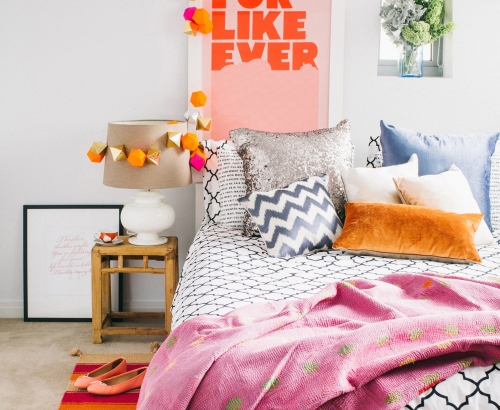 We already have over two years worth of images that can be used within the book and have lined up a fabulous photographer and stylist to help with the new homes going into the printed book - we're ready to go we just need the funding. The book will also have an emphasis on colour and how to use it in the home, along with great styling ideas and tips from those in the industry.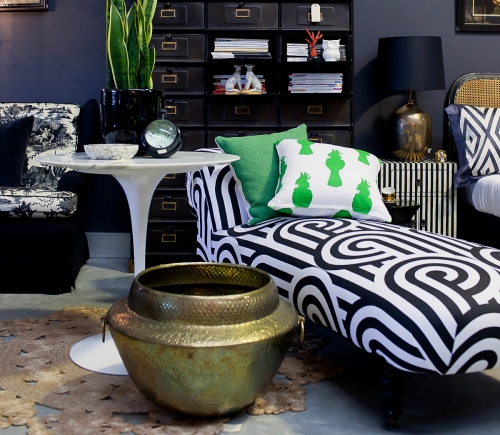 To read our magazine online (for free) head to
www.adoremagazine.com/read
Photos: Hannah Blackmore