Did the clock wind down too early? No worries! If you would still like to contribute to Gayby Baby, you can.
Please email us if you would like to make a donation:
hello@gaybybabythemovie.com
XXX Gayby Baby
---
WOW you guys did it! 100K and counting! Thank you so much, it's truly amazing.

Your generous pledges will go towards:
Finding more stories, equipment & personnel for the final shoots, editing facilities, an editor, sound design, tracklay facilities, mixing, grading, VO recording, animation, title design, composition, music licensing, mastering, duplication costs, design, marketing and publicity.

But, we still have 49 hours to go so if you've been thinking of pledging there is absolutely still time to join the family :)

The more we make the bigger and better Gayby Baby will be and the further we'll be able to take it. Why not try for 110K ?
________________________________________________________________________________________________________


As the marriage equality debate rages around the world, it's become clear that there is a voice missing from the discussion:
the voice of the kids.
GAYBY BABY is a documentary that will reveal the untold stories of kids in same-sex families and allow the rest of us to understand what it means to be raised culturally queer.
____________________________________________________________________________
We have spent the past 12 months working on this project.
Some of you were kind enough to help us with production costs earlier this year, and thanks to 198 generous supporters we raised $13,619 and were able to fund several important shoots.
But now we need your help to complete the film.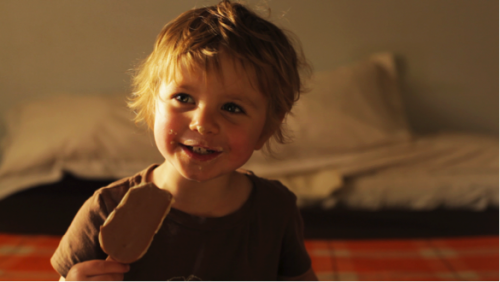 The money raised from crowdfunding will go towards production costs including sourcing further content for the film, camera equipment, travel and accommodation, marketing, and postproduction costs, including a professional editor, grading, sound design, sound mixing and animation design.
If we don't reach our funding target, all pledges will be cancelled and your payment will not be processed. It's all or nothing, and the clock is ticking!
We really hope you can support the project.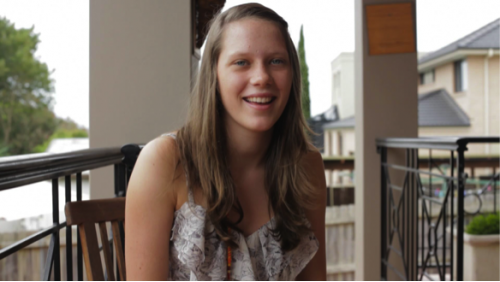 *TAX DEDUCTIONS* If you wish to donate over $1,000 your pledge can be tax deductible!
Please drop us a line if you would like to make use of this offer:
hello@gaybybabythemovie.com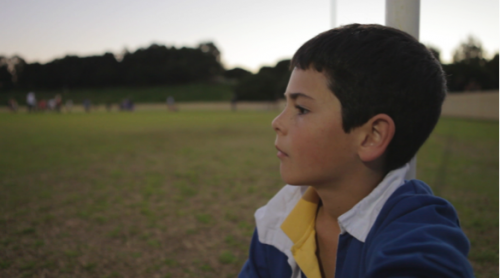 WHY MAKE THIS DOCUMENTARY?
I am a gayby – a person with gay parents – and I want to tell the story of children growing up in families like mine. When I was a kid, there were not many other children with gay parents. I would have loved to have been able to watch a film and feel that my experiences were shared. So I've decided to make that film.
In my home country of Australia, conservatives and politicians keep saying that kids like me need both a mother and a father. But no one has ever asked us what we think.
I have loved growing up with two mothers. In my opinion, children need love, security and support, and it doesn't matter if that is given by one parent, two parents or more. I hope that in watching this film audiences will be inspired to interrogate what is family and how and by whom is it defined.
- Director, Maya Newell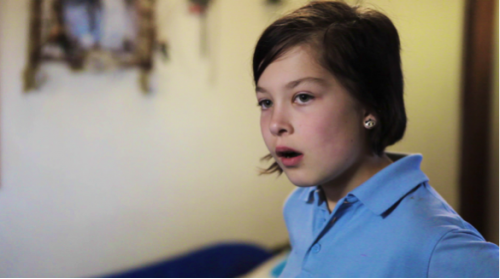 THE FILM
Kids with gay and lesbian parents are the result of long deliberation, careful planning, a bit of luck, and lots of love. 24% of gay and lesbian couples are raising a child and worldwide millions of queer spawn are invisibly roaming streets, schools and living rooms.
We're in the midst of a Gayby-Boom.
But who are these children? And are they somehow different to other kids?
Told from the perspective of the children, GAYBY BABY is a revealing, intimate and at times humorous portrait of a new generation of kids who are queer by nurture and by birthright. The film will take you behind closed doors into the private lives of 3 gaybies to look at what it's really like to grow up with same-sex parents.
For each of these kids, it's a journey of discovery where they are all coming to realise the impact that their upbringing is going to have on who they are, and who they might grow to be.
GAYBY BABY is a child's eye view of our newest breed of family.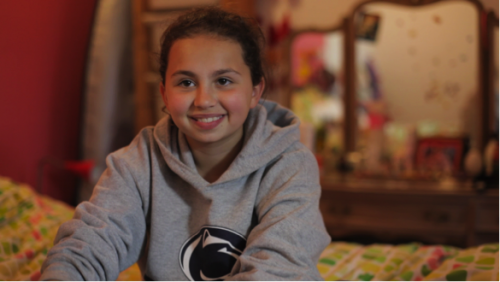 ABOUT THE FILMMAKERS
Maya Newell and Charlotte McLellan are emerging filmmakers from Sydney. They met at university where they were forced into friendship on account of matching schedules and haircuts.
Charlotte (the producer) is now the development manager of production company Matchbox Pictures, as well as a producer and writer/director.
Maya (the director) is a documentary filmmaker and photographer with a swathe of great film festival screenings under her belt.
GAYBY BABY is the first of two projects they are working on together.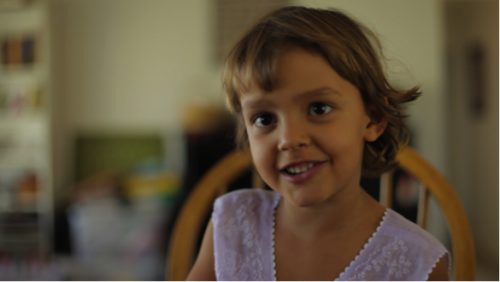 STAY IN TOUCH
If that's not enough gayby action for you, you can stay up to date by joining our mailing list, liking us on Facebook or following us on Twitter. Yep, whatever your social media of choice, we've got you covered.
- www.gaybybabythemovie.com (for mailing list)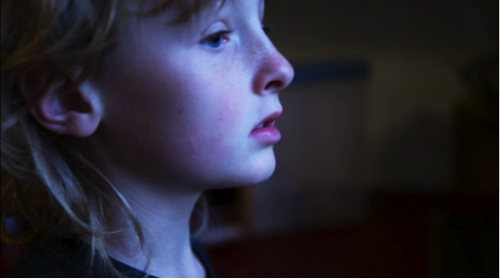 GAYBY BABY has been created by Charlotte McLellan & Maya Newell.
GAYBY BABY has received assistance with crowdfunding & marketing through the Innovative Distribution Program run by FanDependent. The Innovative Distribution program is funded by Screen Australia and Spectrum Films.

---
MUSIC by Benjamin Speed
GRAPHIC DESIGN by Harumi Takagi
THANKS to Kate Disher-Quill
SPECIAL THANKS to Caitlin Gibson
Share your voice with the world
Start your film draft today