The Best of Pozible, Now All Yours
Pozible Base allows anyone to create and manage their own crowdfunding platform while plugging into the biggest community of crowdfunders in Asia Pac.
Request a demo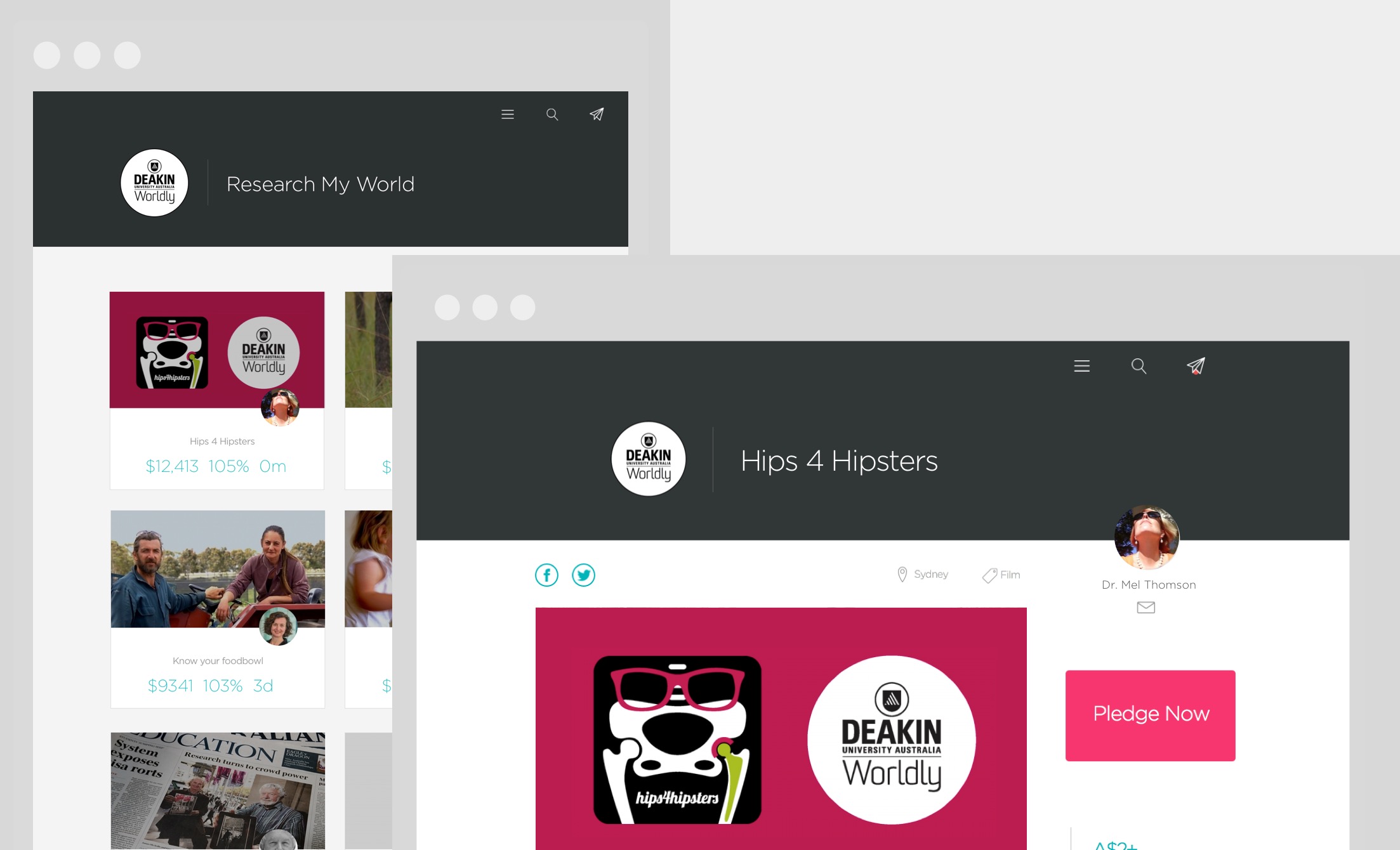 Much More Than Just Technology
A complete, flexible solution for leading fundraising, change and engagement through crowdfunding.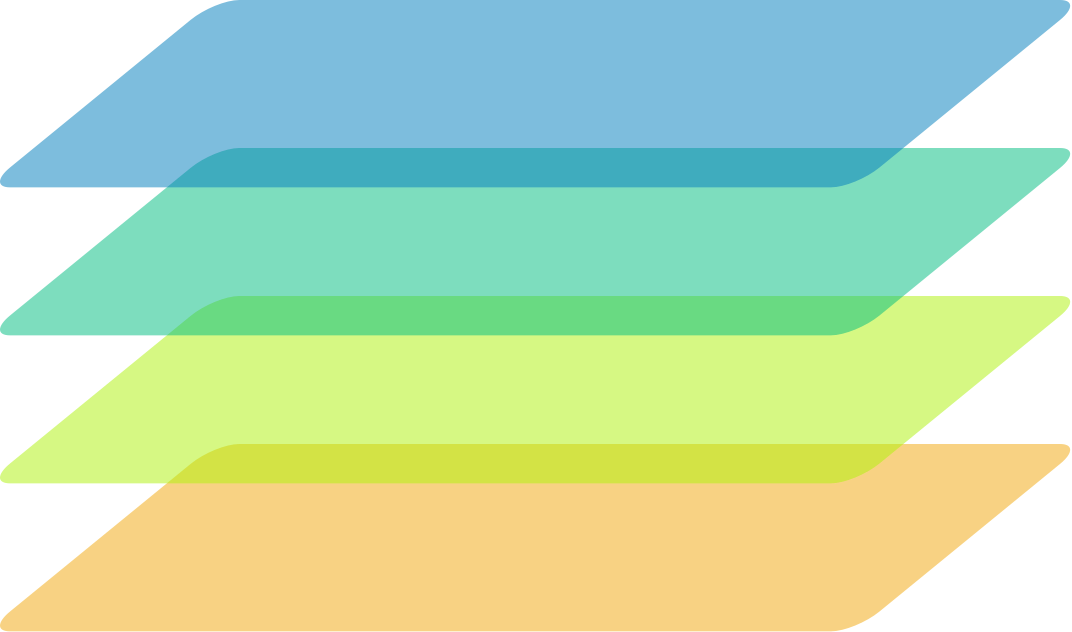 Latest Pozible Technology
500,000 Users from 105 Countries
Pozible Experience & Reputation
Customised Branding & URL Solution
Request a demo
Fully Branded & Customised URL
Nest Base on Pozible or your own webpage, fully branded with your identity for the best impact & resonance with your user base.
Mirror Projects onto Pozible
Choose to have campaigns mirrored on Pozible to take advantage of our traffic and exposure.
Crowdfunding Account
Successful films funded on Pozible have the option to use ScreenConnect to easily deliver the final film to Pozible supporters for free and turn their existing supporters into crowd distributors. ScreenConnect will extend Pozible's existing reach by making the process seamless from funding to distribution.
Collect & Control Fees
Pozible Base allows partners to determine what fees will be charged & to whom, or even collect a service fee from projects they are hosting.
Be Flexible
Partners can choose to offer "All or Nothing" or "Flexible Funding" models and control how projects will be approved.
Easy Setup
No technical skills required - Pozible handles technical support and training.
Trusted By Our Existing Partners


Request a demo
Built for every purpose, everywhere
Base can be built for standalone initiatives or ongoing services.