The Orange Bellied Parrot
Saving a species from extinction


When researchers at ANU monitored the 2016 winter migration of the Orange Belly Parrot from Victoria to Tasmania's southwest wilderness, they were devastated to discover that only three females and 11 males has survived the journey.


Urgent action was required to help save these rare birds if they were going to survive. In order to pay for resources to trial new methods to boost the number of wild born birds, a team of parrot-loving researchers set up a crowdfunding campaign to call on the public: Operation Orange Bellied Parrot.
The Campaign
A year before Operation OBP, the team raised funds to protect the vulnerable Swift Parrot, so they knew what was involved and the importance of building and connecting a community to get behind their cause.
They pulled together all their resources and everyone chipped in to help make the campaign successful. They offered rewards from friends, who were renowned photographers, food from Bruny Island Co, a portrait by comic artist Kudelka and more.
The campaign struck a chord with nature lovers a worldwide and, in less than 48 hours, the campaign had gone above their financial target and raised $70K. They received widespread press coverage with articles featured in media outlets such as the ABC, Herald Sun and more.
Operation OBP raised over $140,400 with over 1600 supporters in just two weeks.
Operation OBP Campaign
"We were able to rapidly attain a funding goal in a time frame impossible to achieve using ordinary funding sources for species conservation."
Dejan Stojanovic
Fenner School of Environment and Society, ANU.
Follow Dejan's lead — Start Drafting!
Moving Forward
The success of Operation OBP proved that we're part of a community that cares deeply about Australian native wildlife. Since it's completion many more campaigns have taken the lead from Operation OBP and successfully raised funds to ensure the survival of Australia's unique wildlife such as the Northern Hairy Nosed Wombat, The Green Parrot and Native Australian Bats.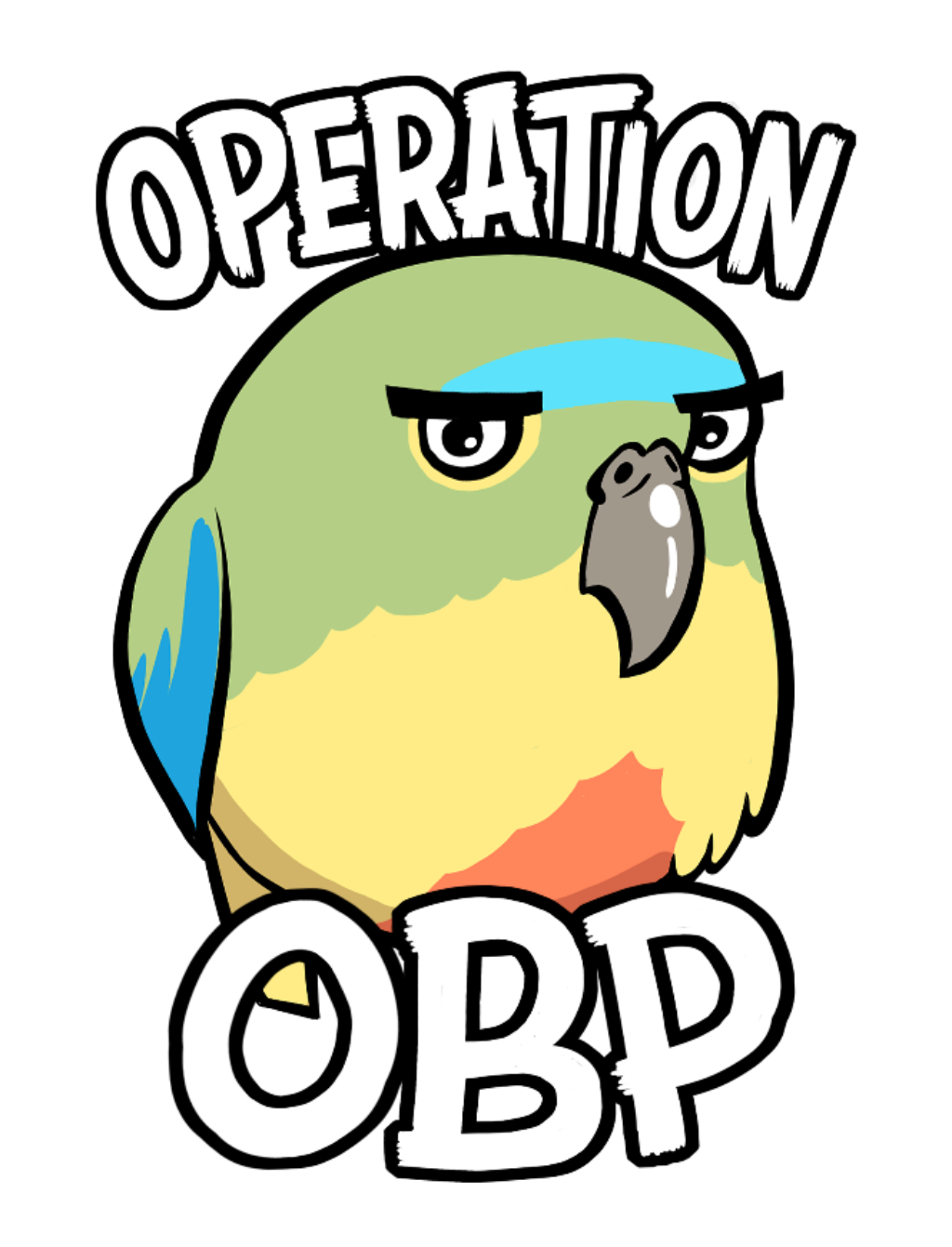 Got a cause you care about?
Start your campaign today.