Hi, my name is Lucy Wise. I am a Melbourne-based musician who has been touring, recording and writing with various projects over the past 8 years including Lucy Wise & The B'Gollies, Lucy Wise Trio and The Wise Women. I am now in the process of making my first ever solo album, and I am running this campaign to raise funds for the recording, mixing, mastering, artwork, photography, a music video and publicity for the album.
Growing up singing songs in the folk music tradition, I have always been drawn to telling stories through song. Touring with The Wise Family band when I was a kid, I learned from early on that folk songs provide an opportunity for the listener to reflect on their own story. After gigs I would often have audience members coming up to me to say how a particular song reminded them of someone or something in their life that is important to them. Being lucky enough to travel the world playing my music, I am continually reminded that music has a special power of bringing people together through storytelling.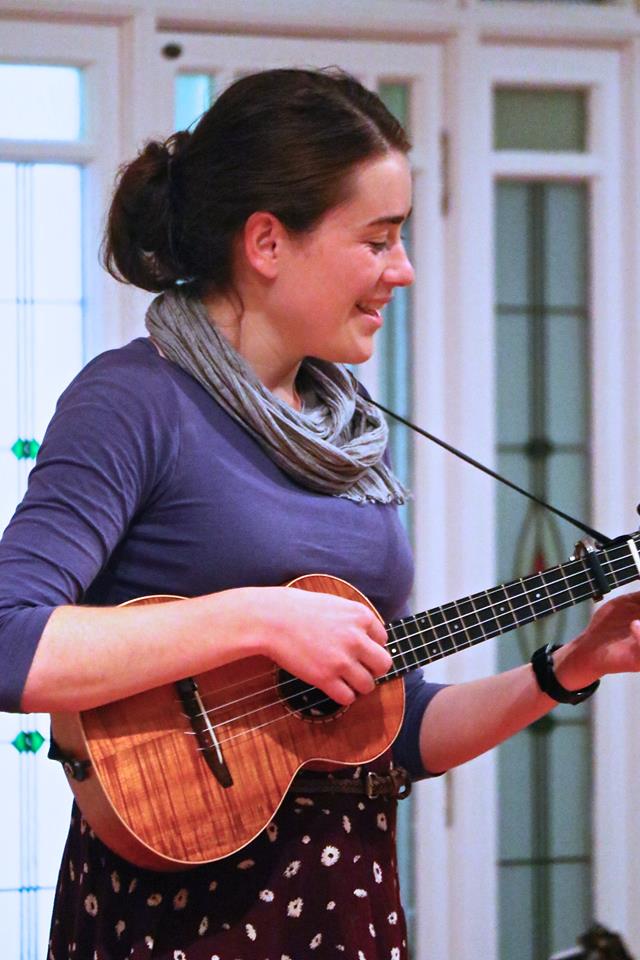 For the past two years, I have been writing songs from my experiences touring and meeting people from all over. The songs explore universal themes including love, joy and sadness, friendship and how people form relationships with their environment. I now feel ready to share these songs with the world, in the form of an album I am calling 'Winter Sun'.
My aim is to create an album of songs that tell stories from my experiences as a touring musician. Through sharing these stories, I hope to provide an opportunity for listeners to connect with stories from their own lives.
The album will comprise 14 songs. 12 of them I have written over the past two years, one is a cover of Gillian Welch and Dave Rawlings' song 'Hard Times', and another is a traditional Appalachian folk song, 'Swing and Turn, Jubilee'.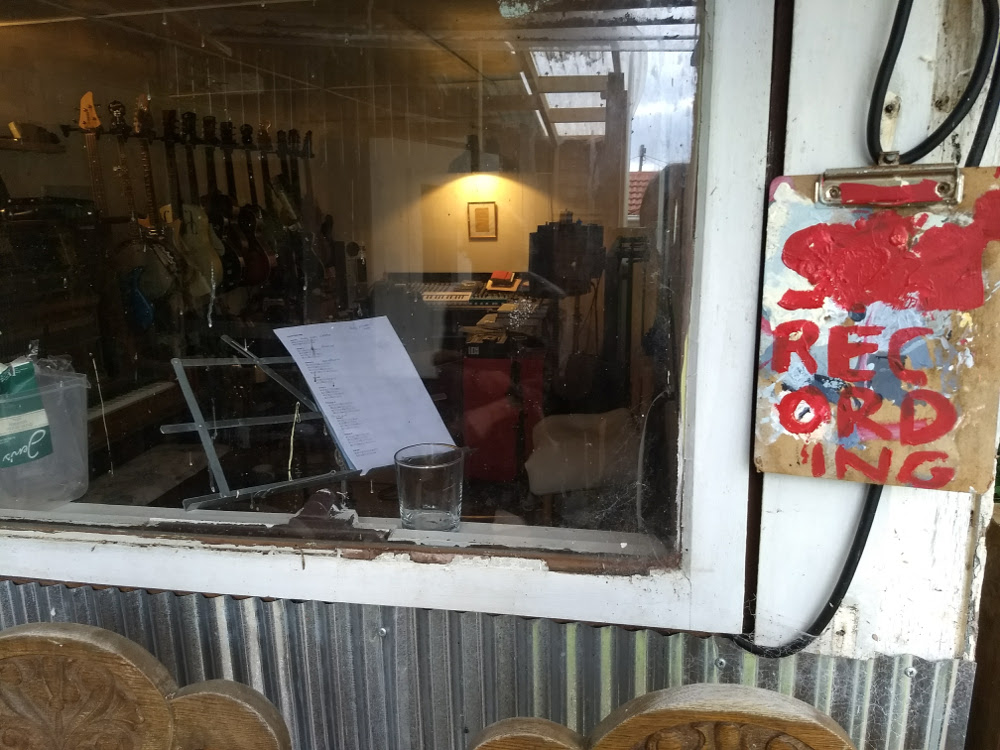 The album is being recorded with renowned producer Nick Huggins. It will mainly feature me performing solo, as well as some full band arrangements. I will be calling upon local Melbourne musicians Isaac Gunnoo (double bass), Rowena Wise (backing vocals, percussion, fiddle), John Flanagan (backing vocals, banjo, guitar), Justin Olsson (drums) and Mischa Herman (accordion) to lend their beautiful playing and voices for the album.


In order to be able to afford to pay for this project, I am going to need some help.

As you can see below, this project will involve a lot of different people, who all need to be paid what they deserve. Being a musician on a low income, this project is putting me in a large amount of debt. Without running a crowdfunding campaign, it would take me a very long time to repay.
Any support you can pledge would be much appreciated, and every pledge made is one step further towards reaching the fundraising target.
Every pledge made after the fundraising target has been reached will go towards further covering the costs of the album.
In return for your support, there are a number of special rewards up for grabs, from signed copies of the album to a concert in your lounge room or backyard!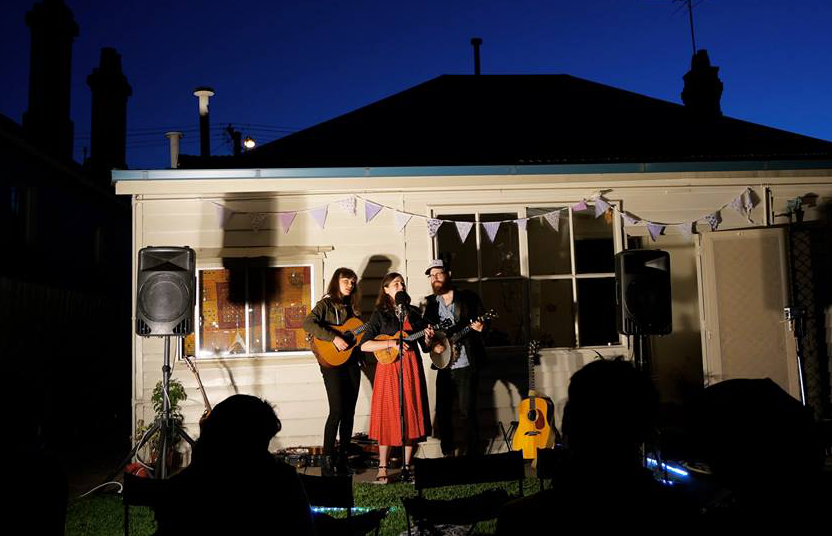 Budget Overview
Here is the breakdown:
Recording: $8,000
Musicians fees: $2,300
Fee for myself for project administration, co-production and recording time (I am taking time off other work during the recording process): $2,200
Mastering: $1,716
Music video: $1,250
Photography: $300
Publicity: $4,180
Replication and printing of 500 CDs: $1,023
CD artwork: $800
5% Pozible service fee: $1000
Credit card fees: around $740


Total: $23509
Potential Challenges
Getting the word out there to the people who may want a copy of this album. Please share this link and support this project! I hope this album brings people as much joy as the songs have brought me.


Thanks for stopping by, and I look forward to being able to share this album with you all!


Love,
Lucy