We are working to record the stories of the Waterloo's housing community before they're lost.

By creating this film & light project, we will ensure their voices are heard during this collossal redevelopment.
Our crowdfunding campaign provided essential seed funding for the light sculpture and film, but we are still raising funds for the #WeLiveHere2017 documentary through Documentary Australia Foundation. All donations are tax deductable, your continued support would be appreciated!
This is the story of 5000 people who are using Art as their weapon against the forces of urban renewal.
%23WeLiveHere2017 is a social action led by local residents. It will illuminate this vulnerable community who are under threat due to the government's 'gentrification' of Waterloo.

Before the towers are demolished, an epic community light project will install 500 coloured lights into tenants' windows in the iconic Matavai and Turanga Towers. The people who live there can change the colour of the lights to commuicate their feelings with the outside world.
Waterloo is the latest suburb in a long line of public sell-offs to benefit the private purse. The New South Wales state government will demolish the 40-acre site to sell off 70% of the land to private developers, in their quest for 'social mix'. Waterloo has a hugely diverse cultural mix of 5,000 residents who have already received their 'relocation' notices, and are unsure what the near future holds.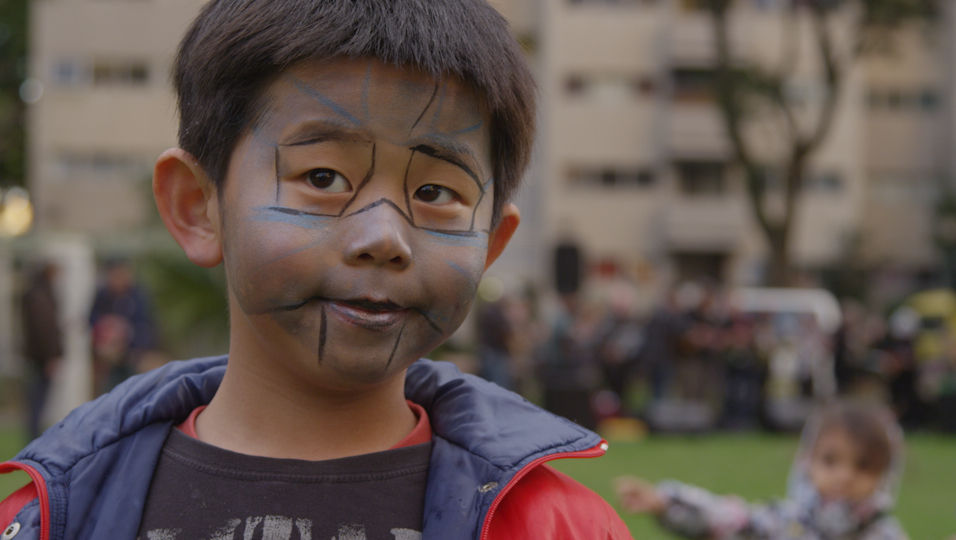 Tell me more about the #WeLiveHere2017 lighting project...
Waterloo's public and private housing tenants are working together to ensure every resident in the iconic Matavai and Turanga towers will be given a mood light. The lights will be installed in tenants' windows and ultimately create a huge light sculpture set to launch in May 2017. Residents can change the colour to express how they are feeling, creating a point of connection between the internal life of the towers, and the broader community of Sydney. The towers will become beacons in the landscape, a living monument to the colourful lives that define Waterloo, making visible a community so often overlooked or disempowered by the forces of government.
"We need to shine a light on what's happening in Waterloo. This light project will show the pulse of the neighbourhood: we're still ALIVE!"
Jenny Munro, Wiradjuri elder
"This is an amazing opportunity for Waterloo. It will give a real human aspect to the whole redevelopment discussion, give a sense of how people are feeling and really judge the mood of the area. Art's a different way to express the situation, and this project brings it right back to the people."
Laura Kelly, Community Worker
What is the #WeLiveHere2017 film about?
We are making a documentary following specific characters who live in the public housing estate of Waterloo and who are trying to get the light project off the ground. Their ambitious project forces them to knock on 500 doors inside the iconic and much misunderstood towers, taking us inside the fascinating lives of those who live within them. #WeLiveHere2017 follows this impossible journey to illuminate the iconic towers from the inside. By shining a light on the blind-spot of public housing and its disconnection from the broader problem of housing affordability in our cities, the glowing towers unite a community about to be extinguished forever.
DONATE HERE IF YOU LIKE WHAT YOU'RE HEARING! >>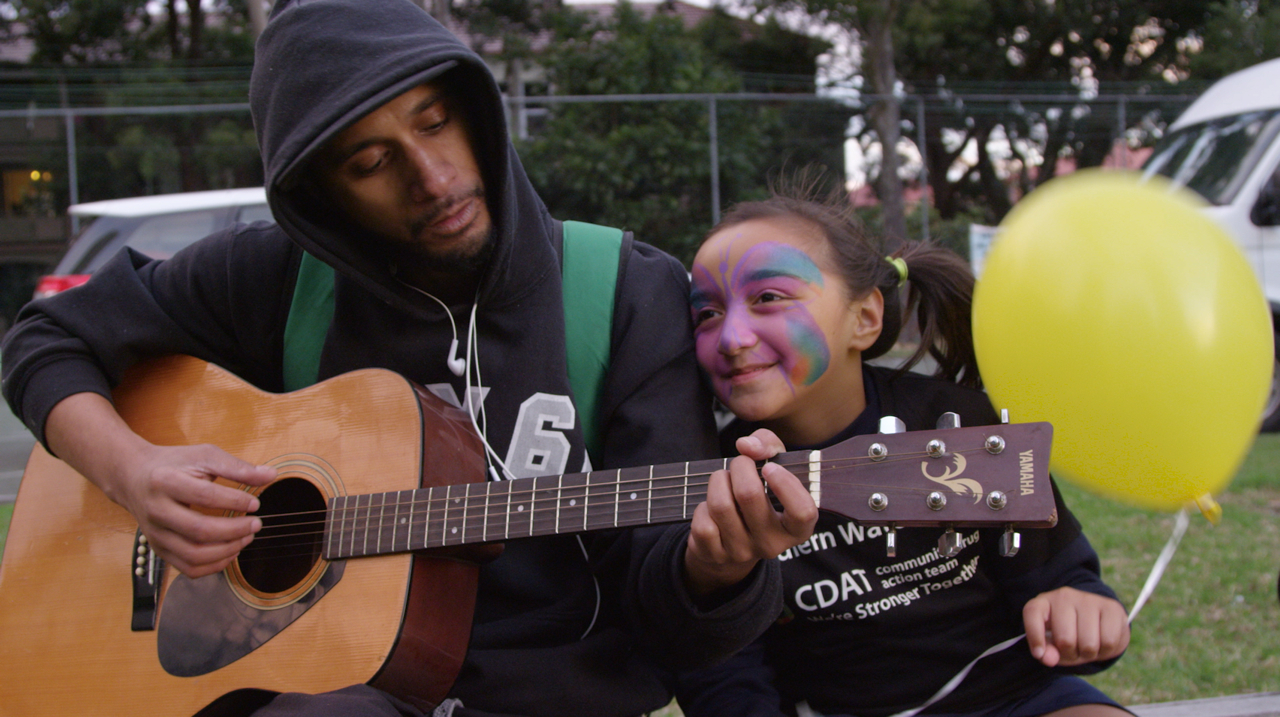 Who is Waterloo?
Waterloo is deeply connected to its working-class and migrant roots. In the 1970s the Waterloo Estate was built on utopian ideals. With the highest concentrations of public housing in inner Sydney, it has recently fallen prey to a planned sell-off by the state government, to be redeveloped with higher density, and a 'social mix' that will see 70% of property in the hands of private developers. Waterloo has long lived with the stigma of 'disadvantaged', 'crime-ridden' and 'problematic'—but the announcement awakens unexpected methods of urban resistance. This is the war cry of a significant community in a city turning its back on its working class roots.
Our community is a already a diverse social mix of aged pensioners, low-income family households, people with health issues, individuals pursuing higher education and many volunteer workers. The documentary will give us insight into the complex tapestry of human stories that make up Waterloo's public housing estate.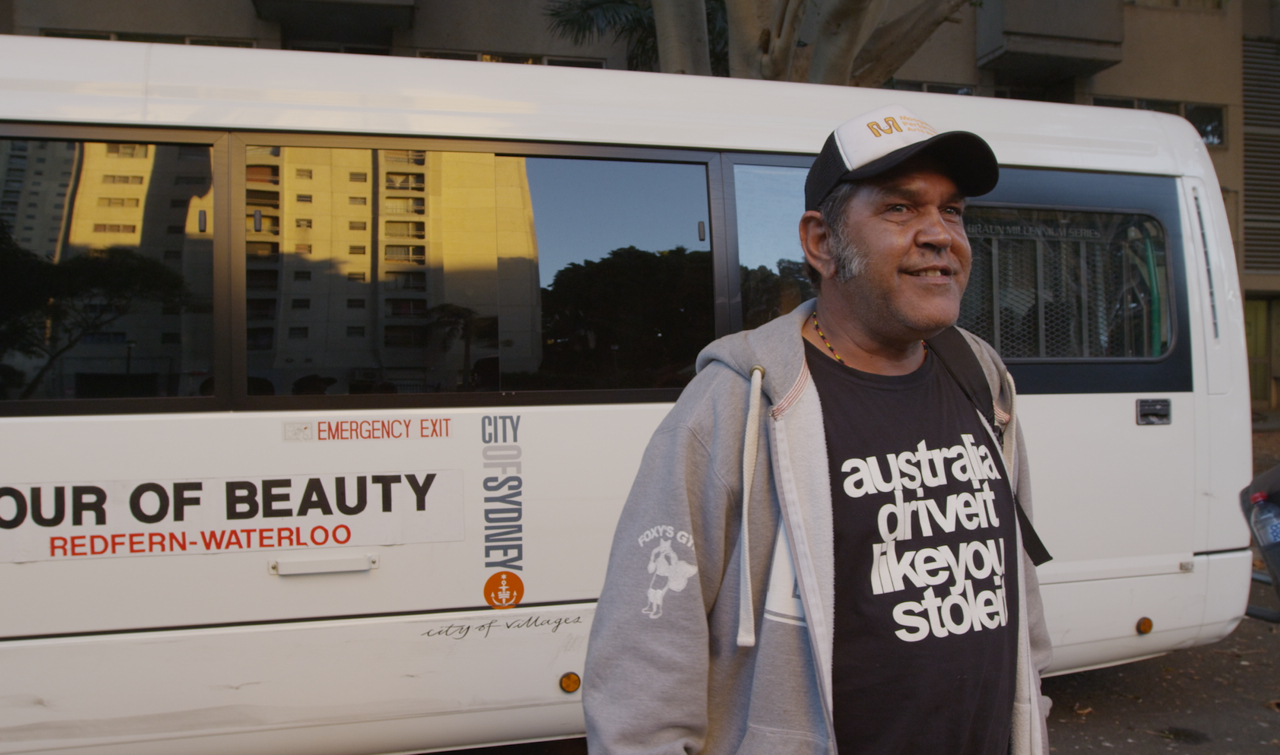 There is currently an atmosphere of uncertainty in Waterloo with 5,000 people not knowing where they may be living after 2017. While residents have been offered the right to return, many of them will not live to see the new build or enjoy the community life the redevelopment claims it's rejuvenating. The sheer number of those to be rehoused makes it likely that they will be resettled in entirely different locations and that their familiar networks will be lost. This callous disruption of people's lives is sending shockwaves throughout the community and beyond. Waterloo will never be the same: we want to capture the spirit of the place through our community light sculpture and documentary by putting a human face to a much-maligned public estate.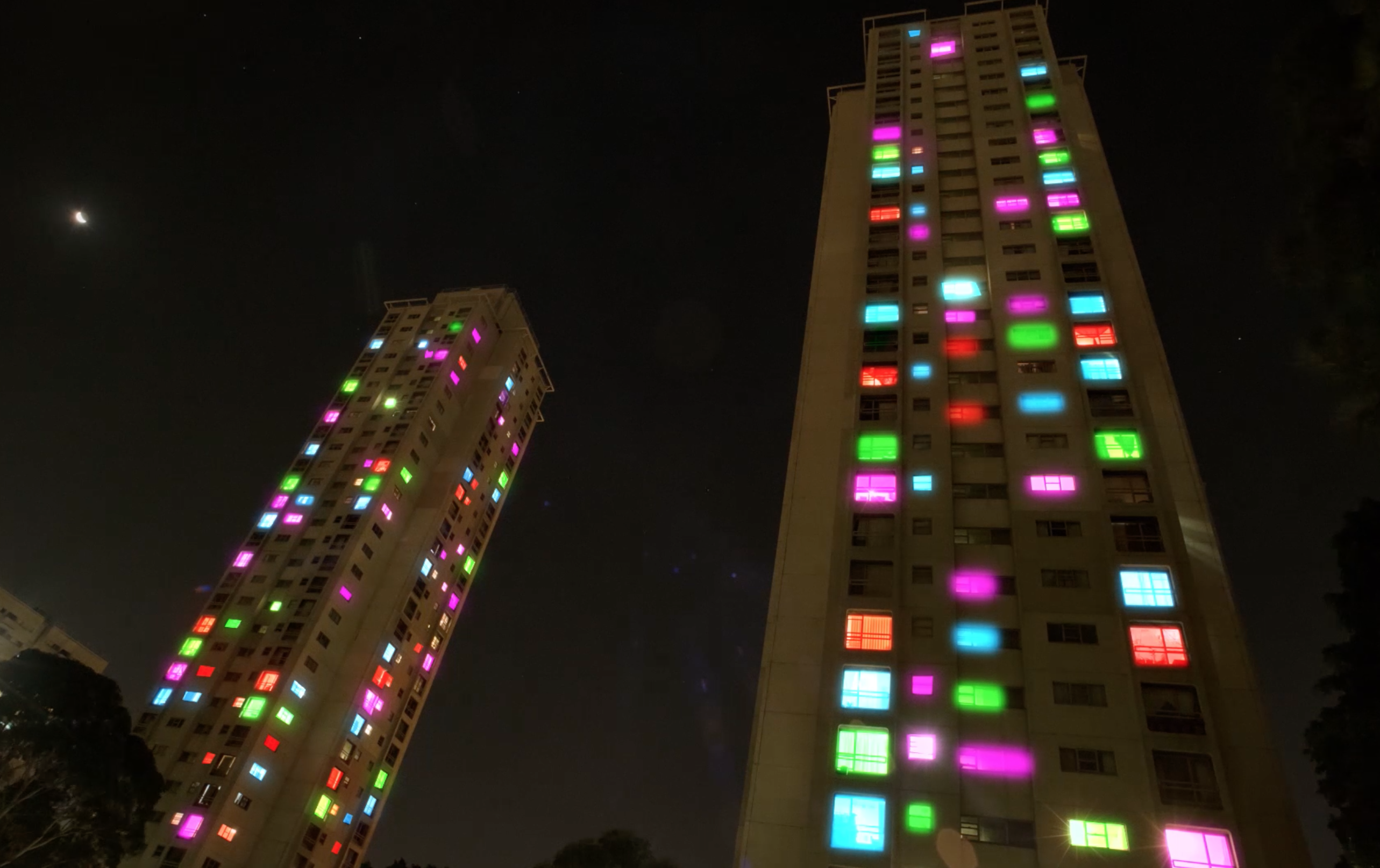 CHIP IN WHATEVER YOU CAN, WE NEED YOUR HELP TO MAKE THIS HAPPEN! >>
How The Funds Will Be Used
Join us in creating this film & shining a light on a huge issue
2017 is the postcode for Waterloo, but it is also the year that residents will have to face removal from the place they call home. Help us farewell the towers with this ambitious lighting project and celebrate the journey of this community through our documentary film.
We started shooting this film in early 2016, armed only with the idea and a belief that the human stories of public housing needed to be told. The project has grown and moved forward through sheer people power and determination. A community takes years to build, and not long to destroy. We want to empower Waterloo tenants to take part in the light sculpture that will live on in collective memory for years to come. The film will be an important record of this pivotal chapter in Waterloo's history.
Your generous donation to the #WeLiveHere2017 project will:
Pay for the coloured lights that we will provide to the highrise residents.
Contribute to the team that will help install them into 500 homes.
Finance the completion of the film: Production staff have given their time generously, but we need to start paying them to shoot, coordinate and edit this complex but exciting film that we plan to release in late 2017.
We have hit our $30k seed-funding target, but further funds are needed to make up our overall production budget.
Your donation will help us pay for key production staff, editing, grading and promotion of the light project, the documentary and our social media hub, generating new audiences to engage with the bigger issues that the project raises around the treatment of vulnerable community groups and the right to a home.
The Challenges
How Can You Help?
Making a good documentary on this important issue is expensive.
Even if we secure a broadcaster, we need your help to make up the budget.
...Oh and let's not forget illuminating two 30-storey highrises from the inside!
There are many ways how can show your support:


1. Donate via the Documentary Australia Foundation: By pledging much needed funds you are joining the #WeLiveHere2017 movement and offering your support to help make this happen. We appreciate every cent you're able to donate (entirely tax deductable), and hope you enjoy the production down the track! JUST CLICK HERE TO DONATE >
2. Share Our Campaign: We need to get the word out there - simply click on the FACEBOOK ICON top left of this page to SHARE this call-to-action with your friends and family.
3. Get Social: Follow our campaign by 'liking' and following us:
Facebook: https://www.facebook.com/welivehere2017/
Instagram: @WeLiveHere2017 and
Twitter: @WeLiveHere2017
4. Visit our website and tell others about the project: www.welivehere2017.com.au
5. Get involved with other groups trying to make a difference: Waterloo Public Housing Action Group (WPHAG)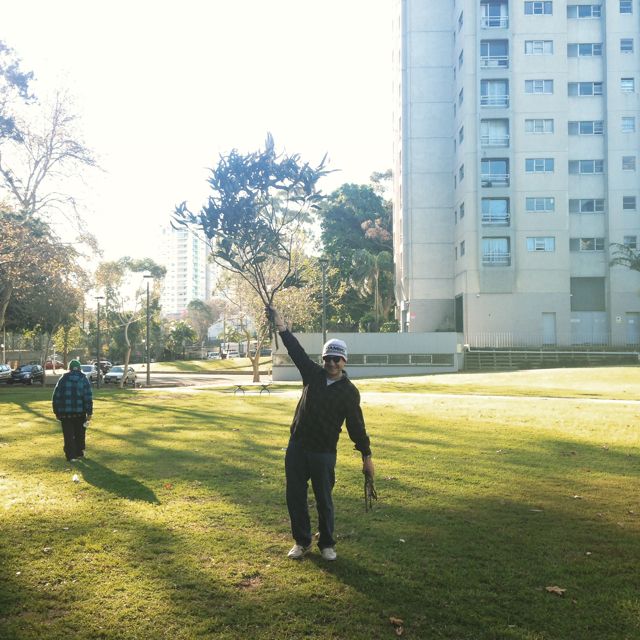 Thank you legends.
<< SIMPLY CLICK HERE TO PLEDGE >>
Production Team
Clare Lewis
Carolina Sorensen
Tom Spark
Kalita Corrigan
Abigail Portwin
Jenna Condie
Community Liaison
Jenny Munro
Mary Laumua
Catherine Skipper
Richard Weeks
Billy Macpherson
Laura Kelly