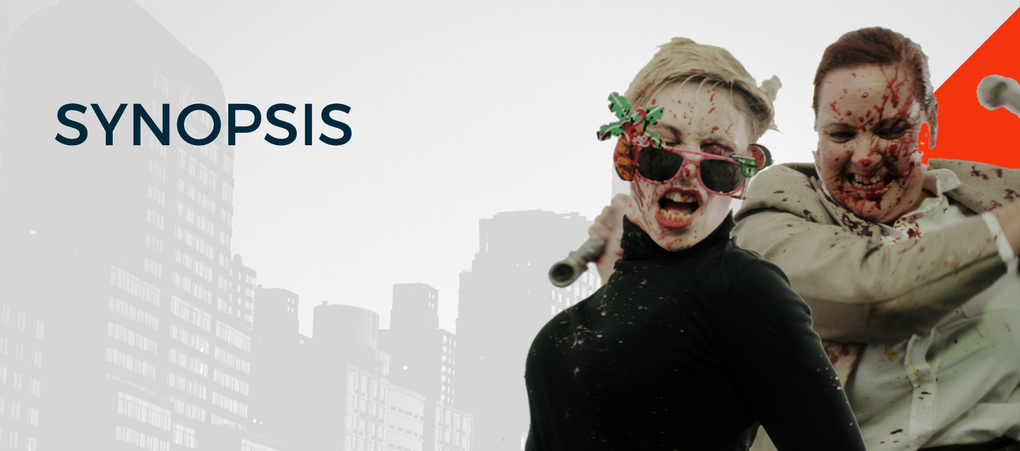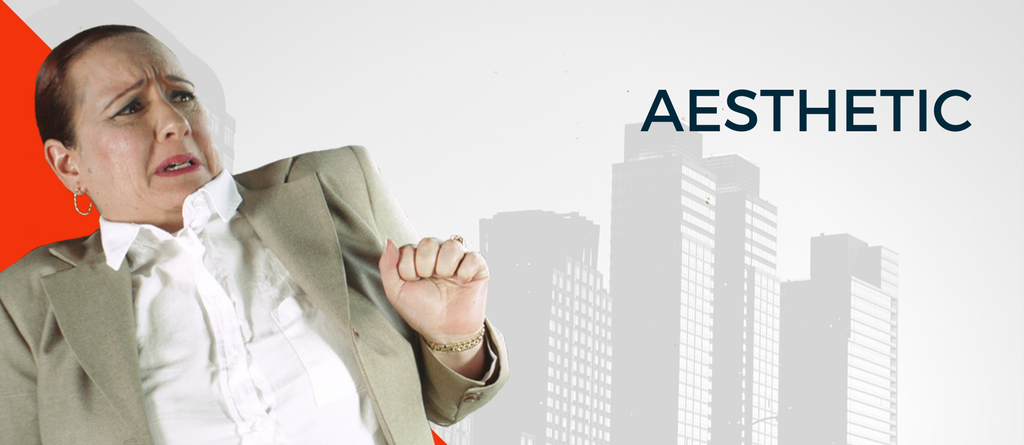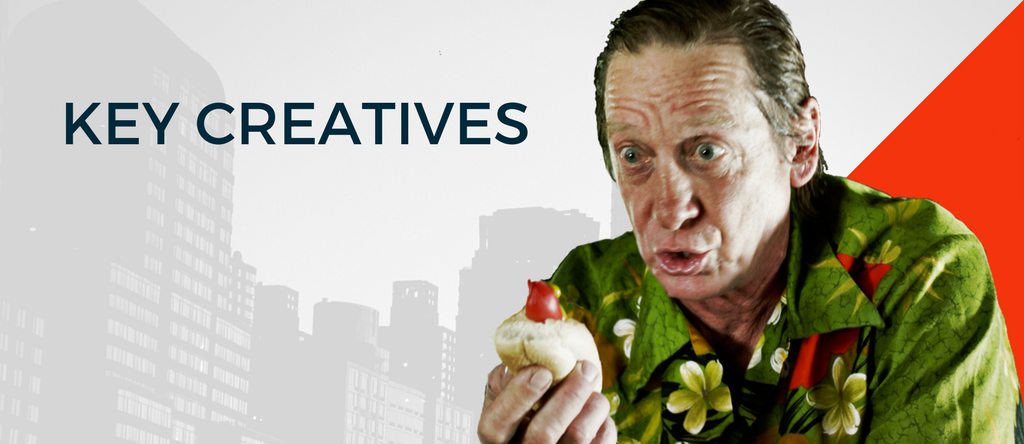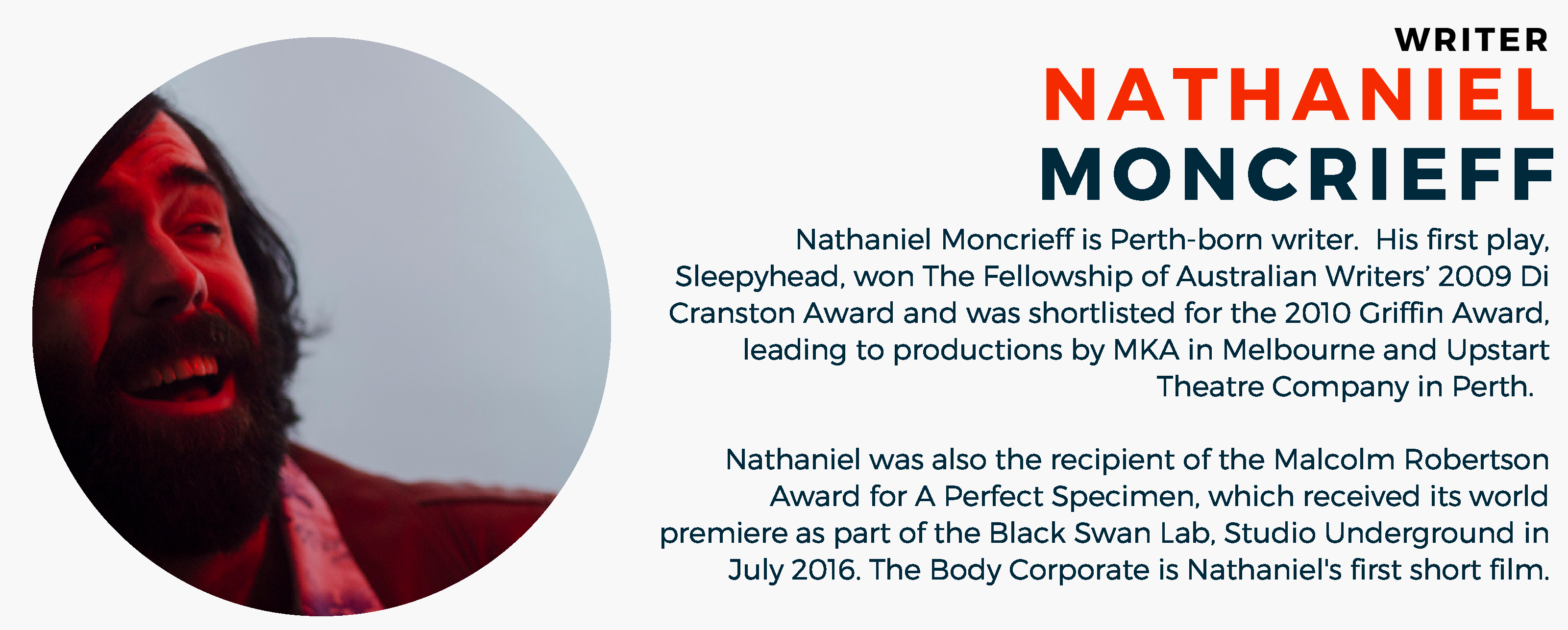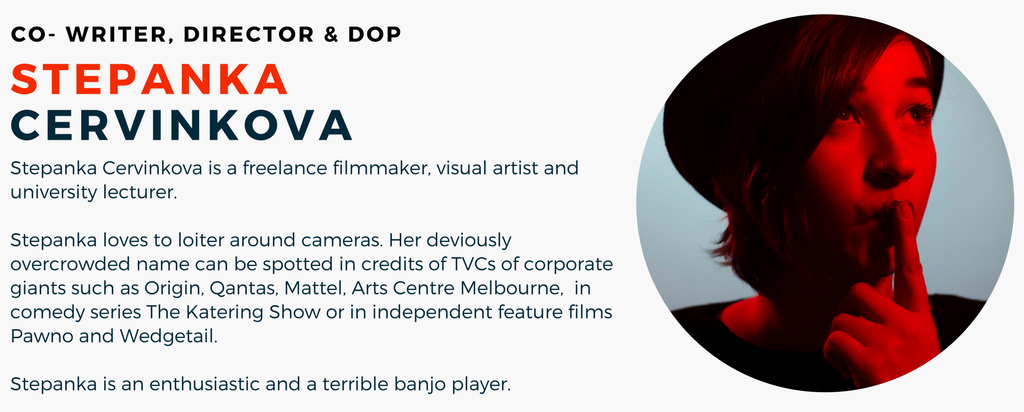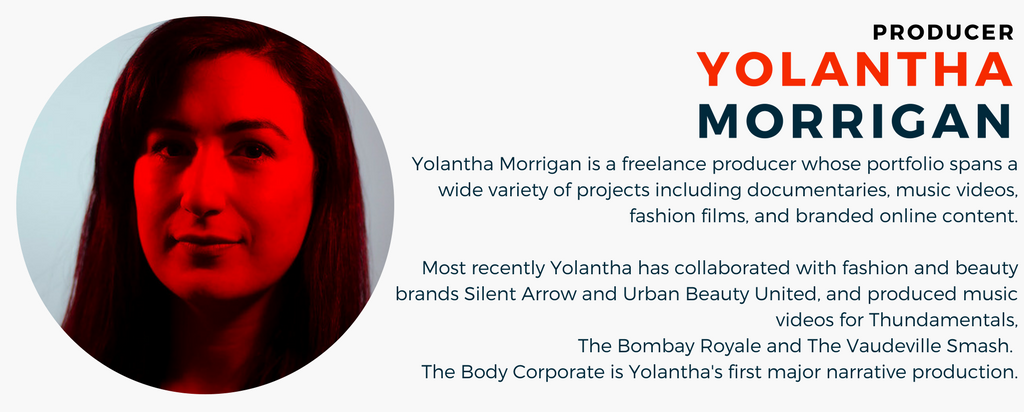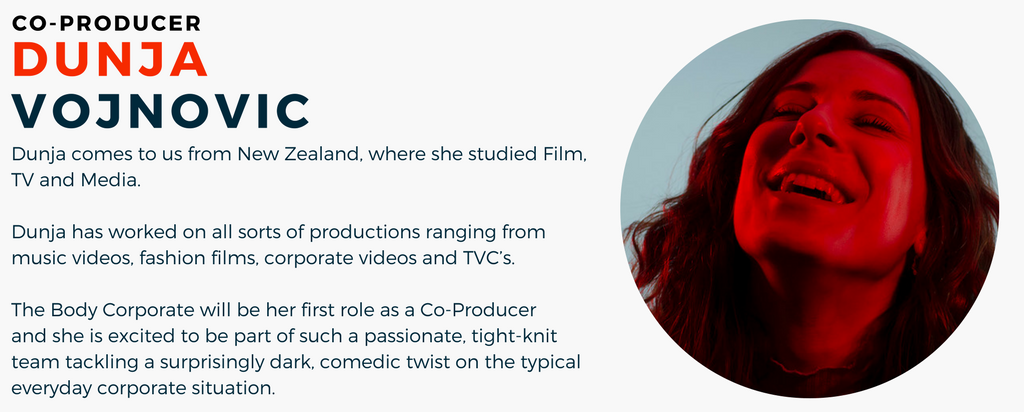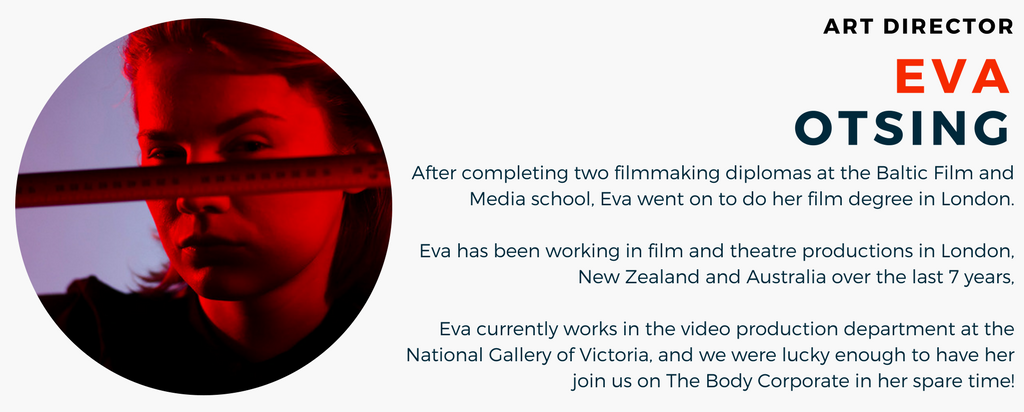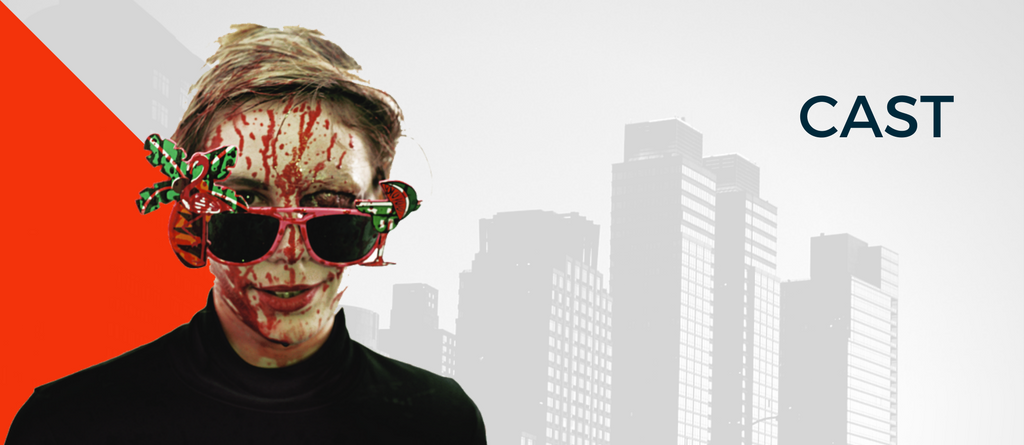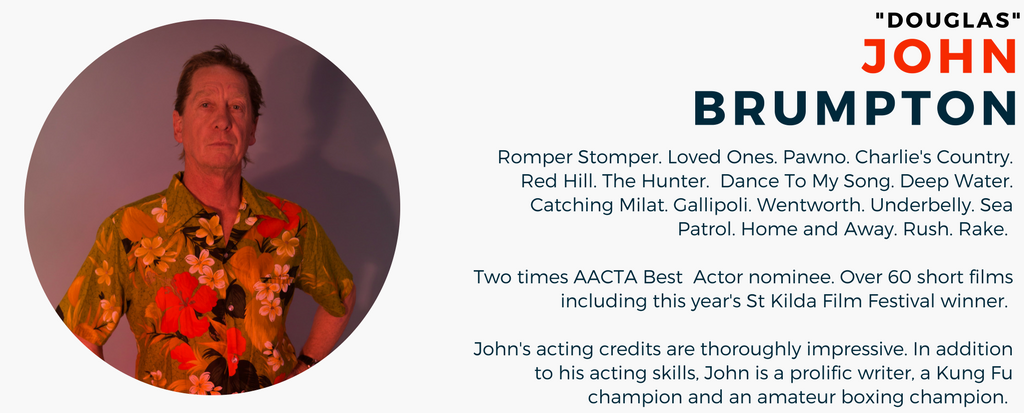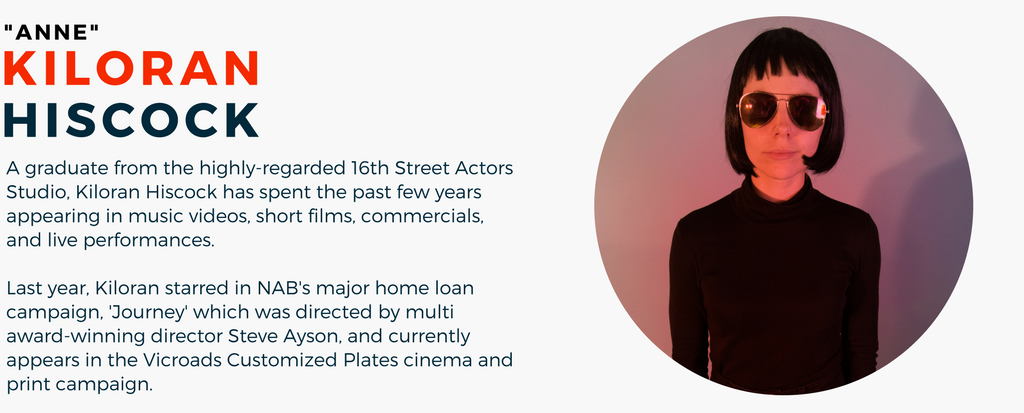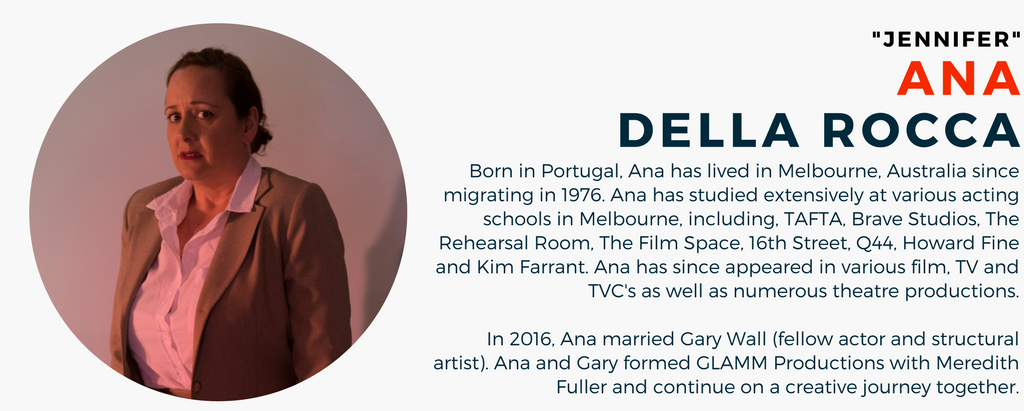 Why support our project?
There are soooo many reasons why you should jump on board our bloodied adventure.
Firstly, who wouldn't like a little bit of office carnage?
Secondly, have you ever seen a Feminist.Punk.Dark.Zombie.Comedy?
Well, us neither and that's exactly why we made one.
Jokes aside, our story is ultimately about freedom, recognition, love and intergenerational friendship. The film's message is clear: only if we unite, can we stand strong. Only if we help each other, can we build a better world.
We put our money where our mouth was.
We successfully completed the production phase.
In addition, we organized an internship opportunity with a film school for young female filmmakers seeking experience in technical roles. We took them on board and paired them up with experienced mentors.
Our production created a safe and encouraging space with a predominantly female crew present.
We also had a dog on-set. Her name is Venus and she is the cutest puppy you'll ever see!
Another goal we set for ourselves was to organize delicious, sustainable and plastic free catering. Food leftovers were donated to an organization working with homeless people in Melbourne.
Aside from making hilariously entertaining films, our aim is also to positively impact the culture of the creative media industry.
We want to inspire and encourage each other to make great films, to learn together, to be more understanding;
And to not take shit from real life villains!
Budget Overview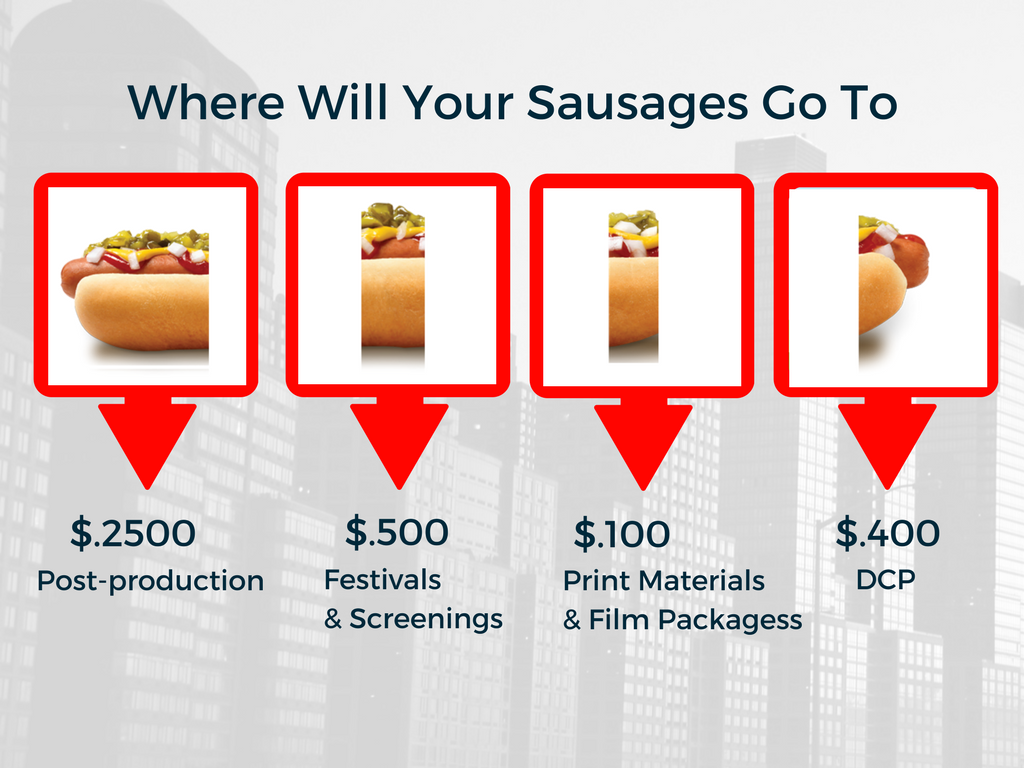 Potential Challenges
We sweated blood to get the production phase of the film done.
We hustled. We bartered. We negotiated.
We emailed and we called to anybody who seemed to be willing to help.
We managed to get together a fantastic creative team of people, and some generous sponsorship packages.
However, in the end Stepanka invested all her savings to get the film made (at one point she even considered selling her kidney but thank god there were no takers!)
The good news is, we made the film!
On a shoe string budget, with insane time limitations. We overcame all the various challenges for production, and laughed at hurdles thrown our way.
….and
…good news is…
IT LOOKS BLOODY GREAT!
We need your help however to be able to share our little dark baby with an audience.
If the story of the two women, a kransky and carnage strikes a chord with you, join our corporation and come on board!
Any support you can give would be greatly appreciated. You'll be helping a rag-tag of filmmakers to bring you a unique story.
Thank you xx
The Body Corporate Team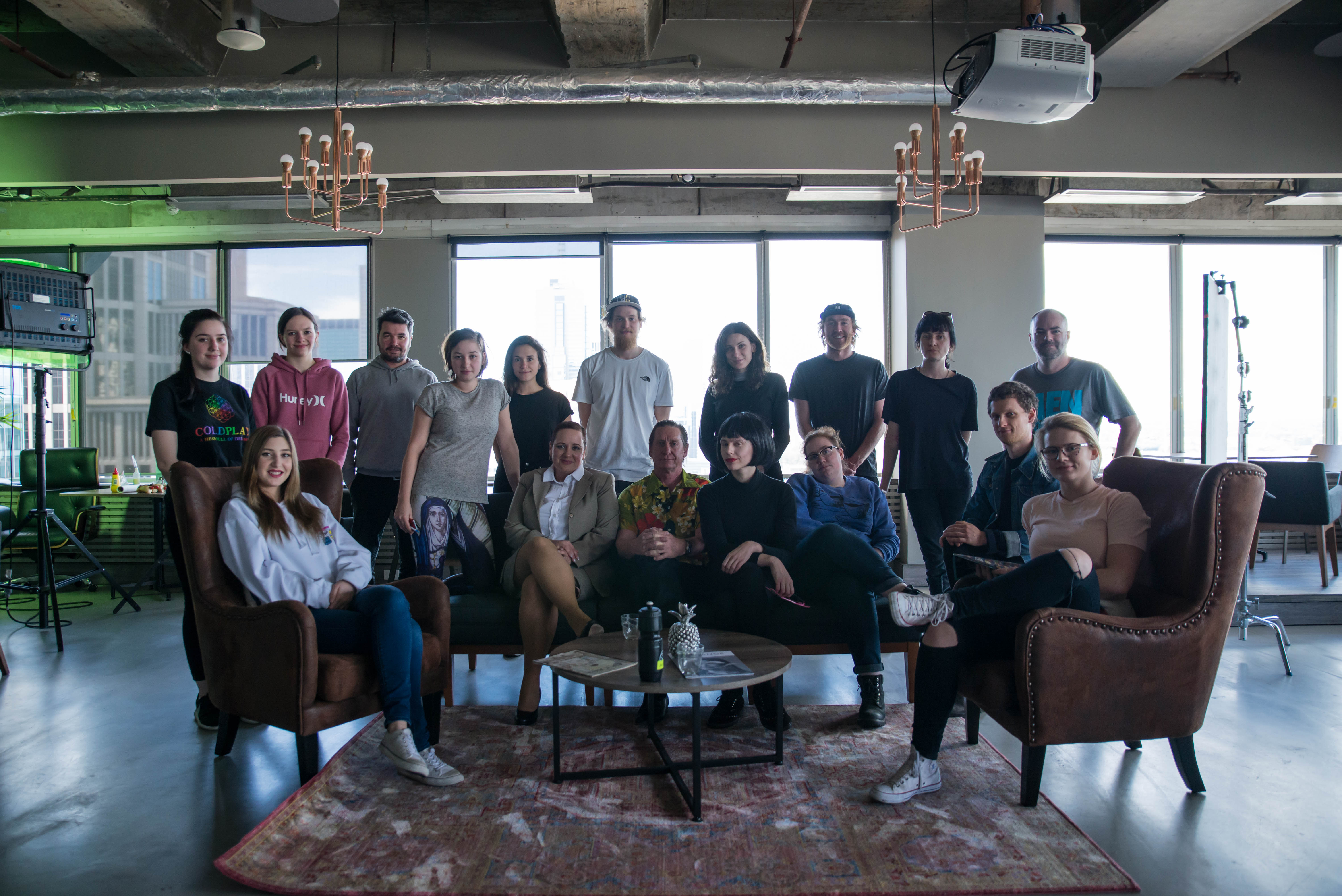 Special thanks to:
Line Producer: Matt Jebus Jones
1st Assistant Director: Benny Goldman
Camera Op / 1st Assistant Camera: Buster Williams
Gaffer: Sébastien Devèze
Wardrobe: Ryan Forbes
Editor: Camille Van Wessem
Colorist: Tim Whiting
Promotional Content: Amber Mealing
And everyone else who helped make our production happen!
We couldn't have done it without you.