Tarkine in Motion, one of Australia's most important environmental arts projects, depends on your support.
Over 3 days this April, 120 artists will explore takayna / Tarkine, immersing themselves in the wilderness to create unique works of art - paintings, photographs, films, song, drawings and more - to share with the world.
With your help, artists will return to the forests, coasts, mountains and rivers to document the beauty, fragility and urgent need for protection of takayna / Tarkine.
There is still so much more to be revealed about this vast landscape.
Tasmania's takayna / Tarkine is a 450 000 hectare mosaic of ecosystems, under threat from mining, logging and off-road vehicle damage.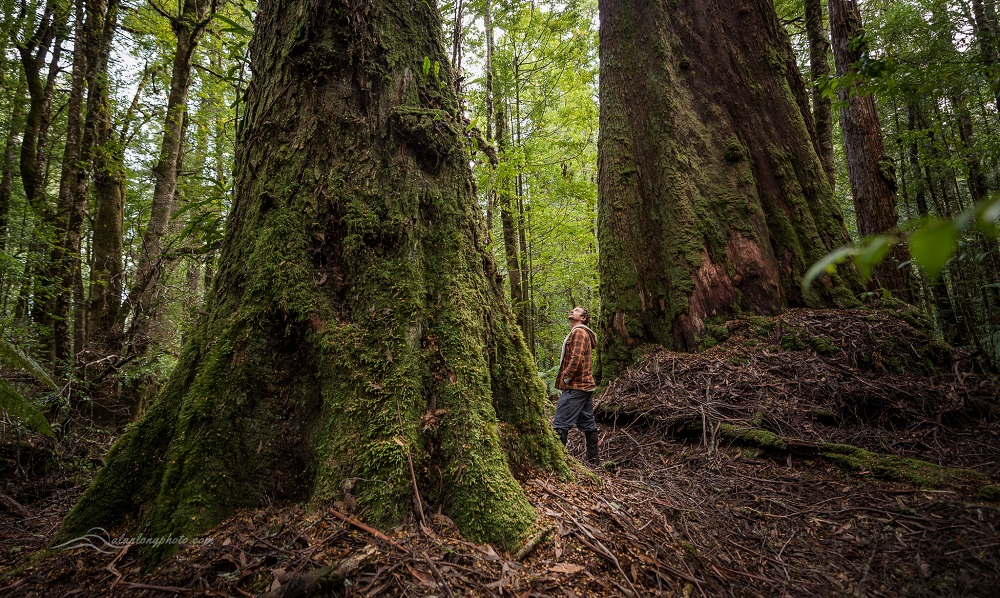 Over the last two years, Tarkine in Motion has brought enormous success to the campaign to protect this wild place. Using images from Tarkine in Motion, our Foundation has published two books. Tarkine Trails, a bushwalking guide, and takayna - a beautiful book about the living Aboriginal cultural connection to this place. A documentary, concert, federal election poster campaign and exhibitions in Burnie, Hobart, Melbourne, Sydney and Brisbane have showcased the beautiful works from the project and highlighted the need for protection of this threatened landscape.
With your help, our Foundation and the contributing artists will achieve a new body of work and campaign materials for our burgeoning campaign for protection.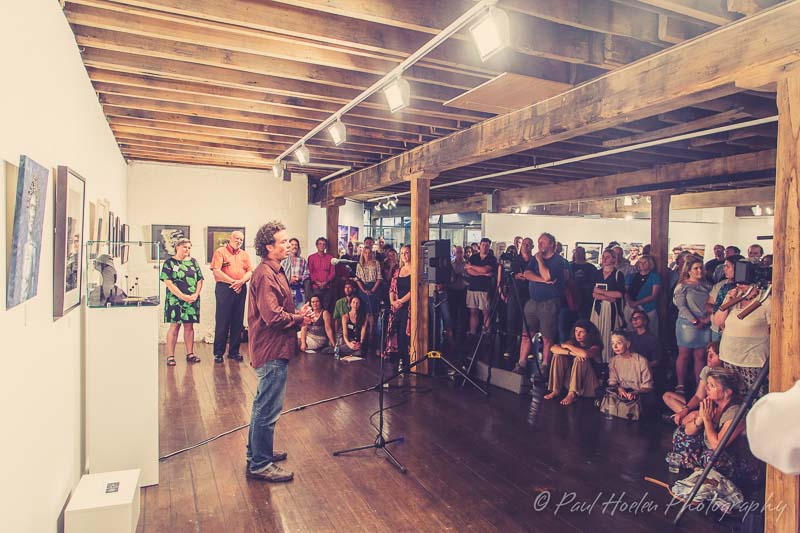 takayna / Tarkine has Australia's largest temperate rainforest, an array of pristine streams, ancient mountains and one of the world's wildest coastlines. One of the last, great wild places on Earth, it is an essential stronghold for rare and endangered creatures. Bob Brown Foundation is campaigning for National Park and World Heritage listing and return to Aboriginal ownership of takayna / Tarkine.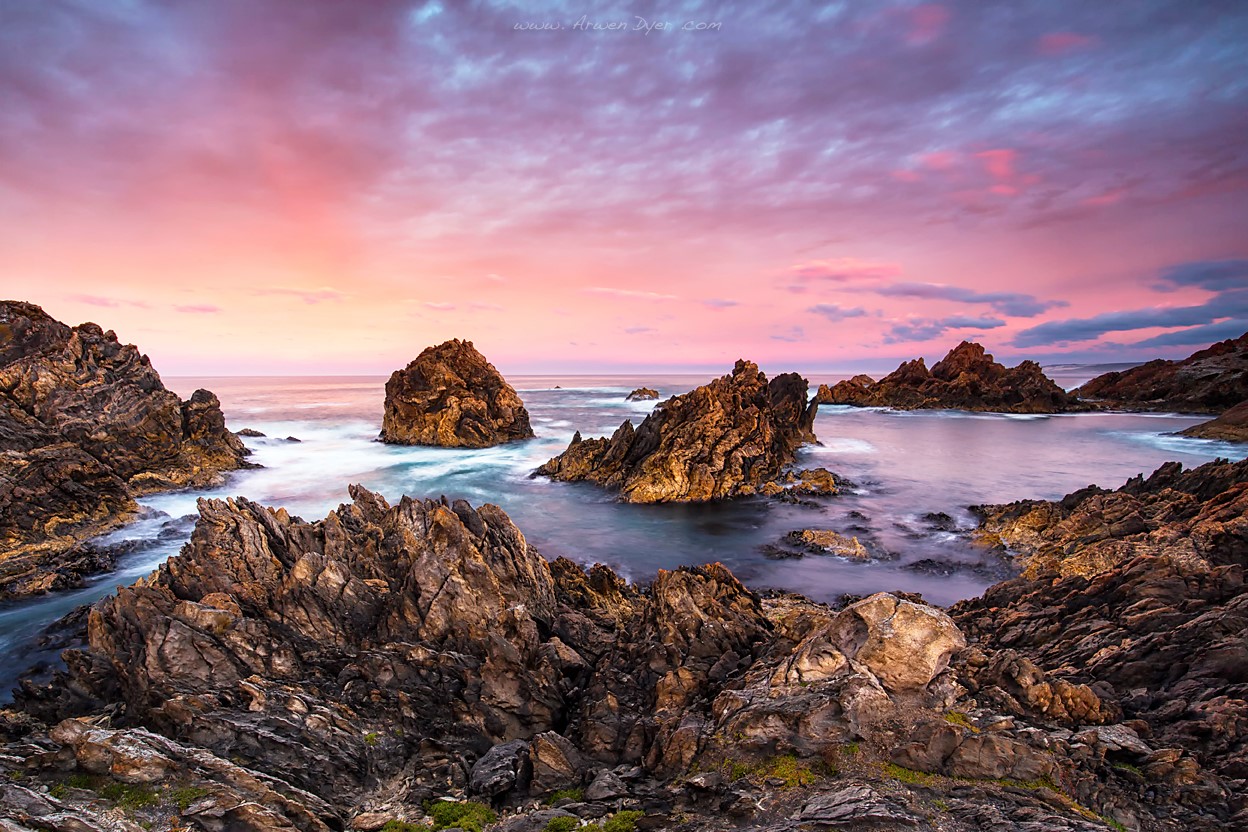 How The Funds Will Be Used
More than 120 artists and volunteer organisers are donating their time and skills, spending 4 days in remote takayna / Tarkine. Our team of volunteers are managing logistics, cooking food, guiding and supporting artists in the field.
Bob Brown Foundation is fundraising to support the artists and volunteers on location in takayna / Tarkine. Costs include accommodation, base camp materials such as tarps, water containers, maps and other equipment, and food. This is a huge undertaking which could not succeed without your support.
This year we have employed a project organiser, Jasmine Wills, to help realise this remarkable project. We have also employed the project's original curator, Dan Broun, who coordinates the location of all the artists throughout the 450 000 hectares of takayna / Tarkine.
A breakdown of the funds we hope to raise through Pozible are;
Accommodation and equipment at base camps $6,500
Food for artists and volunteers $4,500
Transport $15,000
Project Managers $12,000
Pozible fees $2,000
Pozible Rewards costs $2000
TOTAL $42,000
The Challenges
Remote wilderness
120 artists
A team of volunteers
A threatened landscape
Fragile ecosystems
Four seasons in one day
All these challenges and more we are ready to tackle with your support!