We're cooking up some special and potent stuff here at SYNTH BABES - but need your help to make it all happen!
We have evolved into a music-feminist-tech start-up from humble beginnings as an indie record label and we want to grow, give greater access to technology and gear and do some pretty experimental stuff - with the ultimate goal to create more gender and overall equality in the electronic music world. This initial funding will go towards putting together our compilation SYNTH BABES UNITE 2018 compilation, help fund our first Synth babes fest, and if we do really well, boost our research and development into the big ideas we have.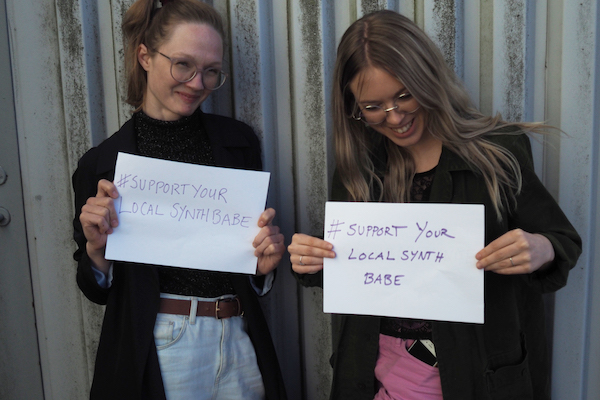 Will you #supportyourlocalsynthbabe??


Yep, we know the stats are dismal when it comes to representation of folks like us (women / non-binary / trans folk) in the electronic music world.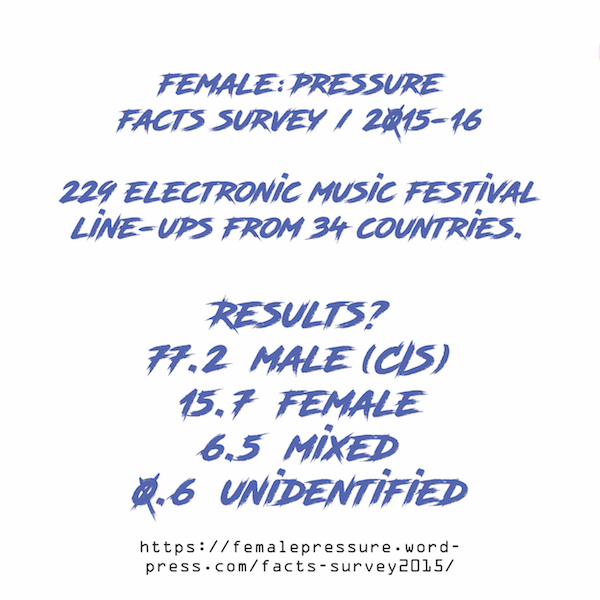 So. Tired. Of. Reading. About. It. Seriously, one more article titled "Where are all the women producers?" I think I may scream.
So.....Let's just try and fix it yeah? Some ideas...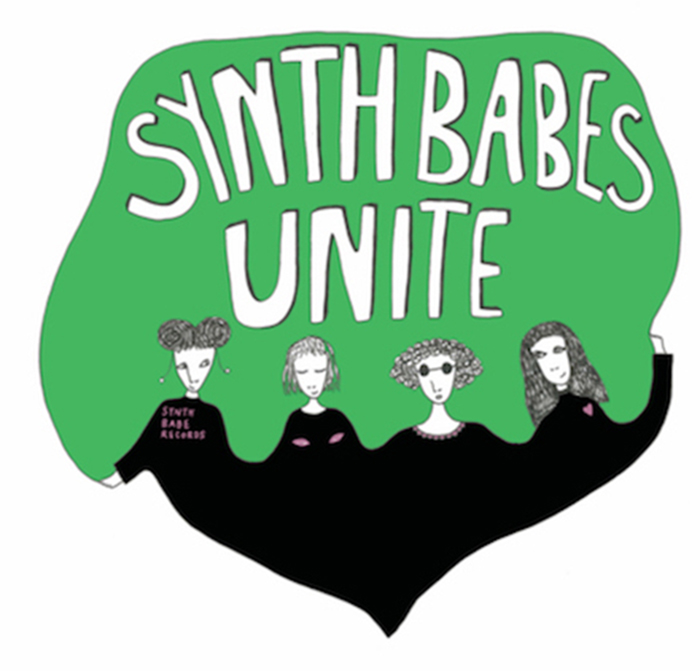 Artwork Ancika Mester
SYNTH BABES LAB AND SHOP
We want to open up a physical space in Malmö, Sweden (and then possibly expand!) where we can base ourselves, hold workshops, sell music-related stuff, have a 'gear library' where people can try and use instruments and software and a place to network and build skills. The concept of a music shop is quite outdated, particularly in the electronic music sphere, plus can be intimidating for girls, women and others not conforming to a 'bro-culture' - we want to change that!
We haven't found a space just yet - we hope the Malmö community might share their ideas - and help us fund this thing!
We invite all music instrument or software providers to get on board with this program and any other peeps with ideas - contact hello@synthbaberecords.com.
GEAR HEAVEN - ONLINE
We believe (through reserach and anecdotal evidence) there are big hurdles, including financial ones, that prohibit many women and GNC artists to get their foot into the synth door. So we want to try and create a service and marketplace where costs are minimised a bit - maybe even offer a payment plan, a safe space forum to ask questions and tutorials that feature diverse presenters.
We are also exploring Blockchain technology and how this will be used in adding transparency. It's an amazing tech!!

And what are some things we want to do at the lab??
ELEVATOR...in VR!
In collaboration with Jayway, based in Malmö, Sweden, we want to create something truly special. We have the talenred tech partners, so this funding is specifically to commission artists to create works to be featured in this elevator. This ELEVATOR VR/AR concept is one you can interact with, where the floors can change, where all the Synth Babes hang out and show off what they do. Kind of like an interactive blog. When this idea started forming, this concept of an elevator came up! It's happening, we just want to fill it.
WORKSHOPS, NETWORKING AND OTHER OPPORTUNITIES!
We are holding the very first SYNTH BABES FEST in June in Reykjavik - with follow-up events pencilled in for Melbourne, Australia, Malmö, Sweden and Guadalajara in Mexico. It's going to revolve around music, tech and intersectional feminism and we hope to replicate it across different locations, with the first being in Iceland. Björk has been a massive inspiration to all of us and it's worked out that we will do our launch in Iceland - a bit of a homage to her.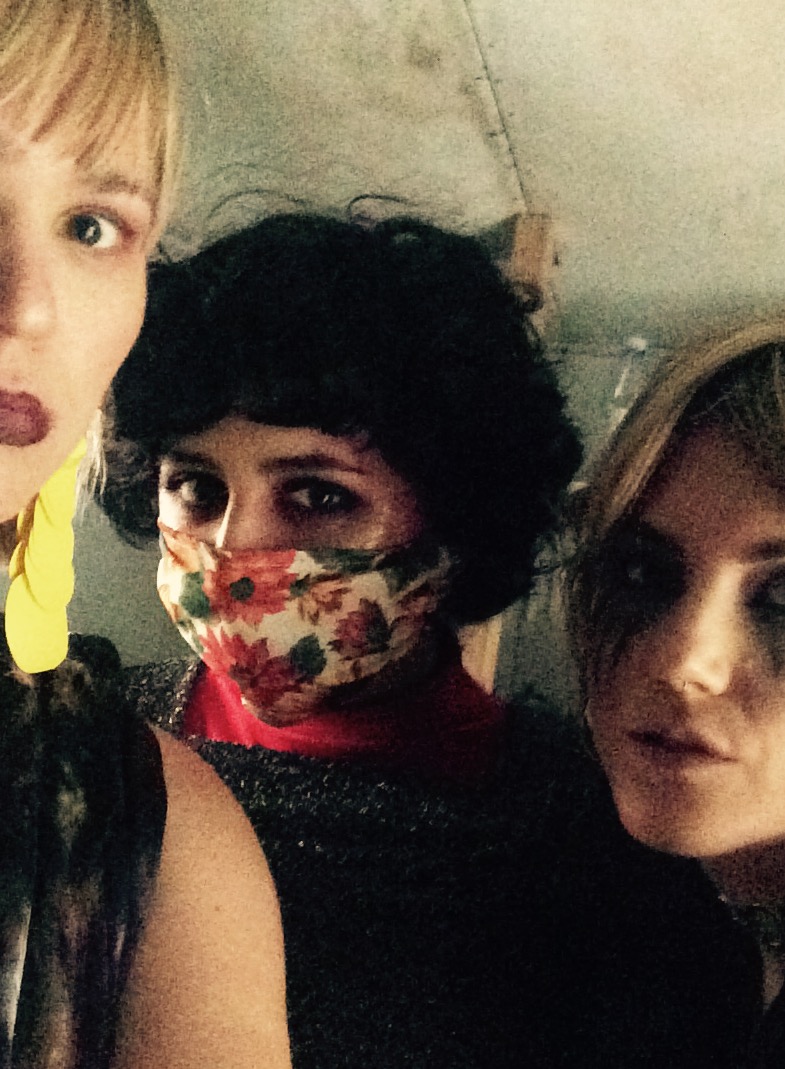 Synth Babes Ninoosh, Mamá Flora and The Fleurs backstage at Kallabalik på Tyrolen


AGENCY
We have a pretty darn awesome collective of Synth Babes across the worls and we want to keep growing it. We want to put them on line-ups, panel discussions and all that good stuff - and be a central place where bookers, labels and other biz peeps can find us.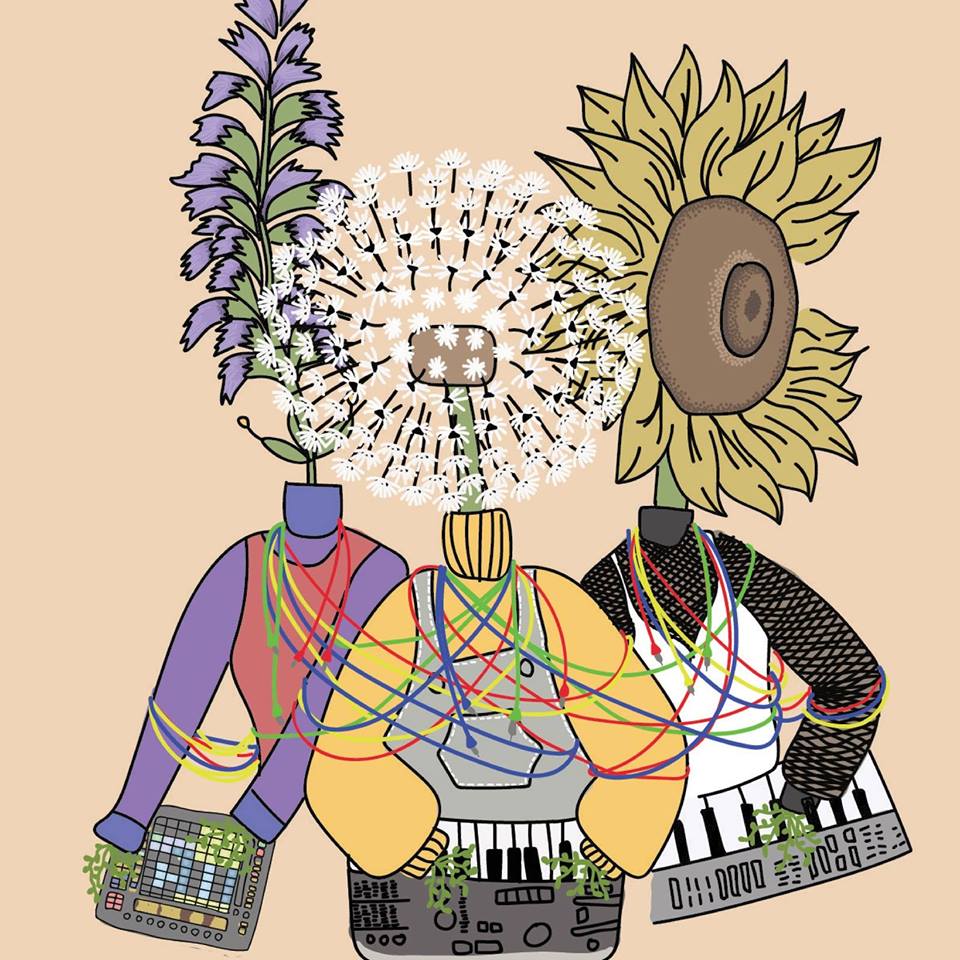 Artwork Iara Torres
OUR HISTORY
We started out as Synth Babe Records in 2015 as a record lael championing women, queer and gender diverse electronic music artists. We have released a bunch of compilations and put on fun shows. But we want to evolve into something with a bigger impact that can truly facilitate an industry shift, so are moving away from being a record label - instead maybe collaborate with the bigger labels out there. If you are a bigger independant label, get in contact.
In addition to these donations, we're also seeking angel investors who might be keen to take a chance on us!
Get in contact wit us - hello@synthbaberecords.com .
Investors can request the pitch deck here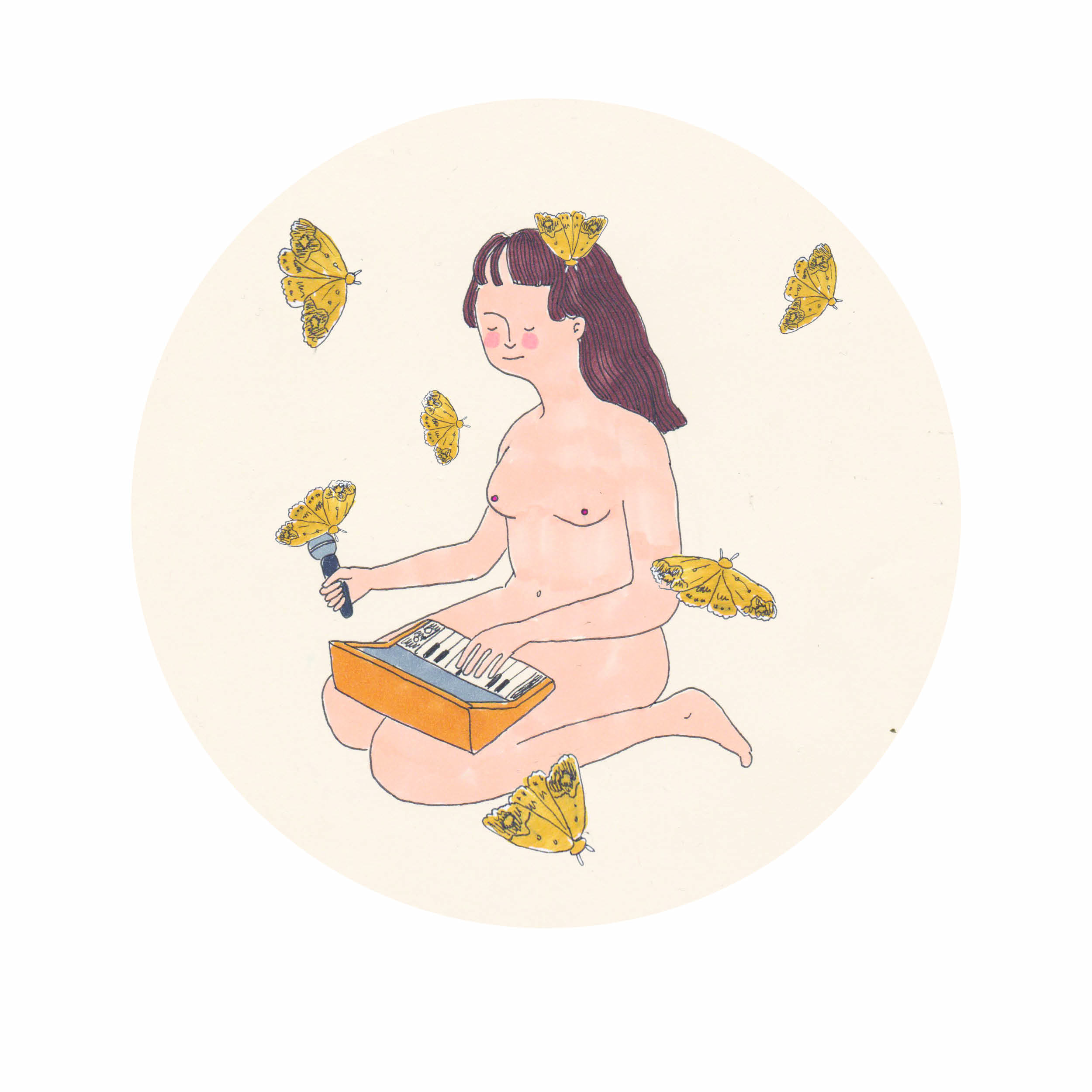 Artwork Aaron Billings
Budget Overview
What we will spend the $$$ on?
Our first target:
3000 EUR - Organising and holding the initial SYNTH BABES FEST in Iceland with subsequent conferences to be held in Malmö (Sweden) Guadalajara (Mexico) and Melbourne and maybe Perth (Australia) in the next year. We hope to find relevant sponsors as well, so let us know if you want to get on board. We also want to put together the SYNTH BABES UNITE compilation released on Bandcamp and raising money for IWDA (International Women's Development Agency), so marketing and mastering costs for this project.
If we do well...
10,000 + EUR - Research and development to open up both a physical and digital Synth Babes space to experiment and do the ground work to develop our ideas further to truly start to create industry change. So #supportyourlocalsynthbabe. We also have a sweet idea to create a virtual elevator to showcase works of Synth Babes.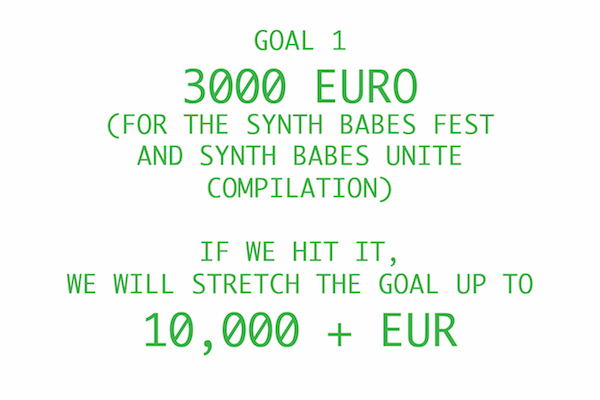 Potential Challenges
The thing is, we would find a way to do all these things anyway, somewhow. We always have in the past.
But to be honest, all of us here at Synth Babes are tired of working for free. We've been running Synth Babes as a grassroots passion project for about two years and it's make or break for us - we want to take this up to the next level. Help us to make it a sustainable business where we can facilitate change.
So, the biggest challenge for us is to find a way to create that sort of sustainability.
Support us in any way you can - through sharing, donating rewards and money. If you know any good grants to apply for, let us know!
Much love!
Team Synth Babes