Initial target of NT$20000 reached on 20th Apr 2018
When two friends swap souls they decide to enlist their mutual best friend to help them. Over the course of a night, all three will reveal their deepest fears and desires in the pursuit to return to their rightful bodies.
兩個大學同學因為一場小意外突然交換靈魂后,拜託他們的好朋友幫忙他們想辦法換回靈魂。
WE'VE HIT OUR GOAL!
Scroll down for stretch goals


Why?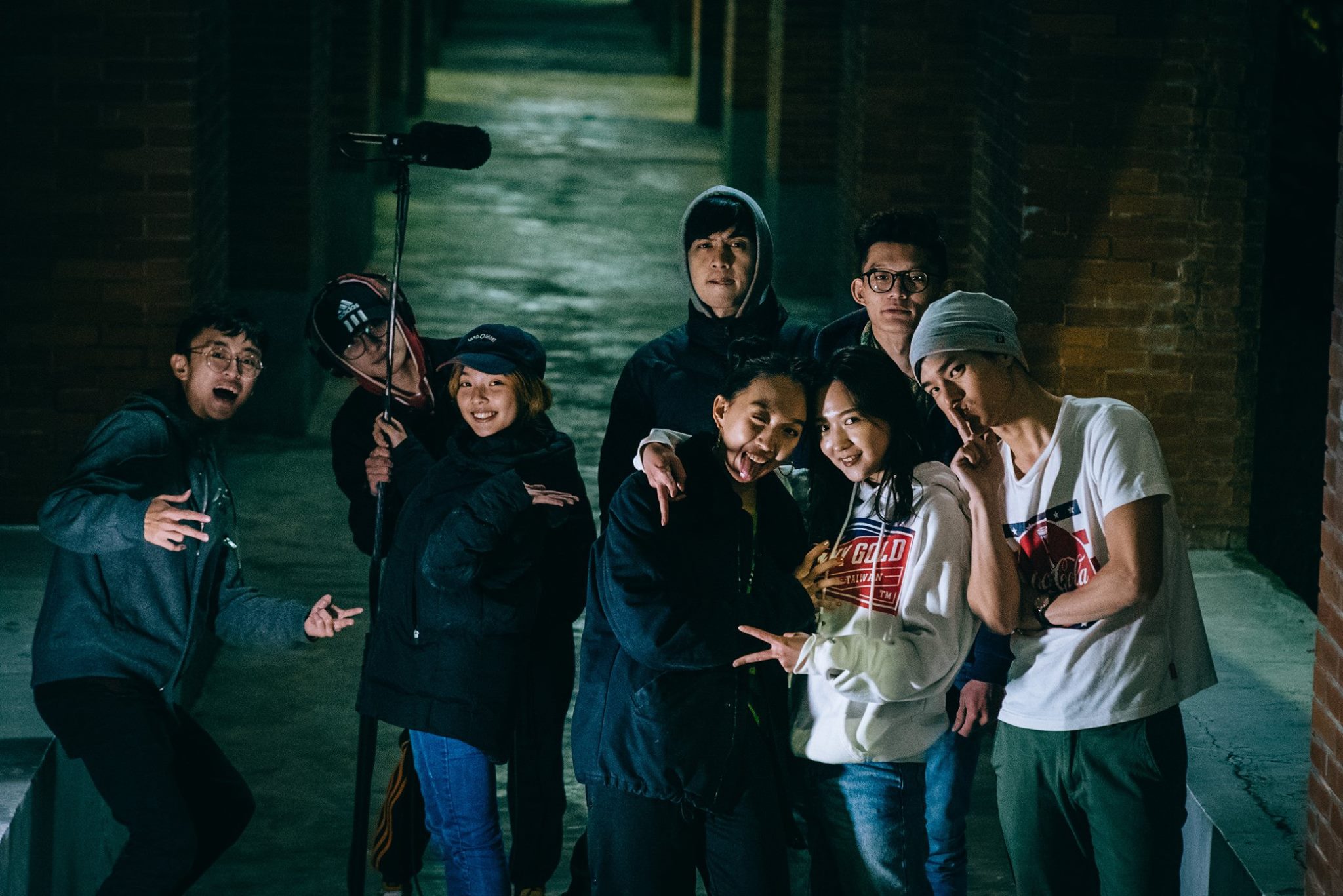 In late 2017 and early 2018, together with the main cast of this film, I went through a directing class and acting workshop at the Taipei National University of the Arts. Over the course of 14 weeks, we shot 10 films, most of them within 1 week and ranging from 5 to 15 minutes. Despite the many imperfections within our work due to the compressed time we had to work with, we loved the process. Now we hope to put to good use what we have learned in a properly produced short film, one that's bigger, longer, funnier, sweeter, glitzier... You get the picture.
What?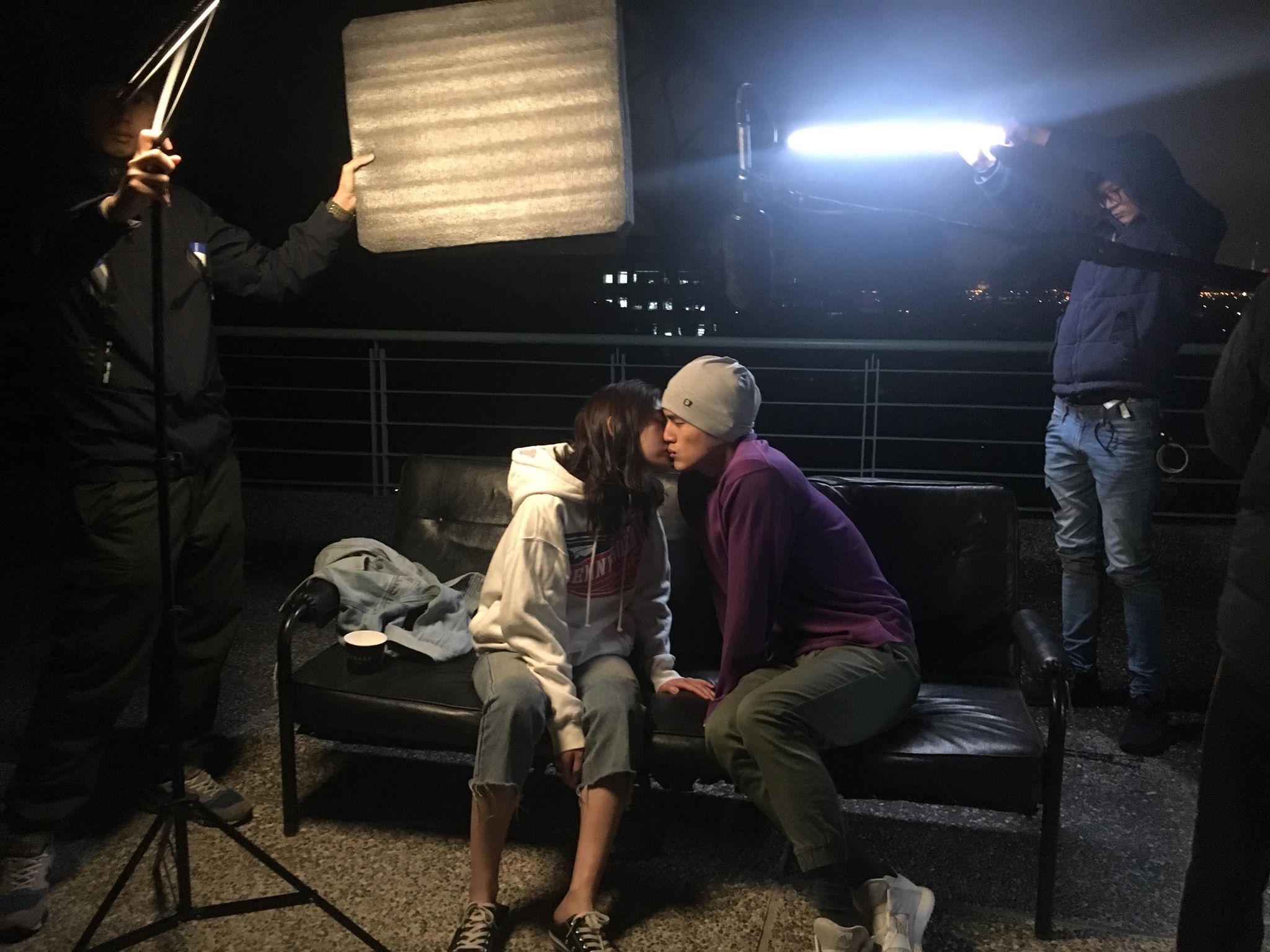 Switchepool is an expansion and reshoot of one of the films we shot for the class. It is a fantasy romance-comedy that will have an approximate runtime of 25 minutes. The film will go into production in May. In addition, I will be submitting the film as one of the 2 films needed for graduation (yes, we need to make 2 graduation films to graduate).
Who?
The Cast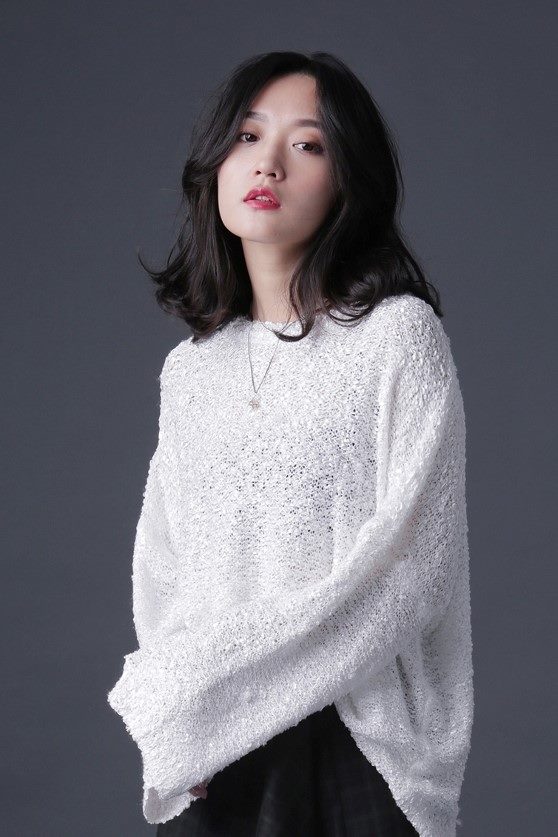 Joyce Hung as Jiaqi
Joyce is a freelance actress and model. She has had experience in print advertisements, commercials, music videos as well as theater. She also studied Japanese. She may have amassed a following of 27000 followers on her Instagram account but privately, she would describe herself as 'active and weird'. She loves anime, video games and trying out different and new outfits.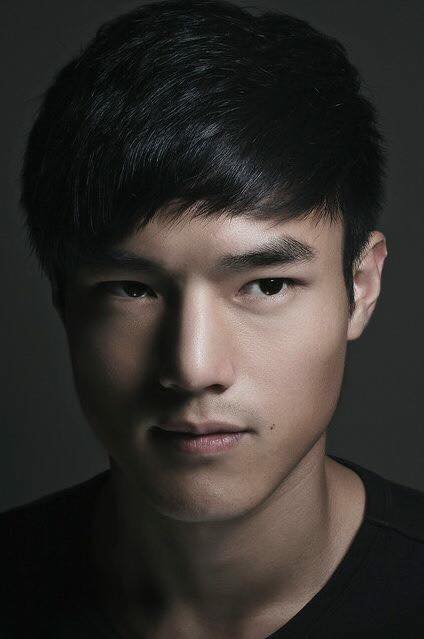 Lin Yao as Yu An

Mixing the flavors of Latin America and Asia, El Salvador-raised Taiwanese actor and model Lin Yao, started his career of acting in 2010, starring in not only TV commercials (Sony, Philips, Durex, Oppo) but also short films and student films. Under the tutelage of acting mentors such as Chiasui Chen, Robin Christian-Mcnair, Chi. Y Lee; he strives to improve technique and form.

In his spare time, he enjoys philosophy books, film photography and playing the darbuka. Fluent in English, Chinese, and Spanish, with 2 years of Muay Thai and kickboxing experience, he looks forward to challenging himself in every aspect as an actor on the silver screen.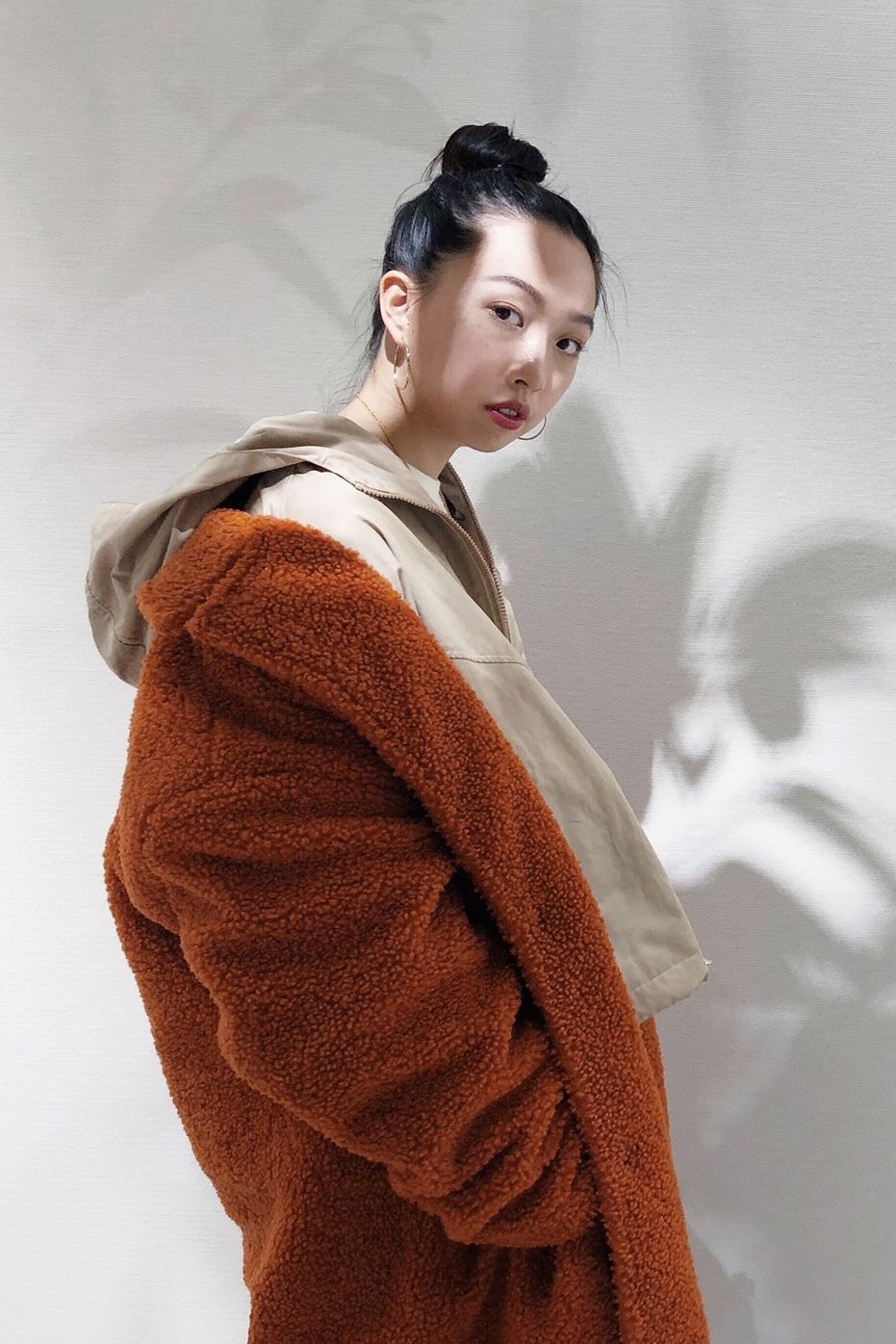 Liu Yunyu as Yoyo
Yunyu is a 17-year-old Taiwanese girl who loves to act and dance, having appeared in commercials since she was a child. She studied dance in France for 4 years before returning to Taiwan. She is fluent in French, English, and Chinese. Besides being a talented actress, she is also a very capable production crew member with experience on set as assistant director, editor, stylist assistant and set dresser.
The Director & Writer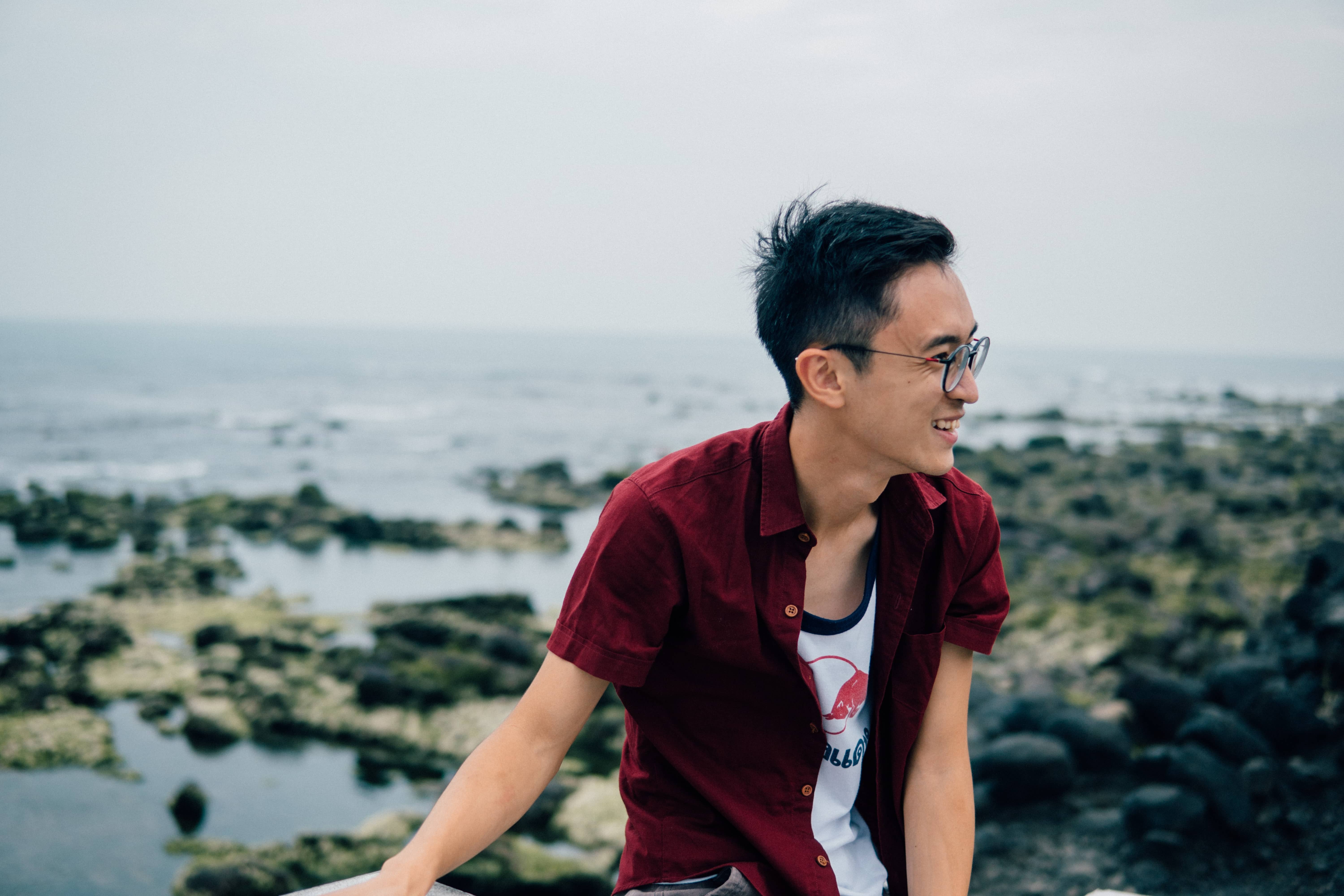 Colin Huang
Colin is a Taiwan based Singaporean director and filmmaker. He is currently pursuing his Masters of Fine Arts in Filmmaking (Major in Directing Fiction) at the Taipei National University of the Arts. He started exploring videography since he was 15 and shot his first film when he was 17.
He has worked for Singaporean filmmakers Tan Bee Thiam, Looi Wan Ping, and Glen Goei along with Hong Kong-based cinematographer Christopher Doyle. He is also one of the founders of 3x4frames, a Singapore film collective with filmmakers currently based in London, Hong Kong, Taiwan, and Singapore.
Colin loves traveling almost as much as filmmaking. He hopes to make films all over the world. He has since managed to do so in Hong Kong and Melbourne. He is currently cinematographer for a feature documentary shooting in Hong Kong, China, and Taiwan.
Stretch Goals
NT$25,000 MUSIC
With more budget means better music tailored for our film, with a little bit more, we can get help from local musicians too!
NT$30,000 MORE FOR POST!
Better help for a better looking look in post!
Budget Overview
Aside from the funds raised here, we will also be setting aside another amount ourselves. Funds raised here will mainly be used for equipment rental and catering. Any additional funds pass the goal will go into post-production.
Approximate Breakdown of Funds:
NTD10,000 : Catering
NTD6000: Equipment Rental
NTD2000: Insurance
NTD2000: Post-production
Total: NTD20,000
Potential Challenges
As most of the film takes place at night and at 'golden hours' the production will be a bit of a physical strain for the cast and crew, but we hope that with careful planning, the shoot will be relaxing and enjoyable for everyone involved.
With regards to budget, we are after all still student filmmakers and is used to working on a tight budget. We will shoot the film no matter what, but every little bit goes a long way!