Jemima is an emerging filmmaker and Ella an emerging author and performer and 'Stones' is their short film passion project that has been in the works since they caught up for a wine in Collingwood over a year ago.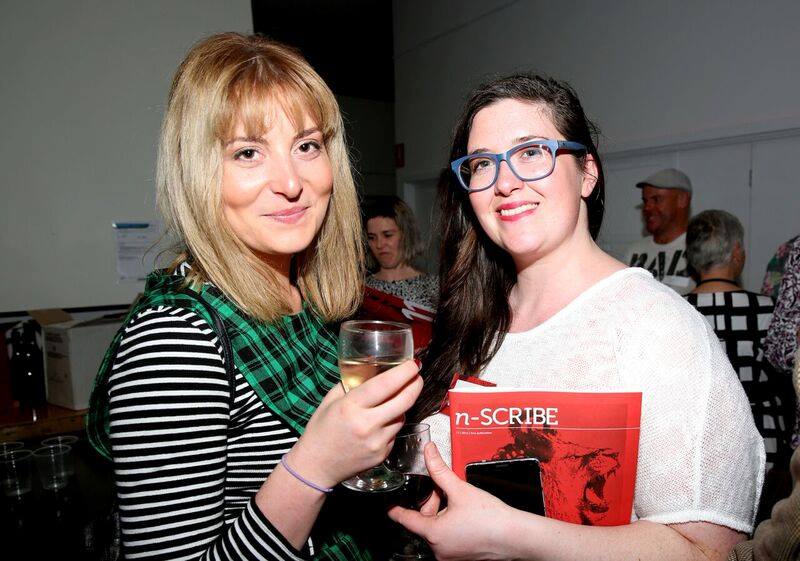 'Stones' is the story of a young woman who begins a romance with a handsome stranger, and she is concerned to find the he leaves behind small black stones each time they meet. This is a black comedy / thriller that explores the nature of new romances, the commerce of dating, womanhood and the redemptive power of art.
Ella in 'Two Scenes with Ella' currently in post production: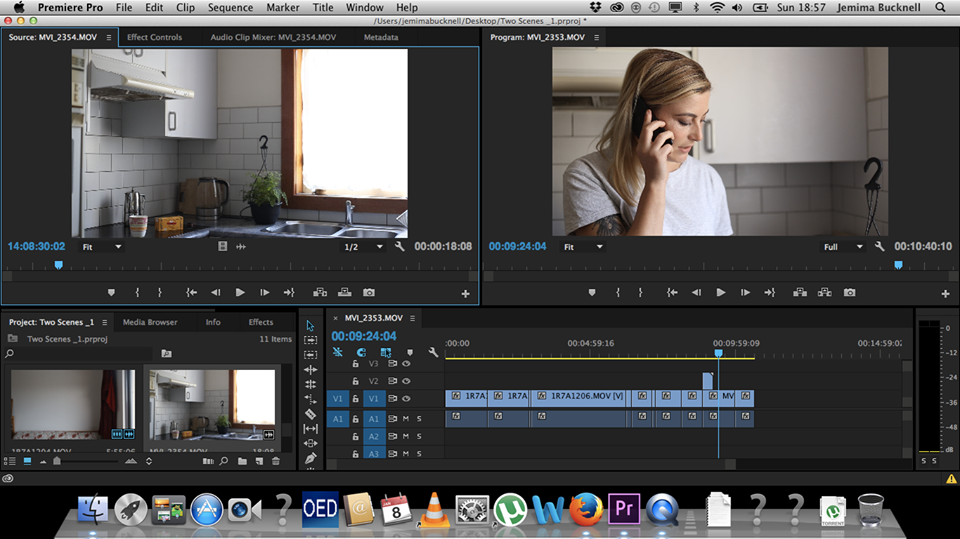 You can watch Jemima's previous film 'Preferences' here: https://vimeo.com/157829148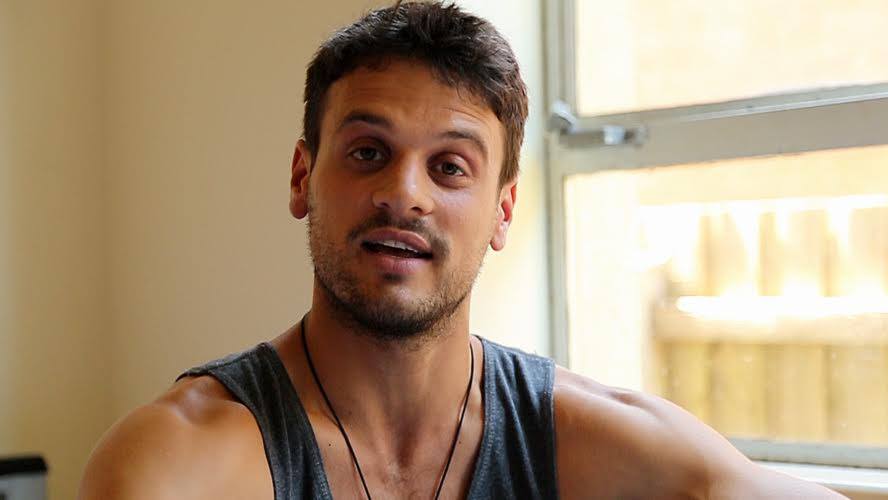 We would be so grateful if you could help us realise this dream and we have some great incentives to be a part of making our dream come true.
How The Funds Will Be Used
$500 will go to feeding and hydrating our cast and crew
$2,000 will go to equipment hire and operation and car hire
$1,250 to post production, festival submissions, storage
$250 to marketing materials and the rewards
$1000 to room hire for the final scene
$2000 to pay our actors and our artists who will be making custom sculptures and music to be used in the film
any extra will cover the pozible fees and more and more submission costs :)
The Challenges
Our big challenge will be raising the money.
The then moderate challenge will be coordinating days off for cast and crew to get together and film the thing!
The last challenge is getting it seen at festivals, but I'm confident that we'll be able to bring something unique and of real quality to the marketplace.
Thanks again for taking the time to look at this, for your generosity, and I hope we can do you proud!
Jemima and Ella xo