"Share The Love" will be a Blues, Folk & Soul CD of 8 South Australian acts (16 songs) which will be made available through stalls at farmers and arts and craft markets. It will be Marketing Music's inaugral release.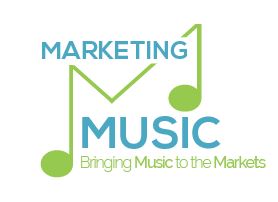 Acts involved including

The winner of Australia's 2015 Blues band of the year, + winner of the ARBA 2016 Blues album of the year, Lazy Eye. The Lazy Eye film clip "Blue Tongue Lizard" will play when you press the play arrow on the above album cover. This song is featured on "Share the Love", but not on the album of the year "Pocket the Black".
Winner of PtFairy's Peace Song Award, Aust. Songwriting Awards and National Reconciliation awards, Kylie Kain.
Zkye & Damo, The backbone of Zkye Blue, Winner of the 2015 South Australian Blues album of the year + top 20 UK Blues album charts 2015.
Brenton Manser who has regularly topped the Adelaide's Three D Radio airplay chart.
Stuart O'Reilly who's song "Road of Life" charted in the top 20 of the JJJ Unearthed charts.
Headliner of 'Desert Divas' Alice Springs Desert Festival, Laura Ellis + the Poco Tutti Choir.
Popular original live act Riley who plays SA's wineries while helping children develop learning skills through music.
The 2014 Outstanding Solo/Duo Category + Male Performer Derringers Music S.A. Blues Awards winner, Mick Kidd.
Each act showcases 2 songs including a co-write with lyricist Andrew Cooper who penned 3 top 10 songs in Australia's Songwriting Association competition songs in 1 year and runner up SCALA "Festival of Original Music" Lyricist.

We are priviledged to have South Australian artist Kylie Berney onboard who has painted the artwork for the CD including a 16 page information booklet.
The project will be helped along by Neville Clarke of Disk-Edits who has mastered many platinum Australian albums including the Hill Top Hoods (incl. ReStrung with the Adelaide Symphony Orchestra) and will be incharge of mastering aswell as may many top recording engineers. Disk-Edits has also provided their studio for the recording of many of the songs.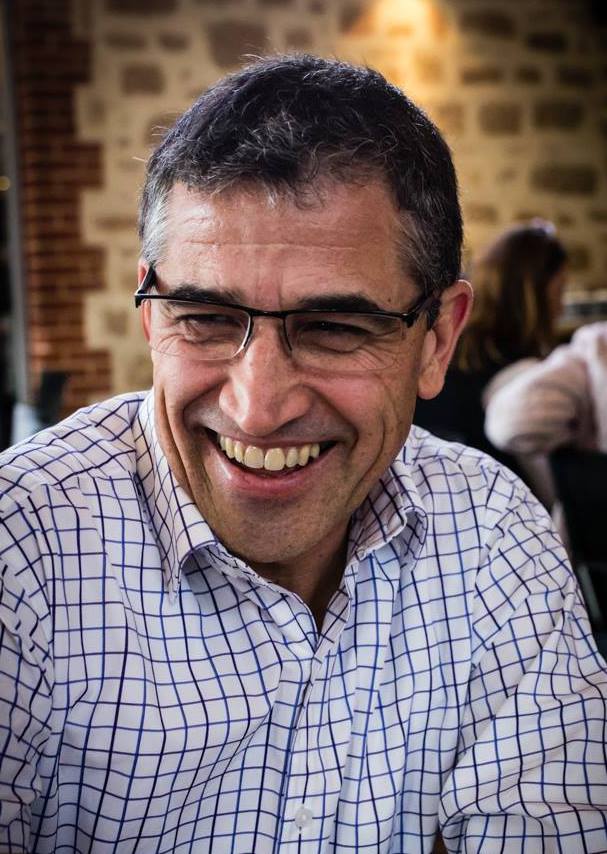 "Share the Love" is the coming together of many remarkable talents and Marketing Music feel extremely priviledged, especially being it's first project, to initiate this masterpiece of South Australian Blues, Folk and Soul music.
How The Funds Will Be Used
Funds will be used for
Recording $ 1600
Mastering $770
Atrwork $550
Duplication $ 1280
Distibution through AMRAP and AirIt
Total $4000
The Challenges
The team of people involved are all providing their time to bring "Share the Love" to life.
The juggling of peoples availability is well worth it!