Our story and our vision
Are you a business who'd like to get involved in some other way? Head over here.
How The Funds Will Be Used
Rise for Regional Road Trip Budget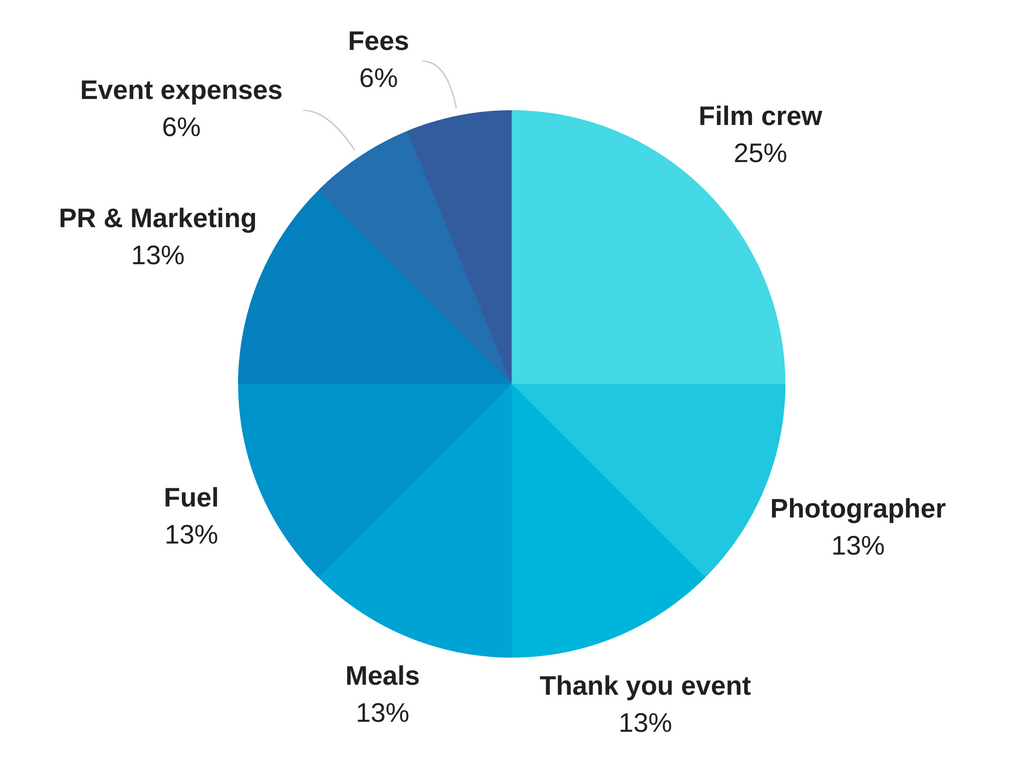 Pickford Media (filming & editing the documentary) $2000
Photographer (capturing the trip, events & editing) $1000
An event for the supporters of the campaign to say 'thank you' $1000
Fuel (for the road trippers...get in my belly) $1000
Fuel (for the car) $1000
PR & Marketing expenses $1000
Road trip events (6) expenses $500
Pozible fees & merchant/PayPal service fees $500
The Challenges
Where do we start?
Um, did we mention we'll have 2 babies on board? Anything could go wrong!
We could have a flat tyre
Might even have to swerve to miss a kangaroo!
Having to drink coffee from a servo
The car could break down
We might run out of nappies. Oh dear.
Seriously though, our greatest challenge is not reaching enough regional businesswomen and them not having anyone on their team to cheer them along on this crazy journey that is starting and running your own business. It's a bloody tough road, believe me, I know. It's impossible to do it on your own, and regional women shouldn't have to.