A Community Hub for the rebels, the rebels-at-heart and everyone in between. A place to create, make and discover!
Relative Creative is a Gold Coast based design practice, run by Tristan Schultz and Bec Barnett, with a focus on designing experiences and events that help people think, talk and mobilise their futures. Over the last decade our design practice has grown and we can confidently say that we contribute uniquely to the Gold Coast arts, design and cultural sector, drawing on best practice globally. We design events for school-aged children grounded in design-led thinking to designing large-scale pieces of public art. We have decided that it is time to share our passion and expertise for future-oriented design with our local community by establishing Relative Creative Community Hub, right in the heart of Burleigh at 65 West Burleigh Road, a five minute walk to James Street.
The Relative Creative Community Hub recognises the importance of design in giving people agency over their lives at all ages. That is why we have designed our Hub with four distinct areas;
our Relative Creative strategic design practice
Rebel Co-Work & Play, a co-working space attached to a creative crèche,
the Rebel Design School
as a bonus, Deka Design will run furniture restoration and upholstery workshops through their School of Furniture.
Children will be surrounded by a hive of design activity coming from all ages and provided with the tools to grow into ethical, responsible, creative and lateral-thinking, design-minded, adaptive change agents, vital in today's changing world.
Relative Creative Community Hub will be located a five-minute walk from James Street in beautiful Burleigh Heads, open six days a week.
Read more about the four hub areas:
Rebel Co-work & Play
A co-working space for creative parents with pre-school aged children. Book a desk space for three hours while your cub plays in our crèche, full of design and art making activities and supported in their play by a qualified early childhood educator. Gain access to a new community of like-minded creatives and be inspired to work on your own exciting projects.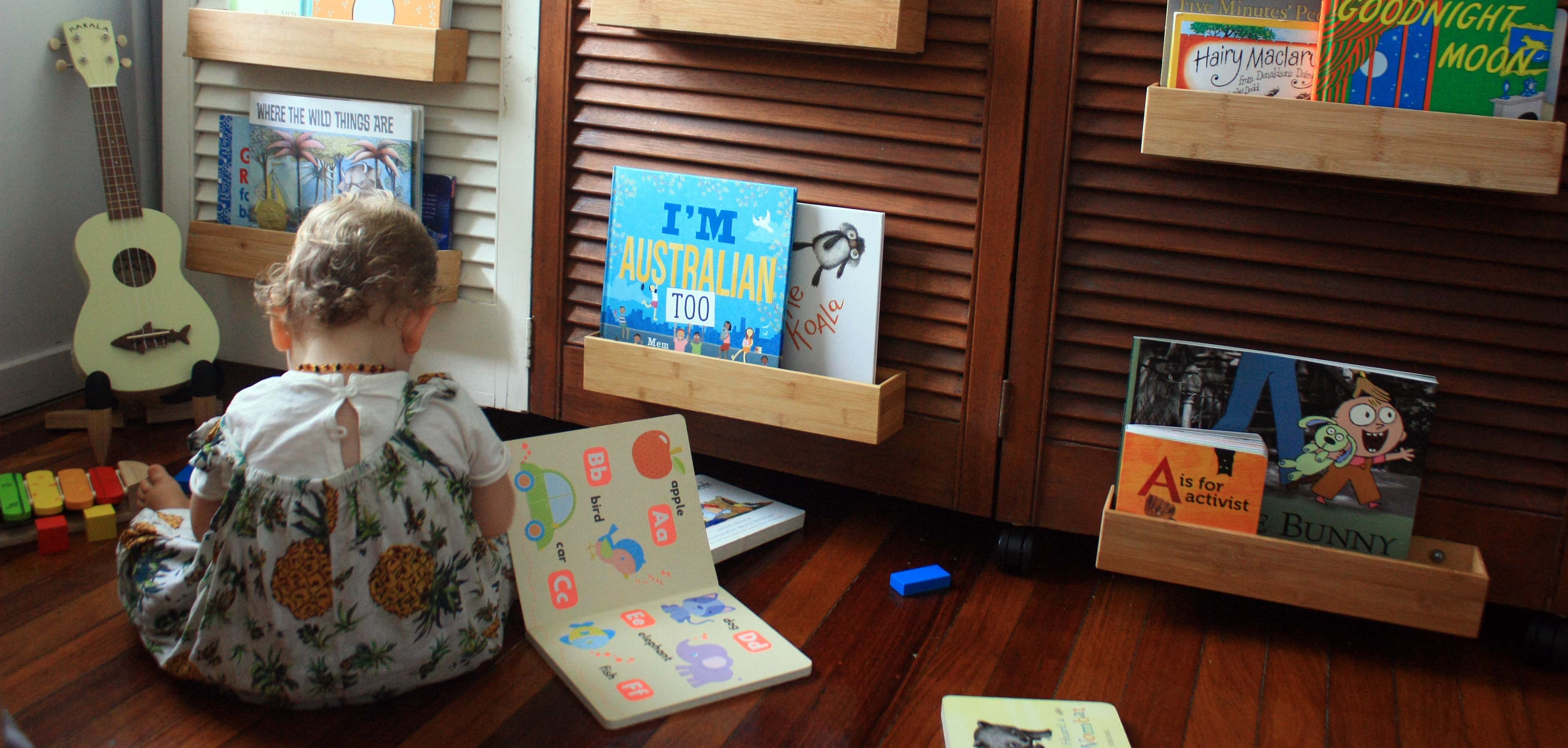 Rebel Design School
A creative space where children and adults can learn a variety of design techniques.
Rebel Design School will provide a space to experiment, create, learn and talk from different and varied perspectives. Using design-thinking methods to engage children and adults to ideate, create and drive social innovation through introducing new ways of thinking about the world, including from creative and Indigenous perspectives.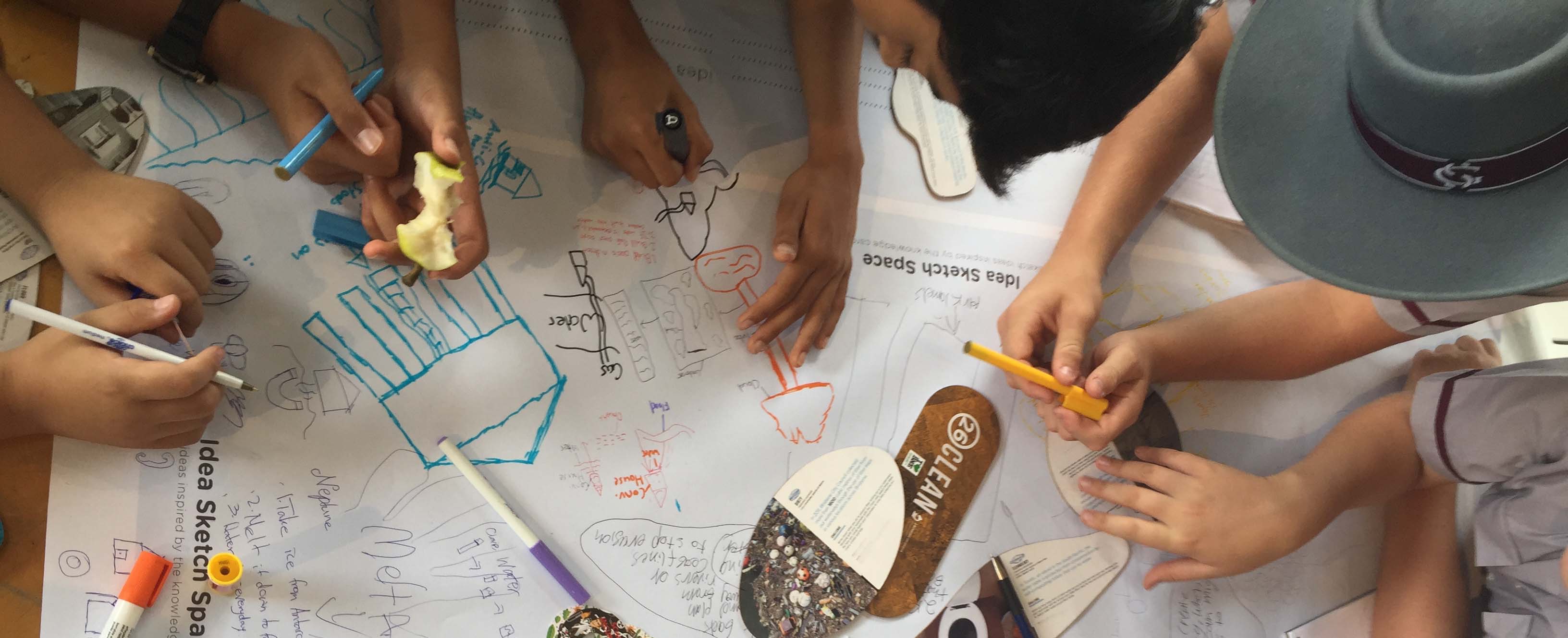 Relative Creative Strategic Design
We love what we do and our clients love what we do, so while we are growing what Relative Creative is we're also going to continue to do our strategic design work right in the hub amongst the action.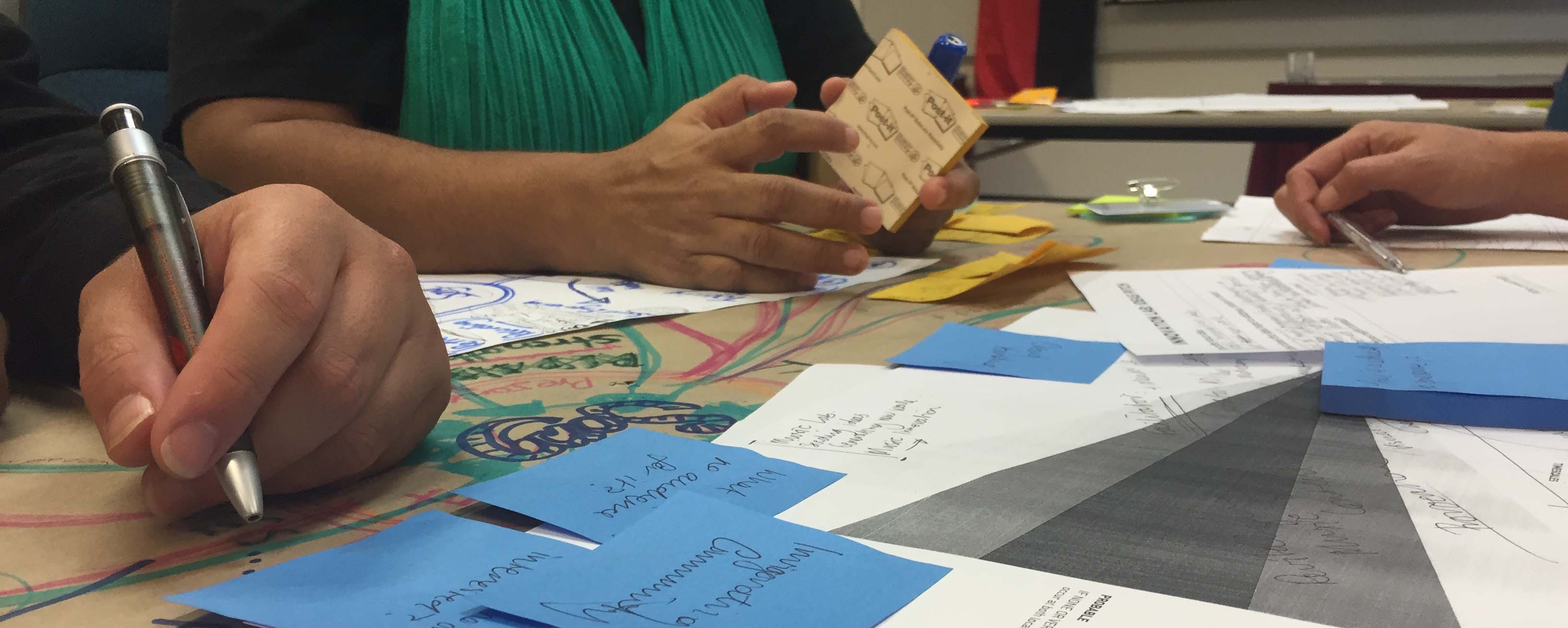 Deka School of Furniture
Excitingly, Deka Design are returning to their Gold Coast roots to run their Deka School of Furniture, weekend furniture restoration and upholstery courses.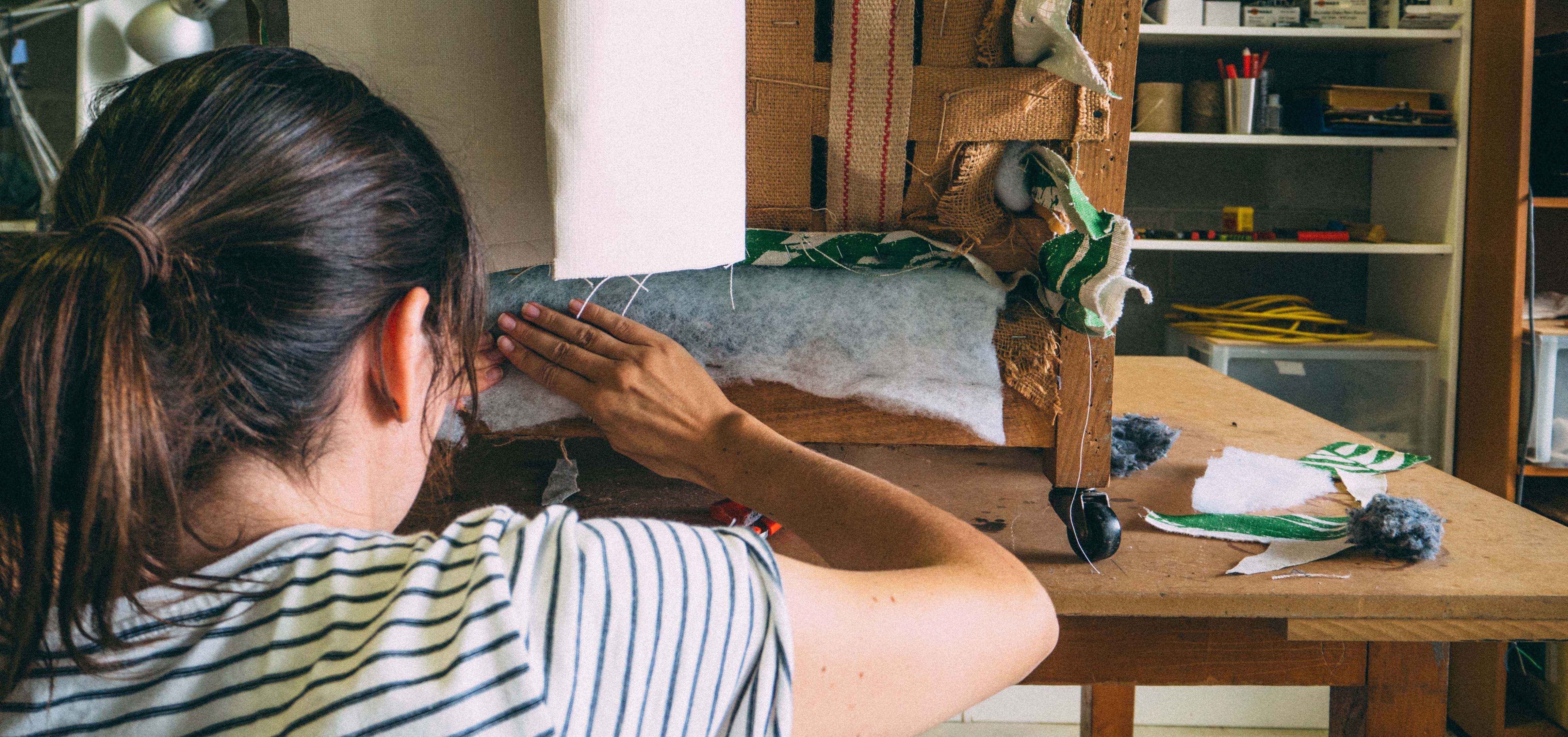 We'll also work on providing friendly events through the year, adding up to creating an exciting Community Hub that we can't wait for you to be a part of!
Meet the Team
Tristan Schultz, founder and co-director, is a Gold Coast local. Prior to Relative Creative Tristan held a senior design manager position for Billabong. This followed a successful career as an illustrator and designer for other leading action sports brands. Tristan has played an active role in the Gold Coast creative community including being on the board of Rabbit + Cocoon and co-founding The Sold Coast. As well as completing a twelve-month Design in Residence at Pimpama State College Tristan has been a panel member for Australia Councils Aboriginal and Torres Strait Islander Strategy Panel and a board member of BlakDance. Tristan has worked as the convenor of Visual Communication Design and a lecturer for Griffith University and is currently working hard to finalised his PhD.
Bec Barnett, co-director, has had a more nomadic life living in Hong Kong and the UK before settling in Australia over a decade ago. Bec has experience working for design studios in both Australia and the UK. She has done design work with community groups such as Incredible Edible Todmorden. In her role as co-director of Relative Creative she has been instrumental in the delivery of major Relative Creative projects such as FutureBNE for Brisbane City Council and our current major work as part of Generate RADF funding for tentative inclusion in the upcoming Commonwealth Games Festival 2018. Prior to this Bec helped to organise a number of local and international design events. She has also worked as a lecturer and tutor for Griffith University. Bec is a trained upholsterer.
We are drawing on our multidisciplinary suite of skills from commercial practice to strategic design to create Relative Creative Community Hub.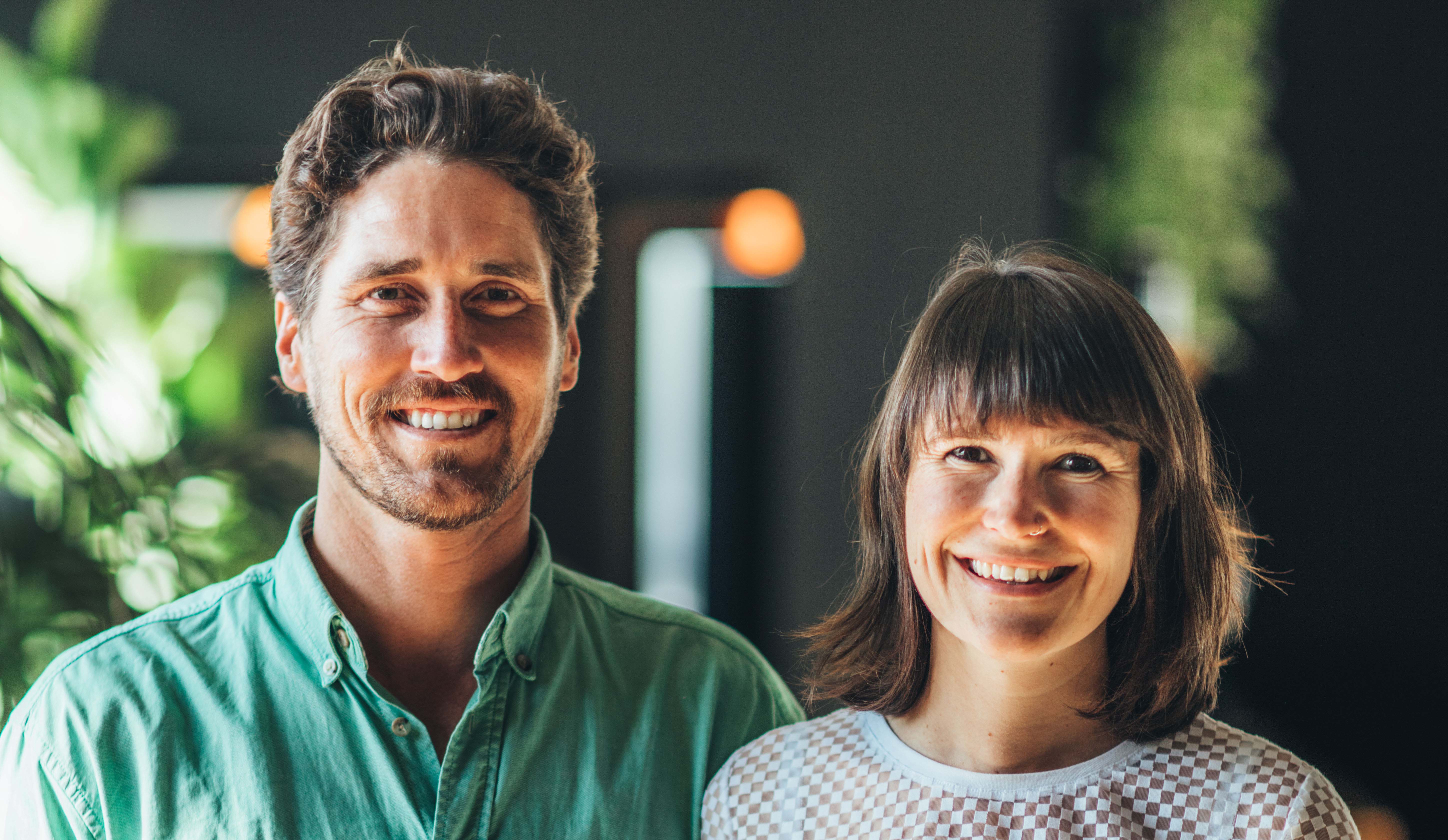 Relative Creative Community Hub Position Statement
Responsibility: We are serious about social responsibility, sustainability, social justice and equity and our creative community hub is activated under these contexts; as relative.
Respect: We are caretakers of a creative community hub that treats everyone with ethical respect and care, like family; a relative.
Reciprocity: We believe in a creative community hub that fosters designing where young people, non-'designers', experts and plural worldviews interact and learn from one another; we are all relative.
Relationality: We embrace relational complexity because we live in a complex world and designing sustainable futures is a complex responsibility, we maintain a creative community hub that encourages the same; everything is relative.
Budget Overview
How the Funds Will Be Used
We are using two main avenues to raise funds, depending on the person giving support:
For people who want to use Rebel Co-Work & Play, Rebel Design School or Relative Creative Strategic Design we are offering a number of exciting pre-sale events, giving you the chance to be a part of the action from the beginning. It also means we can start to get to know our community and you can stay up-to-date with the latest happenings and sign up to more events later.
For people who generally want to support the Community Hub but might not be able to get there, we are offering a number of exciting ways for you to contribute directly by purchasing the materials, toys and books that will make Relative Creative's Community Hub successful.
Setting up the Community Hub will cost approximately: $20,000
This includes:
Setting up a safe crèche space with environmentally friendly toys that encourage imaginative play and books that inspire our youngest clients.
Purchasing materials for Rebel Design School.
Setting up a productive co-working space.
Installing a kitchenette into the space because coffee is life.
Building a website that allows our clients to easily book into Rebel Co-work & Play and Rebel Design School workshops.



The Space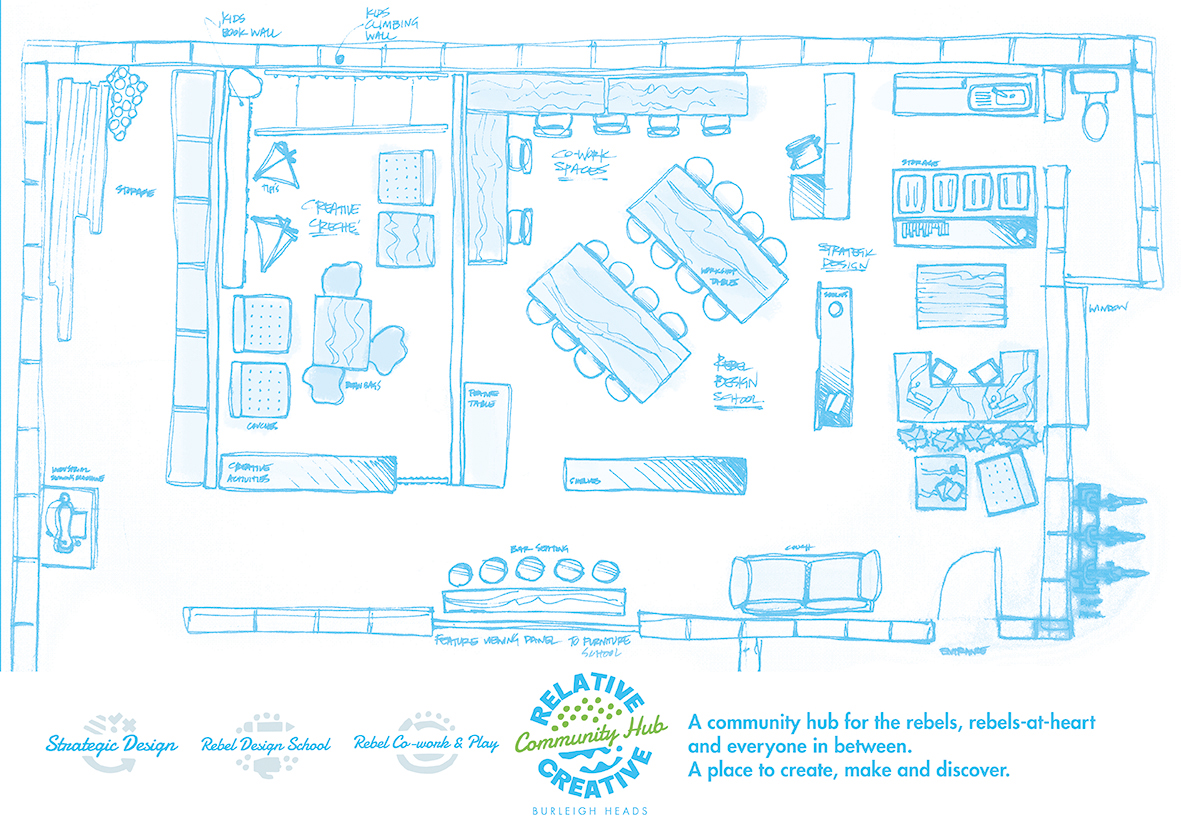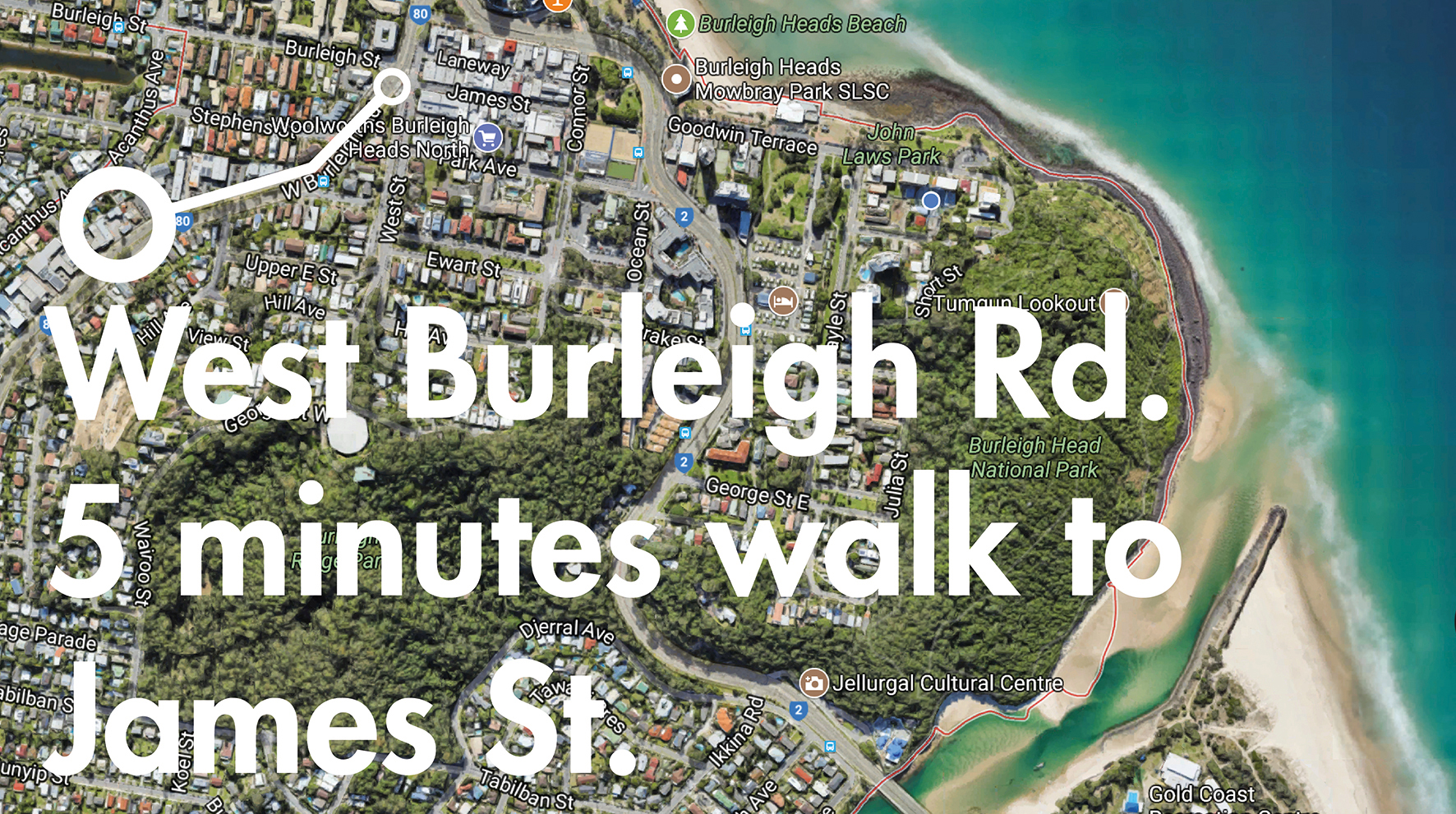 Potential Challenges
You know the saying never work with children or animals?

The biggest challenge with the Relative Creative Community Hub is to design the best space for the variety of users we want to attract. This means using our design skills to design a top-of-the range, co-working experience, an engaging, safe and fun creative crèche for 6 month – 5 year olds while making sure this can all be adapted into Rebel Design School. We will be doing all of this while maintaining our existing design practice and looking after our little family.
We're confident that with your help and support we'll be able to nail this!