Hello, my name is Peter Drew, and for the last two years I've been sticking up thousands of posters all over Australia that celebrate our multiculturalism.... But what are the origins of Australian multiculturalism?
Before Europeans invaded, this island continent was home to upwards of 250 distinct language groups, each with their own customs and culture. One custom was to acknowledge other group's traditional ownership and to SEEK WELCOME in those lands.
So this year I've designed a new poster. Actually, I've designed 250 new posters, one for every language group, and I need your help making sure they get to where they belong.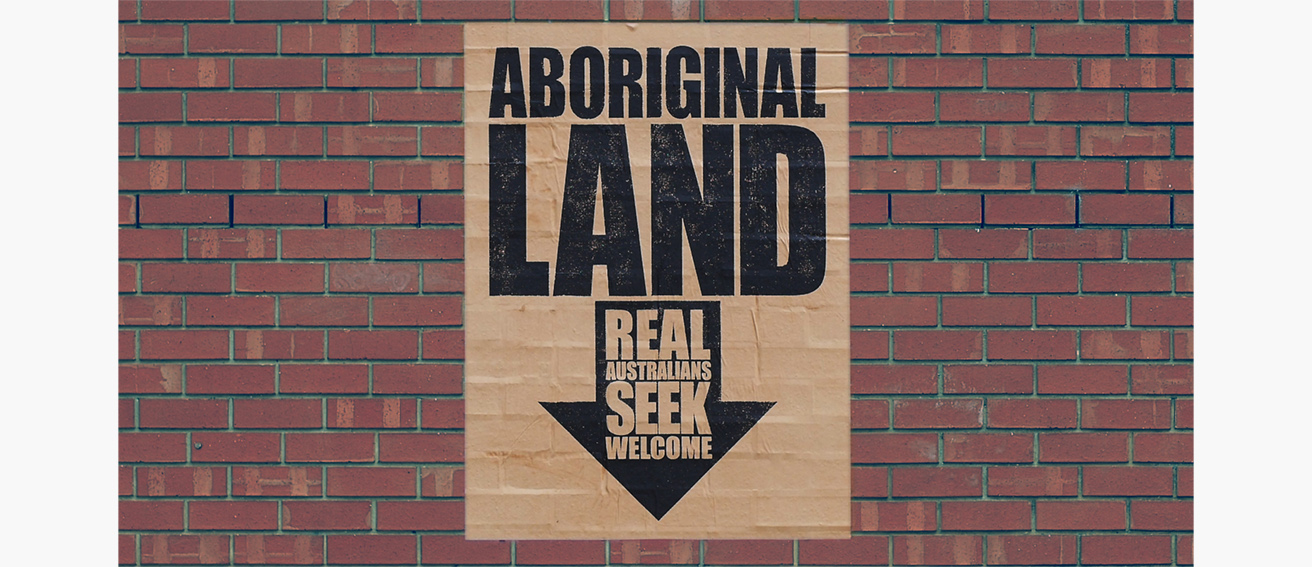 I'm going to be traveling to all the capital cities and sticking up one thousand posters across the country, but I need volunteers who live in all the remaining areas. So, on the project page, find the language group where you live, put your name down and I'll send you posters to distribute.

In total we're talking three thousand posters, all hand printed, and distributed across Australia. We need to raise a minimum of thirteen thousand dollars. All the funds raised will go to printing and distributing the posters.
Ultimately this project celebrates the origins of Australia's multiculturalism, but in reality it's about our future
Today fewer than 150 Aboriginal languages remain in daily use. So what we're really talking about is sixty thousand years of cultural survival and that's something we can all admire, and learn from.
So make a donation, share this video and get in touch. There's plenty of room in my inbox for all your criticism, and your support.
Many thanks,
Peter
How The Funds Will Be Used
I will personally stick up 1000 posters across Australia, visiting every major city. I screen print every poster by hand. All the funds raised will go to printing and distributing the posters.
The Challenges
Twice already I've stuck up a thousand posters across Australia's major cities... that part I can handle.
The major challenge of this project will be contacting collaborators in all the remaining areas. It's really just a question of time. Realistically it's going to take severl years but that doesn't bother me at all.