Founded on the principles of collaboration, creativity, empowerment, and feminism, Ramona Magazine for Girls aims to present an alternative to mainstream media and the harmful messages that they convey to adolescents. We provide teen girls with inspiring and empowering content, covering a broad range of topics that are written from an intersectional feminist perspective (i.e acknowledging class, race and other diverse identities and socio-economic backgrounds within feminism), and we encourage girls to challenge the status quo and create a better world for girls and women.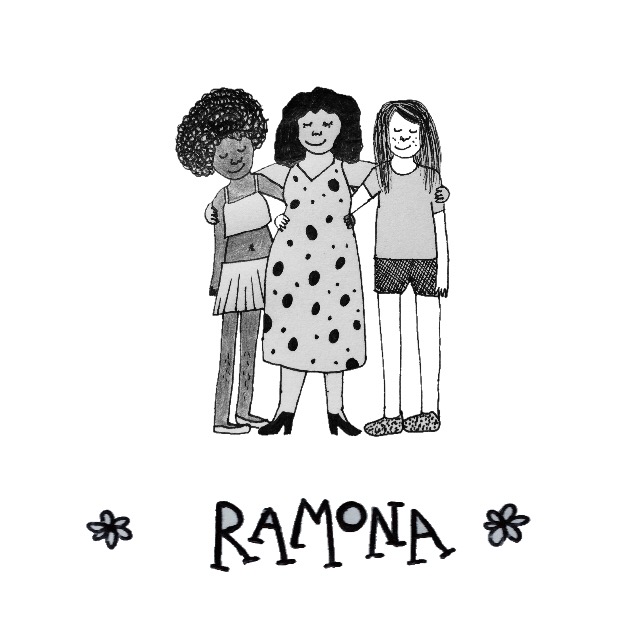 As an online platform, we publish new work almost daily from young women around the world. With 100,000 page views per month, the countless emails we receive, and our nearly 10,000 Facebook followers, we know are making a difference and growing our audience.
We think teenage girls need to be heard more and need a safe place to voice their thoughts, opinions, and creative work hence, one of our key points of difference is that we publish the creative and intellectual output of teenage writers, artists and future journalists. We have over 500 contributors worldwide with a vast range of backgrounds and abilities. We pride ourselves on being an inclusive publication; we are determined not turn anyone away simply because they haven't had the same education or ability that others have. Instead, we work with them until their writing is up to scratch. We feel it's so important to have a vast range of contributors from all walks of life in order to create compassion, empathy and understanding of all the different people around the world. Hearing stories of how one girl handles teenage life in India is going to be completely different from how another girl handles life in Melbourne. It's crucial that we share stories and experiences to bring understanding and hopefully some peace into this world.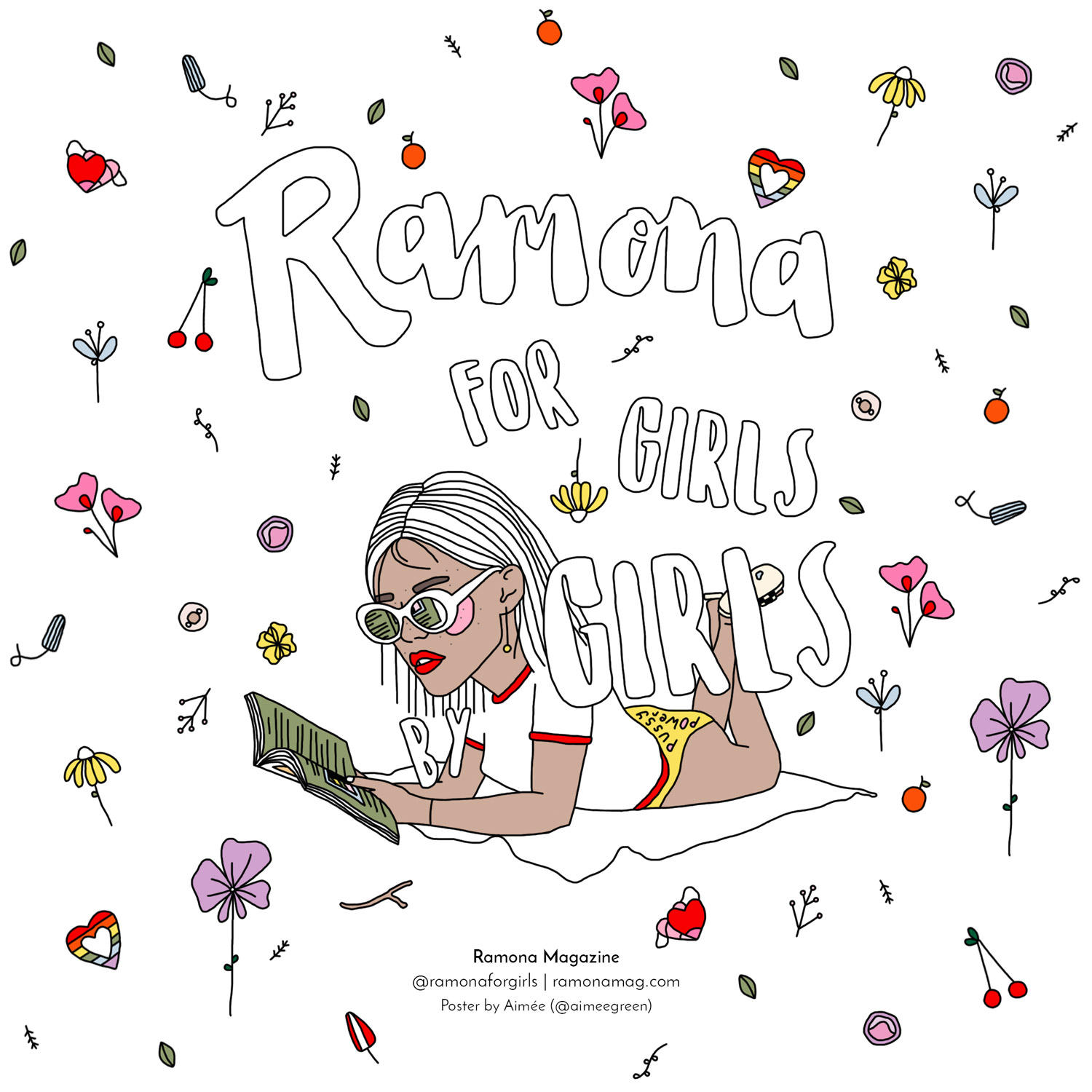 How The Funds Will Be Used
Each year we aim to put together a beautiful print edition magazine. This magazine is a culmination of a years work from our online contributors as well as new and exciting content. Because we are a volunteer team, we need funds to print magazines, ship them around Australia and the world and pay our wonderful contributors.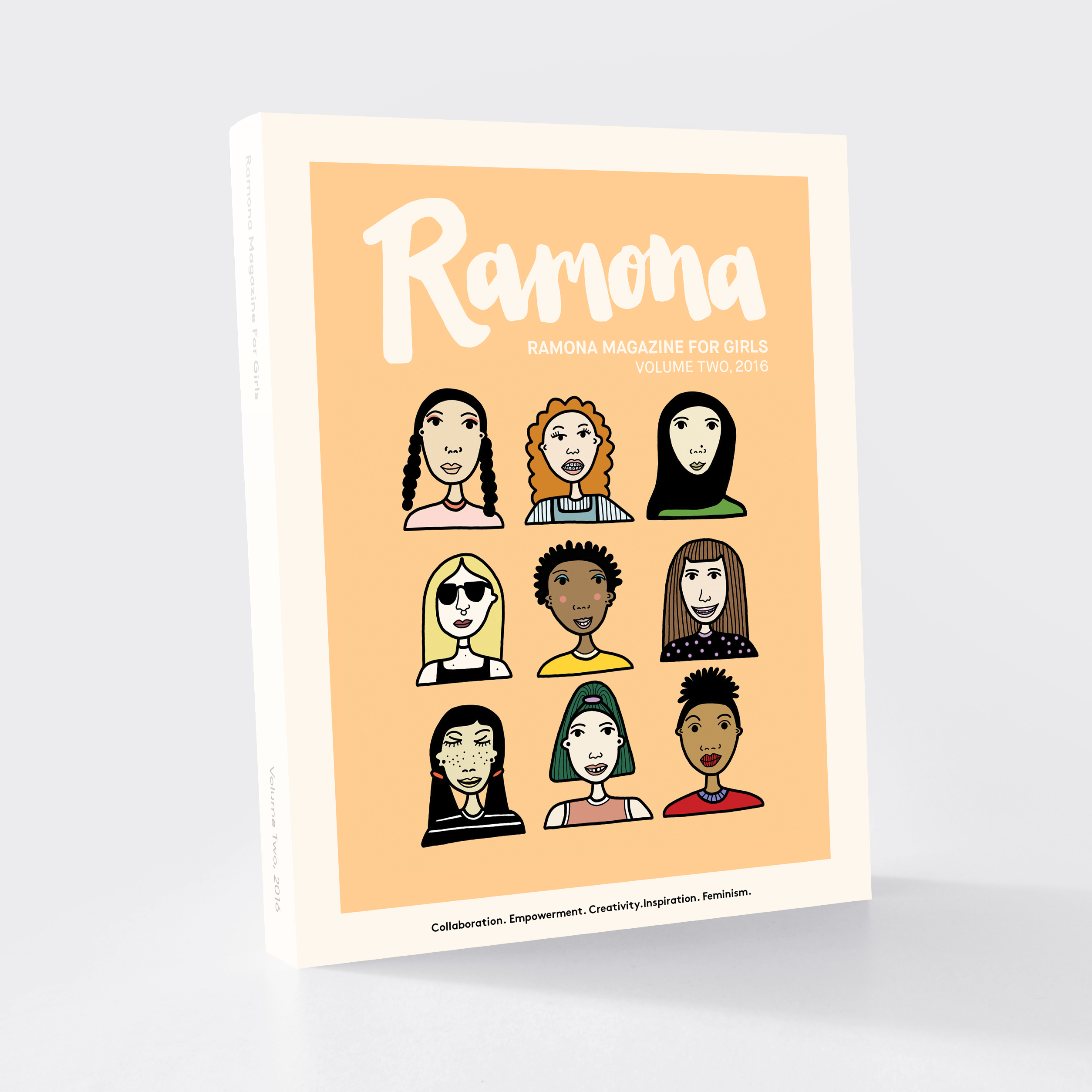 (Image above depicts our 2016 print magazine)
The funds will be used to print over 200 magazines, pay our core team and pay our artists and writers who have been with us from the start. We think what we do is important and for teenage girls to have a hard copy of their years of work with us will be invaluable to their self esteem, and future endevours.
The Challenges
The challenges will be to raise the full $7500 in time. We have so far completed 2 successful crowdfunding campaigns and we are so grateful for the supporters who have believed in us from the beginning but continuining to raise money year after year is very tricky.
We already have our magazine contents, our artists ready with their brushes and our core team ready to edit, all we need now is the guarantee that this years project can go ahead!