Funding Success! Sales still available:
Thank you so much to all the amazing 70+ people who backed PZPG! But just because you weren't an early-bird doesn't mean you can't still get a copy, nab one in the online store.
For print & jumper sales email me directly at cam 'at' camcope 'dot' com.



Where the owl left the eagle comes to sit
'Pabva Zizi Pagara Gondo' (PZPG) is a photobook that builds on an expression in Zimbabwe's Shona language.

I first heard it visiting the family village of my girlfriend, Tazi Banda, in rural Zimbabwe. Her 8-year-old cousin had stolen my seat by the fire and sang it out like a squeaky pip when I came after him. Everyone cracked up and they translated it to 'where the owl left the eagle comes to sit' - a proverb more eloquent than 'snooze you lose' for a victim made chairless.
But after the laughter faded and the embers turned cold, the metaphor took flight. In my imagination Tazi and I became the eagle and the owl, our different backgrounds and modes of seeing crossing in the dark, trading places over continents.
PZPG photobook
PZPG is a limited edition photobook containing 31 sequenced black and white photographs that I shot in Zimbabwe. Placed across 74, A5-size pages, the images, sequencing and notes to selected photographs explore and allegorise themes from Zimbabwe's national story and Tazi's and my cultural exchange.
The images are proposed as poetic fragments, starting points, cues for questions, for reading and reconciling broader themes such as Zimbabwe's legacies of colonialism, civil war, mass emigration and governance crises. It's an eagle's way of taking notes while an owl helped him fly in the dark.
The photographer
My name is Cameron James Cope and I've been a travel and documentary photographer based in Narrm (Melbourne) for 8 years. In 2014 I was Australian Travel Photographer of the year and in 2016 a finalist in the Australian Life national photography prize. I recently completed a Master of Fine Art at RMIT University, where I also run photography workshops.
Launch & exhibition
RSVP for the launch via the Facebook event page or email to cam 'at' camcope 'dot' com.
PZPG will be launched on Saturday 12th of August 6.30pm-10.30pm at Aeso Studio, 83 Brunswick Street, Fitzroy (in Melbourne). It will be a party with a licensed bar, beer garden, Zimbabwean DJ and book signings.
Aeso Studio will remain open with a PZPG pop-up exhibition the following day, Sunday the 13th from 10.30am till 4pm.
Photographic prints
Archival pigment ink prints from PZPG are available as signed editions in the following sizes:
Edition of 5, A1 (60x90cm)
Edition of 10, A2 (40x60cm)
Edition of 15, A5 (21x15cm)
Non-editioned polaroid style minis (9x6cm)
All editions are printed on 100% cotton fibre, acid and optical brightener free, heavy (310gsm) fine art paper that is certified museum grade archival quality. I personally oversee the printing of each work and hand sign them.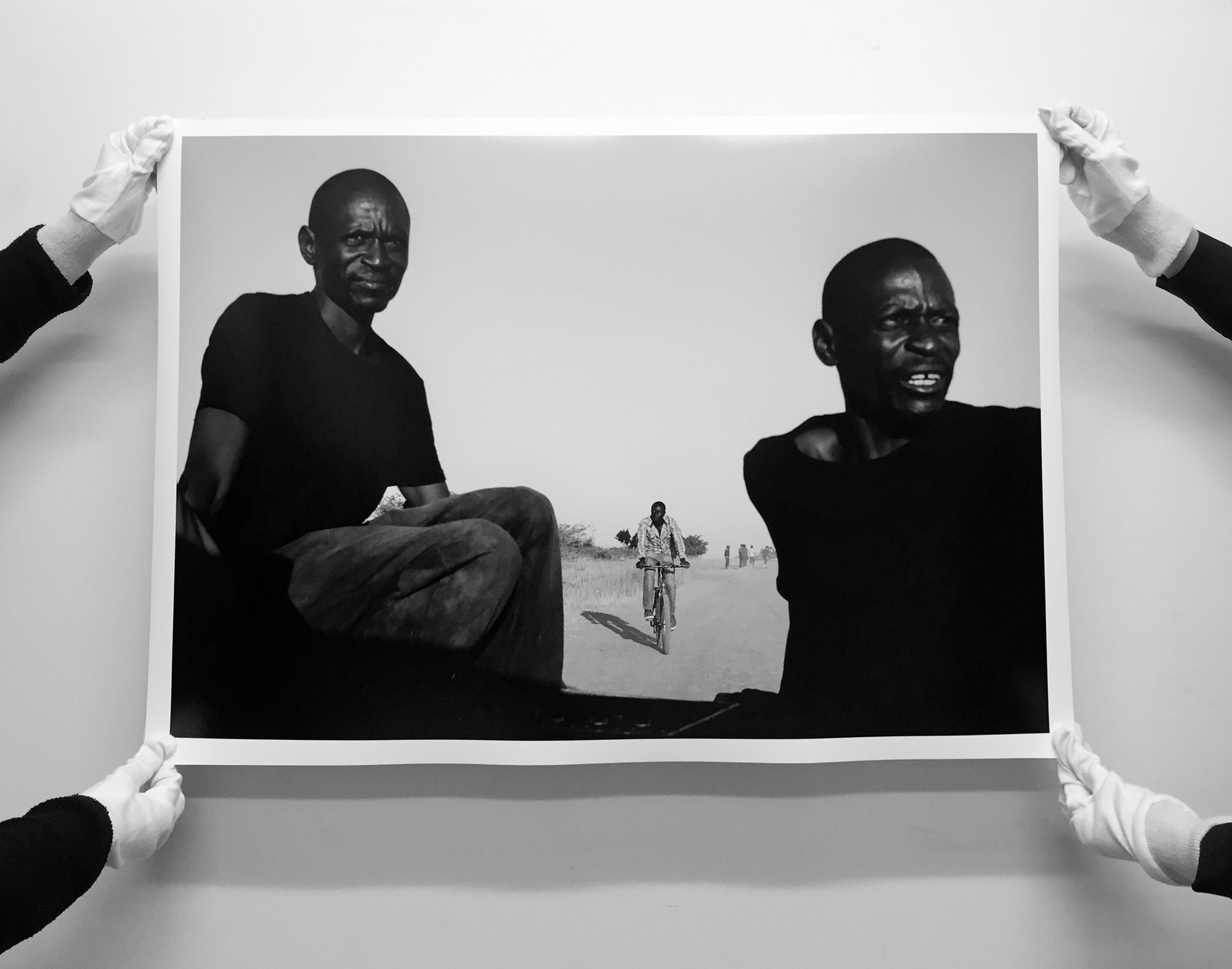 PZPG jumper
I made some of these bad boys recently just because they're cool, but people keep asking where they can get them.
The jumpers are machine washable, heavy cotton and feature incredible eagle and owl Illustrations (by the talented Lachlan Siu) that I commissioned for the book. They're based on the Zimbabwe Bird, which is the Zim national emblem and, not incidentally, also an eagle.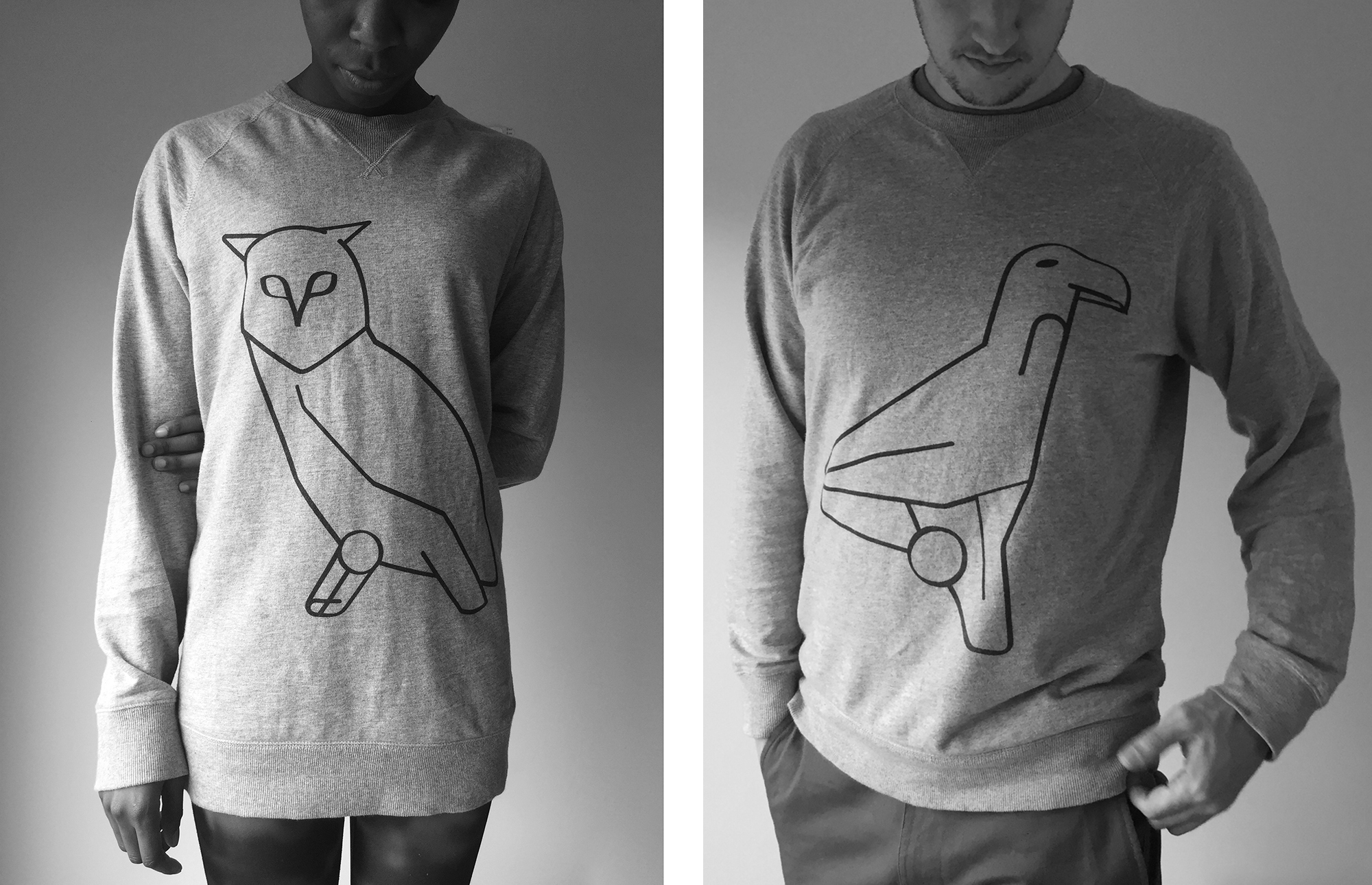 How The Funds Will Be Used
All sales go towards the illustration, typography, proofing and printing costs of the photobook, as well as all associated venue and print costs for the launch, pop-up exhibition and jumper production.
Copies of the photobook and prints will also be given as gifts to family and friends in Zimbabwe who appear in the book.
The funding target of $750 is nominal (a small part of projected costs) and designed to inform my decision on the edition size of the book. I plan PZPG to be an edition run of 100, but may extend it to 200 if things get wild.
Let's get wild.
The Challenges
I've consulted many wise heads on sequencing PZPG, drafted it over 30 times, proofed it 3 times and already paid for the illustration and typography - so you can know that it is ready to fly. RMIT Link Arts have also backed me with a grant, which is awesome, but this actually covers less than a fifth of the costs.
So the biggest challenge now is to raise the bazingas to cover the printing and launch. Logically, the more I print, the cheaper the books and jumpers become to produce. But if I aim too high I'll be left very dry, and If I aim too low I'll sell out too soon and it'll be sad faces all round.
This Pozible campaign is a way to gauge demand, help with expenses up front and say thank you to supporters with early bird prices.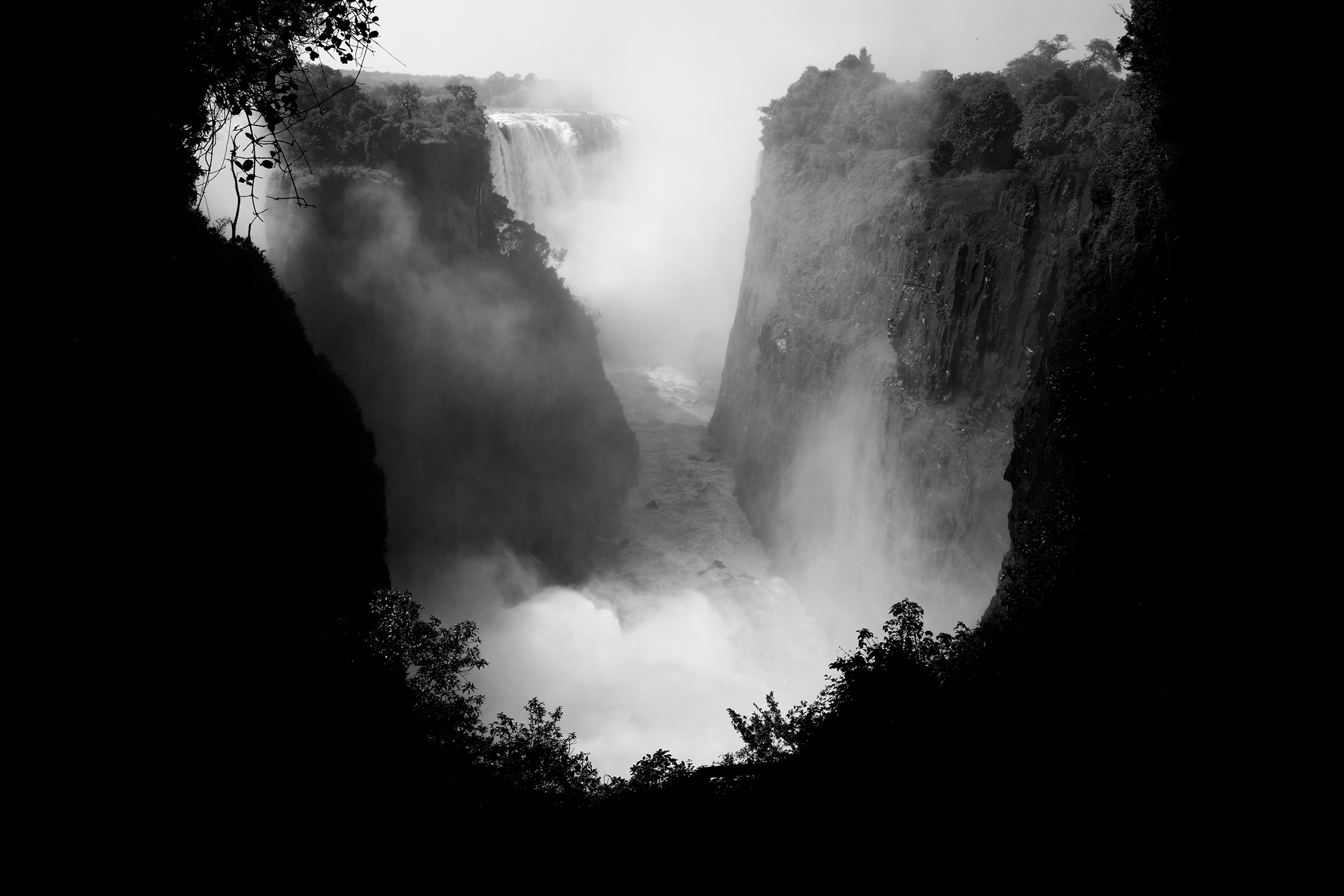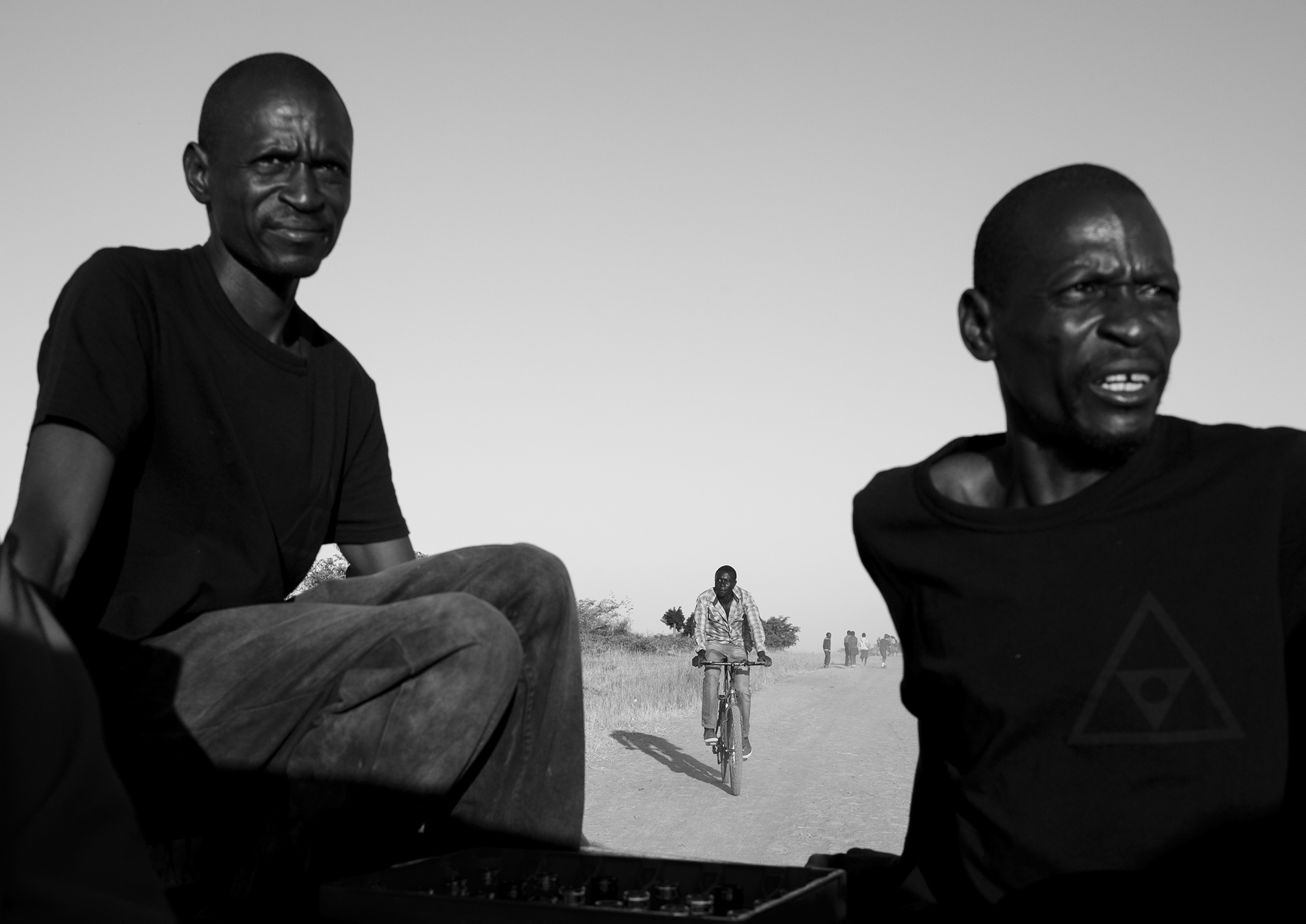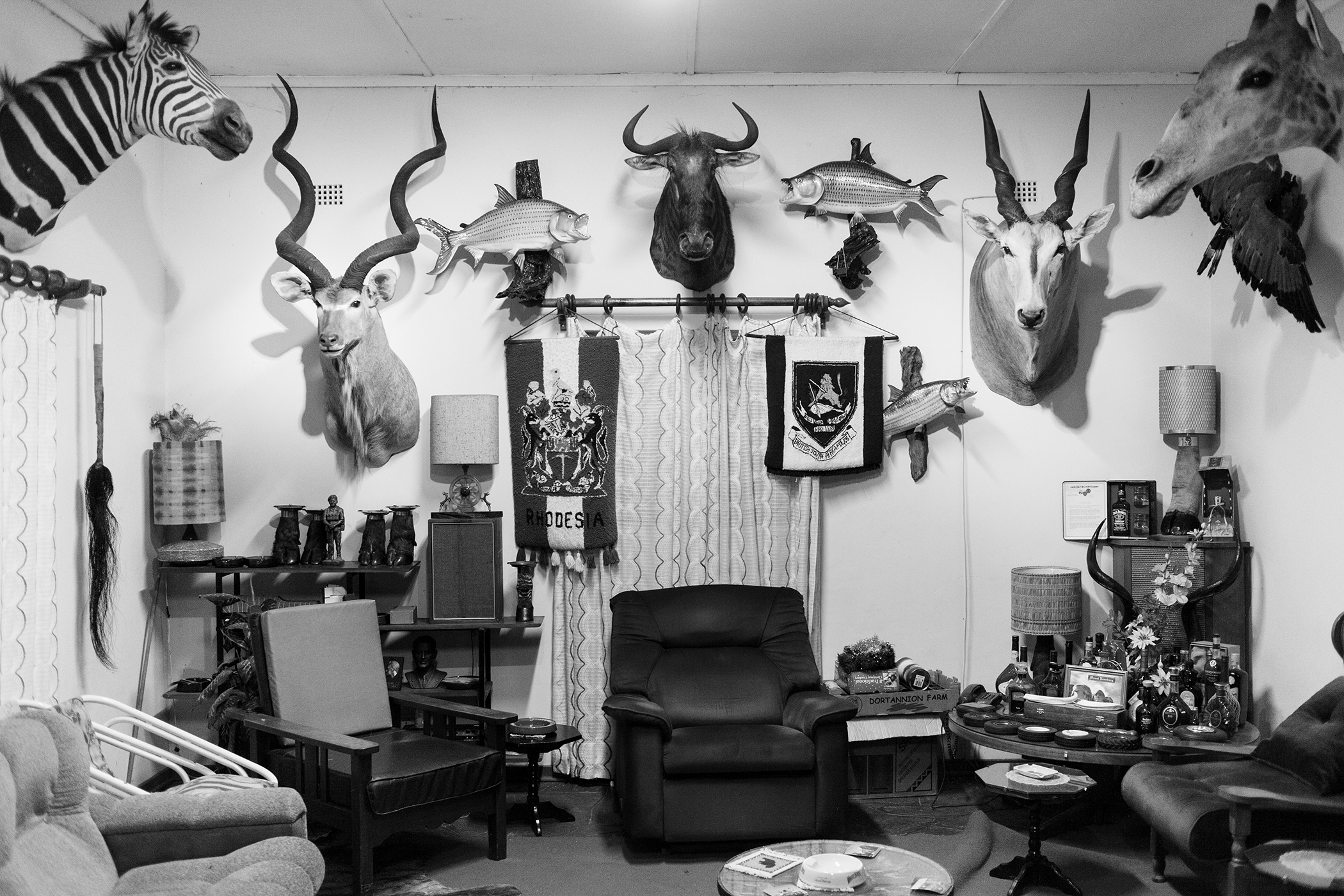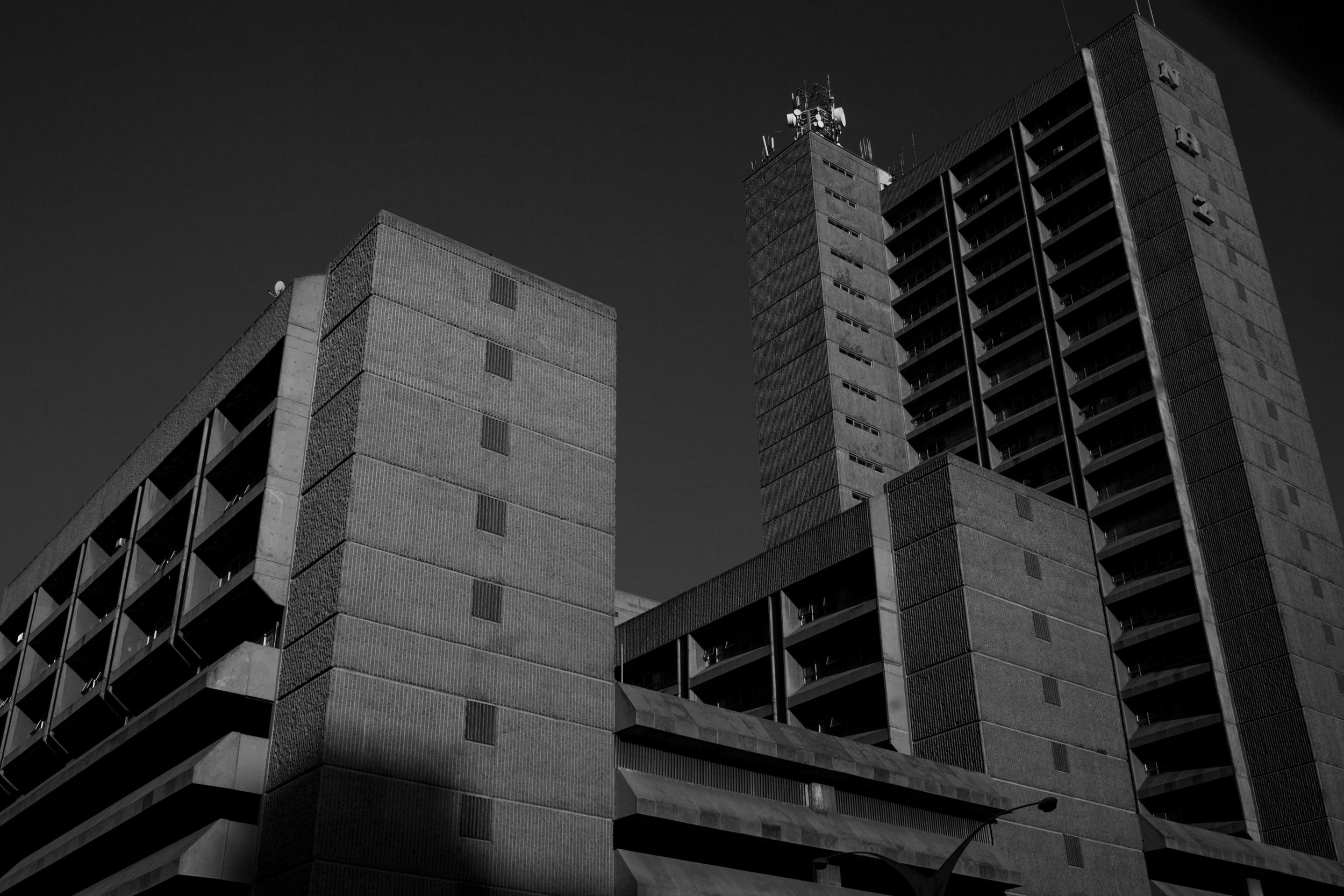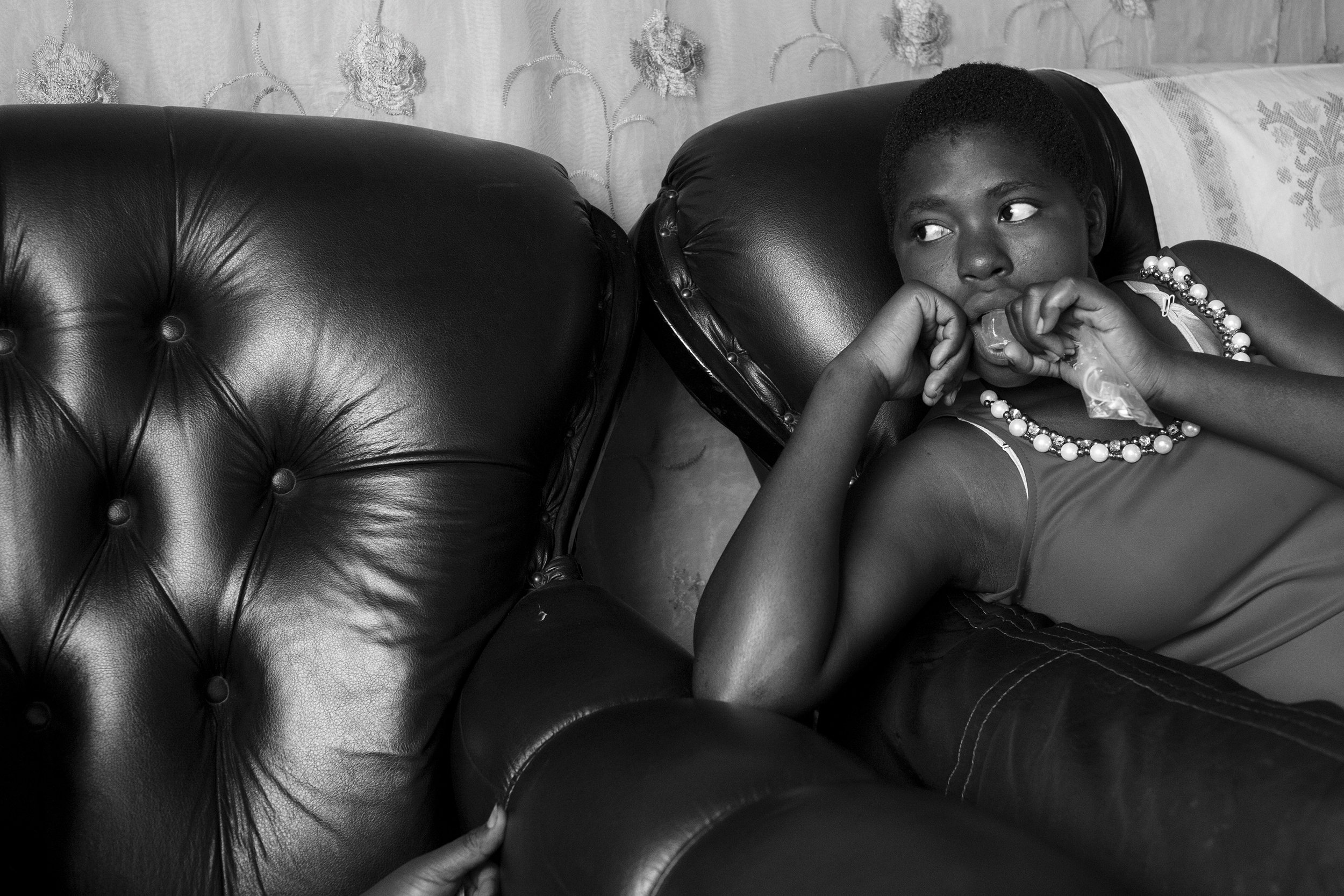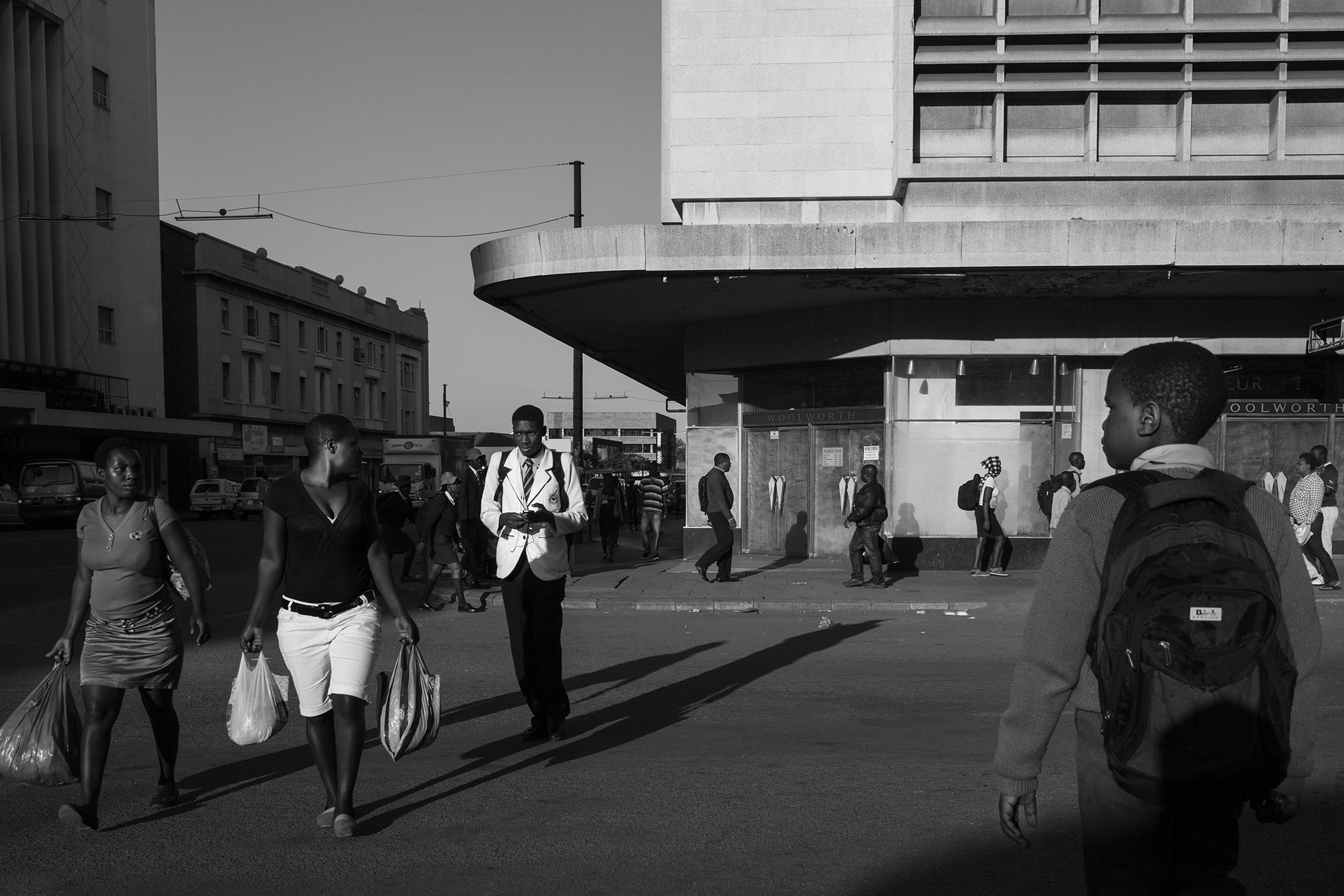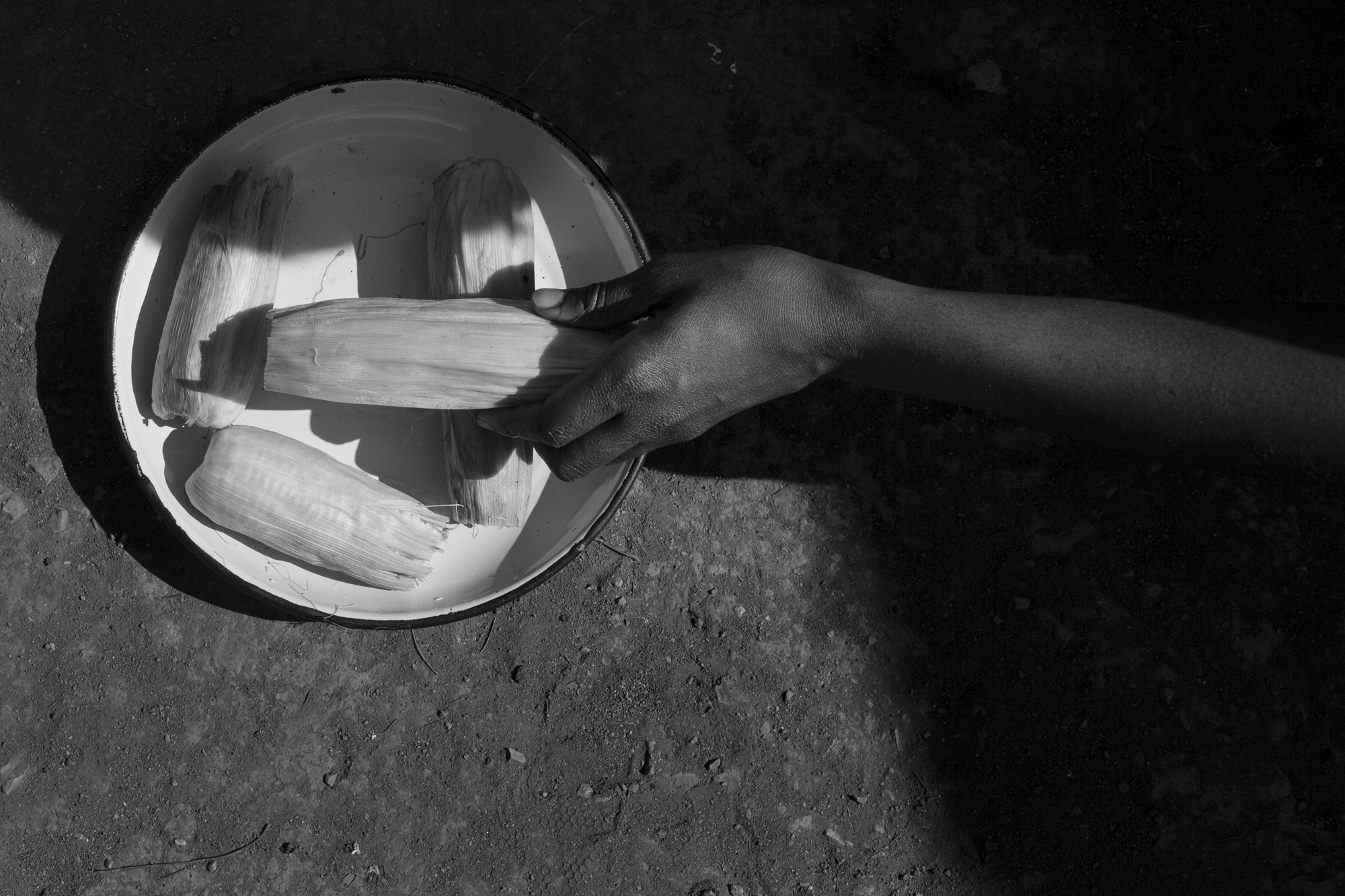 *** Multiple reward purchases and postage notes***
If you'd like to order different rewards you can do so by adding them separately. If you do and you'd like to have book/prints posted, then select your postage option for the more expensive reward only, no sense paying for postage twice when I can send these things together! ;)