Recently I was walking around Wollongong, making pinhole camera exposures. I was specifically looking for car parks and came across an old, elevated one at the top of a long ramp near the train station.
I made some long exposures with the pinhole camera: the site was a bit run down but the views to the east and north very beautiful. To my surprise, after 6pm, the place began filling with scores of people: volunteers who were setting up tables and unpacking home-made food from their cars; there were also familes and individuals, men women and children, who had come to be together and partake in a good meal.
There was a real sense of community and purpose: anyone was welcome. Some people were homeless, others not; many said this would be their best meal for the week. One thing that struck me was the number of children in attendance. Some young people received takeaway containers to feed their loved ones.
I decided that this was something I wanted to support: the region has high youth unemployment and housing costs are prohibitive for some. It's almost impossible to live on disability pensions and the like. When should anyone, especially the young or disadvantaged, go hungry or want for good nutrition?
I've made some portraits of some of the people who come on weekends for these gatherings, which are provided for by SWAG Family Illawarra. This is a not-for-profit organisation run in the Illawarra by the indefatigable Toni Gaudiosi.
One portrait, of friends Caleb and Dion (below), I thought provided a good example of the resilience and huge potential of the people I met at the Piccadilly car park over a number of evenings. Alternatively there is an image from the in-progress black and white pinhole series available; and another print from my recent series 'Dream Summer'.
You can purchase a signed, archival pigment print of this image for $40 AUD; or one of the other images for as low as $25. This full amount will go to SWAG Family Illawarra and will be spent exclusively on the continued provision of food for those who need it, especially over the Christmas period. I will personally print, sign and post your photographic print.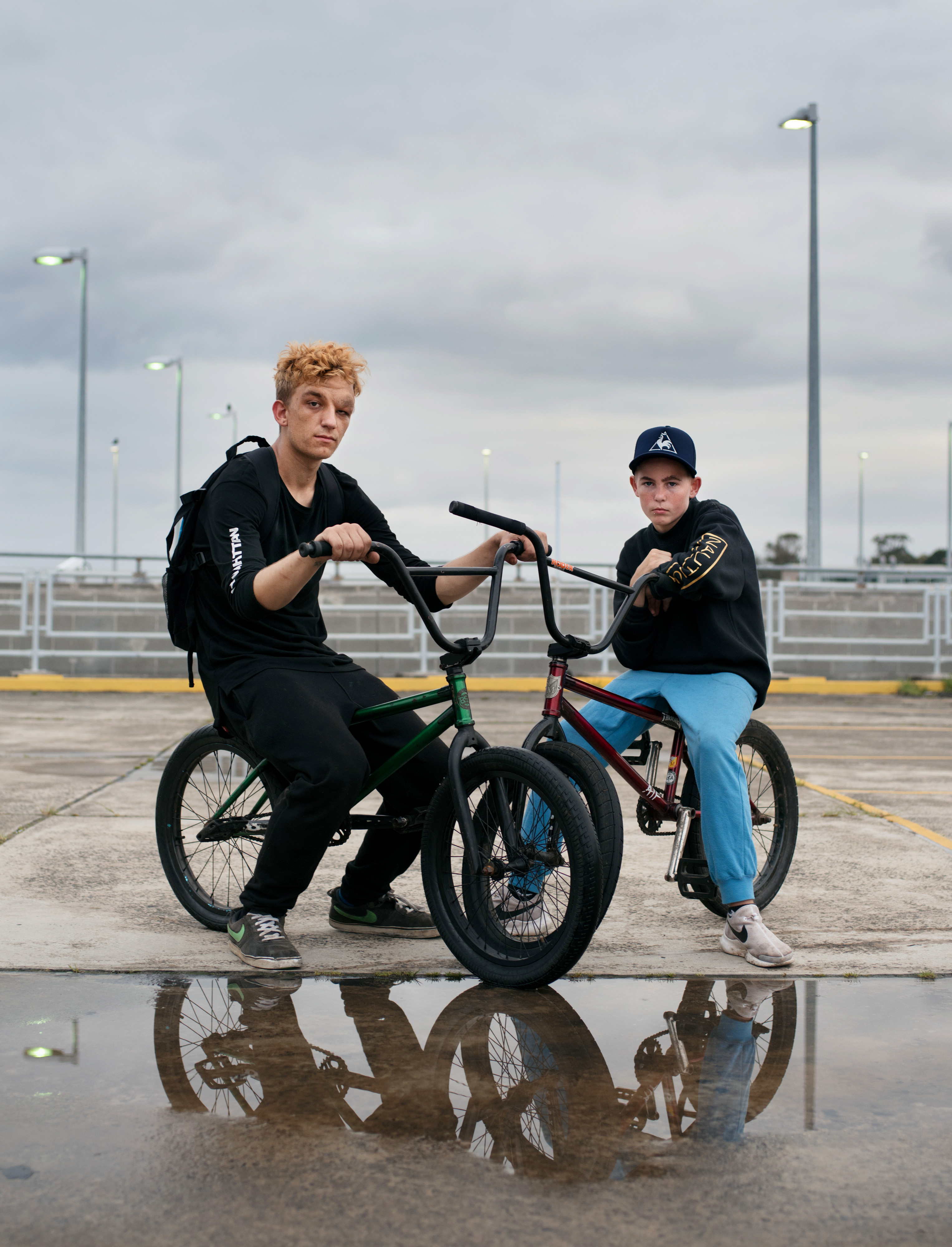 Caleb and Dion, Piccadilly Motor Inn, 2017 Pigment Print 27cm x 21cm
In summary: if you puchase a print you will be acquiring a signed, collectable photograph; as well as providing nutritious, fresh food for the equivalent of a family of four.
Thank you very much for your assistance!
Please note: I will do my very best to get your print to you by December 25 if you would like it to be a Christmas gift.
For more information about my own photographic practice you can visit --
Below are some more photos of some of the many people who access the services provided at the Piccadilly car park.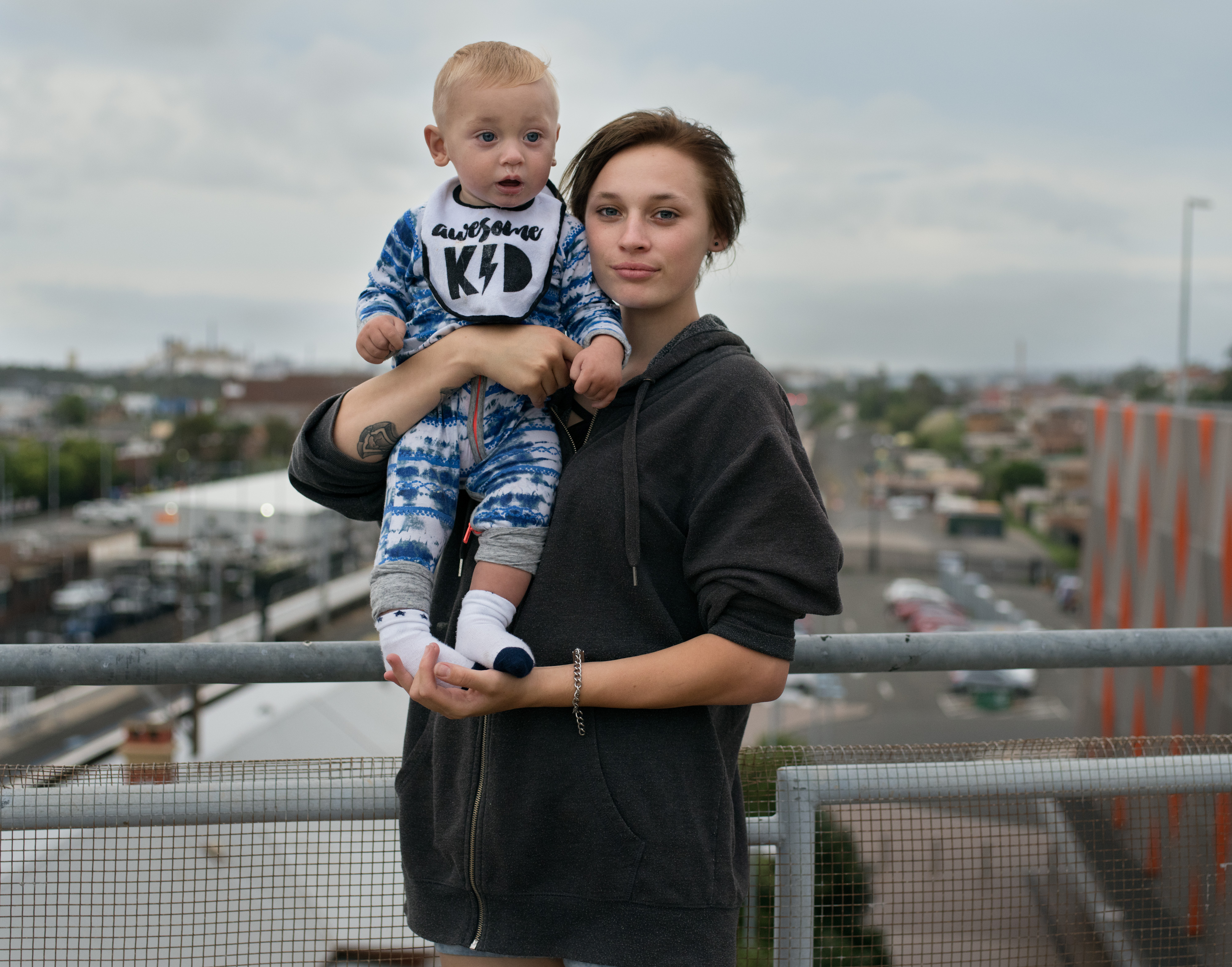 Kiara with son Ashton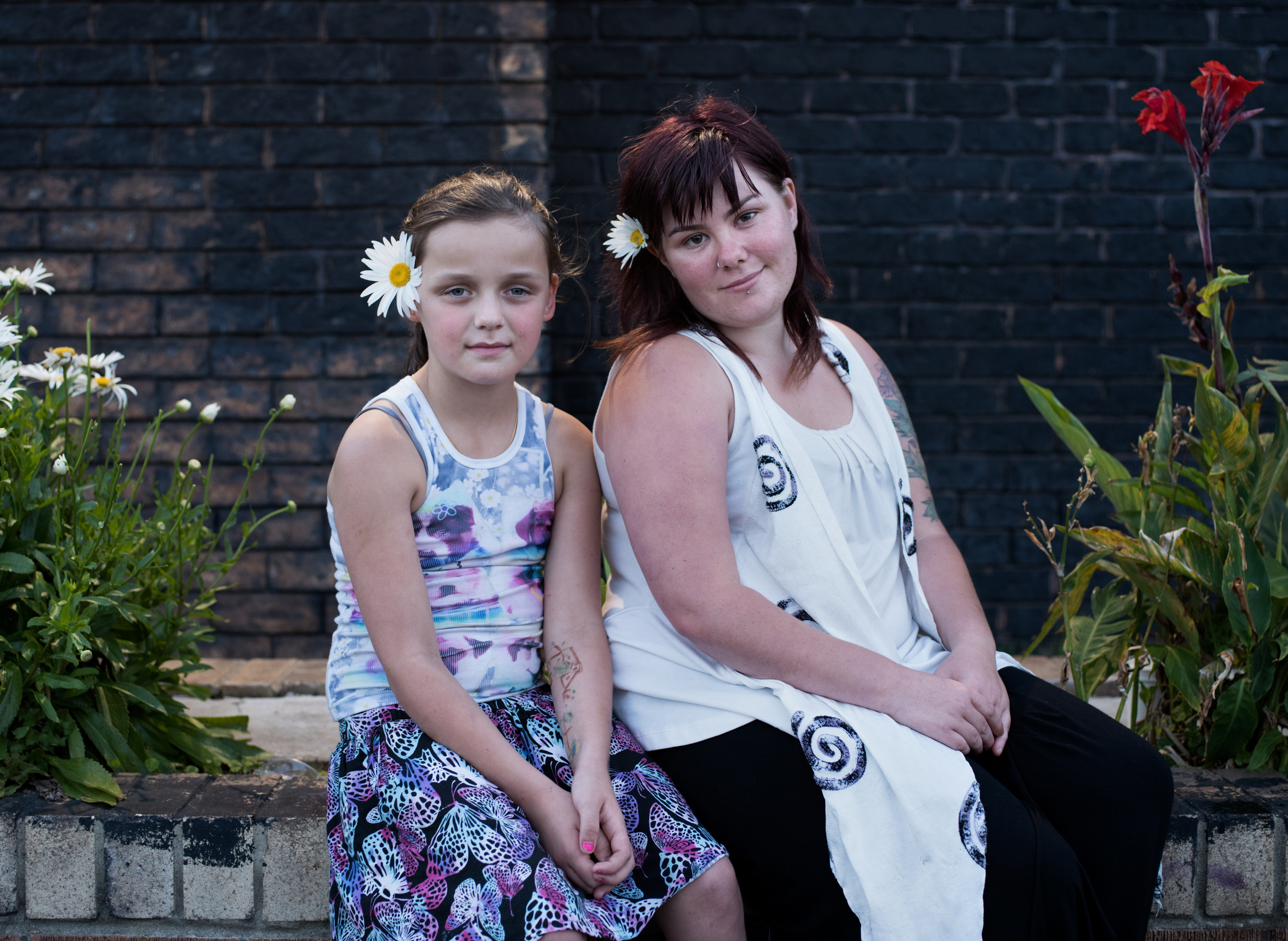 Amelia and Emily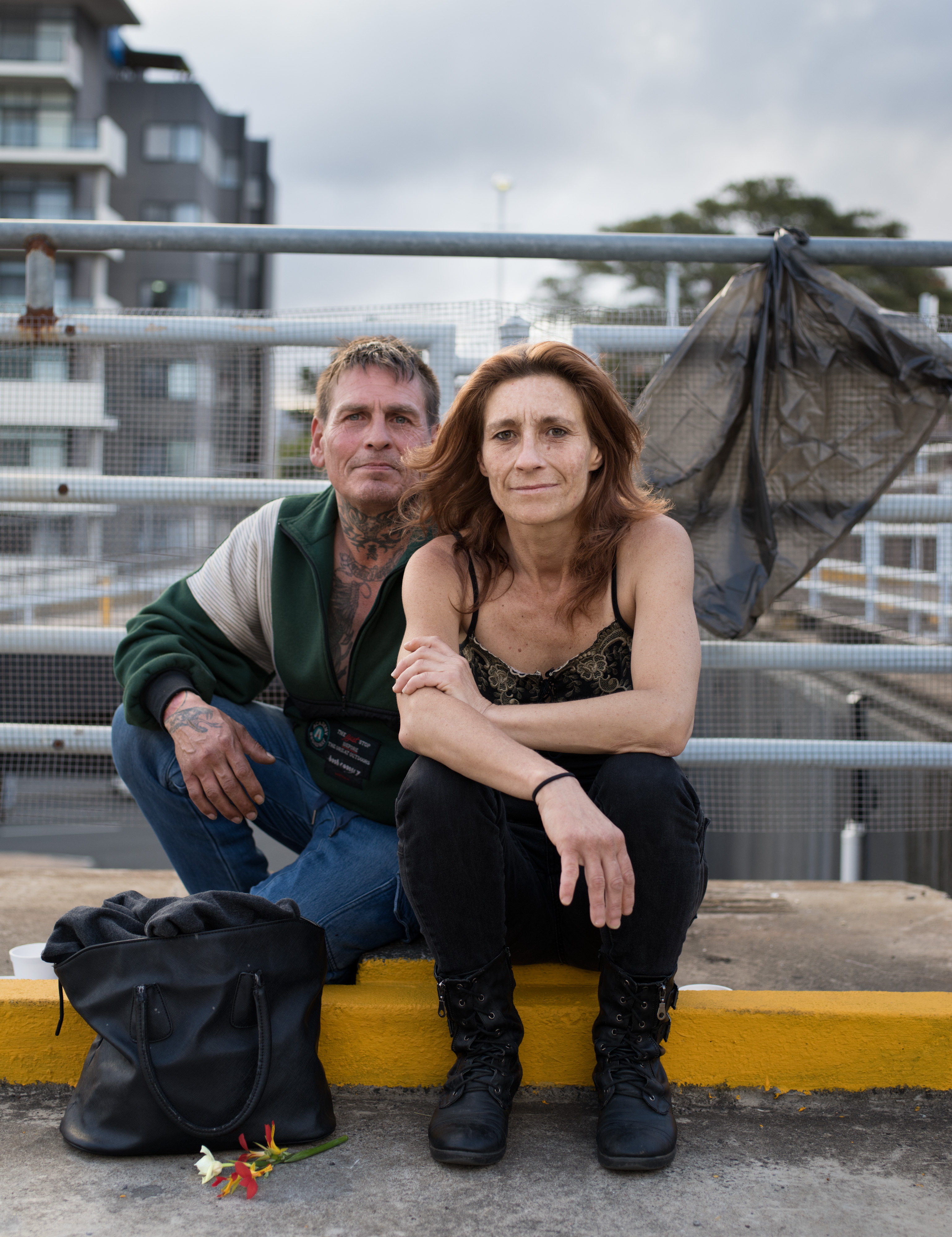 Michael and Toni
Budget Overview
Every Saturday and Sunday food and drink is provided to those who need it at the car park. Funds are provided by volunteers and generous donors. When there are more funds, meals are more plentiful and complex in terms of ingredients.
All money generated by each $40 or $25 print sale will go directly to SWAG Family Illawarra to enable them to purchase high quality ingredients and continue their good work. If you purchase a print, you will have a signed, achival photograph; and feed the approximate equivalent of a family of four.
Potential Challenges
The challenge is for SWAG family to continually have enough resources to be able to meet demand by the many people who depend on their services.