PILE OF BONES
Pile of Bones is the newest dance work by Melbourne based Stephanie Lake Company.
Created by Helpmann Award winning choreographer Stephanie Lake, Pile of Bones brings together a remarkable team of artists including some of Australia's best dancers (Samantha Hines, Harrison Ritchie-Jones, Marlo Benjamin and Jack Ziesing), long-time collaborator, world renowned audio-visual artist Robin Fox (composer) and design team Harriet Oxley (costume designer) and Matthew Adey (lighting designer). Premiereing in August 2017 at ARTS HOUSE, Melbourne's exciting centre for contemporary performance.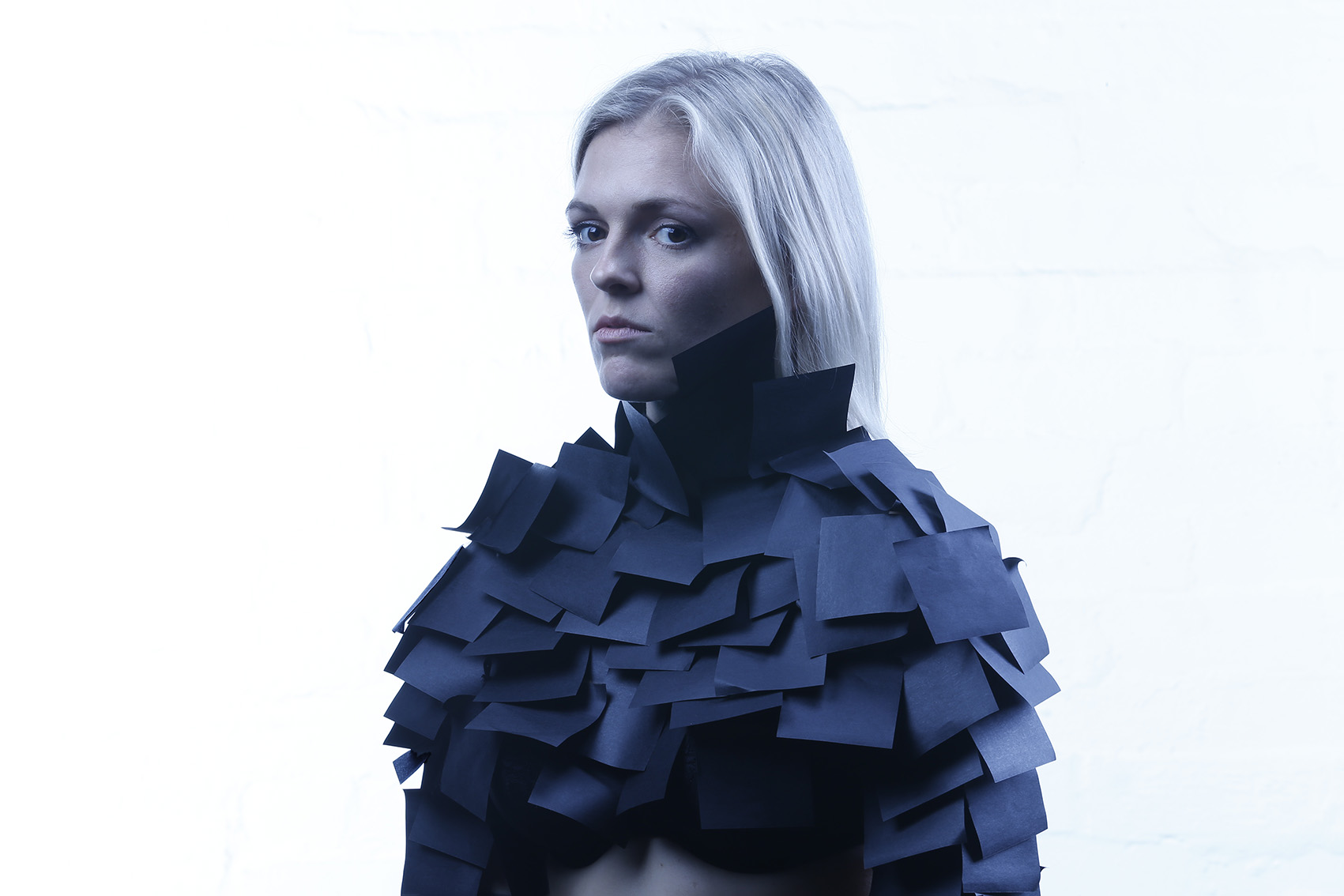 Pile of Bones examines love, suppression, mutation and the uprising of inner demons and angels. Bodies are encrusted with fluttering armour and caught in sticky webs. From crystal cut precision to wild abandon, Pile of Bones is a visceral and eccentric choreographic and audio-visual exploration of the intricacies of our closest relationships.
Pile of Bones will premiere at Melbourne's Arts House in August 2017. Arts House is an incredibly supportive presenter of this project. We're thrilled to be part of their 2017 program. Info here: http://www.artshouse.com.au/events/pile-of-bones/
We can't wait to share this work with audiences but we need support to bring the work to it's exciting final performance stage!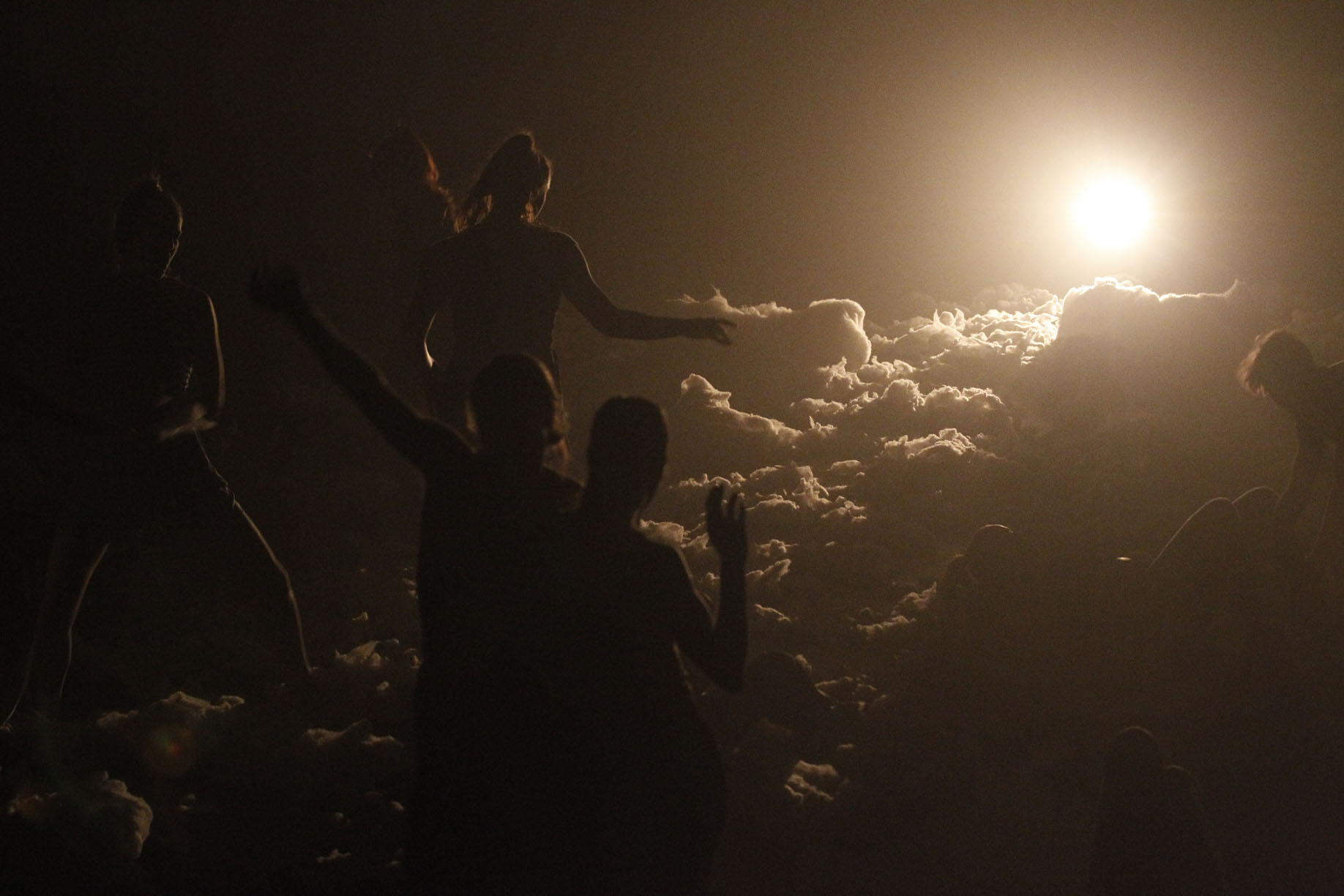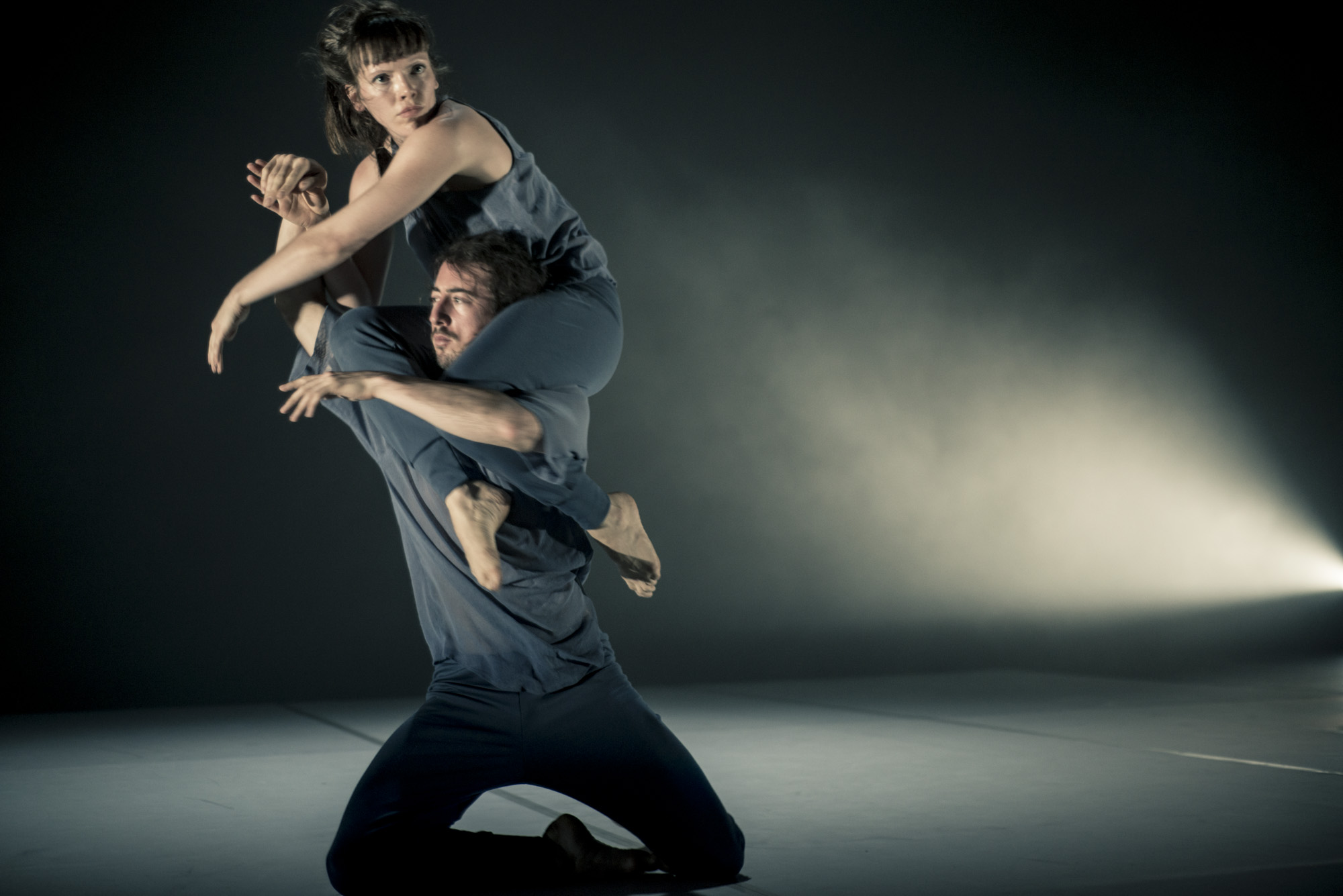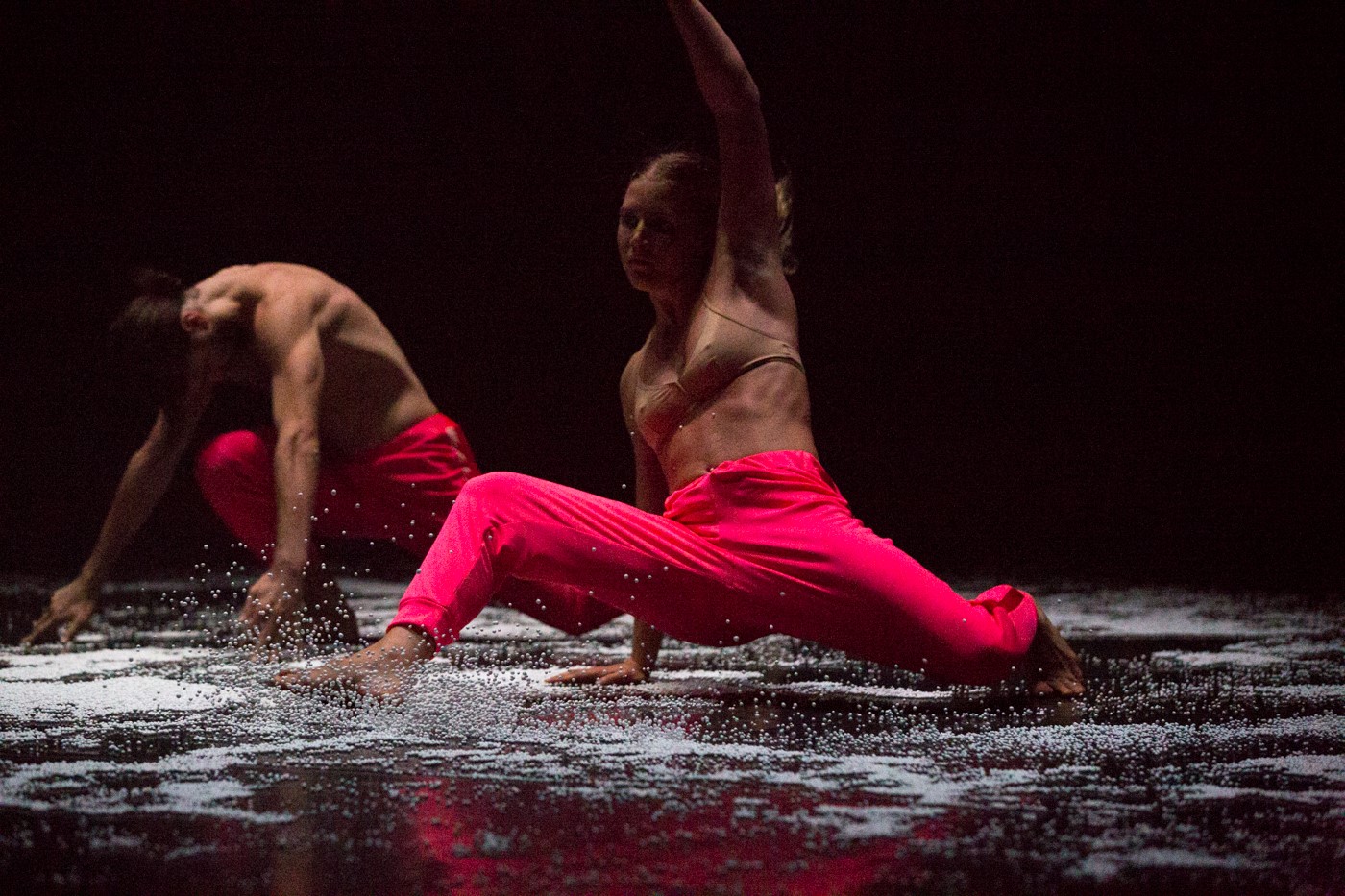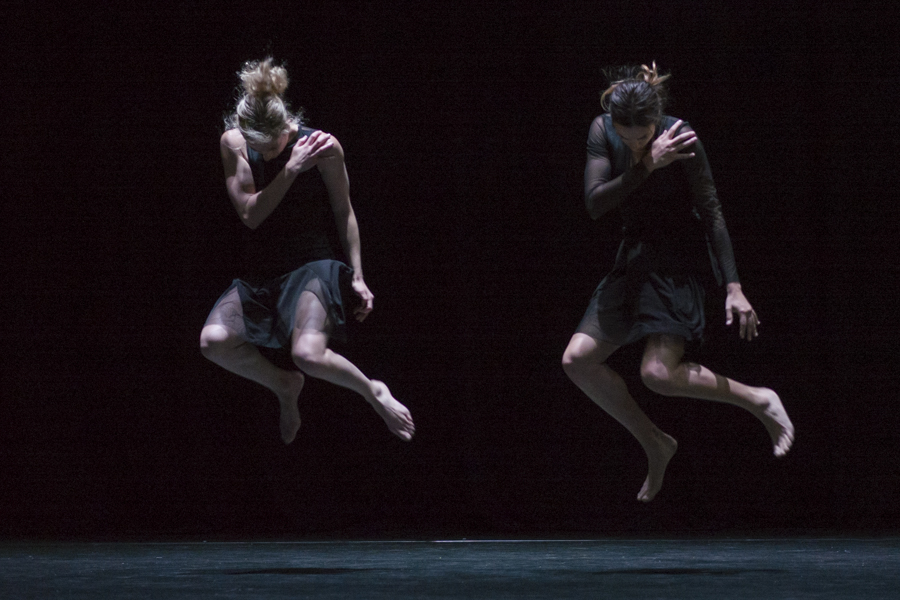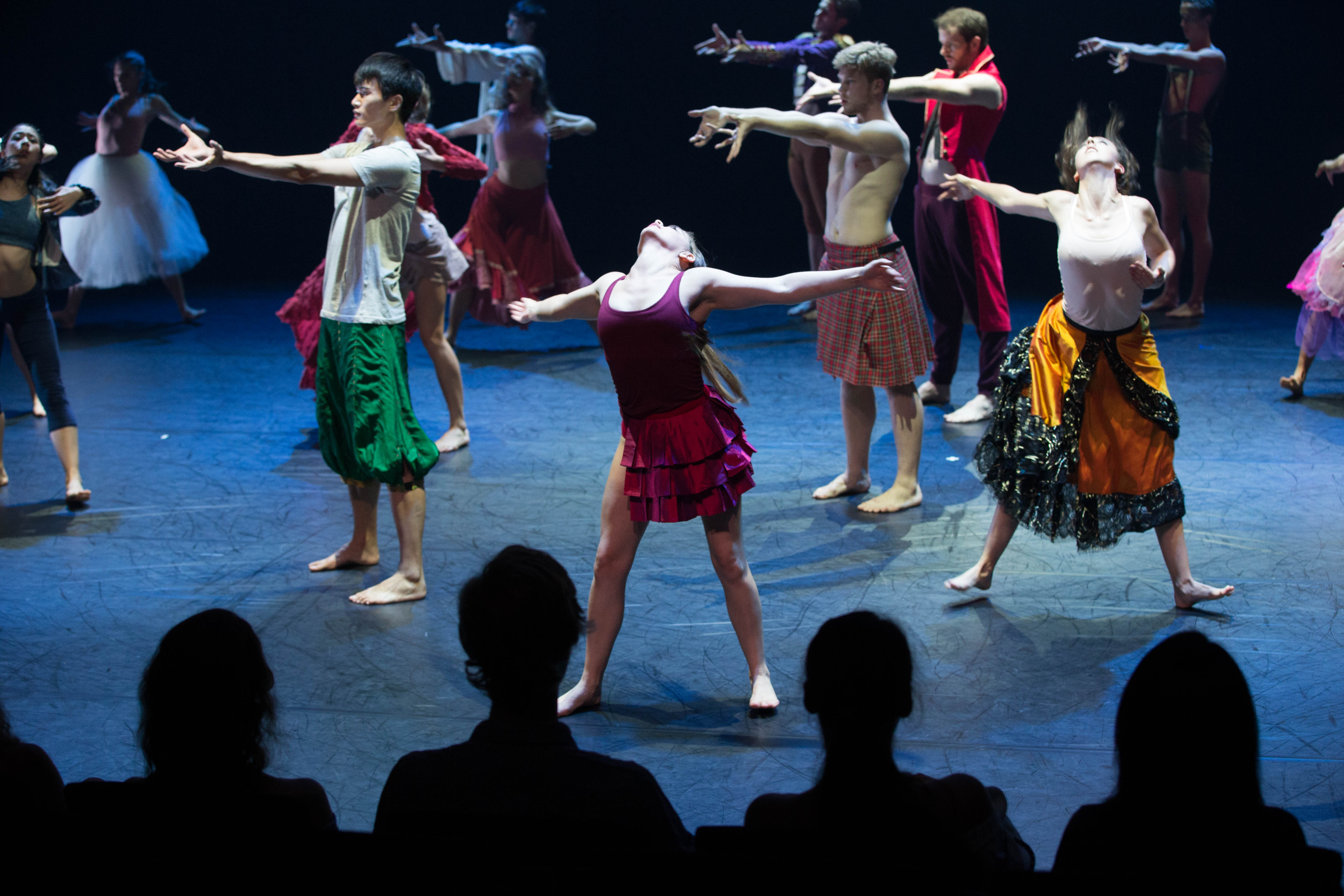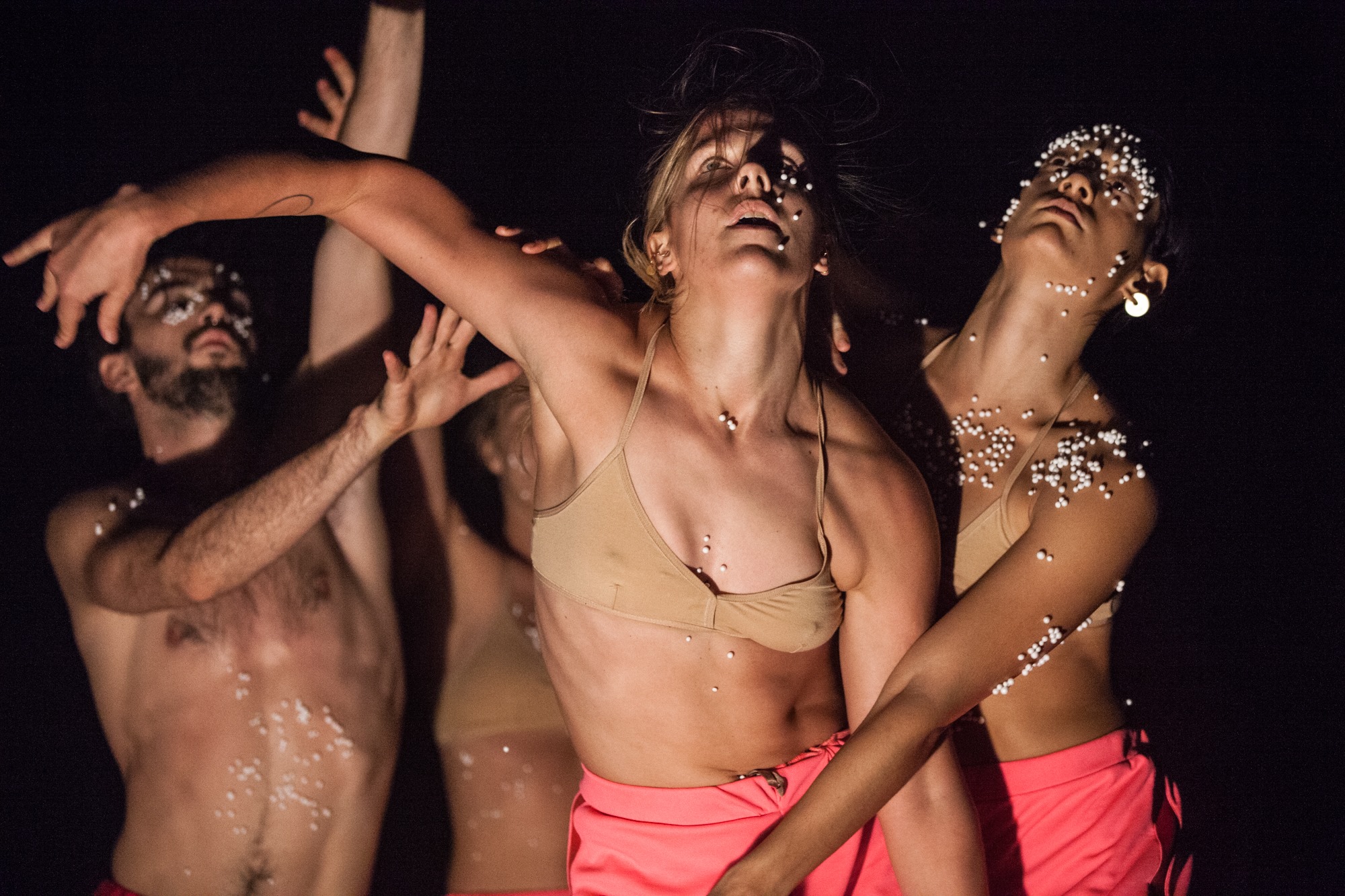 Images of past works by: Jeff Busby, Pippa Samaya, Amber Haines, Jen Brown and David Kelly
Stephanie Lake Company is a Melbourne based contemporary dance company that makes original and thought provoking performances driven by an intense physicality, intricate choreographic detail, engaging concepts and sharply realised design. Stephanie Lake's dance works have won Helpmann, Australian Dance Award and Green Room Awards for Best Choreography.
"Stamped with her recognisable choreographic signature: moments of humour woven with the grotesque, work that is unapologetically driven by and constructed around the movement of the human body, and movement that is complex, virtuosic and rigorously articulated."
Jordan Beth Vincent, The Age (on Double Blind)


How The Funds Will Be Used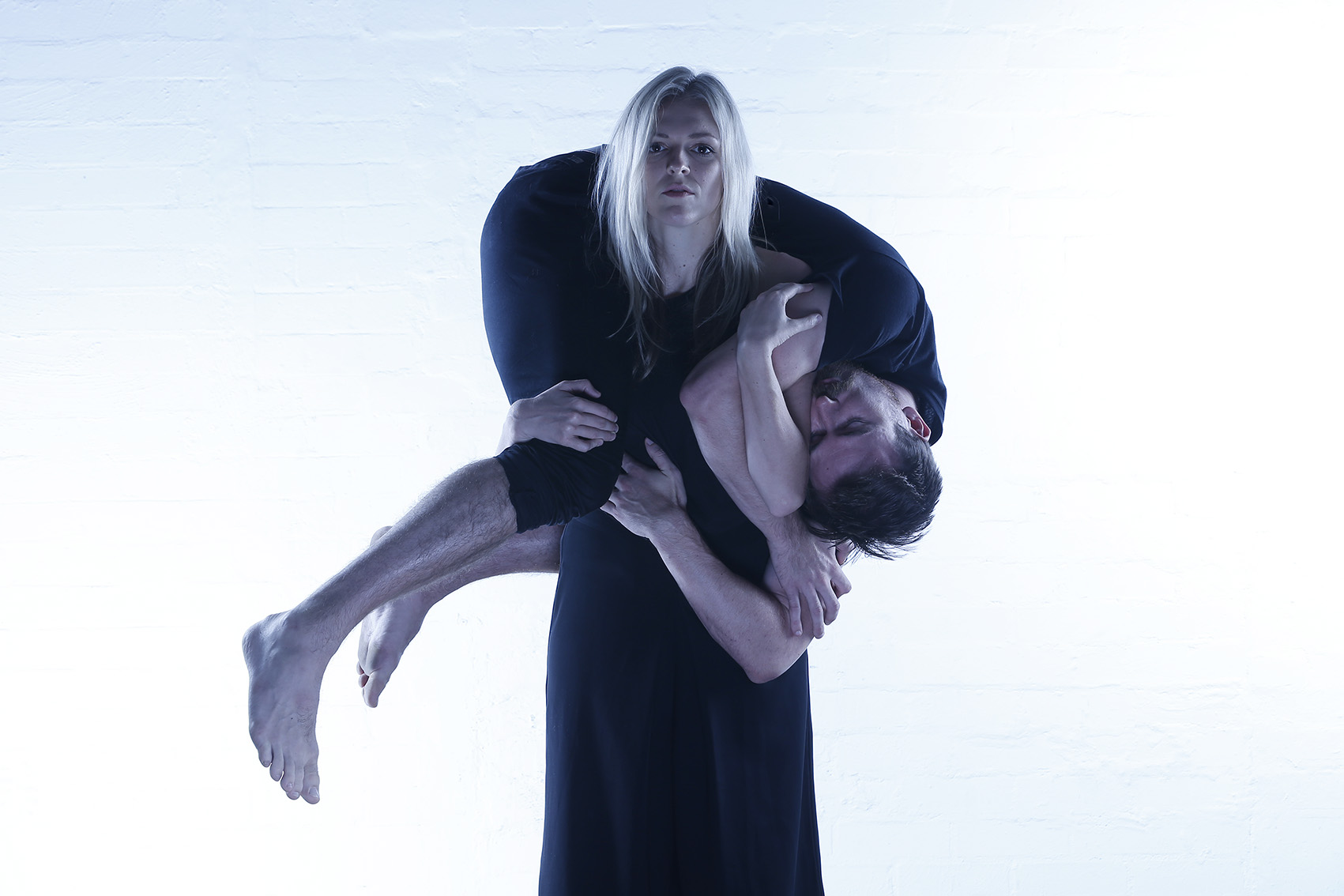 These funds will contribute towards the fees for the brilliant artistic collaborators and behind the scenes team that create Pile of Bones.
The Artists:
Robin Fox - Composer
Harriet Oxley - Costume Designer
Matthew Adey - Lighting Designer
Production Team:
Freya Waterson - Producer
Glenn Dulihanty - Production Manager
This uber talented team is vital to the creation of the work. They build the visual, aural and sonic world of the performance and ensure it runs like a well oiled machine. The funds will help to pay fees for the final rehearsals and performances, August 7 - 20.
The Challenges
As a newly formed company, funding is our major challenge. Stephanie Lake Company has no 'core funding' as yet, we still survive project to project. If we're unsuccessful in a grant round it is extremely challenging and our budgets end up in the red.
The company has had enormous success with sold-out shows, critical acclaim, major festival presentations, international touring and exciting partnerships. But as a small and relatively young company without any cash reserves it is hard to plan ahead. $8,000 may seem like a relatively low figure in relation to the overall budget for a work of this scale but for an unfunded company like Stephanie Lake Company it makes a BIG difference to our bottom line.
Pile of Bones is a show we're so excited to present. We just need a last push of funds from our supporters to get it over the line!