Our mission is:
Through song we will tell your story and create our own. We will harness our very breath to make art. We will lift the songs of love, loss and lust off the page. We are young artists. We are not museum pieces. We are not slaves to the past. We will create the traditions of the future….
Pacific Opera supports young singers through a program of education comprising artistic training, performance opportunities, and professional skills development. Through this work, Pacific Opera cultivates the next generation of Australian talent.
Opera is Opera.
You think.
We think not!
Let's face it: Pacific Opera has been going through a difficult phase. While artistic standards are continuing to grow significantly with the appointment of SIMON KENWAY as our Artistic Director, funding weaknesses have appeared and corporate partnerships have all but disappeared in the last two years. We are rethinking where we are going and how we are going to get there!
Pacific Opera is a not-for-profit Sydney-based vocational training studio that gives emerging opera singers a chance at performing in professional surrounds. We are an ensemble of equals with our group of young professionally trained operatic artists in our annual repertoire selected from master works, various concert formats and singular individualised performances. Our excellent masterclasses with high profile industry mentors and performers have now been opened to our extended network.
With a major restructure and rejuvenation of the Company, we are breathing new life into our vision. Divergent approaches are favoured over how things are done around here, everything is up for discussion and we are building momentum.
Young Artists – they are our reason for being, they are our voices and they need to have a bold say in how Pacific Opera defines itself from hereon!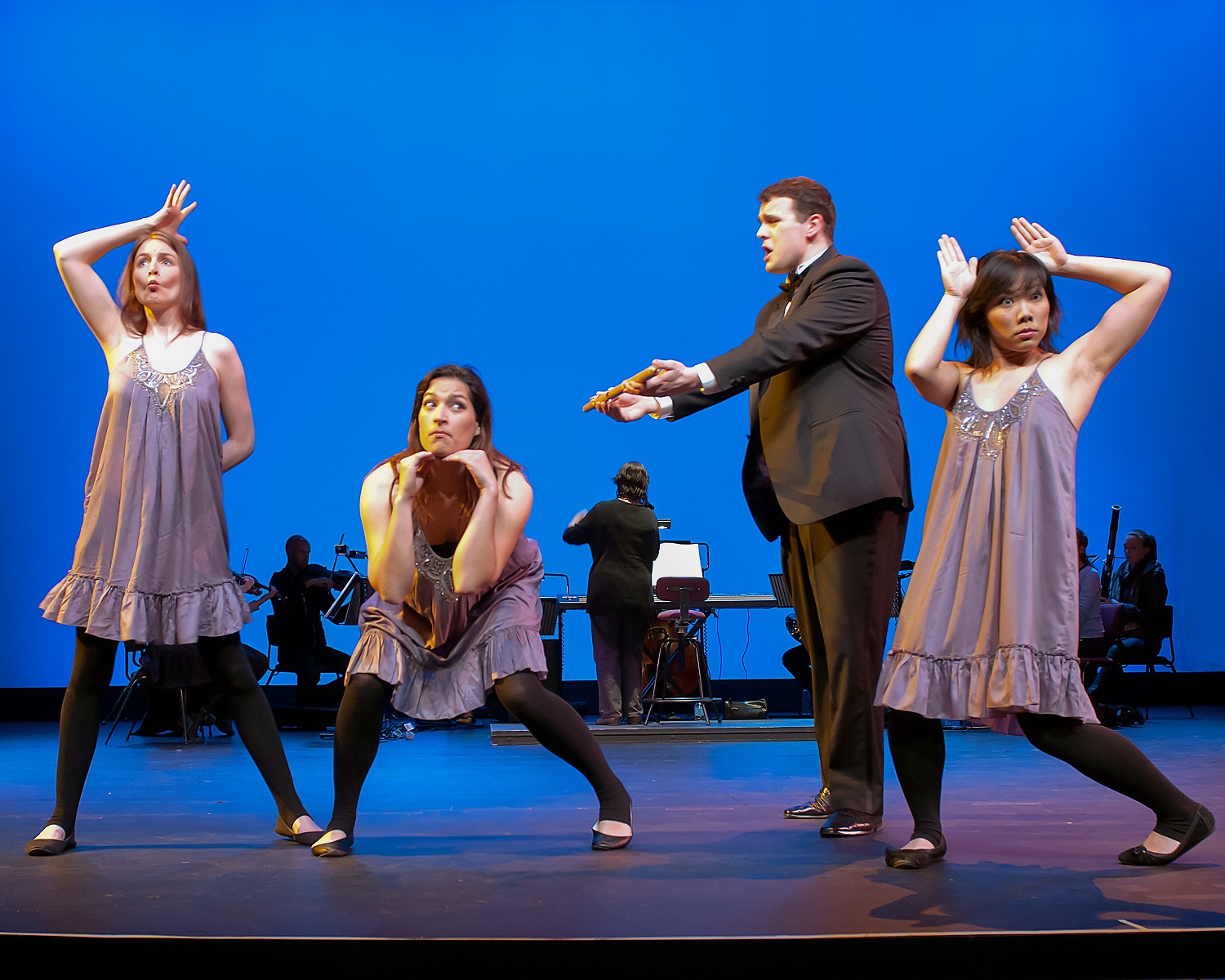 How The Funds Will Be Used
Pacific Opera needs your help to keep this annual program alive - breathing life into emerging singers' dreams of becoming big and bold operatic voices!
Pacific Opera's costs are split into three major categories - the Young Artist Program, salaries for 2 staff members, and operational costs (insurances, annual audit, copy paper, and so on!). It costs the Company approximately $11,000 to put one Young Artist through our intensive training program on a scholarship basis. In 2017, we'd like to be able to appoint 12 Young Artists to benefit from the opportunities that Pacific Opera provides.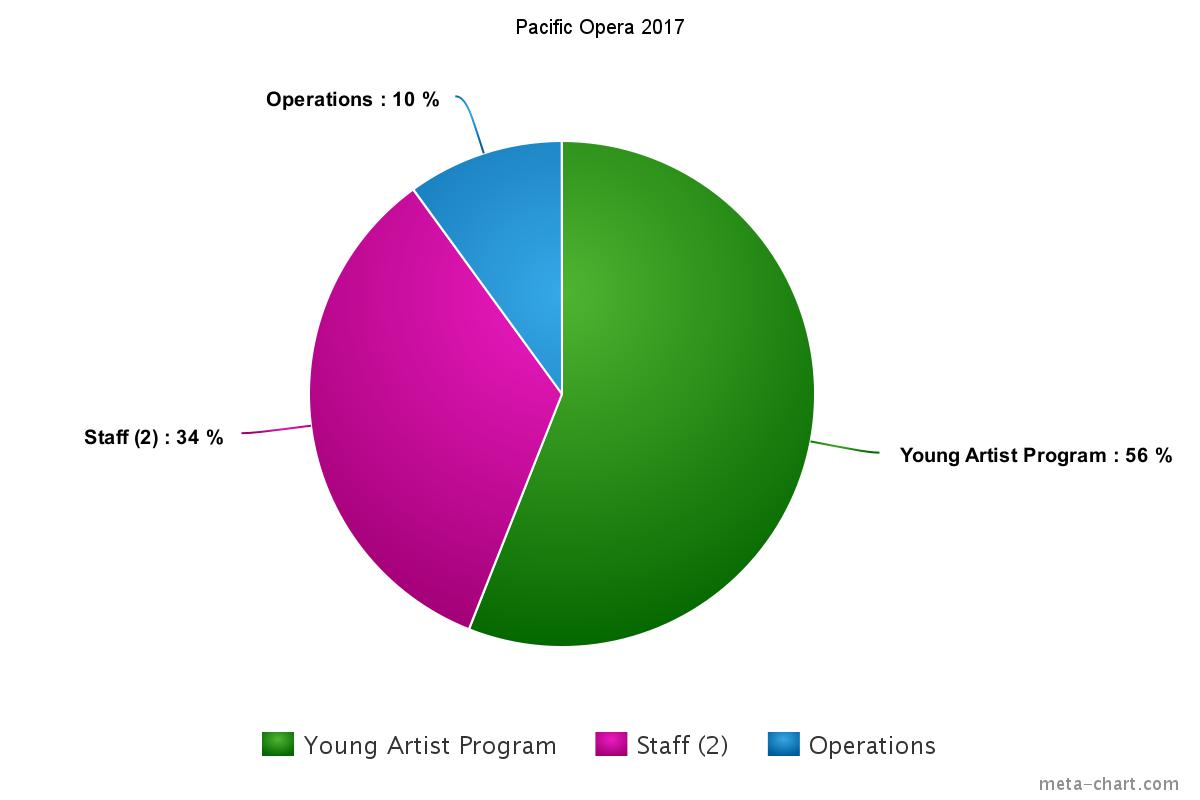 All funds that we raise until the end of November 2016 will ensure that auditions for our 2017 program will go ahead as planned in December this year, with the help of Opera Australia.
This achievement will ensure that Pacific Opera will present a brand-spanking new 2017 program, a suite of performances, concerts, masterclasses, talks and fundraising events that aspire to become lifelong memories for young artists, audiences and all involved with Pacific Opera.
Help us bring young artists to new spaces and new audiences, in their journey to develop skills to become opera singers of the world!!!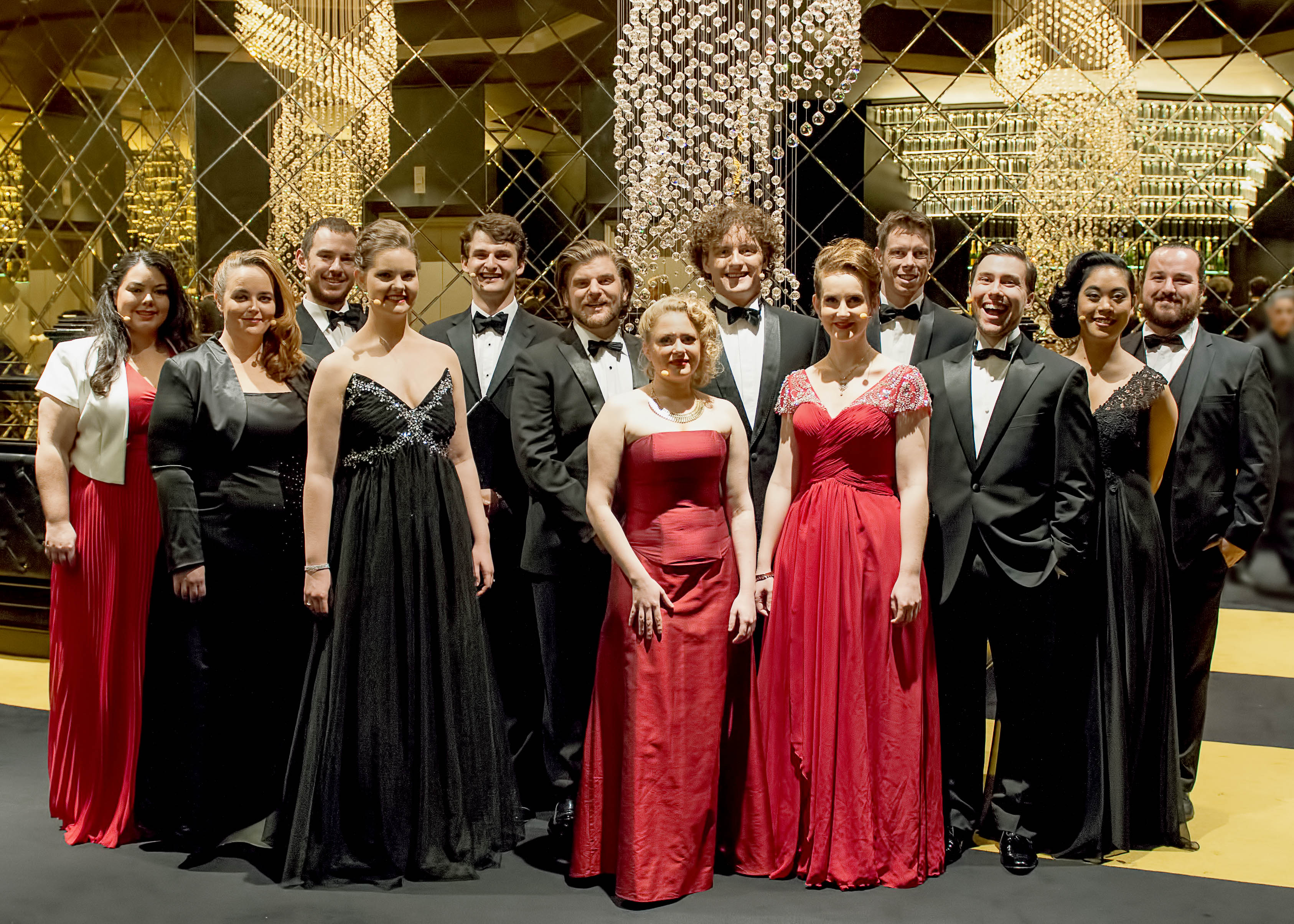 The Challenges
In the face of the void before us, we dream to take flight into 2017.
We dare to sing the stories of passion, love, loss and lust!
We give sound to the emotional spectrum of life.
We turn the black and white into the frivolously gay and glittery.
We take pride in embracing artistic risk, exploring new spaces, enthusing new audiences and letting our voices be heard, from here into the future!