THE TEASER
Check out our teaser on Youtube 360:
https://youtu.be/O9TmRGK4eiM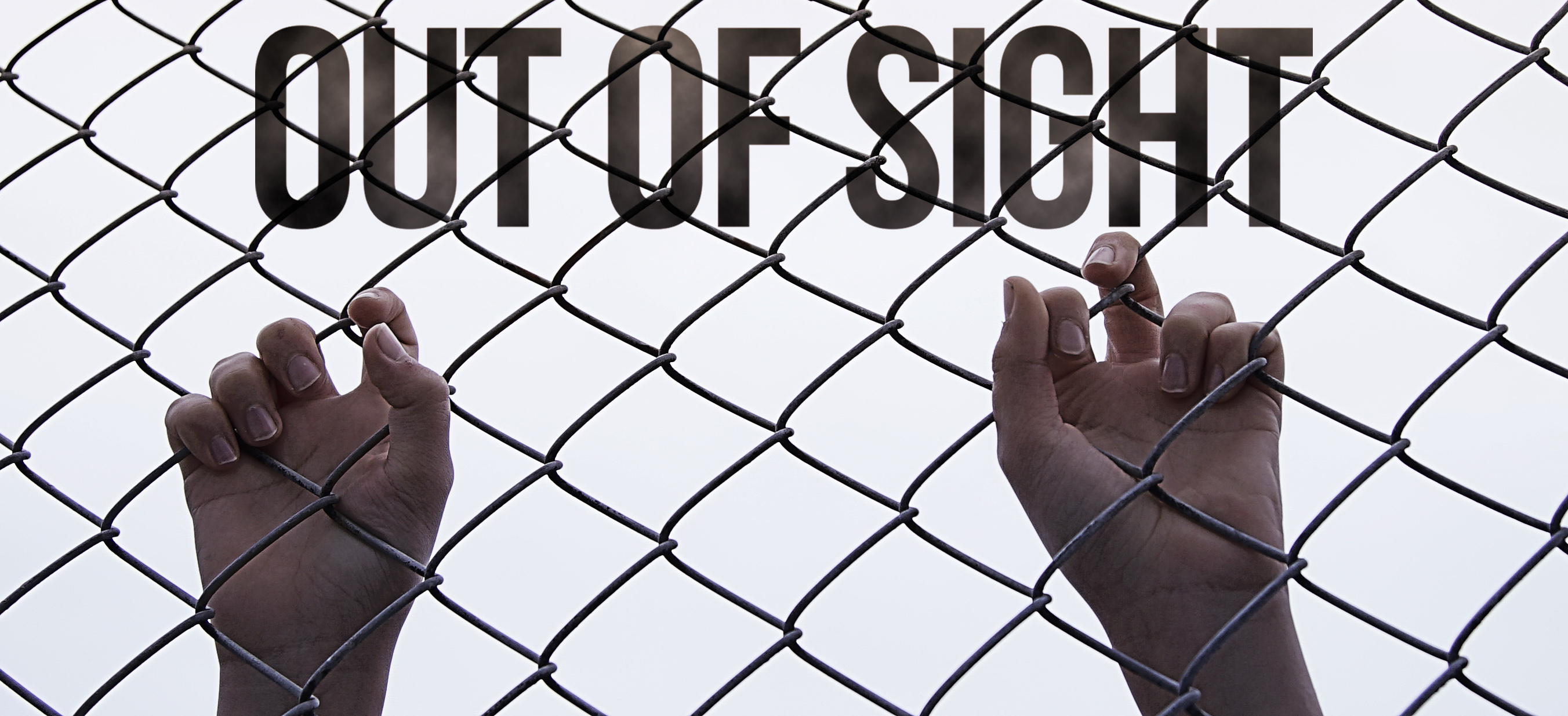 THE FILM
Our film, Out of Sight is set in a fictional representation of Australia's offshore refugee camps. After 501 days, Ammar's brother has finally come to pick him up and take him to his new home in Australia. However, some of the other refugees don't take it so well. They're upset that Ammar gets to leave, while they have to stay. An argument escalates and Ammar must come to terms with the fact that his brother and future in Australia were all a delusion.


Gag contracts, bridging visas and the life threatening nature of speaking out makes it a difficult issue to convey to the public.
We are bringing the fictional world to life by anonymously basing the film off real people, real locations, real stories.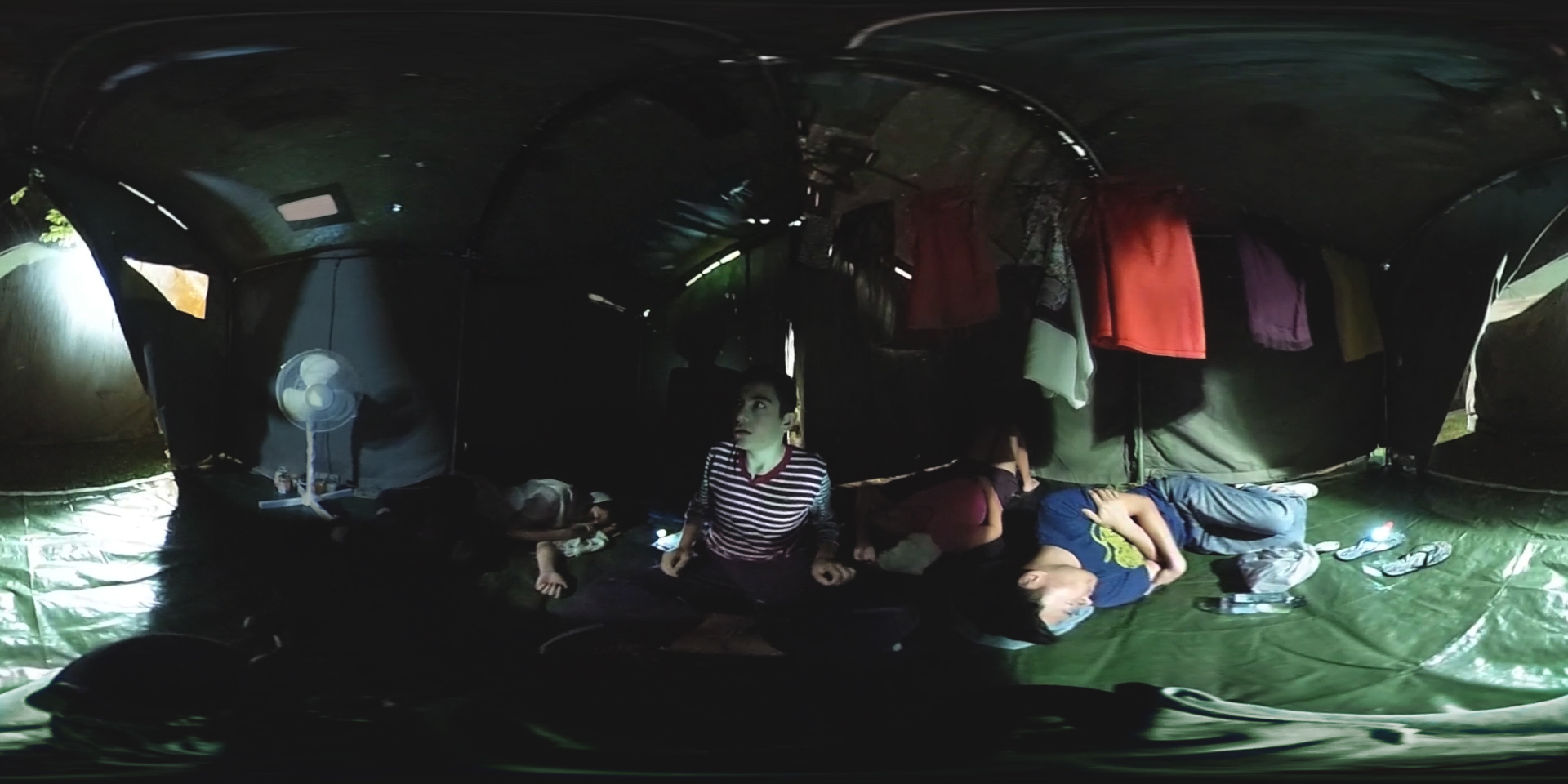 VIRTUAL REALITY
Through the use of Virtual Reality we aim to immerse the viewer in the lives of refugees in a 360 degree environment. The viewer will be transported into a representation of one of Australia's offshore refugee camps. The film explores the experiences of refugees, how mentally damaging life in the camp can be for children and the stagnant feeling of not being able to move forward in your life.
US
We are team of independent and student filmmakers who with your help will be able to put Out of Sight into production, allowing us to spread awareness for an issue that effects millions of people world-wide.


Written & Directed by Reilly Archer-Whelan
Produced by Jack Savage & Michael Whyntie
Cinematography by Ryley Warrener
Sound Design by Daniel Tan
Production Design by Izzy La Macchina
How The Funds Will Be Used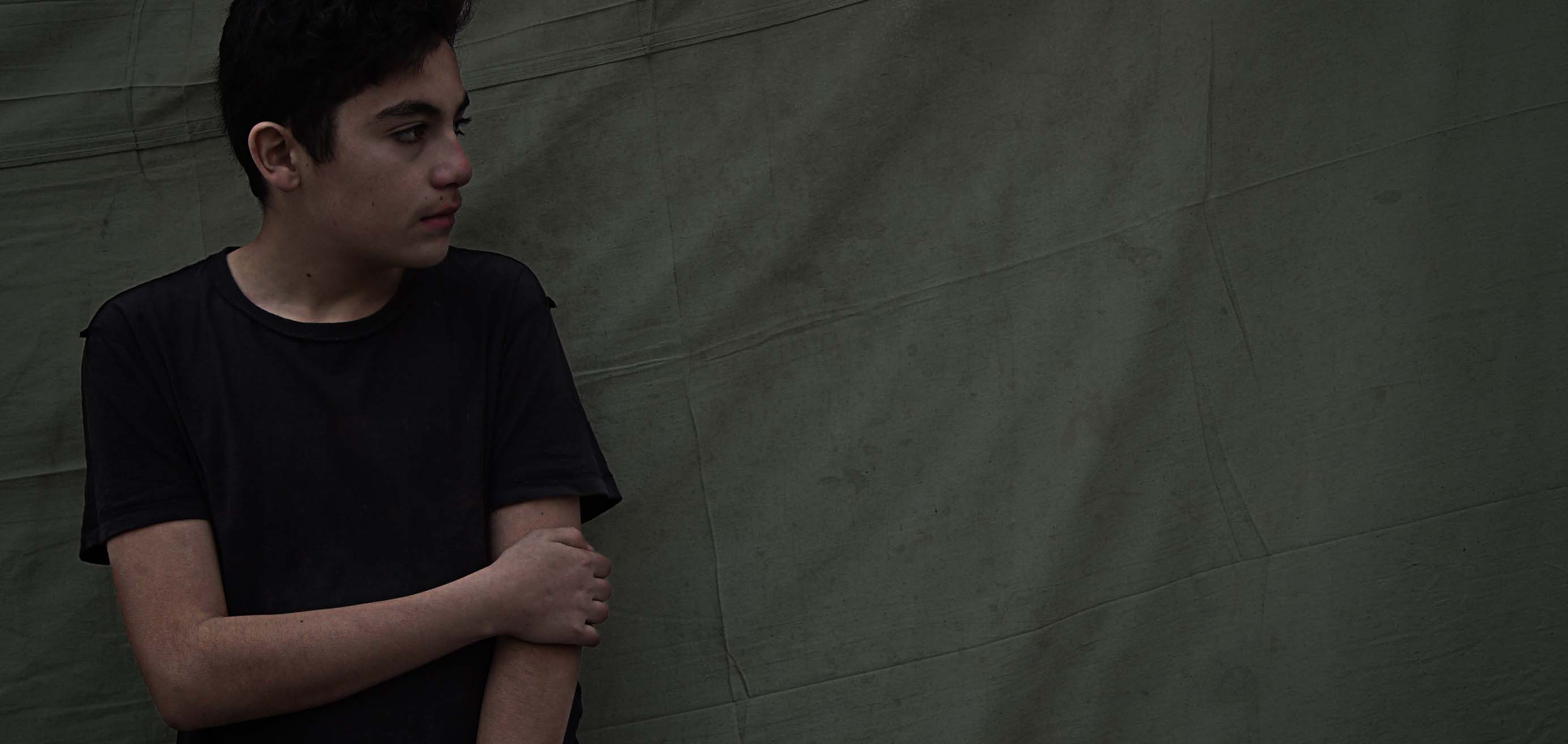 Most of the expenses will be covered by our experienced and passionate crew but we need your help in getting us over the line.With your contribution not only will we be able to produce a fully emmersive Virtual Reality film, but you will be helping us raise awareness for an issue that is widely spoken about but often unexplored and concealed from the public eye. Once we have covered the expenses of the film we would love to donate any additional funds to the amazing charities who support refugees.
We are so excited about making this film and can't wait to share it with the world.
We just need a push to make sure it can be the best it can be!
Any help, no matter how small, is much appreciated.

You can also show support through a business sponsorship! For more information, refer to contact details at bottom of page.
The Challenges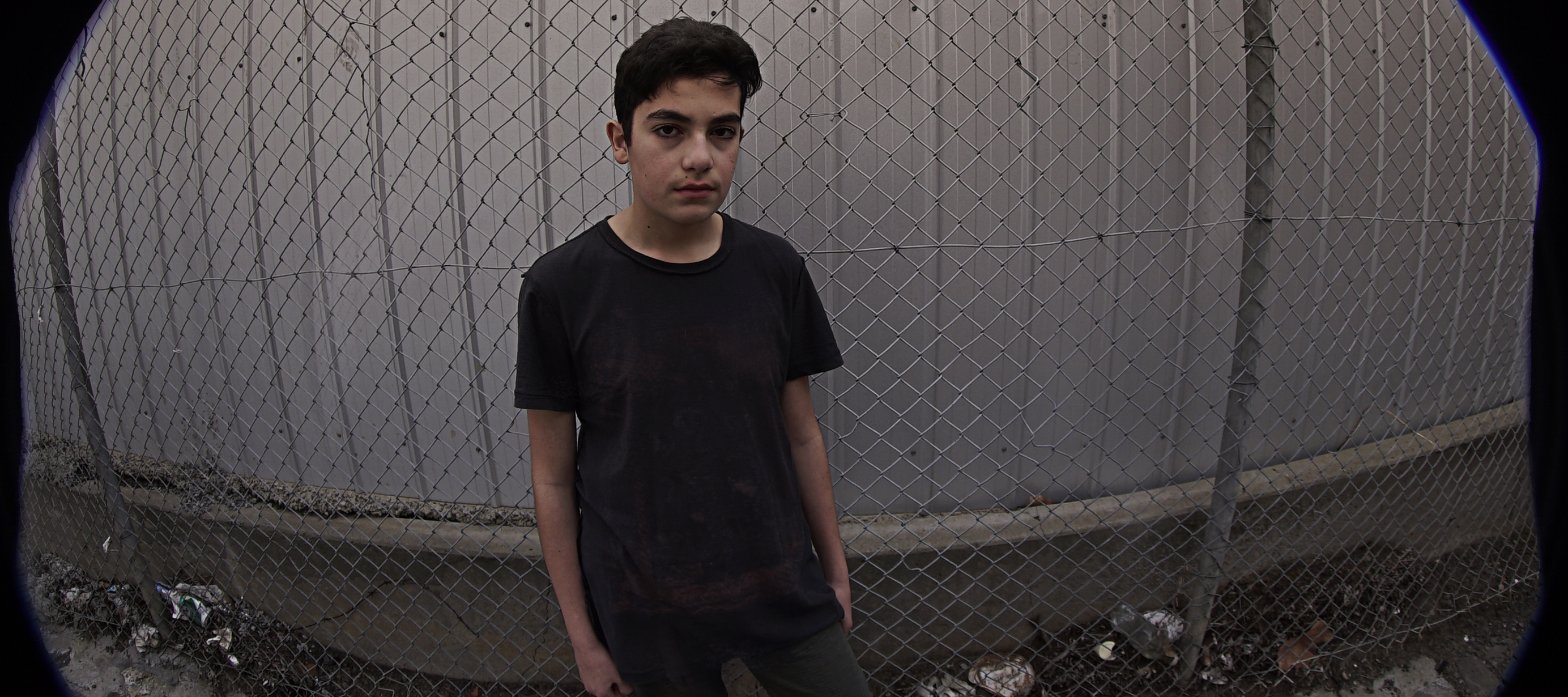 Being a Virtual Reality film, the viewer can see up, down, left, right, behind... Everywhere! The challenge with this project is to achieve authenticity with the recreation of the refugee camp on a tight budget

We are determined to make it as true as possible, your contribution will help our production designer hire and buy set dressings and costume pieces to bring the world to life and to transport the viewer into the life of a refugee.