Returning the eastern quoll
In autumn 2018, we will be embarking on an ambitious program to return the eastern quoll to the wild on mainland Australia.
The story of the loss of the eastern quoll is a tragedy. In the early 1900's a mysterious epidemic carried off vast numbers of eastern quolls, and as foxes spread across south eastern Australia, their populations were further drastically impacted, with the last mainland eastern quolls being regularly seen in the 1960s in the Sydney and Illawarra region of NSW.
The eastern quoll is now considered extinct on mainland Australia, and in the wild, now only survives in Tasmania.
Our mainland ecosystems are missing their eastern quolls and returning them will help to restore a vital component in an ecosystem whose links are millions of years old.
And we want you to be part of bringing them back.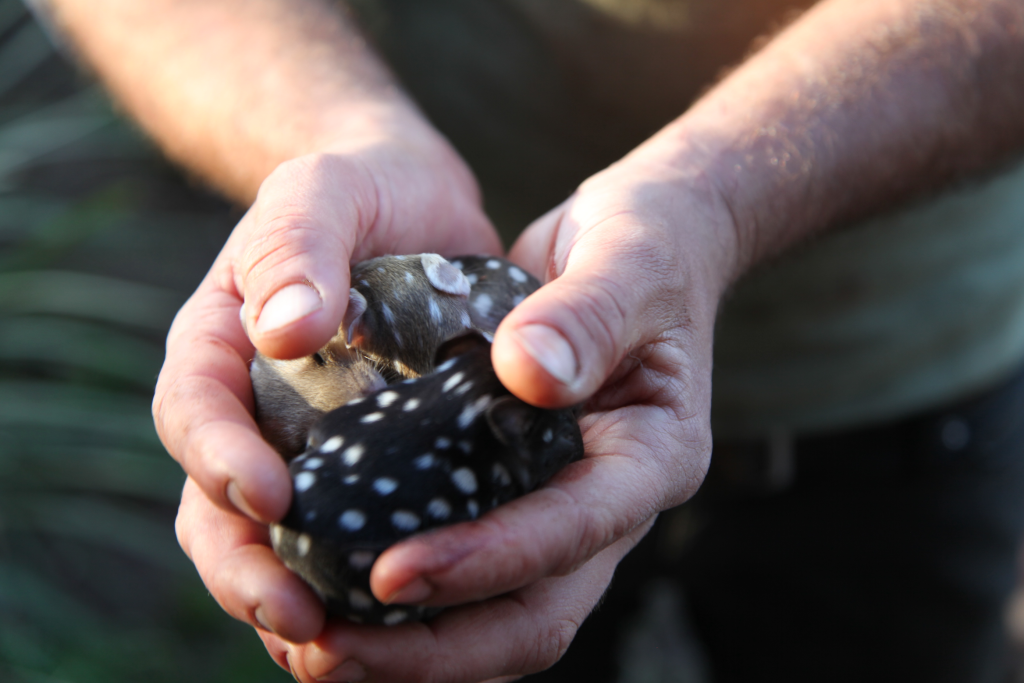 Why Booderee National Park?
Reintroduction of the Eastern Quoll to Booderee National Park will facilitate research into the effectiveness of invasive predator management for successful re-establishment of locally extinct species into open landscapes. The species has only been confirmed as being detected once since the collection of a road killed specimen from Sydney in 1963, from a specimen collected in 1989 in the Barrington Tops region of NSW. Reports from the Illawarra and Shoalhaven region in the late 1960s and early 1970s have also been documented.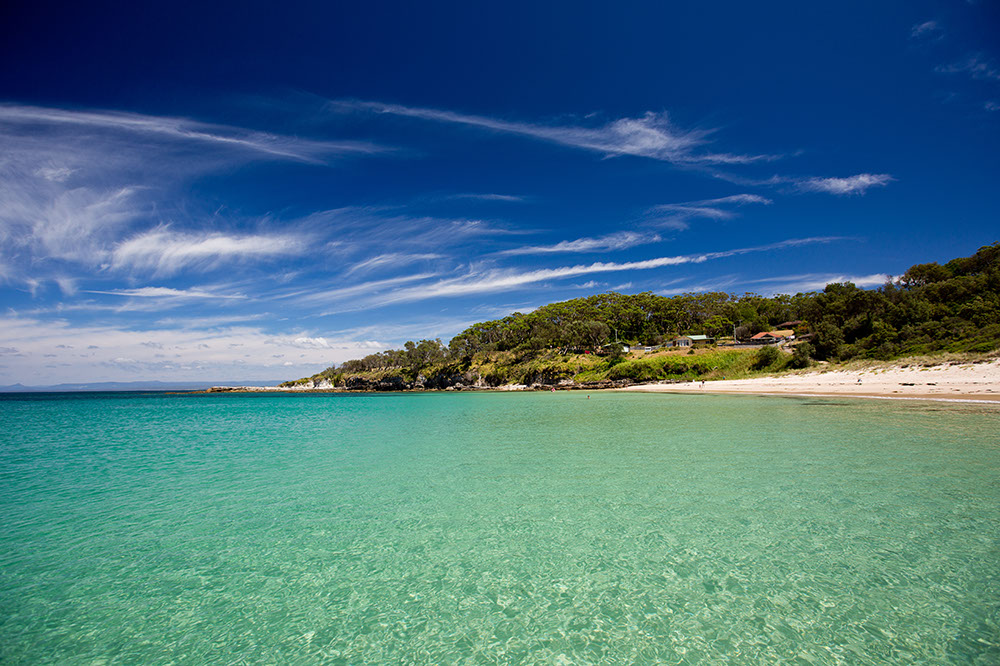 Project Partners
The project is a collaboration between a broad range of program partners who bring their own expertise to the reintroduction - Parks Australia, Threatened Species Recovery Hub researchers at Australian National University, WWF-Australia, Wreck Bay Aboriginal Community Council, Taronga Conservation Society, Shoalhaven Landcare, Rewilding Australia, and Tasmanian Conservation Breeding Program sanctuaries Trowunna Wildlife Sanctuary and Devils@Cradle.
Budget Overview
How the Funds Will Be Used
We already have 13 collars for our 20 pioneer quolls. Your support will help fit-out every one the 7 remaining quolls with a GPS collar (costing $20,000), which researchers will use to closely monitor the success of the reintroduced quolls. With your support, we'll know exactly where our quolls are and how they're fairing back in the wild on mainland Australia. Additional funds ($20,000) will be used to providing ongoing 'Off Park' wildlife and invasive species monitoring and management over the next 3 years. Donations beyond our $40,000 target will be used to provide ongoing funding for additional capacity building at partner wildlife sanctuaries.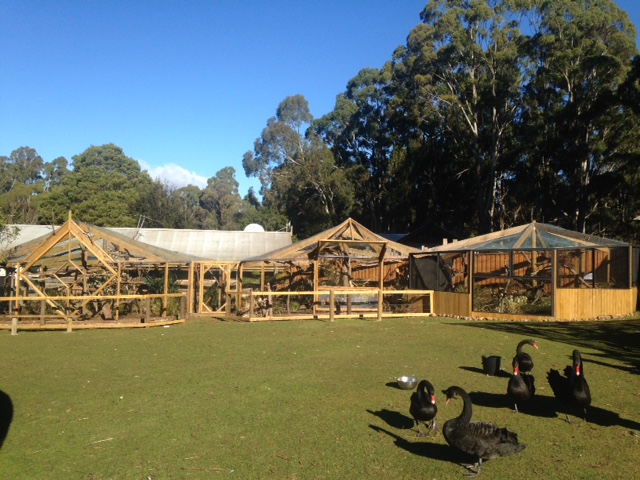 We're helping Trowunna Wildlife Sanctuary and Devils@Cradle to expand, to breed more quolls for future reintroductions.
Potential Challenges
Reintroductions of eastern quolls to mainland Australia to this point in time have only occurred within fenced enclosures. A major impediment to reintroducing the eastern quoll to mainland Australia is introduced predators. Since 2003, Booderee National Park has been subject to intensive feral predator control with resulting declines in foxes and cats to very low numbers. The Park therefore provides an ideal opportunity to investigate factors determining successful re-establishment of species in unfenced, predator-managed systems on the mainland, and how reintroduced native predators interact with other species. Members of the Wreck Bay Aboriginal Community believe that reintroducing this species will help establish a link with the past rich ecological community that supported their ancestors.