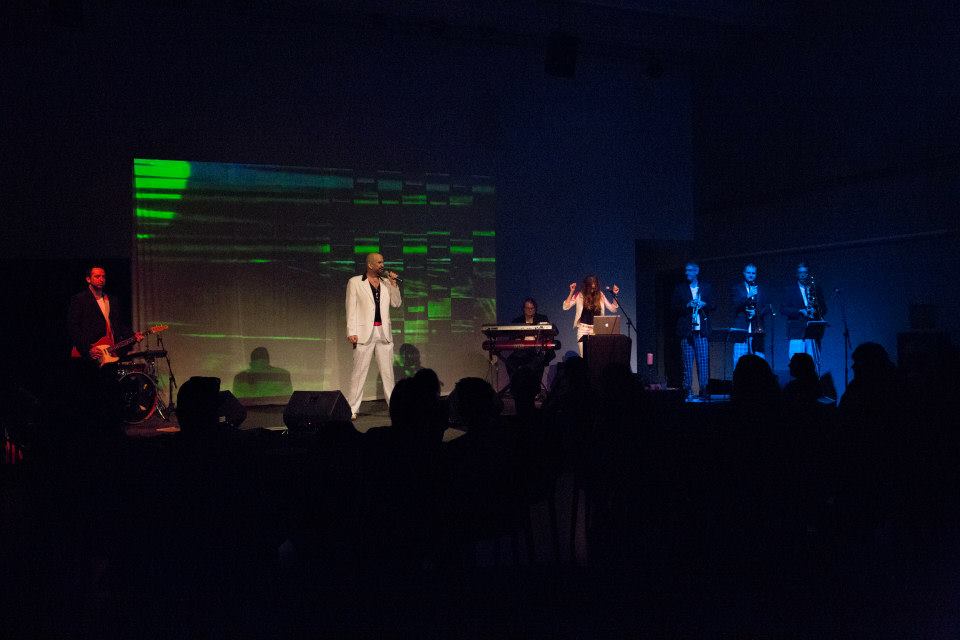 DUM VIVA DISCO (latin for WHILE I LIVE I LEARN) is a multimedia performance group that creates original music, visuals and live performance in wonderfully weird, sometimes dark, sometimes funny, sometimes beautiful ways!
Driven by writer/performer BC they have performed at festivals and venues all over Australia and had a No.1 Hit on the Overall Charts on Triple J's Unearthed ahead of other 28,000 songs.
After recently winning a 2 year battle with cancer, BC is ready to release new album of music, video and other yummy treats called NOT ROCKET SURGERY!
Instead of the usual CD format, we've decided to create a special Rocket Shaped 16GB USB that you can keep and use to impress your friends!
This new album was Co-produced and recorded by Stuart Stuart who produced Sheppard's international No.1 Hits "Geronimo" and "Let me Down Easy" ...as well as there brand new album.
The NOT ROCKET SURGERY's special Rocket Shaped USB will also feature a bonus song, "The Suppository of All Wisdom", featuring all vocals performed by Tony Abbott himself!
We have also spent the last 12 months working on 4 videos including....
*A Stop Motion Animation (like they do in Wallace & Gromit etc) for the song called, "WHEN DRUNK TALKS TO STONED" that features a substance-abusing Barbie doll who meets a drunk Ken doll...they go for a drive and destroy the world
(Yes, it's a love song).
* An amazingly beautiful video for the song , "SAY IT AND YOU MAKE IT SO", featuring drone cameras, Go-pro cameras, hula hooping as an artform and other delicate visuals that will make you SIGH with joy!
* As well as a bonus video of a Live performance.
So we've already spent all our savings and now also owe the Commonwealth Bank thousands of dollars.
(But hell, those poor bastards need it dont they?)
With the combination of sound & vision in a fun tactile USB, (plus some, literally , tasty REWARDS).... we aim to connect with all your senses.
(Well, it DOESN'T smell...but you know what we mean)
Budget Overview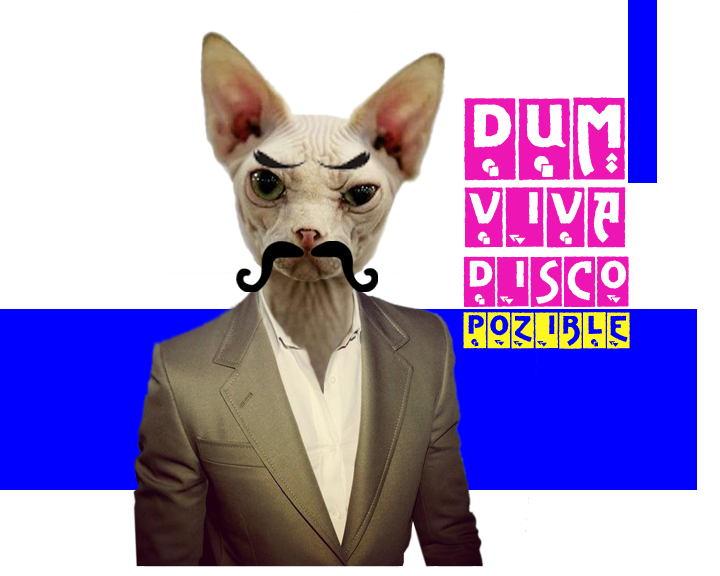 150 Rocket Shaped 16GB USBs = $1,750.00
Video Production= $1,000.00
Launch/Marketing = $750.00
Recording/Production/Mastering = $5,500.00
Mailing = $150.00
TOTAL = $9,150.00
Potential Challenges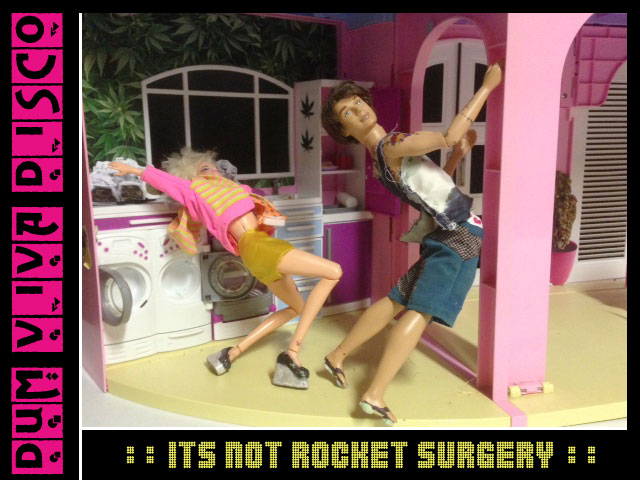 Having survived Cancer, Radiation, Chemotherapy , Nasty Meds and Surgery...NOTHING CAN STOP ME NOW!
We are 90% complete and almost ready to drop this stuff from a great height!
The only challenge is not believing...AND I BELIEVE WE BELIEVE...do you??!