'Néna' is a short film about a young portrait artist who is struggling to reconcile her worldview with the one of her more traditional mother.
The film touches on perceived impediments to success of young people, the influence of cultural dogmas, the need for deeper introspection through one's life, and how art can bring people together, regardless of conflict or perspective.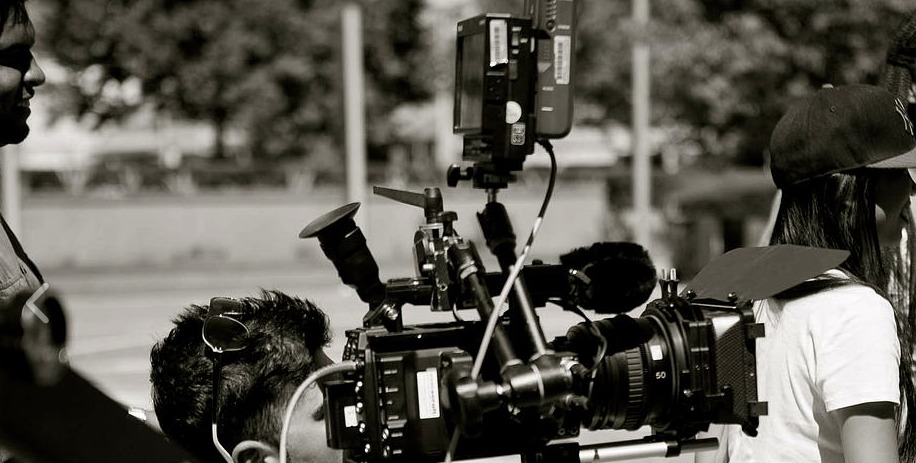 Budget Overview
While the majority of the budget will be funded independently, we are seeking a crowd sourcing mechanism to help with making the best film we can, by having deeper access to equipment, resources and locations.
The budget from the pozible campaign will be used for:
- Securing the best equipment to assist in shooting some difficult sequences ($3,000)
- Enhanced Production Design ($2,000)
- Fees for locations ($1,000)
- Miscellaneous costs associated with the production ($1,000)
Potential Challenges
- Losing a shooting day due to access restrictions .
- Bad Weather on a schedule exterior shoot. Shooting may need to be re-scheduled at an extra cost.
- Last minute illness of cast or crew.