My Year as a Fairy Tale is a year-long performance by artist and writer Helen Hopcroft. From 1st May, 2017, Helen will dress in historically accurate costume as Marie Antoinette for one year, 24/7, and go about her everyday life in Maitland, a regional NSW town. This includes doing the school run, visiting the gym and supermarket, working and attending social events, all while wearing the extravagant costume of late 18th century France.

My Year as a Fairy Tale will be used to support Maitland's visitor economy – or tourism – through an active social media campaign. Hopcroft strongly believes that regional economies benefit greatly from an active arts sector, and that creativity can play a leading role in urban renewal. While Maitland was once the second largest city in NSW, many small businesses in the CBD struggle with the lack of foot traffic, while other commercial premises remain vacant or have become derelict. One of Hopcroft's long-term plans is to use this performance- of a historical figure engaging with contemporary life- to lobby for the construction of a museum in Central Maitland. She sees this as a way of celebrating the Hunter Valley's history and boosting the region's visitor economy. 'Museums teach us about our past,' says Helen, 'but they also help us imagine our future. As a living symbol of the past, I want to use the Marie Antoinette persona to start a conversation about Maitland's future'.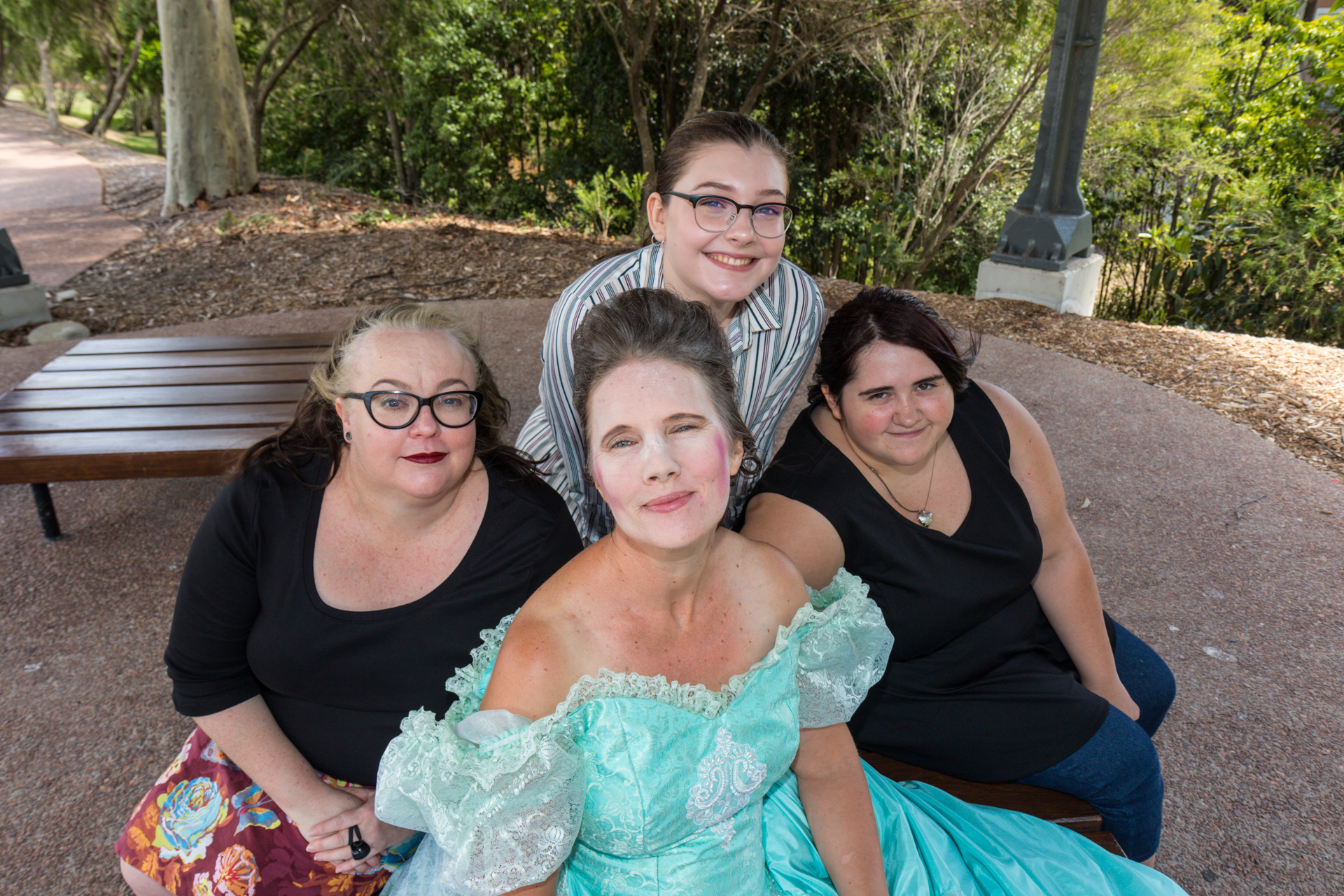 A Hunter Valley based creative team, including videographer Jessica Coughlan, will document My Year as a Fairy Tale using film, writing, visual art and photography. At the end of the year-long peformance, the team will apply to Screen Australia- under its Gender Matters initiative- to turn this footage into a short film or documentary.
Helen, who grew up in Tasmania and whose grandmother started Hobart's first commercial art gallery, jokes that her fascination with Marie Antoinette is the result of a good feminist upbringing. 'Marie Antoinette was held up as an example of excess, of the arrogance of the powerful. I want to change this story. I want to reimagine Marie Antoinette as a symbol of the re-enchantment of Maitland. It's a glorious city with huge potential'.
How The Funds Will Be Used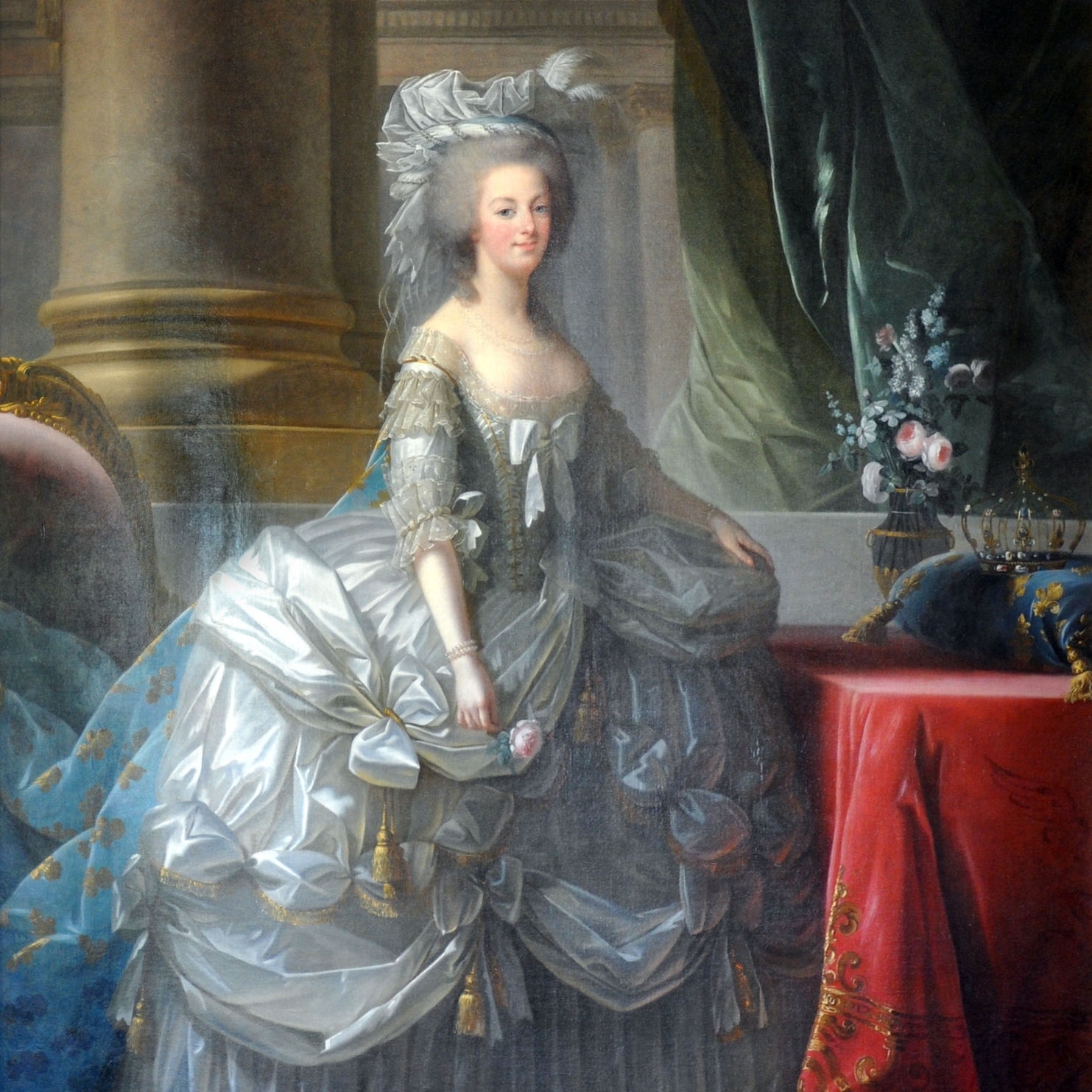 The costumes of late eighteenth century France were highly elaborate. Aristocratic women typically wore a long linen chemise, a couple of layers of petticoats, restrictive stays and then a dress made of wool or silk. They were expected to change their wardrobe three times a year, depending on the season.
Funds from this campaign will be primarily used to design and construct five replica costumes, with a seperate design team responsible for each outfit. Each outfit will include an appropriate hat, undergarments, costume jewellery, shoes and accessories. While historical accuracy is important, the designers and makers will be given some creative licence to allow for their unique interpretation of this project to shine through. One of the key aims of this project is to showcase the creativity of Maitland and the Hunter Valley, so most design and construction will take place locally, and we will use recycled or upcycled fabrics whereever possible.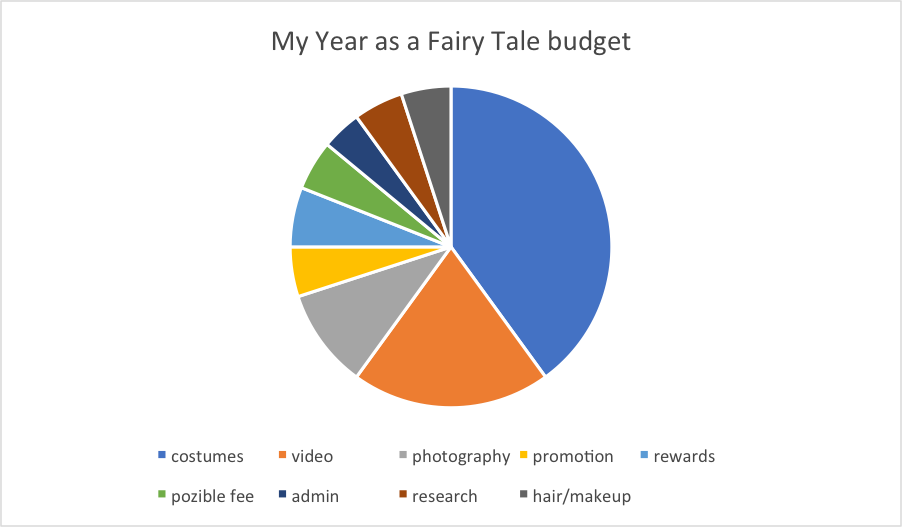 The remaining funds will be used to document the making of these costumes, and the year-long performance, using photography and video. It will also be used to pay for ongoing marketing and publicity costs, hair and make-up, administration and costume research. If we reach our fundraiser target, we will use any excess funds to create more elaborate costumes and to help other community-based cultural initiatives (i.e. fundraising for a museum in Maitland). As this is a collaborative project, we will endeavour to track the journeys of the various creative people who have contributed to this project.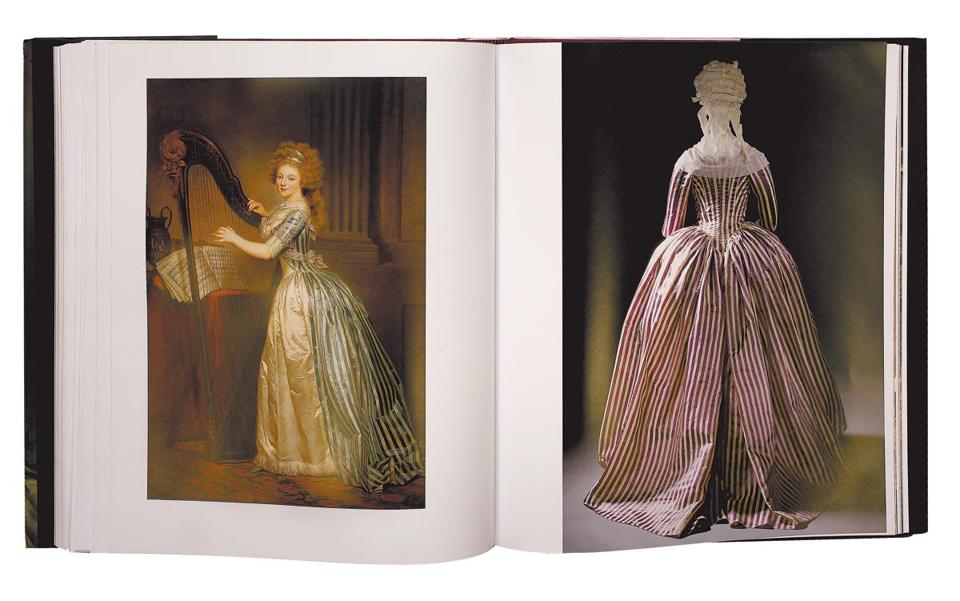 Image: 'Fashion Victims: Dress at the Court of Louis XVI and Marie Antoinette' by Kimberly Chrisman-Campbell
The Challenges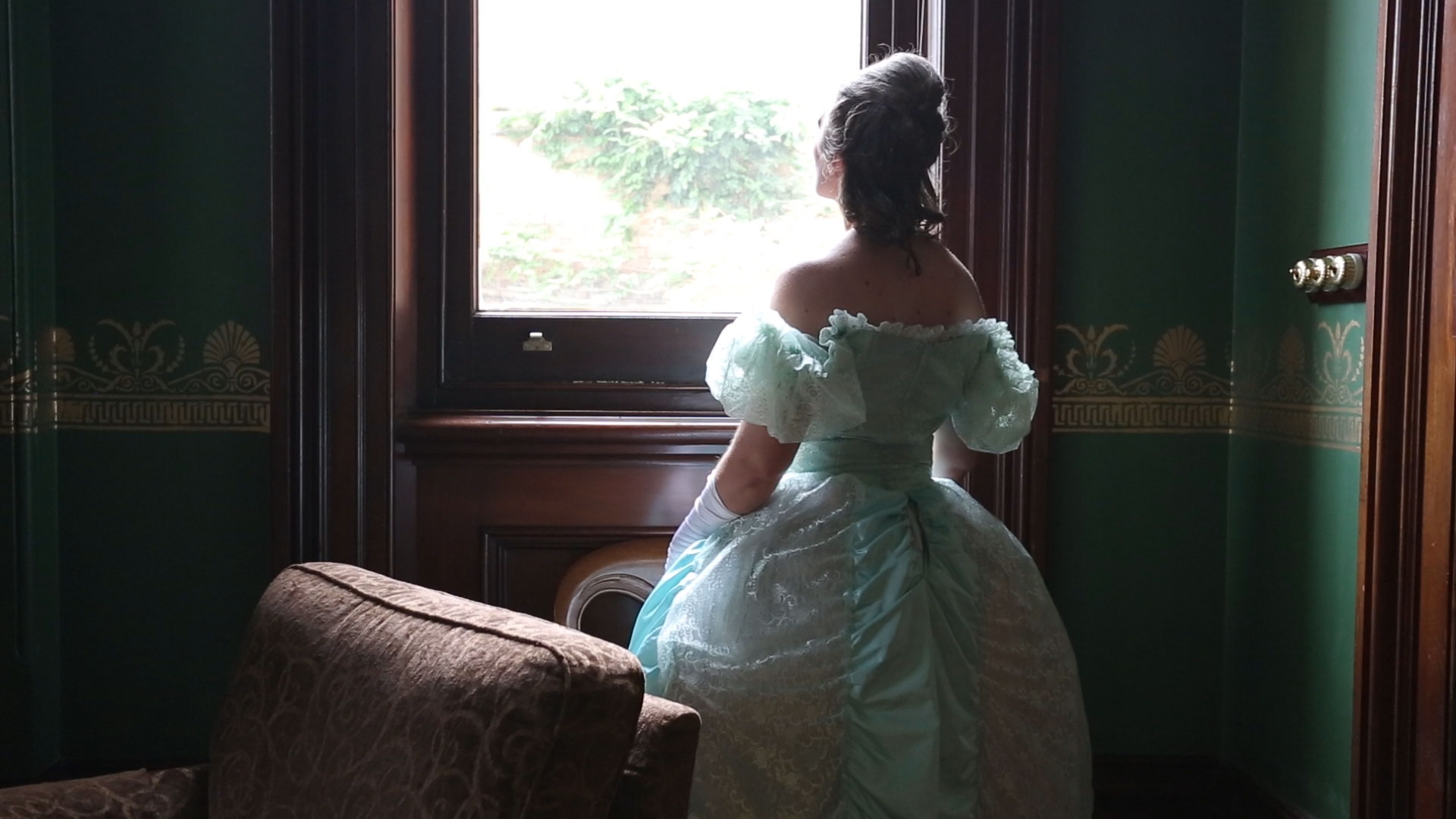 The first major challenged faced by My Year as a Fairy Tale is the production of costumes. Each costume needs to be researched, designed and then skillfully constructed by a team of people. This is where you can help! We do need people to make pledges, but if you would also like to help us research, design or sew costumes, please get in touch :) The complexity of these beautiful costumes represents a major threshold barrier.
To help address this challenge, we have lodged grant applications with the Australia Council and Creative Partnerships Australia's Match Lab Funding, and we're currently awaiting the outcome of these applications. We have already been successful in receiving a small amount of seed capital from the University of Newcastle's Centre for 21st Century Humanities, and we have partnered with Slingshot, a Newcastle-based corporate accelerator, to help with our media promotion. We're deeply committed to this project's aims, so we're going to continue to search for other ways to fund it.
The second major barrier is the ongoing cost of documenting the performance using video and photography. Again, the level of funding we achieve will determine how we approach our documentation. If we fall short of our target, we will only shoot footage every three months; if we meet our target, we will shoot more frequently across the year, and include a wider range of people, interviews, costumes, interactions and locations.
We hope you will help us to bring magic and Marie Antoinette to Maitland! Thank you :)