SYNOPSIS
Set in the eastern suburbs of Melbourne, the film follows Odette Harker as she comes to terms with her first pregnancy. She had a rough upbringing, and she now looks to her conservative in-laws for guidance on parenting. But when a robbery occurs at the family's building company, the couple's dog Barney goes missing as well. Dog fighting is prominent in the area, so Odette secretly goes against the families wishes, to infiltrate the dangerous underground world to save her dog from a torturous death.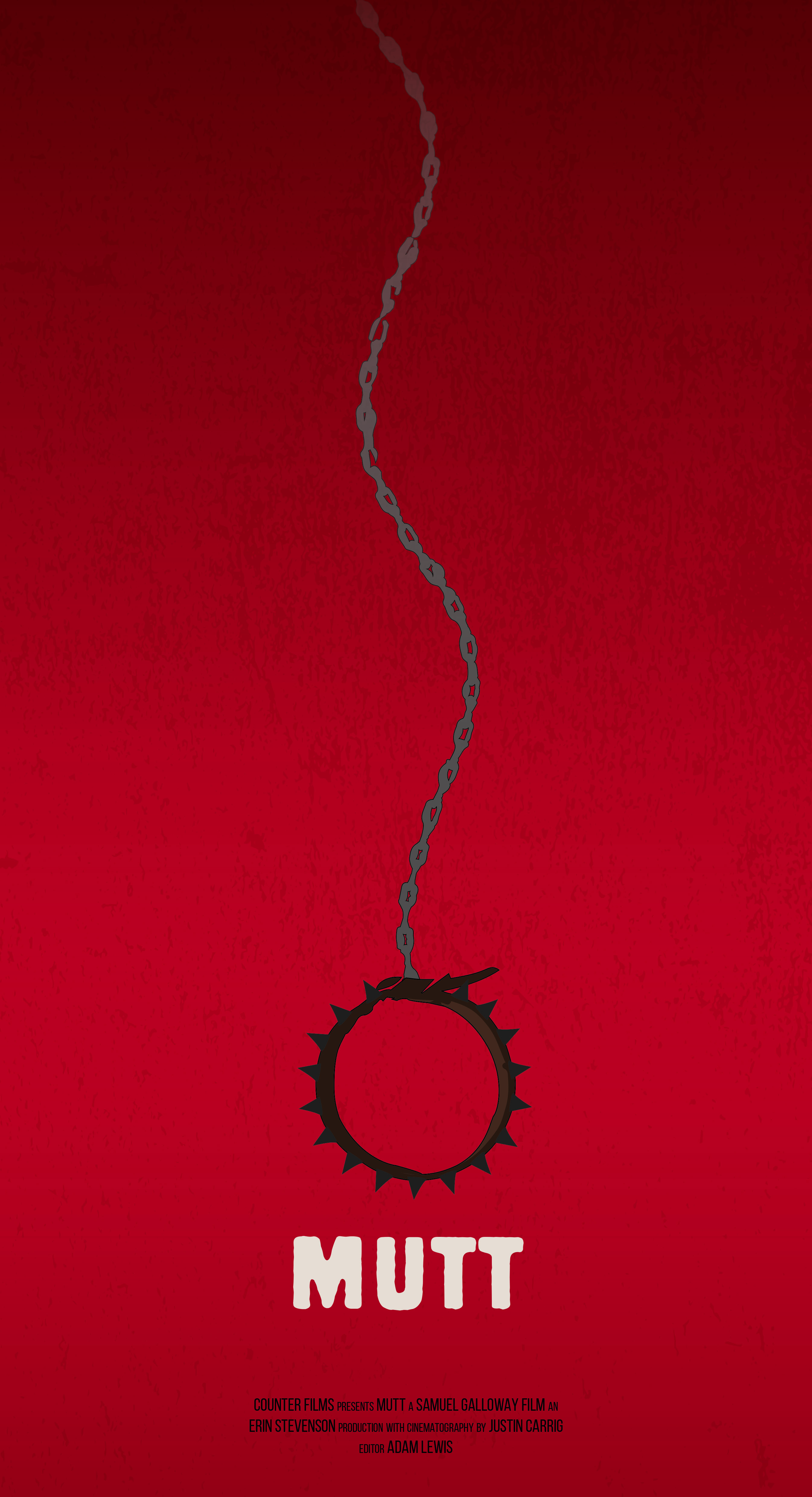 Mutt is a dark Australian drama about the emotional baggage that's handed down through generations, disenfranchised people looking for their place in the world, and the terrifying prospect of taking responsibility for the life of another.
REWARDS
In return for donating to our campaign, you get to pick a film from our back catalog to watch instantly via a private link. Other rewards include invites to our cast and crew screening, personalized messages, and Samuel's stand up comedy.
CHECK YOUR SPAM FOLDERS FOR THE REWARDS MESSAGE
Check out a few clips of the films below!
TEAM
WRITER-DIRECTOR:
Samuel Galloway is a London-based filmmaker and stand-up comic, whose previous films have gone on to Oscar qualifying festivals like Raindance, Austin, and Show me Shorts. As well as being screened on Virgin flights in Australasia. Mutt is his first feature film, with two more in the pipeline for the near future.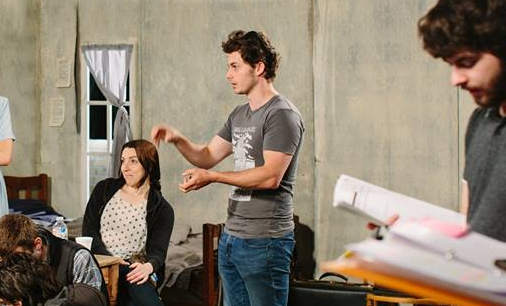 DIRECTOR OF PHOTOGRAPHY:
Justin is a cinematographer based in Melbourne, Australia. Like most people he toyed occasionally with automatic digital cameras, but he became truly enamoured with photography when he discovered the tactile joy of shooting all manual 35mm film on his grandfather's old Pentax SP2. He went to film school to study the important question of why he watches so many films all the time, and ended up working cameras as a Director of Photography when he could. He enjoys the professional diversity of the film industry and the variety of experiences it brings, and still enjoys working as a camera assistant and in art department occasionally.
PRODUCER:
Erinn Stevenson has worked in the Australian film industry for the past ten years, garnering production experience on projects such as Vance Joy's Mess is Mine music video, the ABC's second season of Adam Hills in Gordon Street Tonight, Netflix feature thriller Preservation and the recently released feature film The Legend of Ben Hall. Stepping up to produce Sam Galloway's first feature film Mutt presents an exciting challenge for Erinn, particularly as it explores a topic close to her heart; the prevention of animal cruelty. She is also a huge fan of Sam's previous work, admiring his intelligent combination of dark comedy and deep insight into the human soul.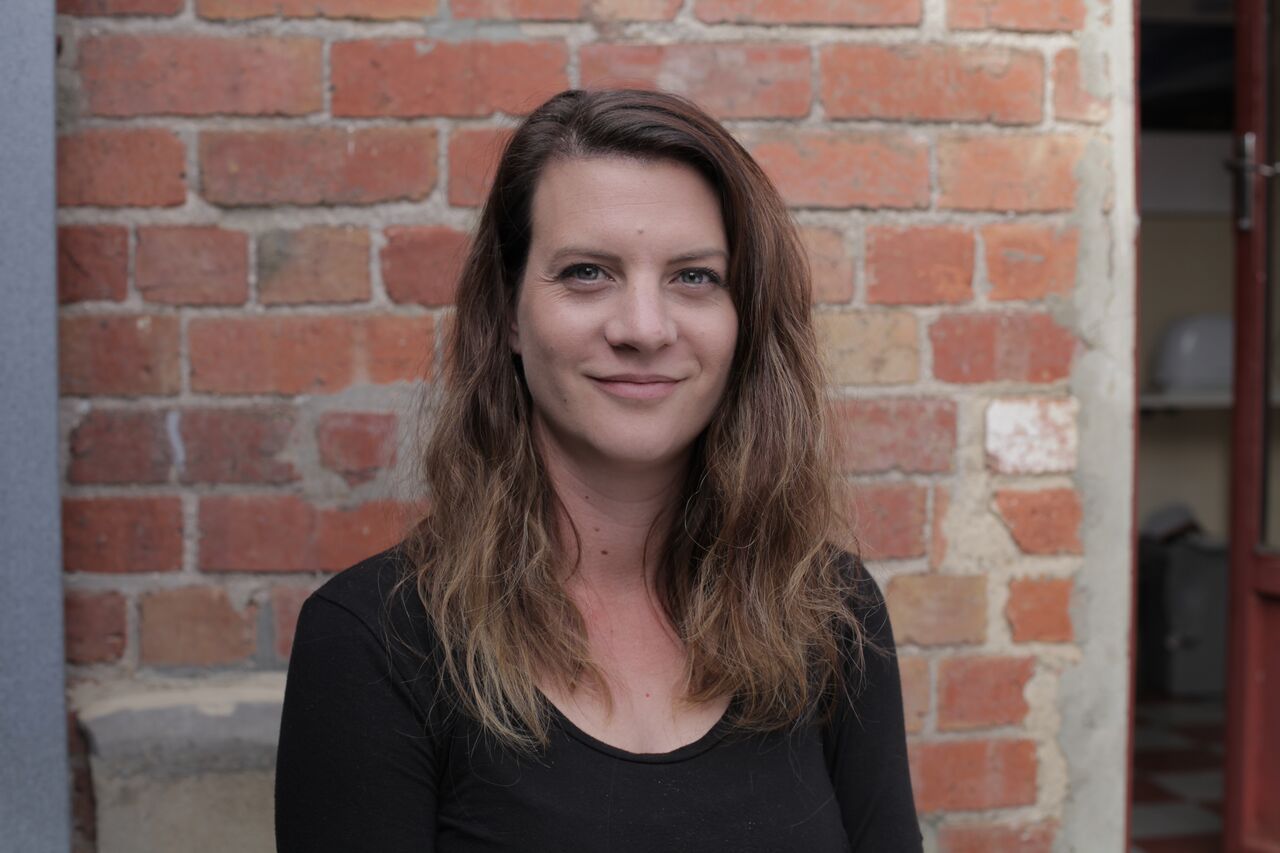 ASSOCIATE PRODUCER:
Peter Camilleri is a Director and DOP from Ballarat. He has filmed some of Melbourne's best young bands and fashion designers, as well as being Samuel's key collaborator since they met on school camp in 2013. Peter is also a passionate animal rights advocate.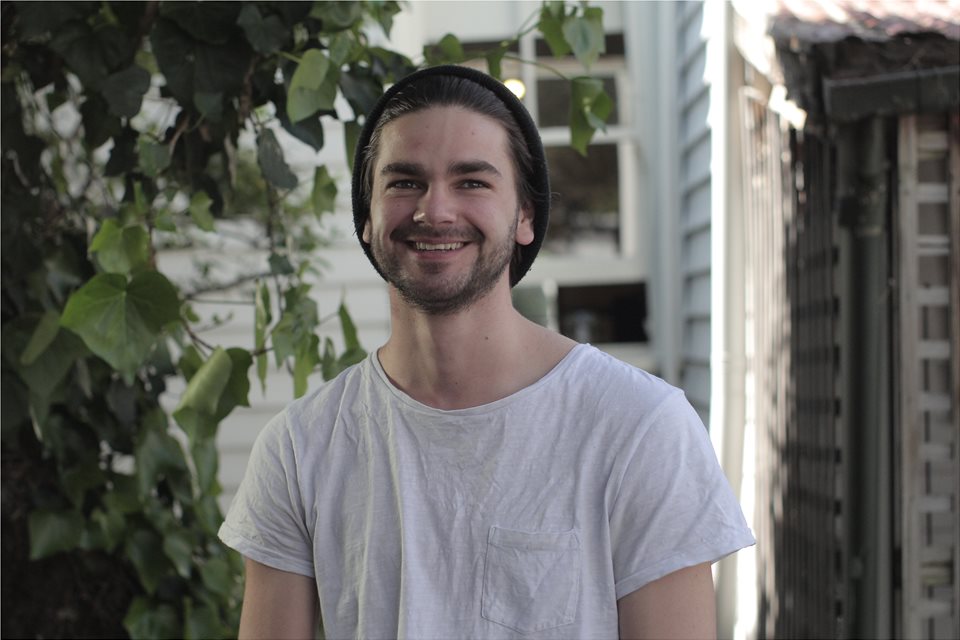 EDITOR:
Adam Lewis has been in commercial editing for over 10 years and has cut films for innumerable agencies and brands. He brings a tight documentary background to the realistic style of the film.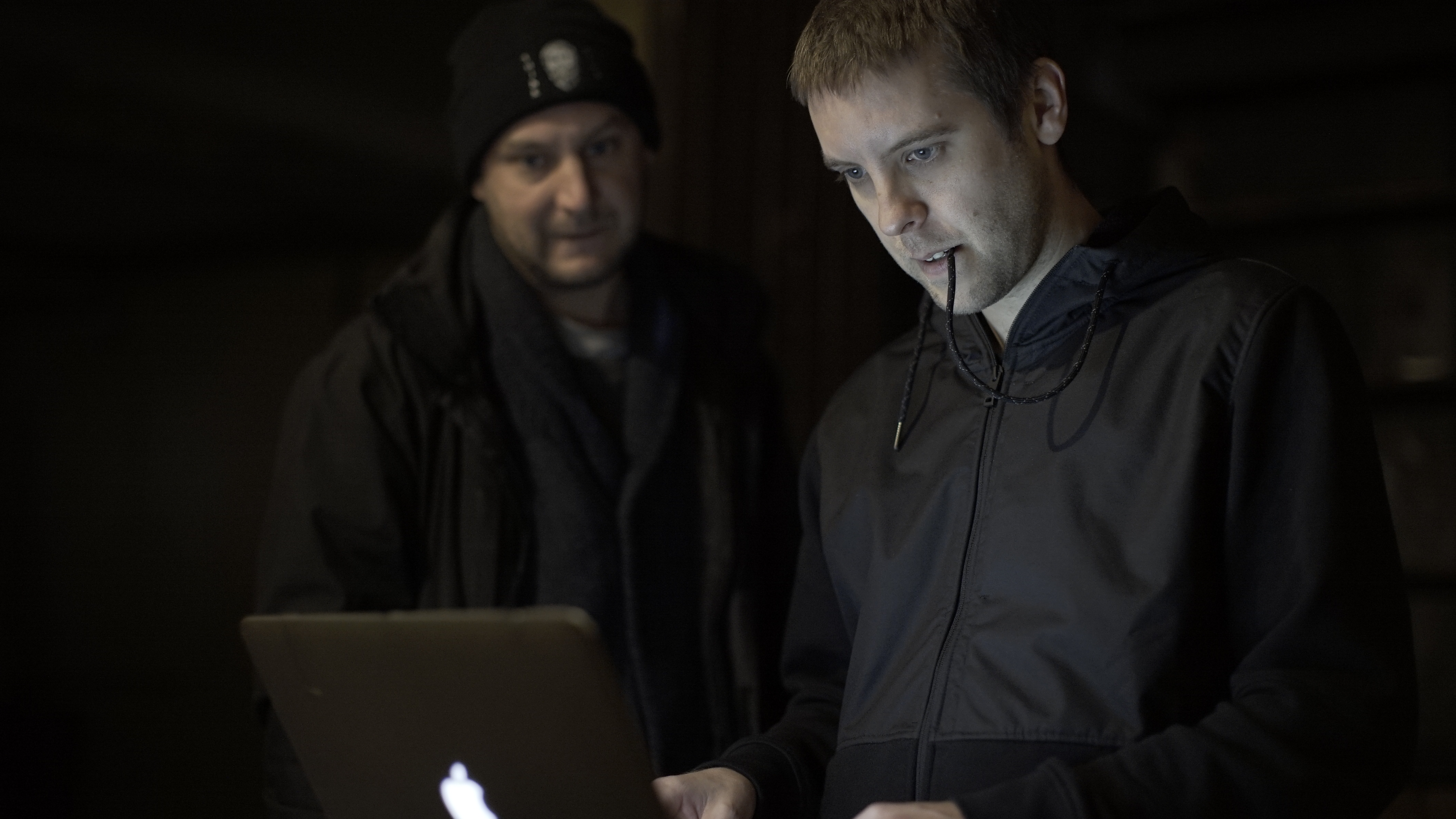 CAUSE
Early in the writing process, the dog fighting elements were minimal and only helped to forward Odette's story. But the more we learned about the issue the more central it became for us, it's an opportunity to create awareness about something that shouldn't be happening, and look at the circumstances that contribute to it. The absolute lack of empathy towards the animals involved in these events is extremely disturbing, made worse by how prominent the culture has become.
WARNING the video below is quite graphic.
How The Funds Will Be Used
Our budget covers us for the absolute basics to pull off this project, but they go a long long way. With everything running smoothly, we are hoping to be attending Le Marché du Film, the film market at the Cannes film festival in May, with a cut of the film to pitch to distributors and sales agents.
Catering - $1500
Wardrobe - $500
Lighting - $2000
Art dept - $2000
Film festival entry - $2000
Transport - $500
Animal handling - $1500
Pozible fees - $400
Locations - $1500
The Challenges
- RESOURCES. There's a saying that "out of fast, cheap, and good you can only ever pick two." In filmmaking, you're always up against a lack of resources in the budget, schedule, and cast/crew departments. We recognize that our strength for this production is our friend group in the industry and the general goodwill toward a good concept, and people's first feature films. With that in mind, we have given ourselves exactly what we need to get the film done to the standard we want, as Erinn mentioned in the video, that budget is around $100,000 AUD with our cast and crew's time and equipment included.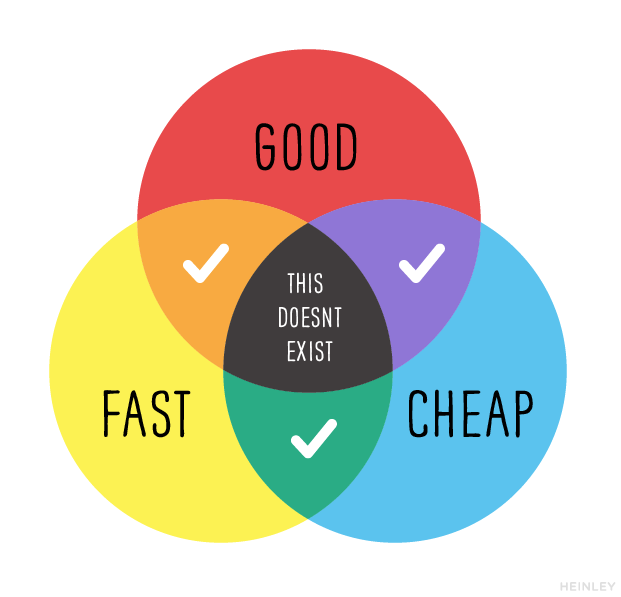 -FIRST FEATURE. Stringing together a compelling narrative for an hour and a half is a big step up from short films. But Mutt is the third feature film script Samuel has written, which has helped him to find his voice. The shooting schedule has been created specifically to give the team plenty of time between shooting blocks, to review the material and consider what's working and what needs to be reconsidered. This will allow the filmmakers to adapt on the fly and focus on capturing lighting in a bottle.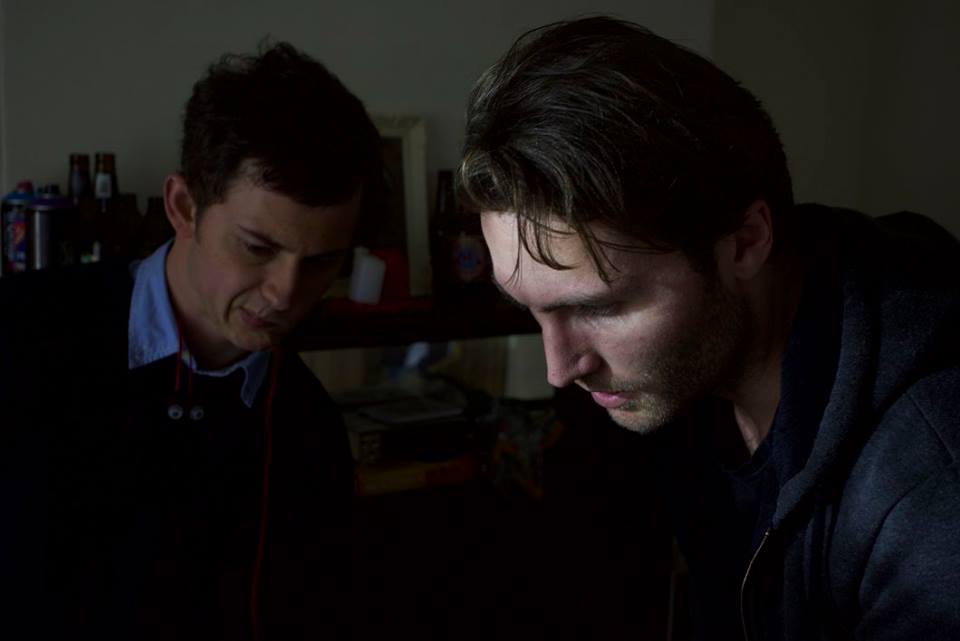 - WORKING WITH ANIMALS. There's no way around this one, that's why we plan to use professional animal handlers, which also counters another potential challenge- making sure the animals we work with are safe at all times.
- DISTRIBUTION. "Independent film" is a buzzword that just means no one has asked for your film to be made. We recognize that a danger of making a film independently creates challenges in finding distribution later on. A successful film festival run doesn't create guarantees, and there are more films being made than ever, making the festivals harder to get into. When the film is done, suddenly people expect the sheer brilliance of their film to take it into the mainstream, but the independent spirit is more important at this stage than ever...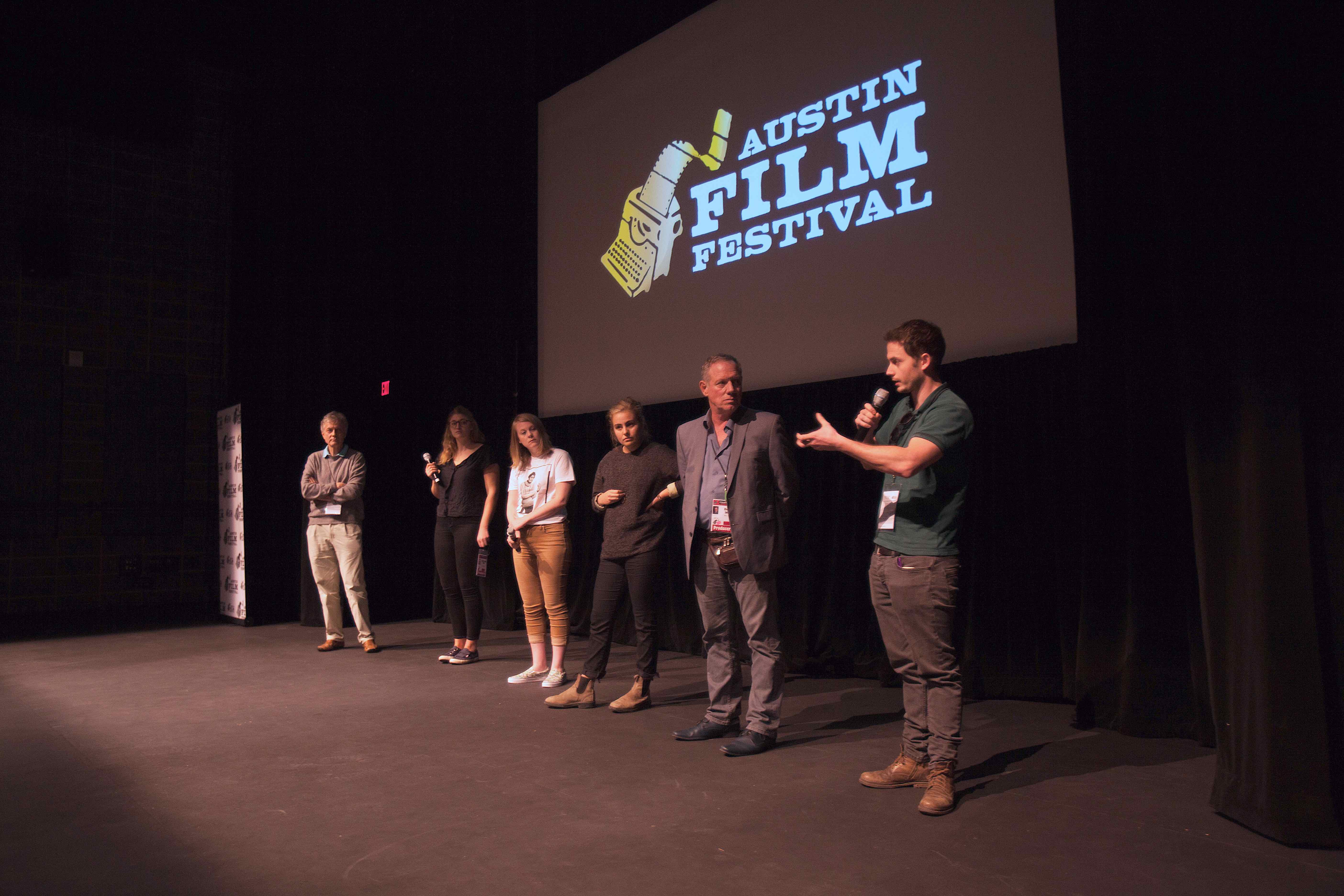 -Which is why we plan on FINDING OUR AUDIENCE ourselves. This begins now with crowdfunding and maintaining updates for our followers as our journey continues, with a broad range of content related to the production, cause, and final film. Then we're taking that audience with us into the next film, we aren't blindly aiming for fame and fortune, but taking a measured approach to this process, with the hope to build sustainable careers.