Welcome to my crowd funding campaign.
My name is Mel Dobra and I am a singer, songwriter and teacher.
I know first hand that music brings beauty, colour and creativity to life.
I also know from experience that music brings communities together and paints a picture of a new way forward.
With these intentions I am raising the funds to complete my second studio album.
By choosing any of the rewards you are supporting the production of Australian independent music. You are also supporting someone who knows the impact that music can play as a catalyst for social, environmental and spiritual change.
This platform is a venture that resonates with me, as it enables me to simultaneously reward your support through the rewards offered. It is a great platform to return in kind the love, belief and sustenance of your financial support, which in turn enables me to complete my second studio album.
In January this year I started writing a body of music whilst visiting the Byron Shire, and then completed it in the Dandenong ranges in April this year. My new songs and the music behind them are a reflection of life, songs of the heart, stories of day and night, with themes of reclamation and rising up through adversity.
I hope that the songs will offer a remedy to the heart, a universal understanding of life, and the growth that comes from life's lessons.
It has been 3 years since the release of Sacred Tides my first studio album. The music on Sacred Tides has been featured at weddings, yoga classes, radio stations and renowned festivals around Australia. I am so grateful that I had the support of my community to create and tour this album.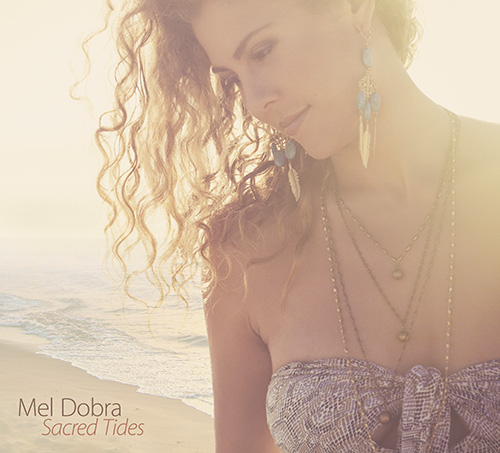 In this time I have run many workshops to help people find their voice, and to unlock their creativity. I have finished my education, and have been busily teaching music and performing arts in numerous primary schools in Victoria. Being a teacher who is passionate about mindfulness and music is a great attribute to a creative lifestyle.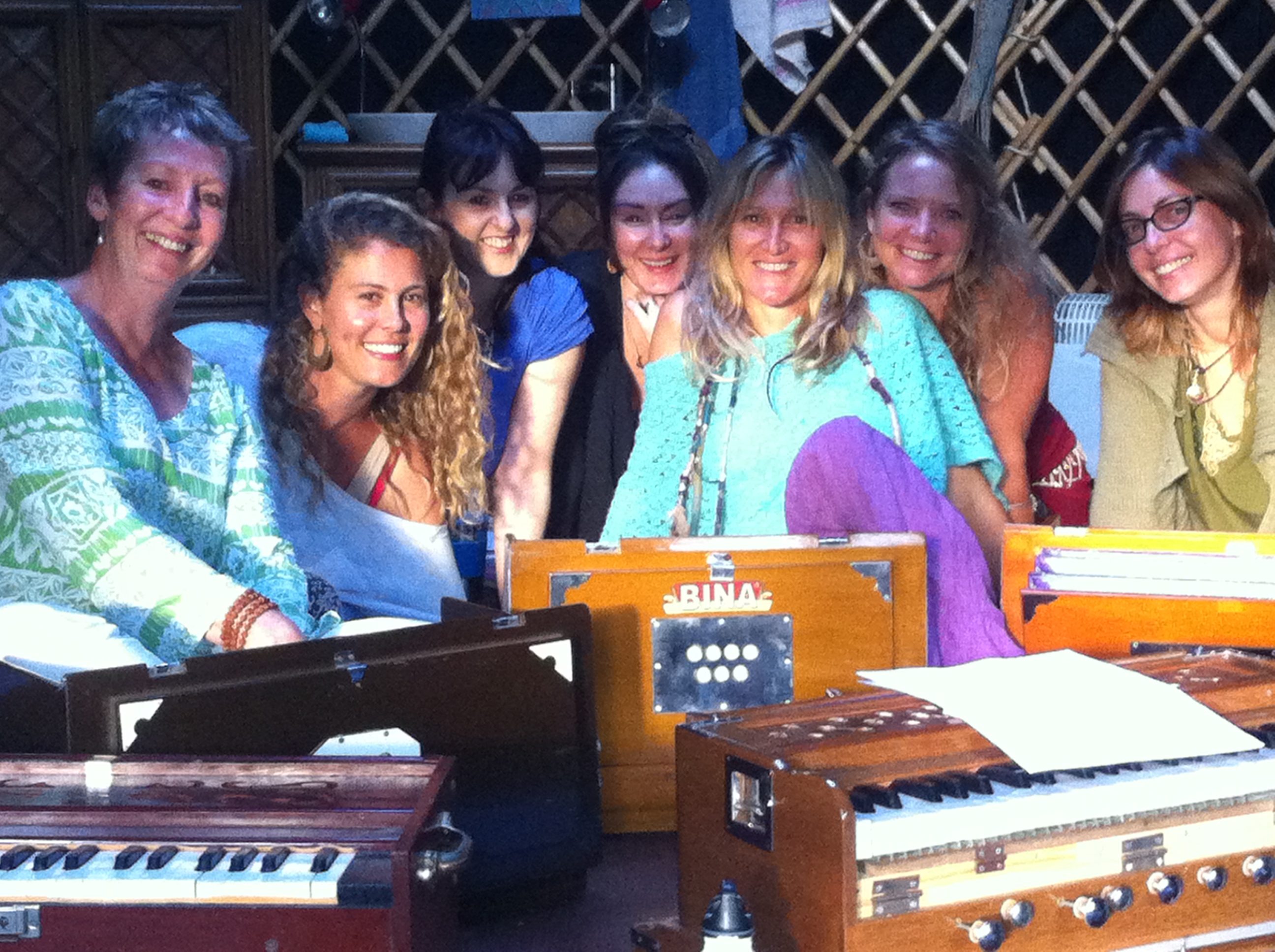 I will be recording and producing this album in Byron Bay alongside my good friend and producer Josh Arent. Josh and I worked together on Sacred Tides and we have had a professional collaborative relationship for over 5 years. We have played at loads of festivals, retreats and concerts together and I am very excited to now work alongside him in a producer role.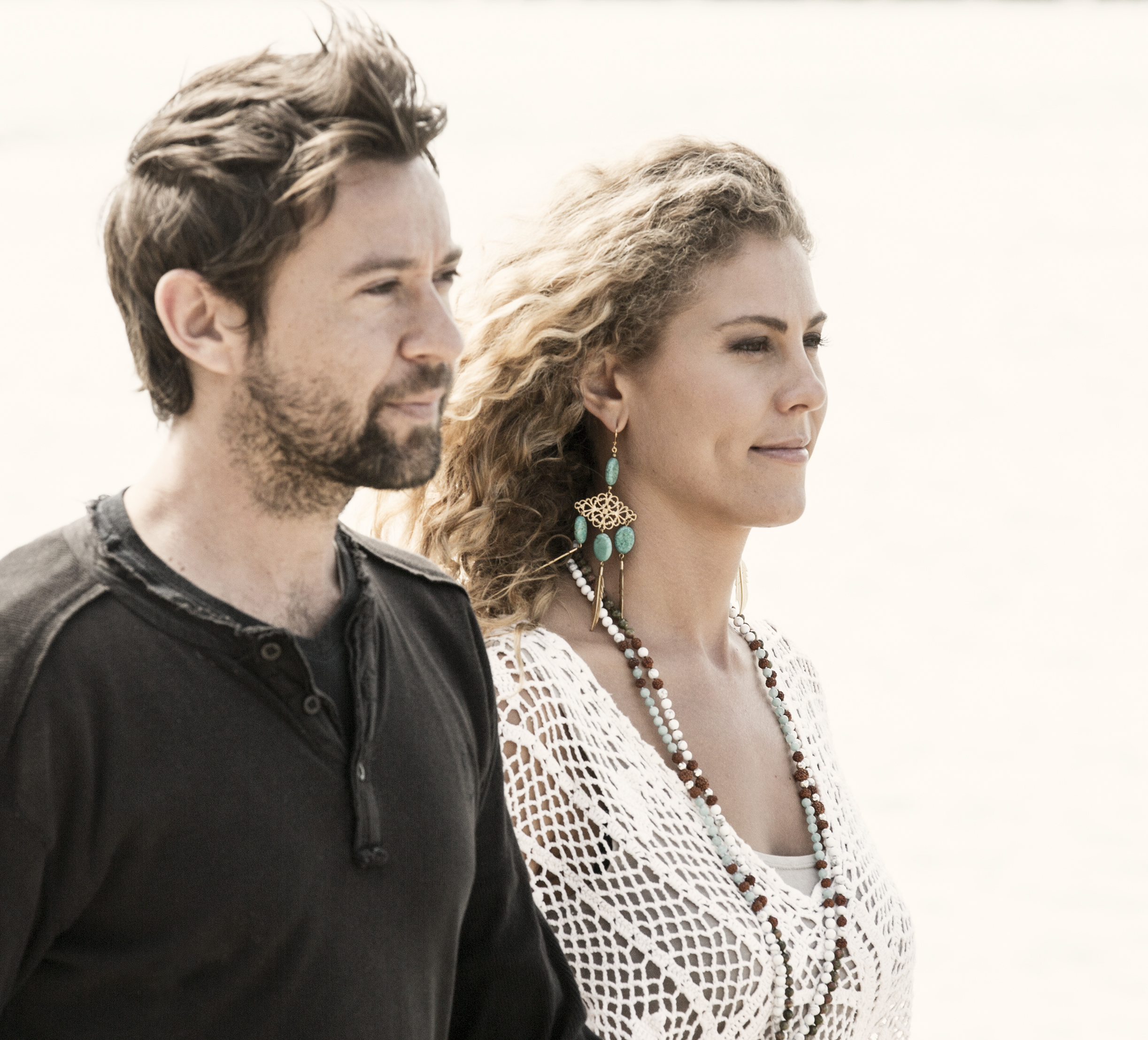 There are many rewards if you choose to support this campaign. Whether its getting your own copy of the album, or coming to one of my workshops, or even doing some one on one lessons with me.
I would love you to join me on this journey of creativity, art, life and love.
I want to say thankyou to everyone who supported my last album, and a massive thankyou in advance if you choose to support this new project. Thankyou!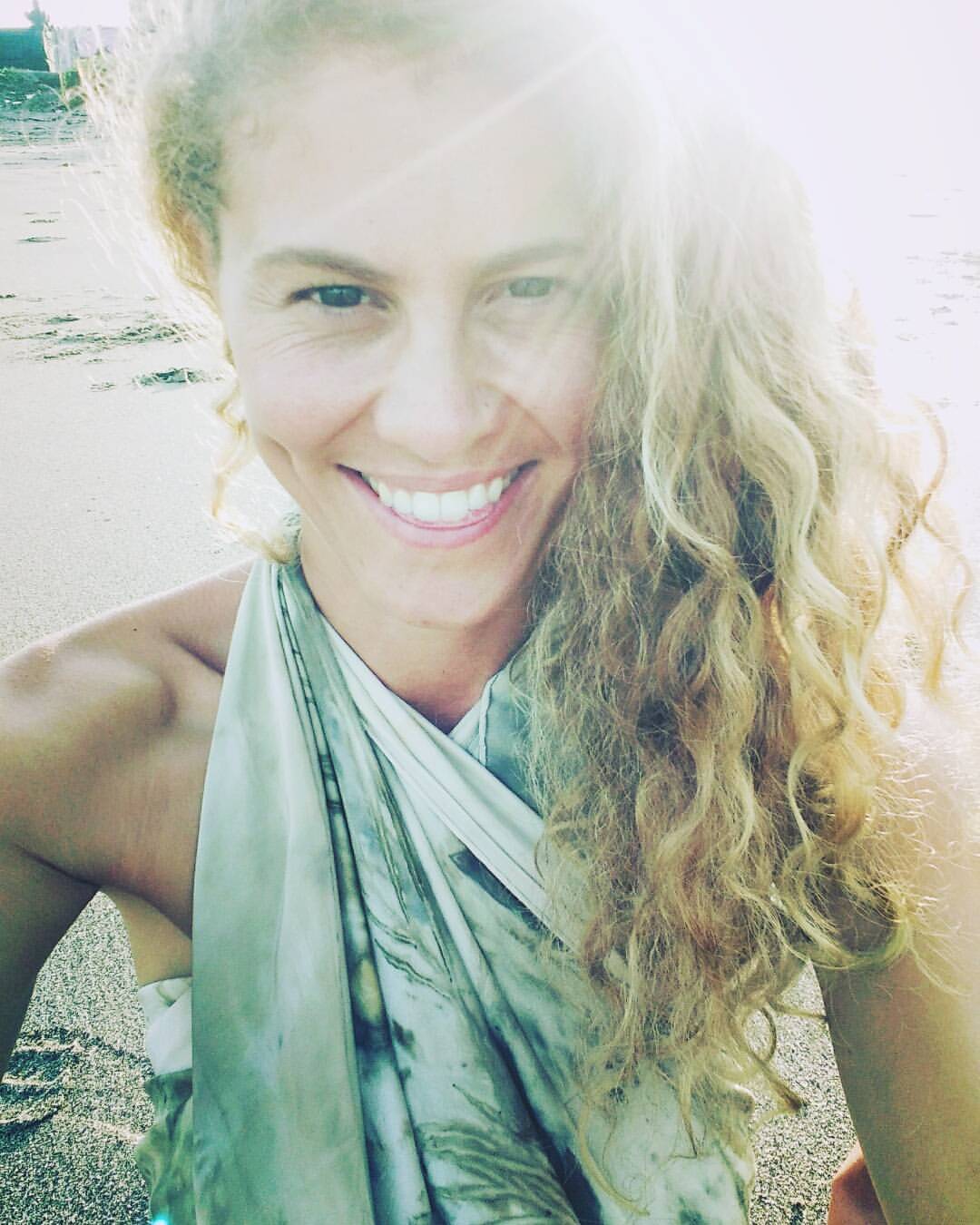 https://www.youtube.com/watch?v=7He7UFTgJN4
Bio:
Mel Dobra has delighted crowds internationally, playing renowned festivals like the Woodford Folk Festival, Splendour in the Grass, The Falls Festival and the Bali Spirit Festival, as well as embarking upon 2 East Coast tours of her inaugural album, Sacred Tides.
As an independent artist, Mel's music has become a celebration of the soul, and is a gently contemporary yet profoundly emotional experience. Inspired by Kirtan as well as the richly abundant flavours of world and folk music, she has developed a style infused with orchestral undertones, subtly Middle-Eastern nuances, Latin-inspired guitar, all bound by velvet harmonies and lyrics that reach deep within the listener, heard not only by the ears but by the heart.
Joined by guitarist Joshua Arent, and numerous session musicians, Mel's national Sacred Tides tour shared her music with a more expansive crowd, beyond the yoga retreats and Kirtan audiences of her formative career.
Defining her own genre, Mel has addressed a far more expansive listener, diversifying and expanding the appeal of her music. But there remains connectivity throughout her work, and echoes of her musical roots that have endured. This permeates much of her music, in sound and lyrics, and influencing both her concerts and her songs. This is reflected in her audiences, the atmosphere she meticulously creates - physically and through the meandering currents of her music – evoking a transformative experience far beyond the music alone.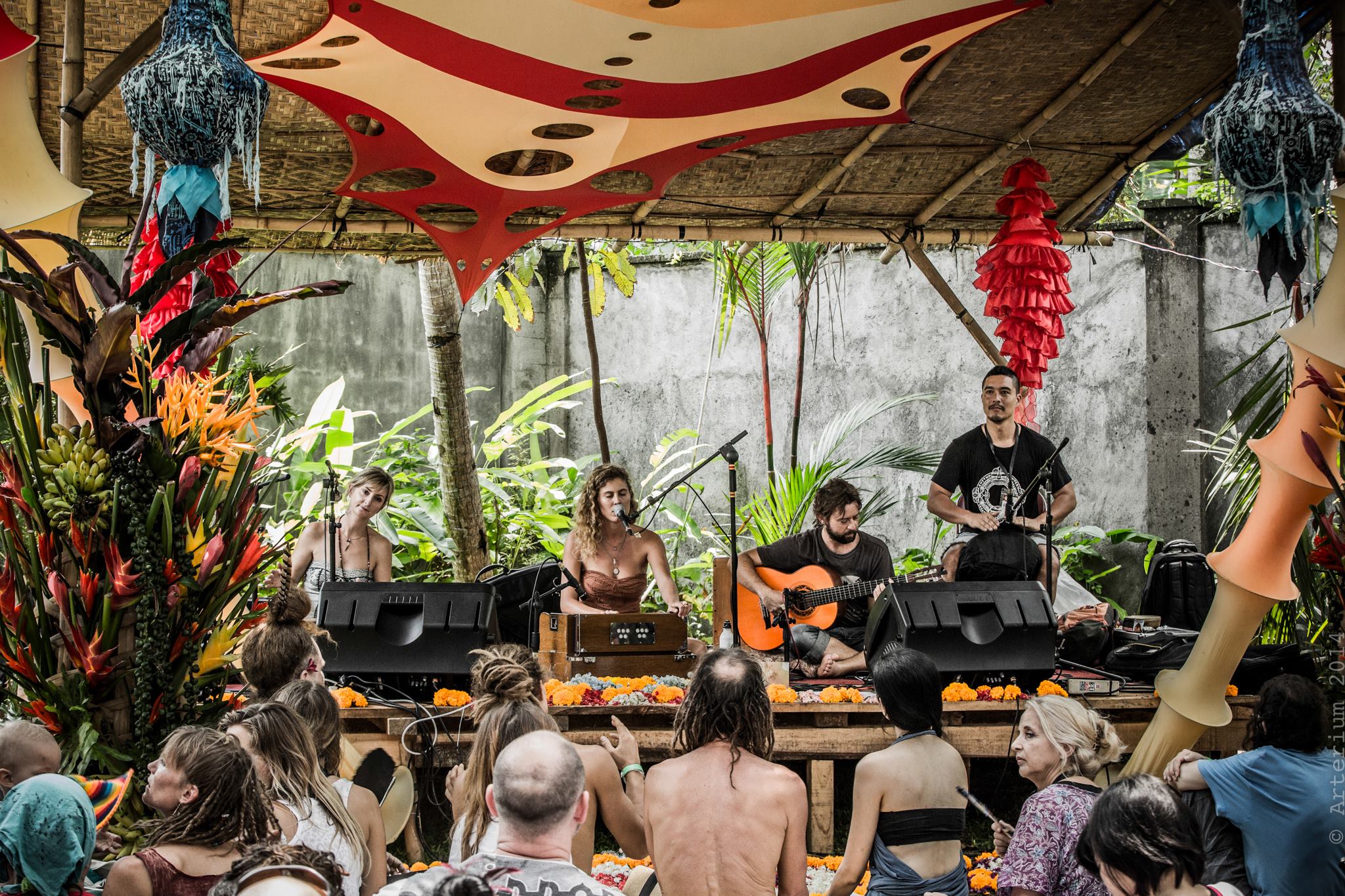 How The Funds Will Be Used
To create the album:
I have stripped back the costs to the essentials to make the album possible. There will be many other costs involved in bringing this album to life, but this will get the album happening.
Recording costs:
Engineer: $1,500
Studio hire: pre/post $1,000
Editing/Production: $1,500
Musician costs:
Drums/percussion: $500
Piano: $300
Backing vocals $300
Violin $300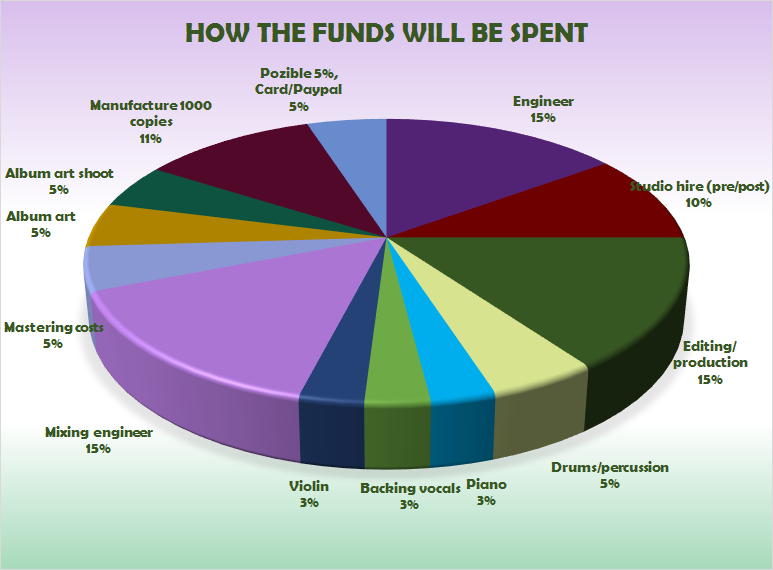 Mixing Costs:
Mixing Engineer: $1,500
Mastering Costs: $500
Album Art: $500
Album Art shoot: $500
Manufacture 1000 coppies: $1100
Pozible 5%, Card/Paypal $500
Not covered by campaign.
Pozible video $350
Postage of cds: $120
Extra for musicians: $500
Extra studio time: $500
Travel to Byron $200
Facebook Ads $100
The Challenges
I anticipate the album will be ready to launch in January 2018.
Creating an album is a massive project, one that brings a lot of joy and creativity to life. The main challenge for me in the recording and writing process is that i am unable to teach whilst i am writing, recording and producing the album. Having the album funded is a massive advantage. The rewards as an artist are unlimited.