Successful
on 28th Apr 2017 at 4:00pm. The payment portal is closed now.
AU$25 +
M4S Poster
A special edition A3 March for Science poster. This poster can be picked up for free or shipped.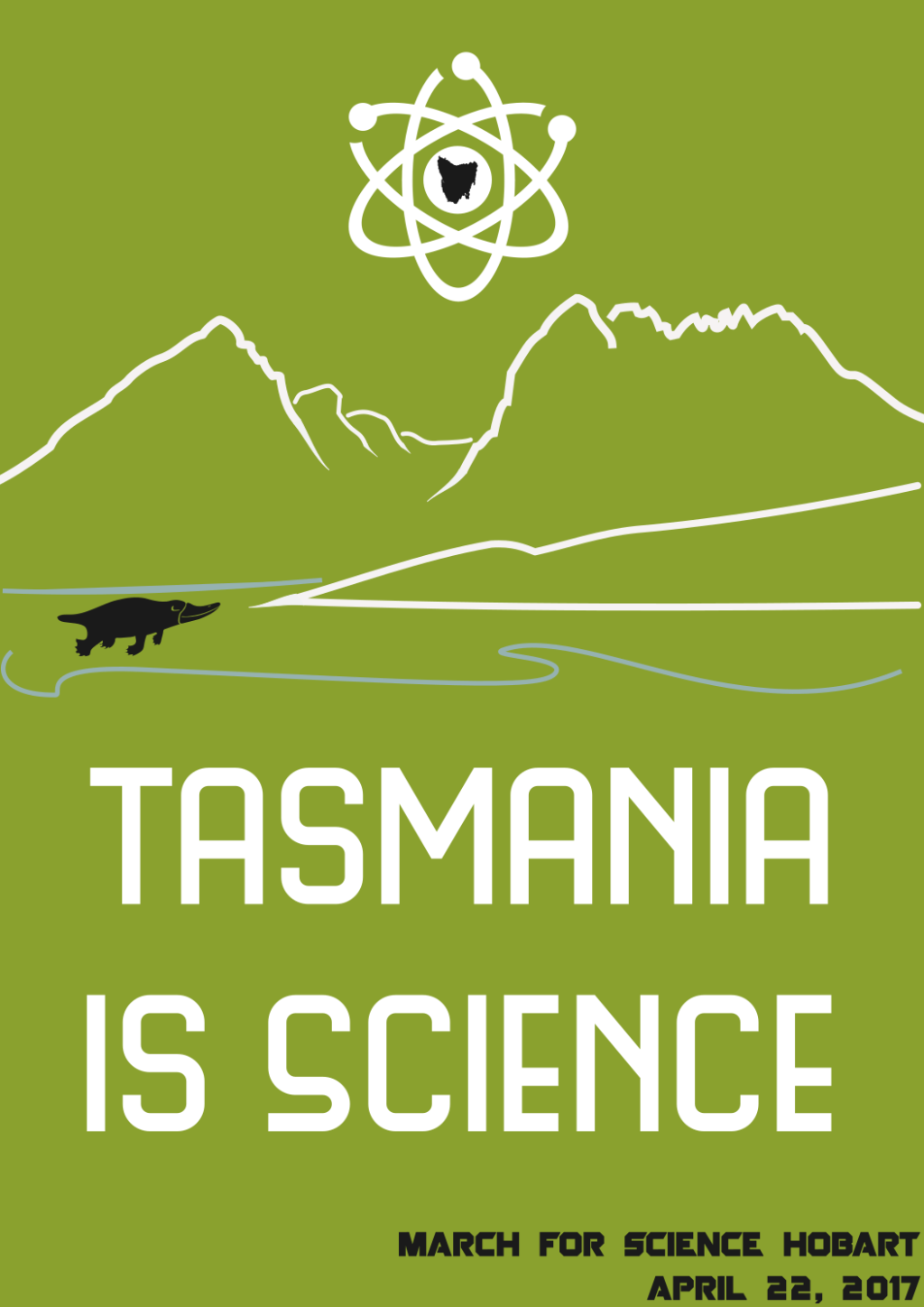 5 Chosen | Unlimited Available
Est. delivery is May 2017
AU$50 +
March for Science Mug
Scientists are renowned for their coffee and tea drinking. Why not drink yours with a March for Science Flair!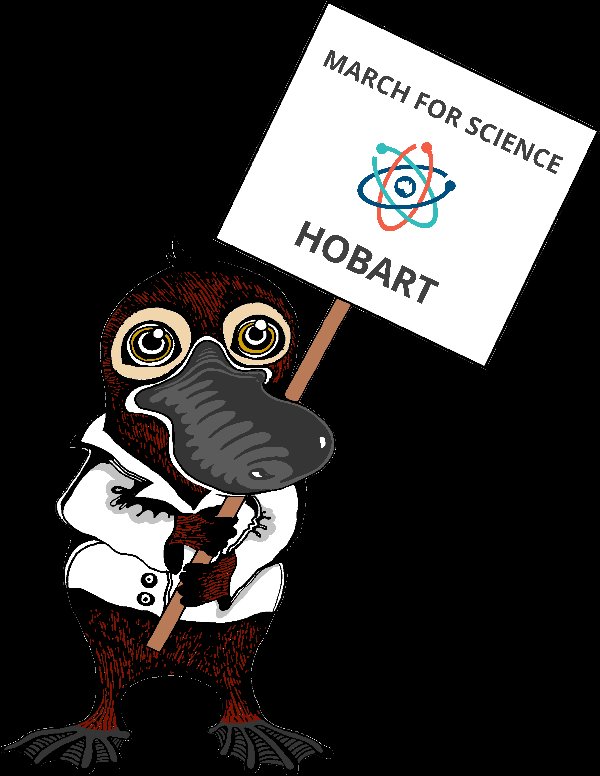 8 Chosen | 2 Available
Est. delivery is April 2017
AU$100 +
Tote Bag!
A March for Science- Hobart Tote bag! Your choice of animal -platypus or shark! These are durable bags are well made and large enough to fit a couple science textbooks with ease.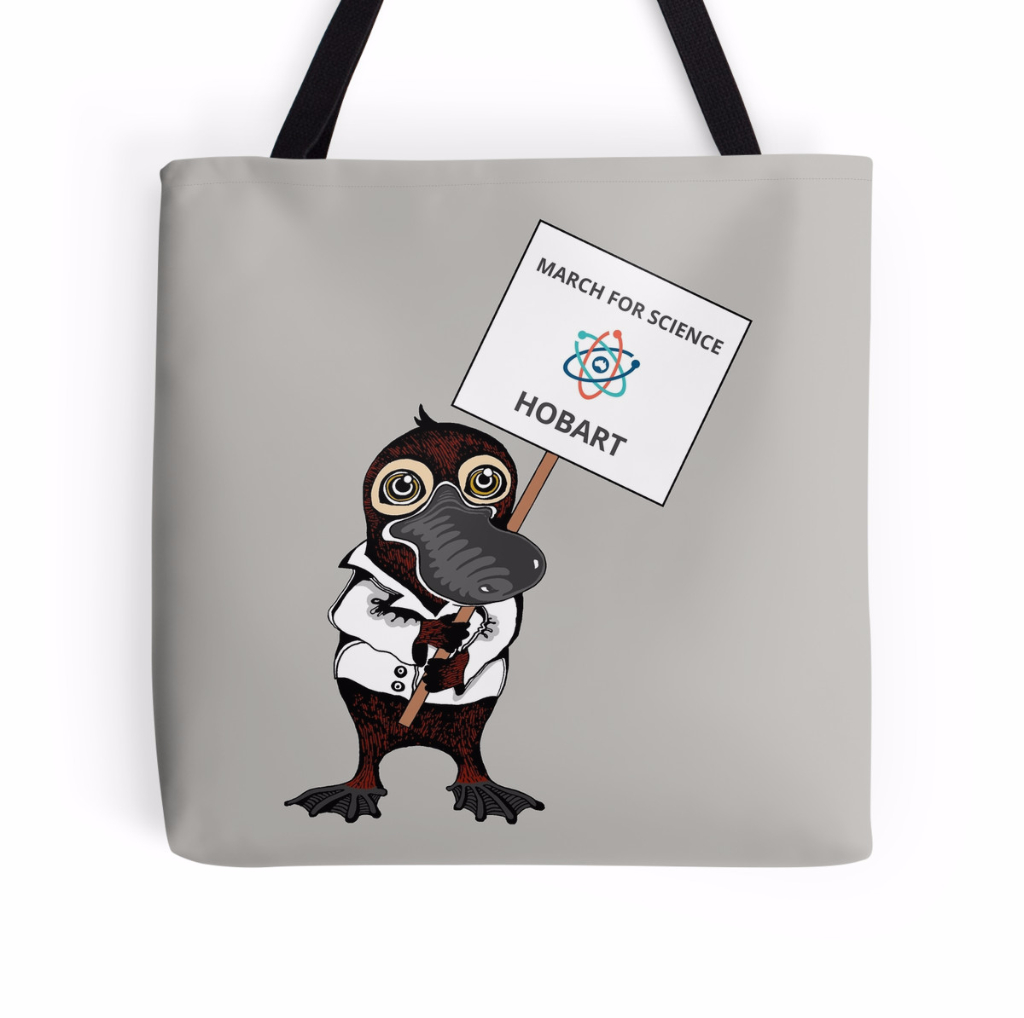 1 Chosen | Unlimited Available
Est. delivery is May 2017
AU$300 +
Film Workshop with Stephen Curtain
This one-day workshop with Stephen Curtain, is an opportunity to jump into the world of film production with a focus on the natural world. Stephen uses his knowledge of teaching, website design, journalism, environmental science and outdoors field training to create a workshop guaranteed to inspire. Stephen's skills were polished on location from the Australian Alps, Russia's Kamchatka, and Japan's Hokkaido, all the way to Antarctica! You'll need your own camera and laptop. stephencurtain.com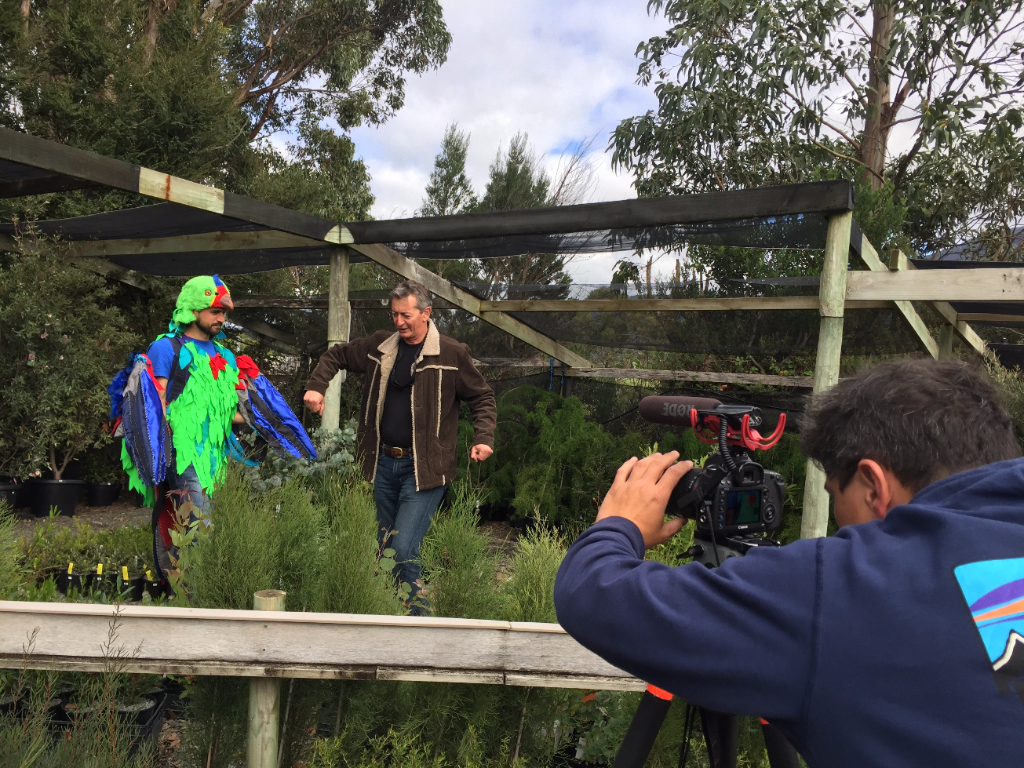 0 Chosen | 3 Available
Est. delivery is May 2017