Little Creatures Collective is a growing little art school with big potential.
Four years in the business of teaching fine art to kids, as well as community engagement projects, have seen us achieve the greatest of great things.
Our community has backed us all the way and we are beyond joyous to have what we have.
The next phase in our journey to achieve great things will see us raising $18,000 through our Pozible Campaign to go toward a $30,000 Pottery Project.
The campaign aims to raise the much-needed funds we require to see our art school offering pottery and sculpture to our students in 2017!
Little Creatures Collective provides our students and community with much needed and valuable arts education with quality resources. This project will see us improve our offerings without having to increase class sizes or fees to cover the project.
Big ticket items which we need to get the classes happening are an $16,000 kiln, ~$5,000 of potting wheels, a similar cost for drying racks, then accessories, installation and staff training.
We can think of so many awesome new experiences that this new equipment will bring to our artists.
We would love for you to show your support of our mission – to promote and develop visual arts within our community and beyond – by pledging to our campaign.
To find out more about our school head to our About Page
To view the Hannakin x LCC Collaboration ~ Limited Edition Prints print options follow this link
With thanks
Beck Ferguson,
Founder & Director, Little Creatures Collective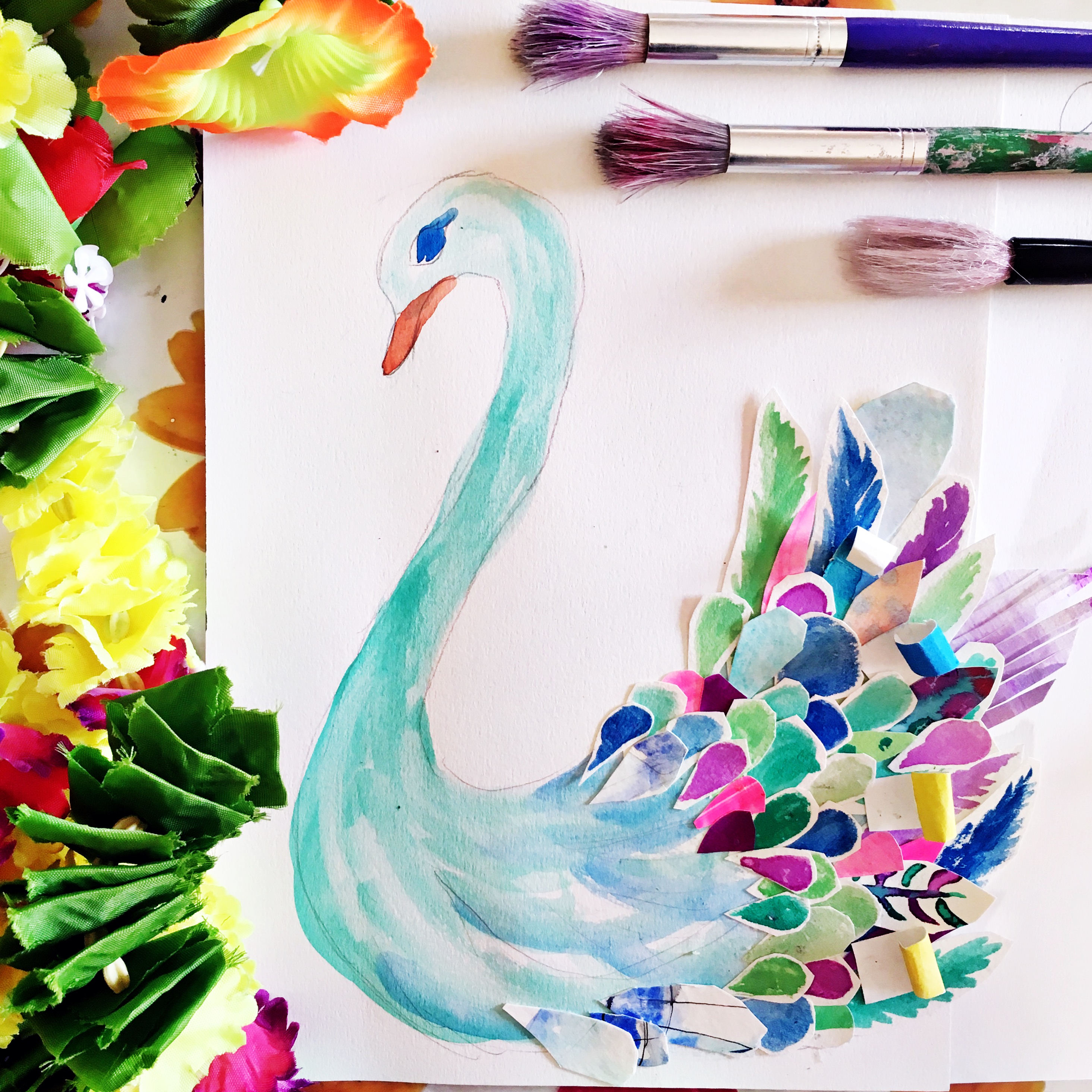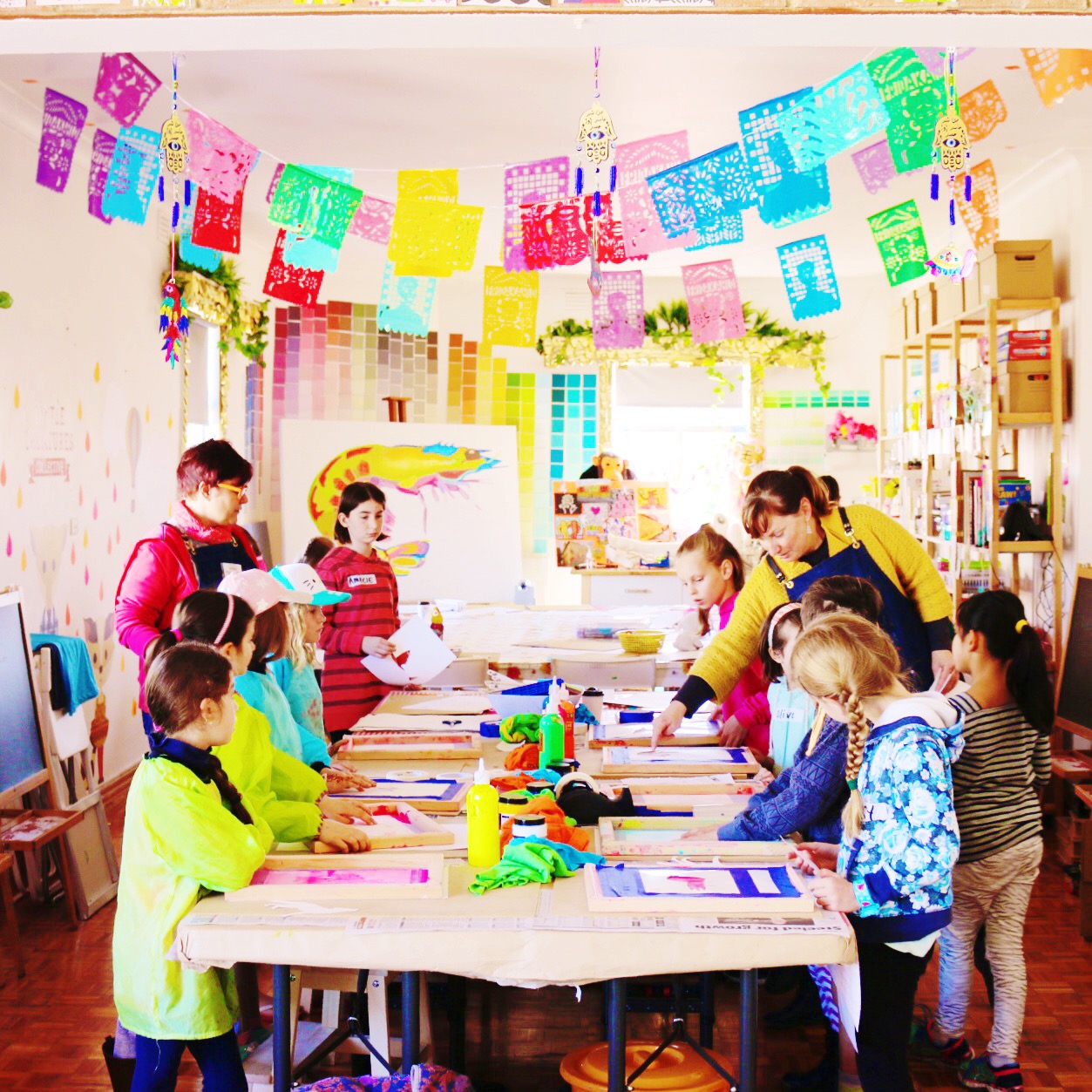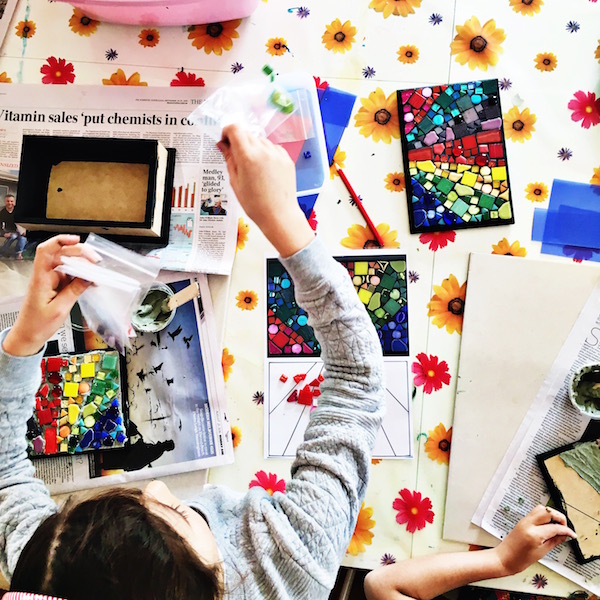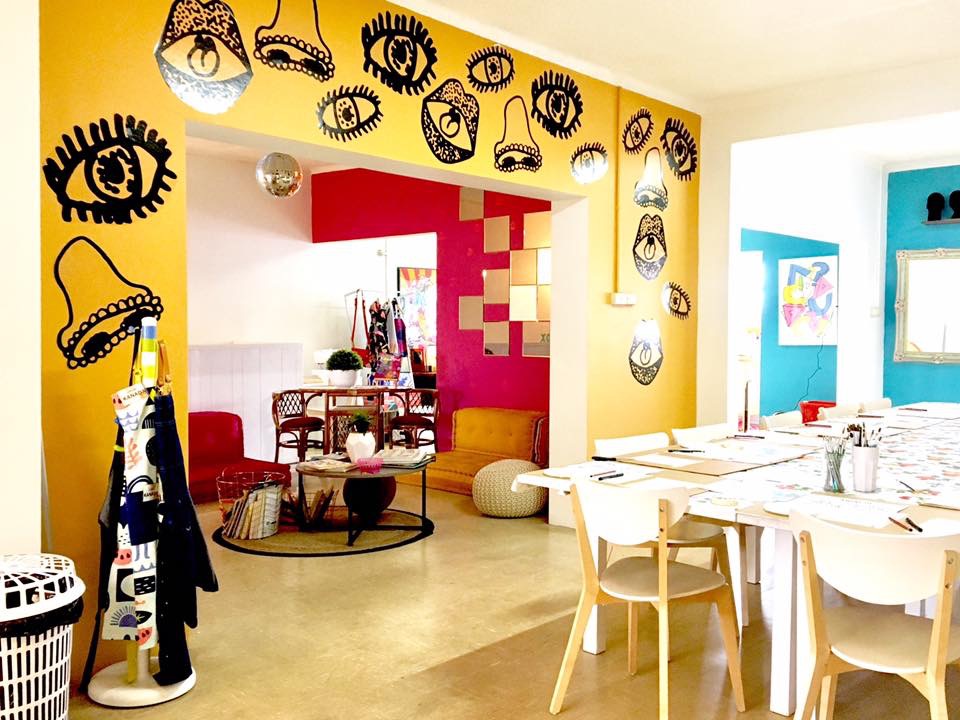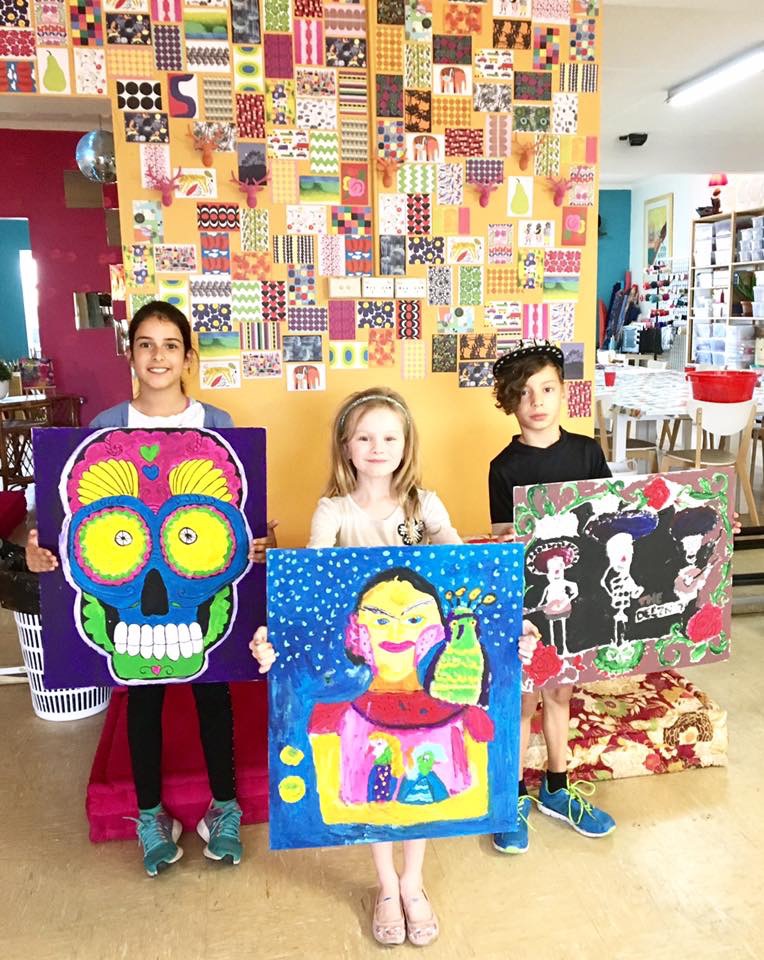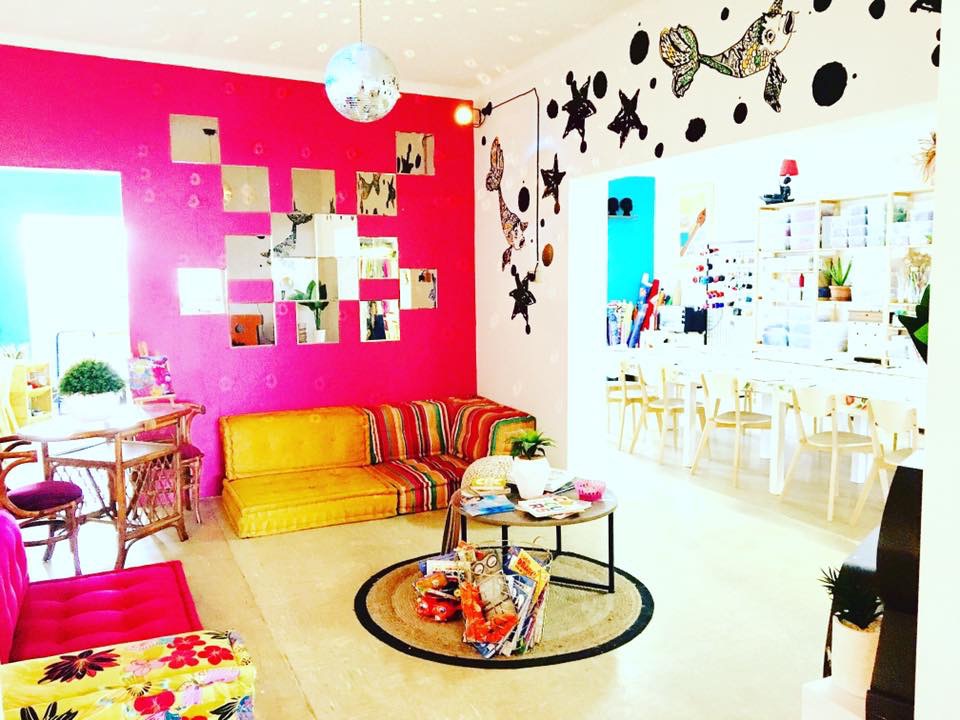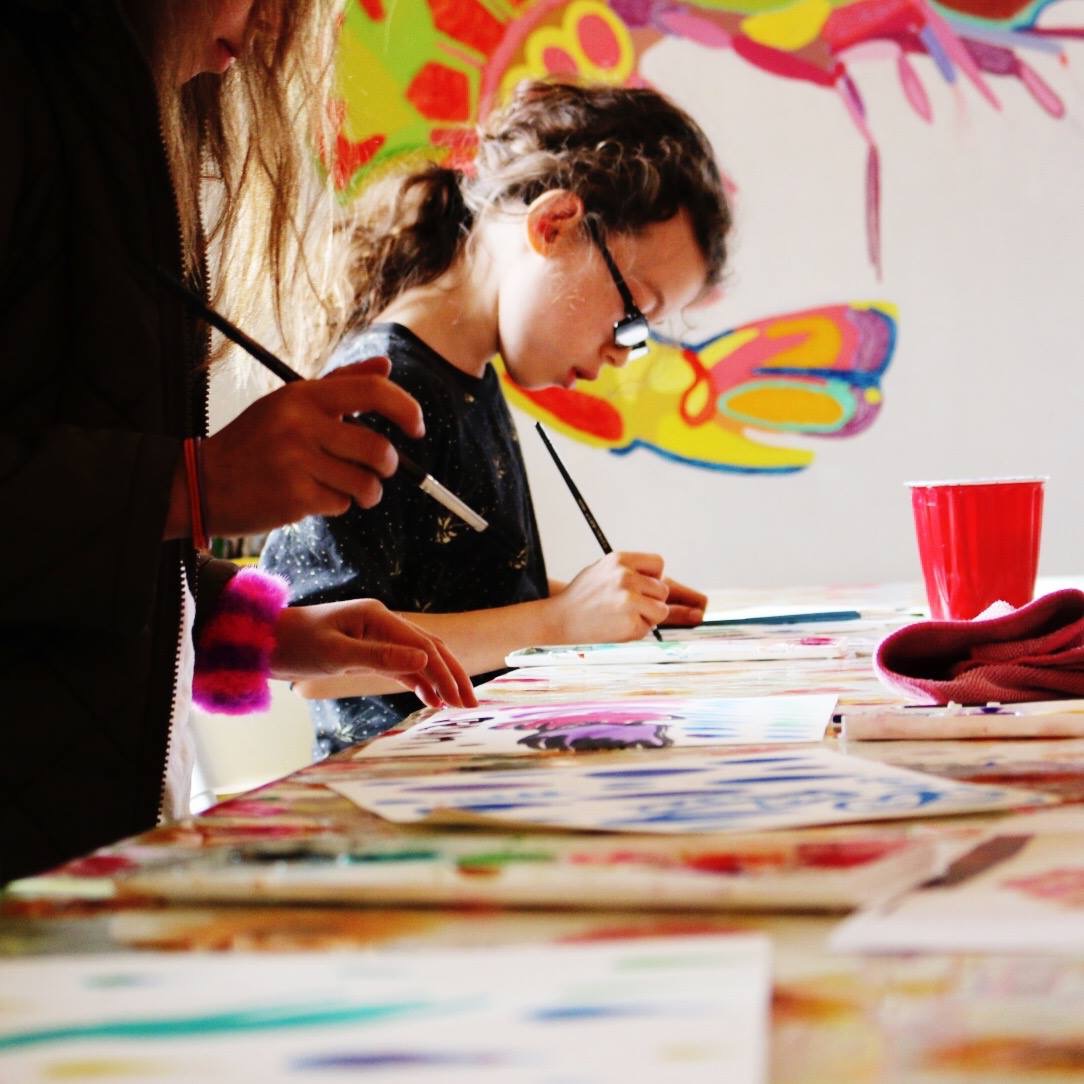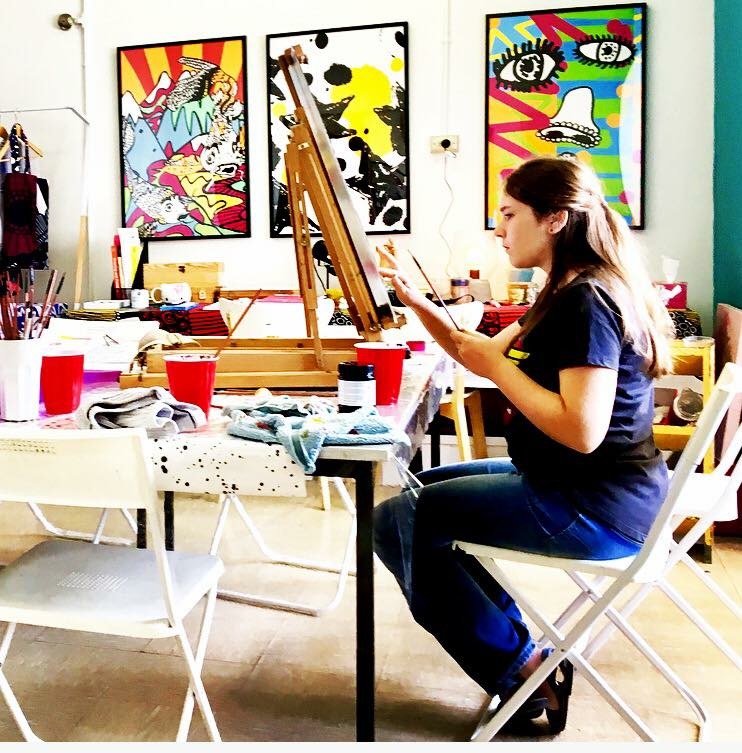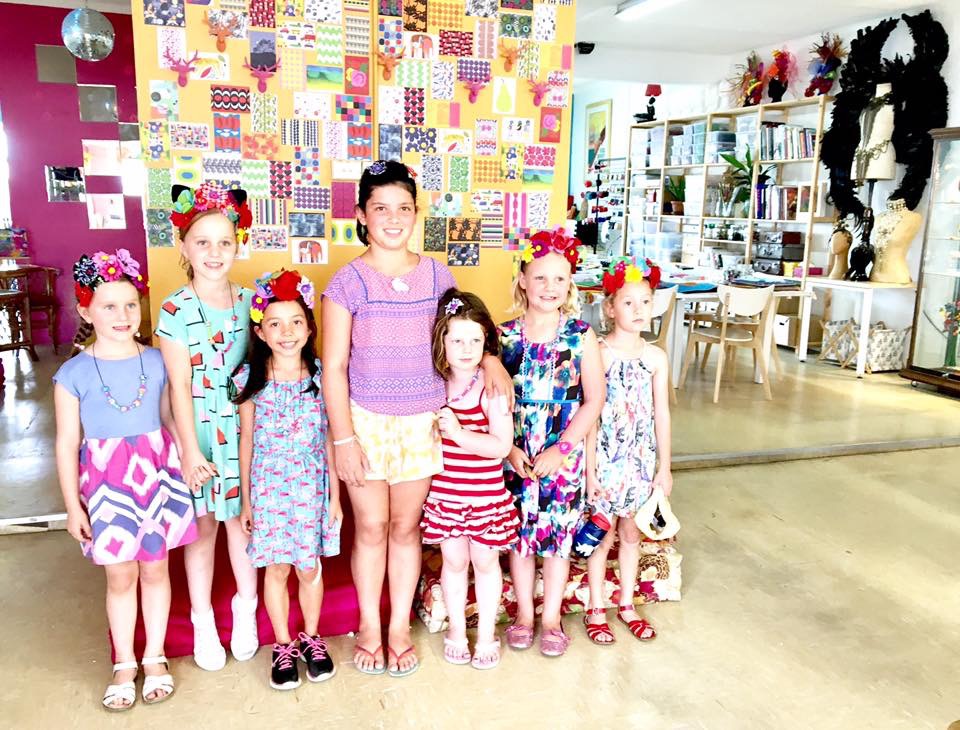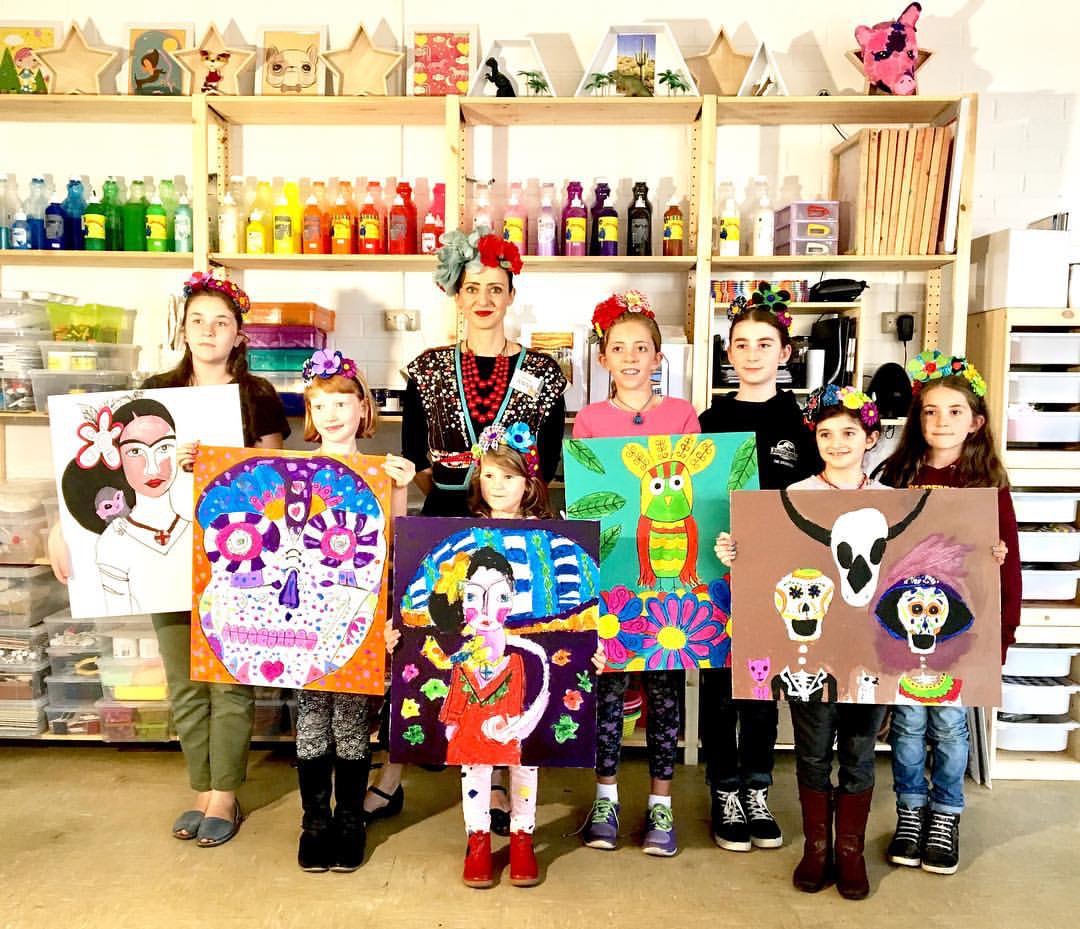 How The Funds Will Be Used
All funds raised through this campaign will go toward the Little Creatures Collective Pottery Project, estimated at a total cost of $30,000. Funds will be distributed as follows: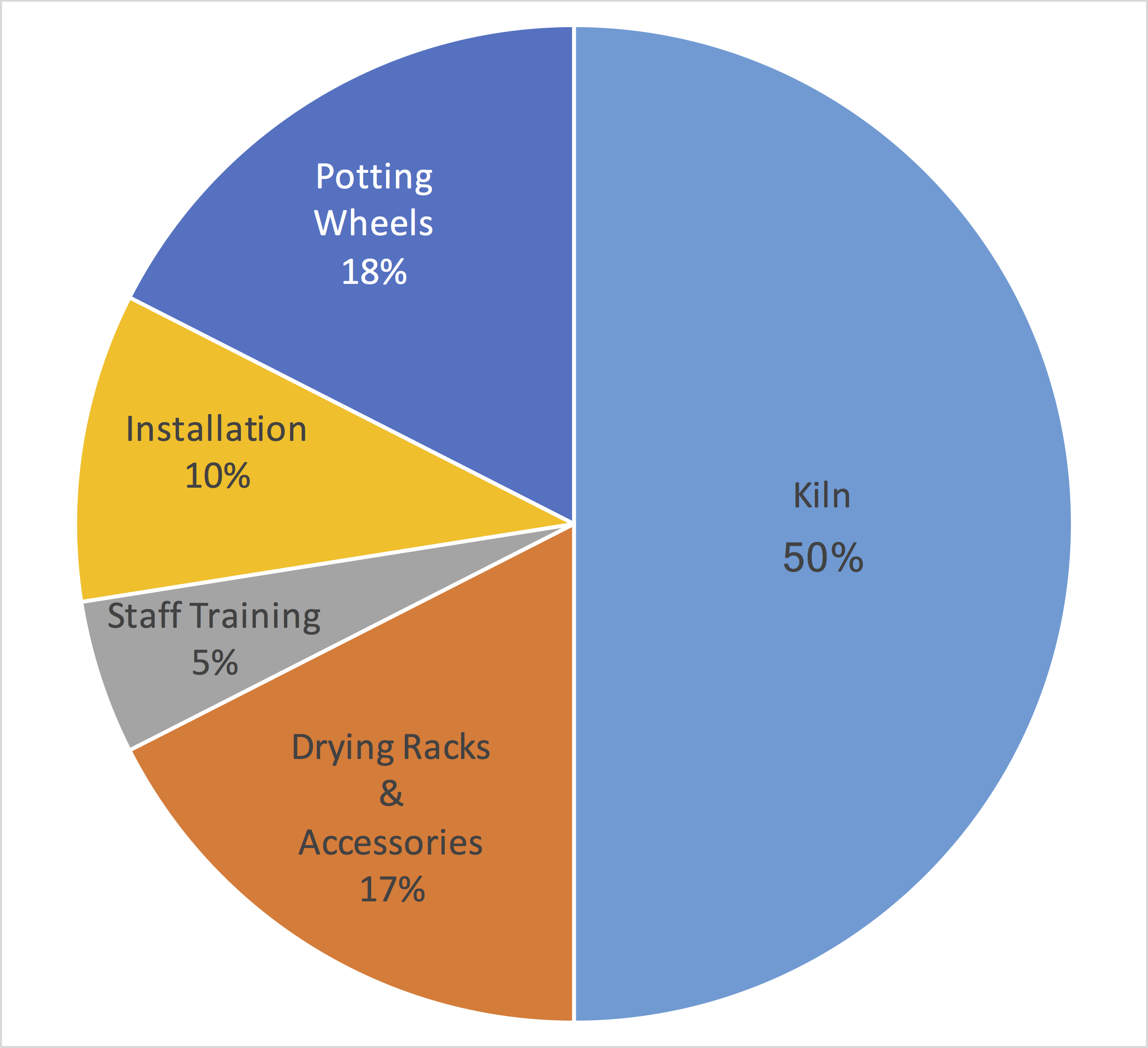 The Challenges
Provided we raise the much needed funds this project does not have significant challenges. The key challenges we forsee are:
As with all projects that involve construction and new infrastructure connections (eg new gas line) there are risks of unforseen costs.
A fire safety audit will be required and additional costs may result
An OH&S audit will be required and additional costs may result