LAVENDER is a short drama to be released in november 2017. The graduate piece of six young women studying Film & Television at Swinburne University, this 12 minute coming of age film is full of promise, new ideas and restless talent.
LAVENDER is the story of Poppy, a seventeen year old girl who, when confronted by the severity of her sister's mental illness and the disappointing reality of finally kissing her crush, learns to find empowerment in sisterhood.
WHO ARE WE?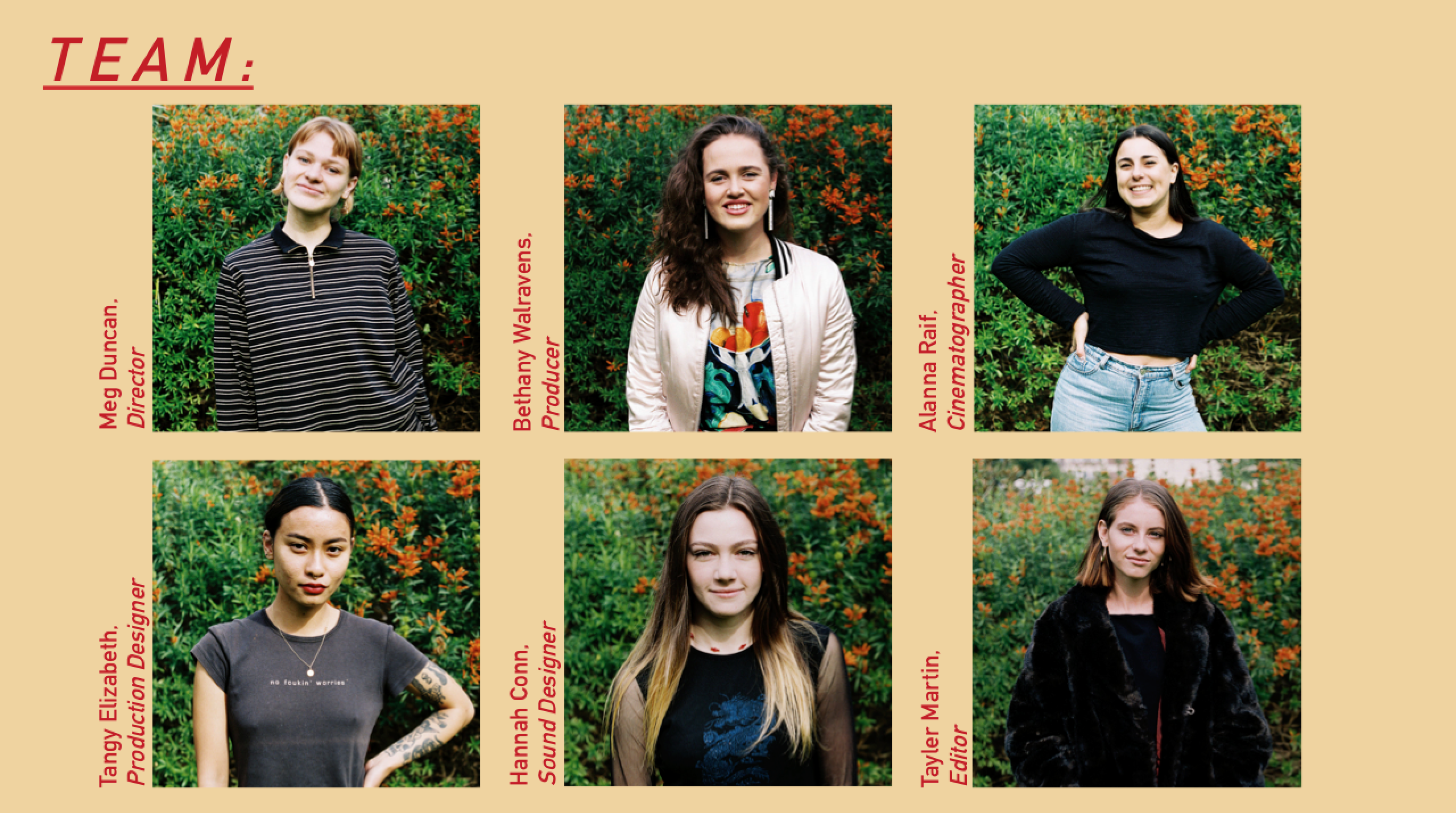 We're girls. Girls in our early twenty-somethings trying to make it happen. Girls frustrated by misogyny in the film industry, the effects of which trickle right down to film schools. In 2016, only 7% of the 250 highest grossing films in the US were directed by women. This is fricking bonkers.
Since we started this project, our creative brains and sentimental hearts have been bursting at the seems, restless and excited to tell our story, and to tell it our way. We've spent the past semester grounding ourselves in appropriate feminist film theory, cultivating strength and an awareness of cinematic gaze history and techniques from pioneers like Maya Deren and Laura Mulvey. This way, we can contribuate to the feminist film conversation in an educated manner, adding our own unique angle and insights of modern womanhood. We couldn't be prouder of the work we've done so far - this talented team is so ready take Lavender into production.
WHY DOES THIS STORY NEED TO BE TOLD?
LAVENDER reflects a young female experiece, unpacking important issues like mental illness. Lavender is a truthful reflection of what it's like to be a young woman living in Melbourne in 2017. Being a young woman means friendship and frustration. It means parties. It means art and style. It means iPhones always within reach and ~internet communication~ and anxiety. It means drinks and kisses and heartbreak. It means sisterhood. ALL of these things are imporant, that we believe are deserving of screentime.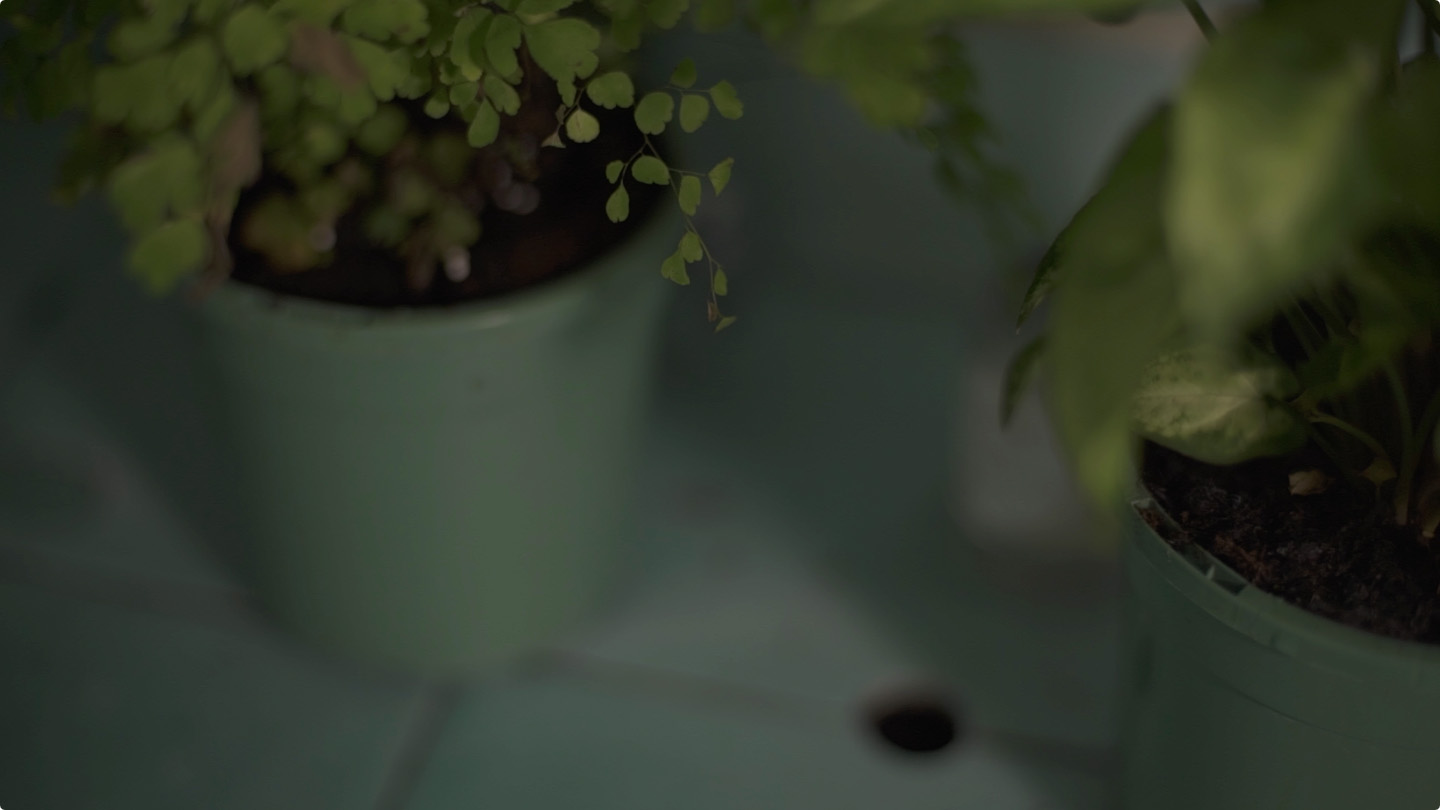 How The Funds Will Be Used
Like any film, Lavender has a range of expenses which your donations will help us cover. From permit costs so we can shoot in the beautiful Wattle Park, to hiring a generator to power our set. Most of all, the money will go towards feeding our crew, purchasings props, hiring gear, and paying our wonderful actors. We won't bore you with all the minor details, but we can guarentee your money will be put to good use, and be essential in making our film the best it can possibly be.
WHAT'S IN IT FOR YOU?
We can't tell you how much we appreciate any and every donation. To make sure you get something out of it too, choose from one of our cool reward packs, featuring:
A cute lil postcard to pop on the fridge or blu-tack to your wall!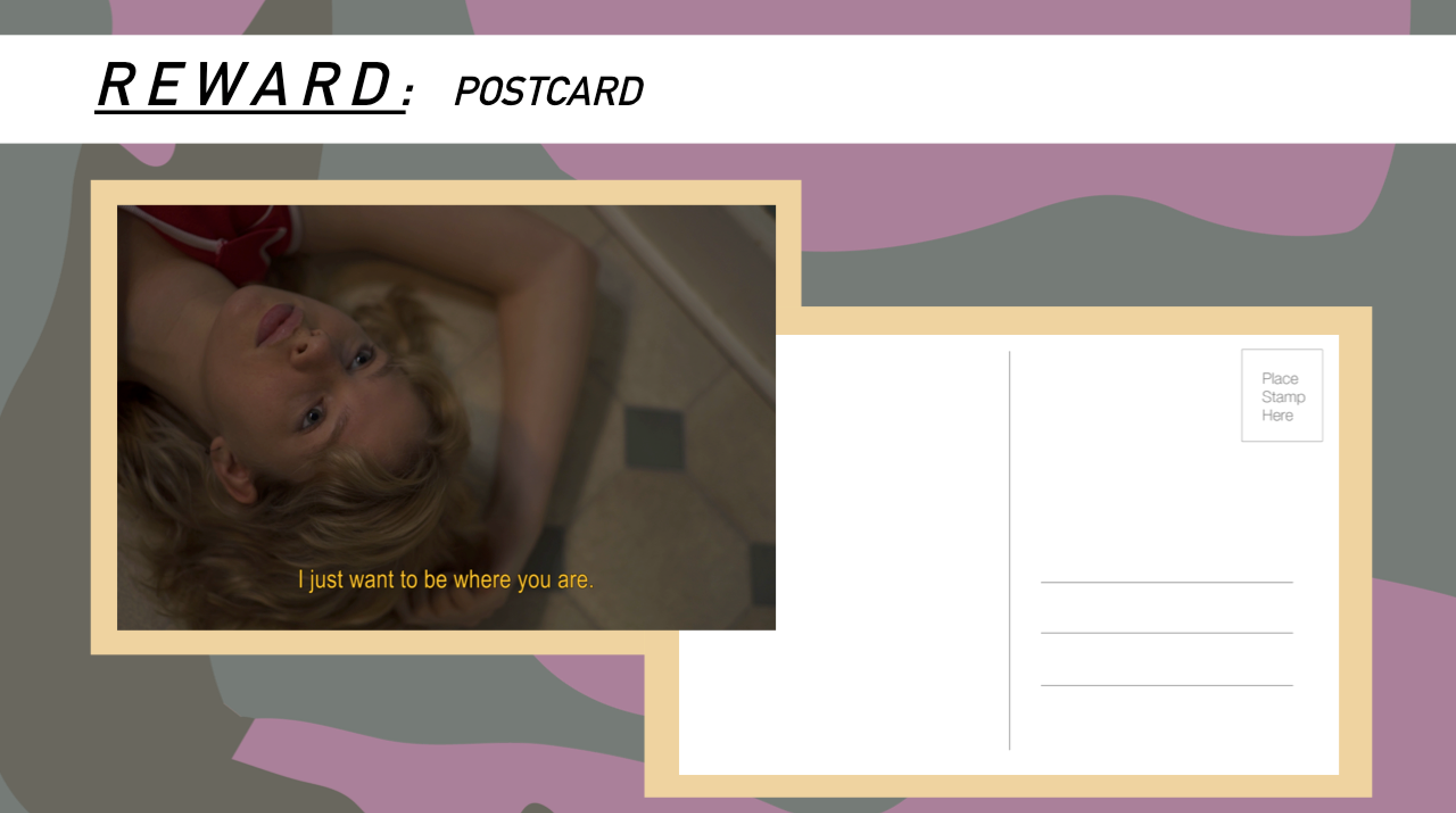 A pair of groovy handmade earrings from our collaboration with @ninajewellery__ <3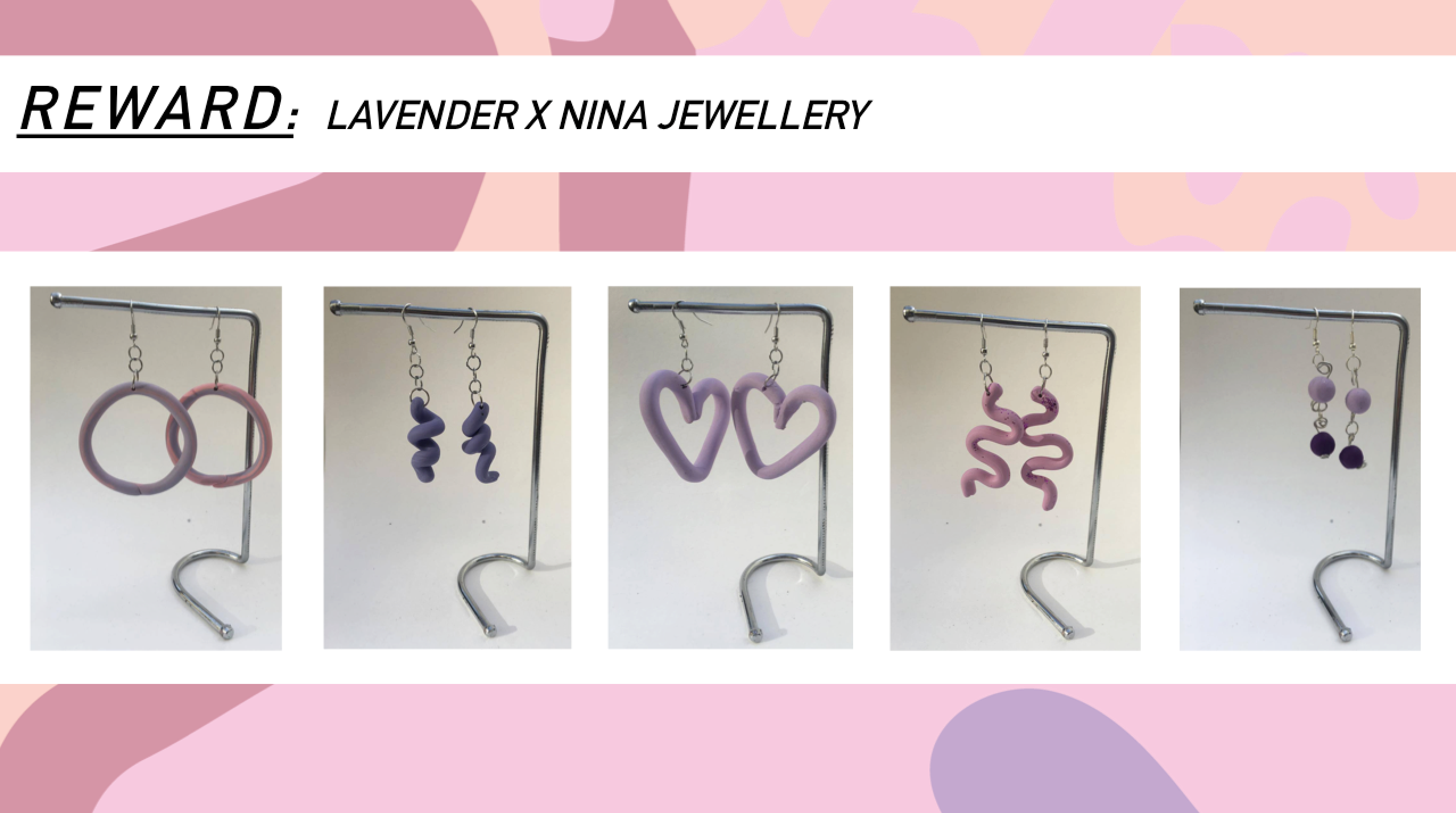 A zine by our partner Munday, with drawings and poems from protagonist Poppy's point of view. @mundayzine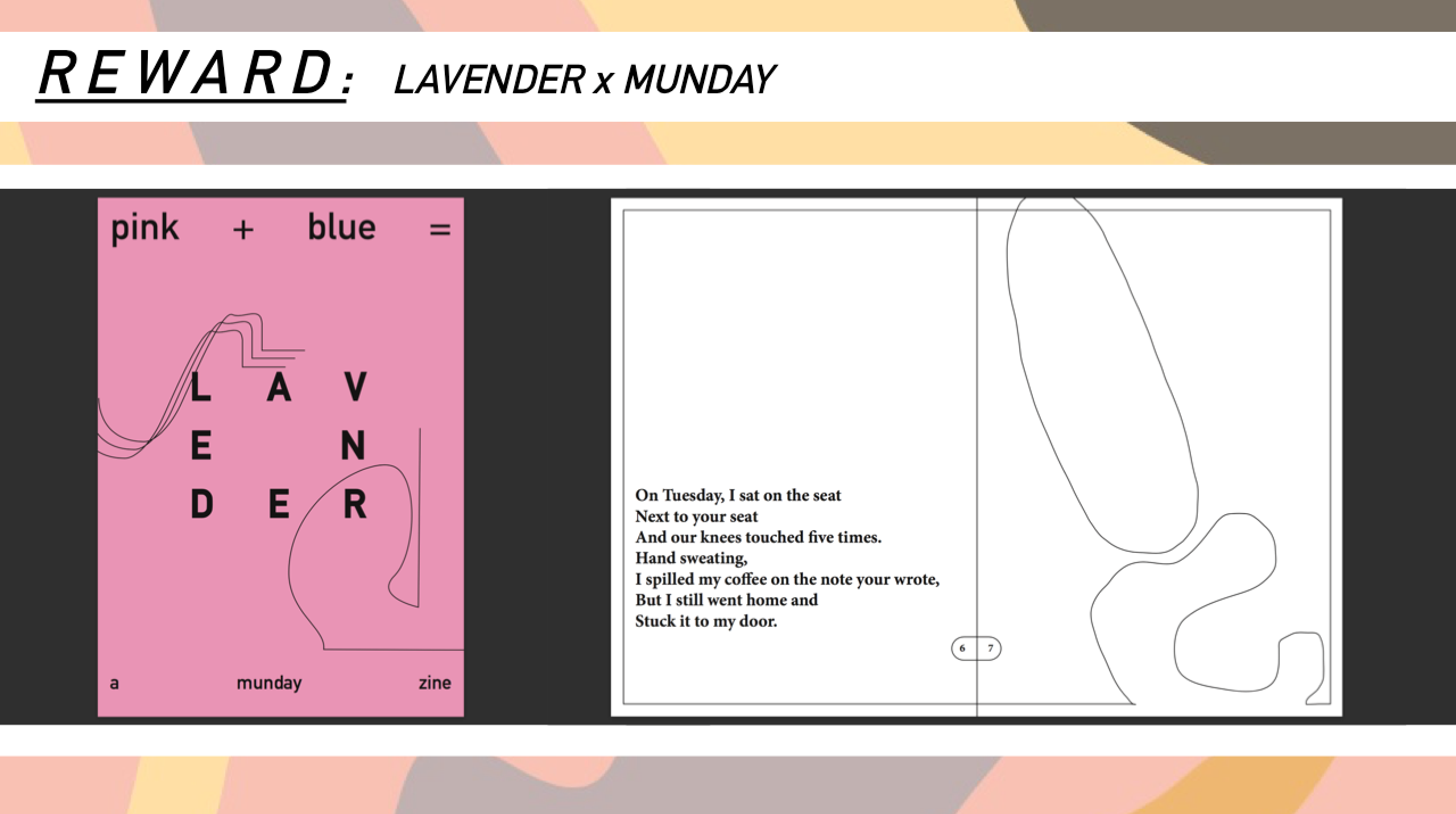 The Challenges
A major challenge we are facing is working on an extremely tight budget. We are ensuring every cent is being used positively to enhance and further the film. Whilst this is a major challenge, we've planned every aspect down to a tee and know that everything we imagine is possible.