Synopsis
Ronny is a young South Asian immigrant who dreams of becoming a famous chef. He works as a dishwasher in a local Indian restaurant, but his life is about to change, at a personal cost...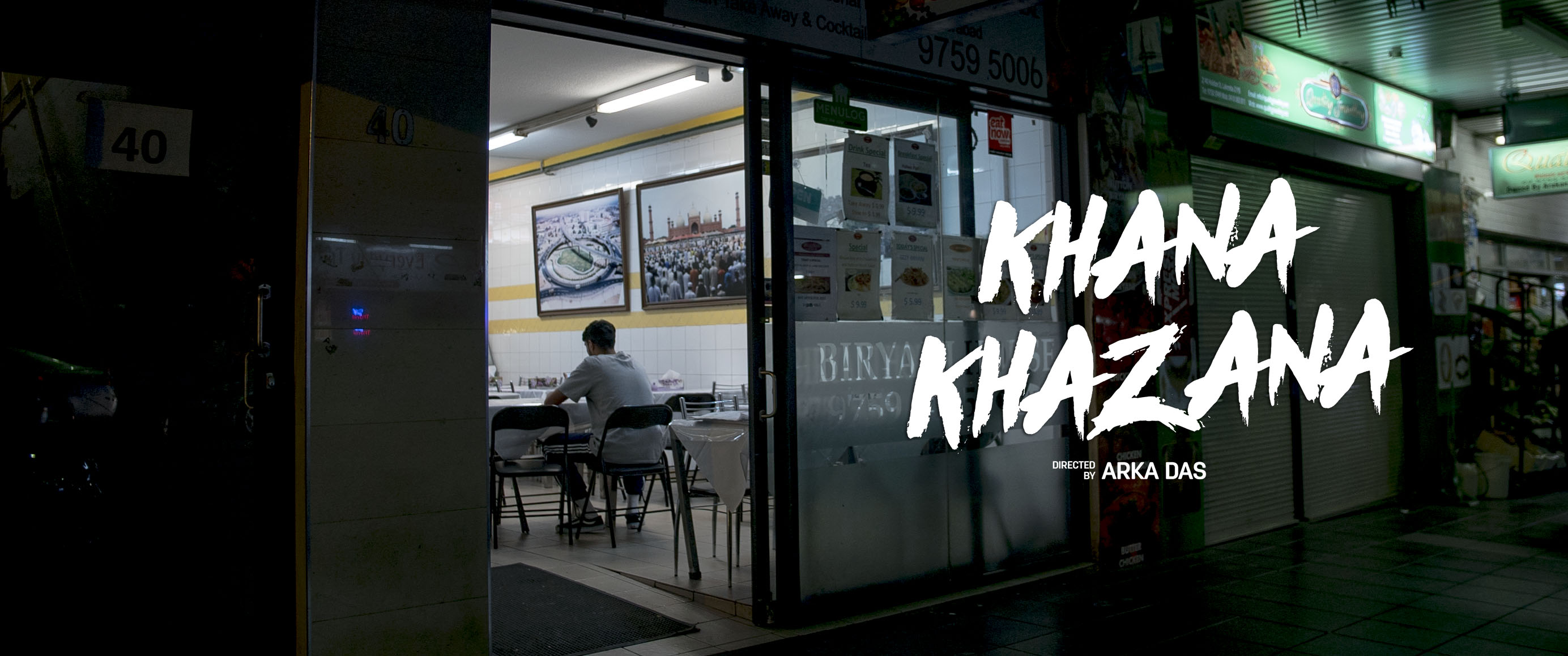 What is Khana Khazana?
I arrived at the doorstep of this story after reading an article in the Sydney Morning Herald a couple of years ago, about a migrant worker from India who had been held captive in a restaurant for 16 months without pay. He lived, ate and slept on the kitchen floor and worked 12 hours a day. Even though I had come across many other stories of indentured labour from around the world, this particular case really struck me as it was so close to home.
With this film, I want to shine a spotlight on an often overlooked part of society but keep the story intimate and personal. So 'Khana Khazana' is essentially a story about Ronny, a South Asian immigrant, working in a suburban Sydney Indian restaurant as a dishwaser, where he clocks in long hours. Ronny daydreams while watching Sanjeev Kapoor's famous 90's cooking show 'Khana Khazana' (inspiration for the films title) and when his no-nonsense boss Vikash, finds out Ronny is a naturally gifted cook, his life might be about to change, but at what cost?
I want this story to move audiences and get them to starting about an often ignored subject matter. However, the film will not be entirely sombre in mood. A big focus of the film is the culinary art of Indian cooking! Working with the cinematographer, production designer and a food stylist we are aiming to bring the flair of cooking cuisines from the sub-continent alive!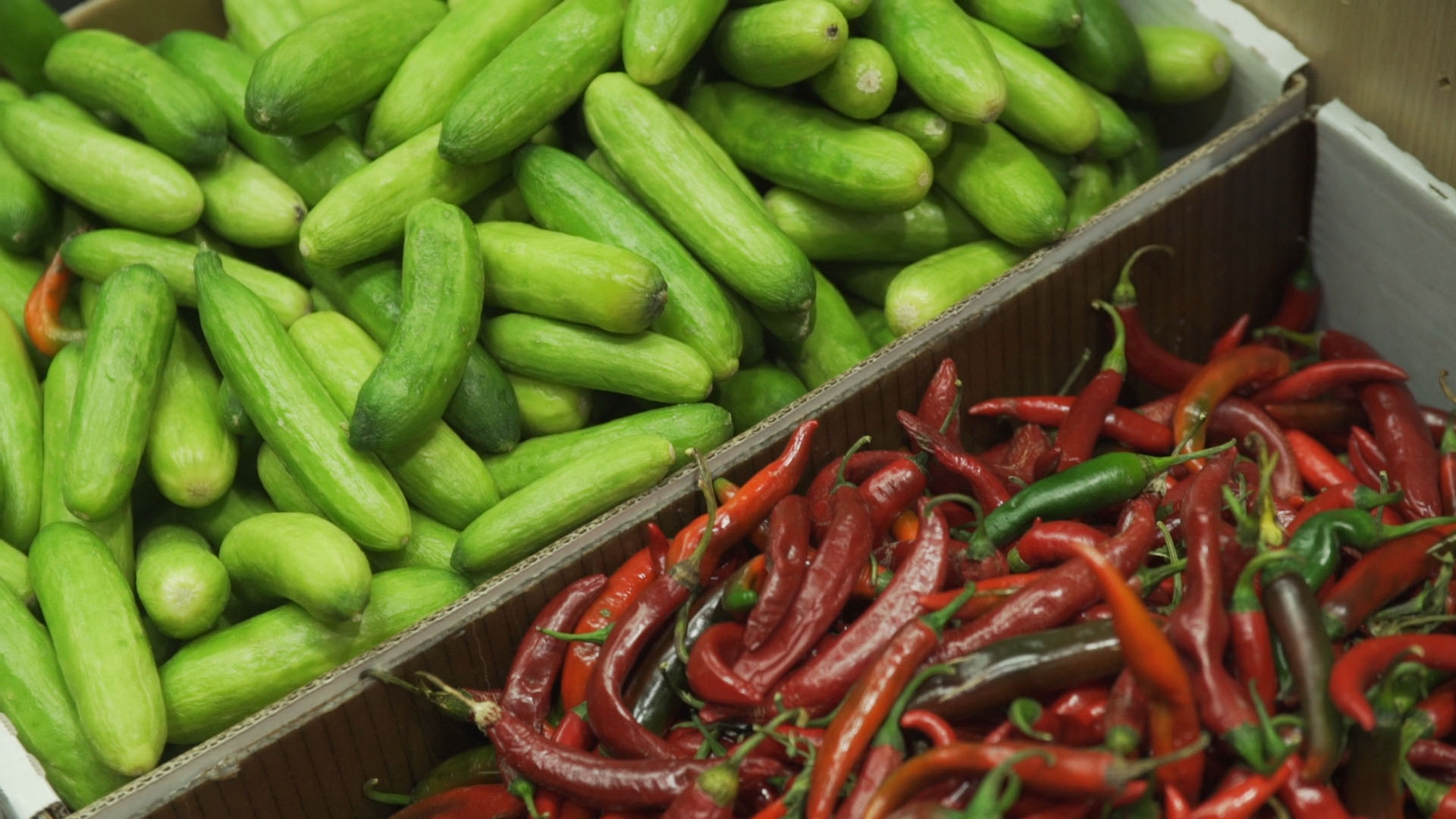 We want to portray an interesting a somewhat veiled world through well-round characters, social realism and a captivating visual style. Amidst the backdrop of current debates surrounding temporary working visas, immigration and refugees in Australia, I hope to bring an engaging and entertaining film to audiences.
The Crew.
Arka Das - Writer/Director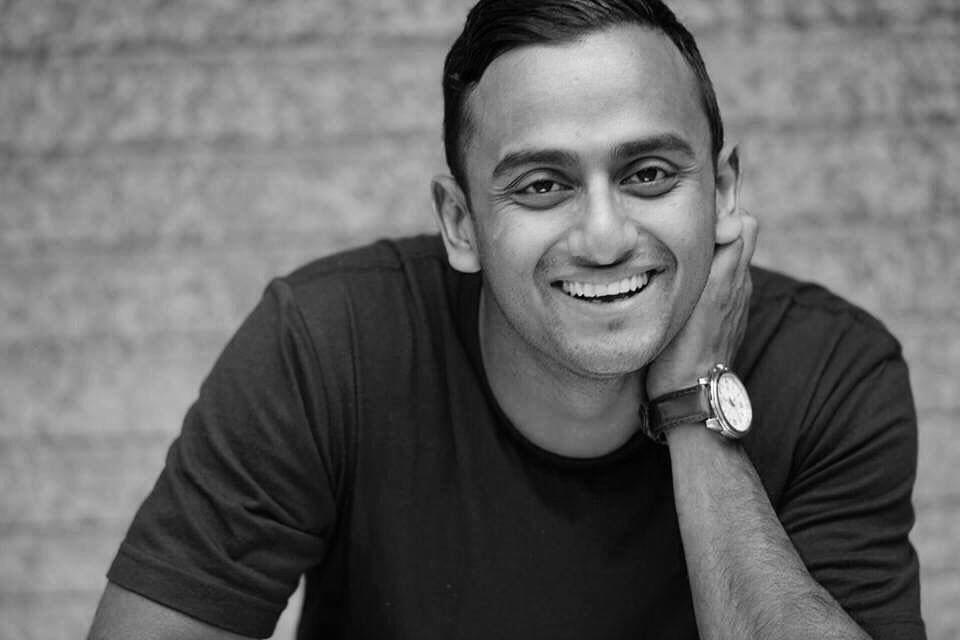 Arka has been acting since a very young age, taking part in many plays and begining his professional career with the role of Martin in 'References to Salvador Dali, Make Me Hot!' for the Griffin Theatre Company to critical acclaim. He then went on to work at the Ensemble Theatre and gain a best newcomer nomination at the Sydney Theatre Awards for his work in 'Animals Out of Paper'.
Most notably, Arka worked on Academy Award 'Best Picture' nominated film LION, opposite BAFTA winner & Oscar nominee Dev Patel and Academy Award winners Rooney Mara & Nicole Kidman. The film has garnered critical acclaim around the world and has made its way into the top 5 highest grossing Australian films of all time, picking up 34 awards & 62 nominations on its way. Arka also went on to work on season two of critically acclaimed series 'Top Of The Lake 2' in 2016 directed by Academy Award winner Jane Campion. The series will get its premiere at the 70th Cannes Film Festival this year.
Arka is playing the role of 'Tabb' on the upcoming ABC medical drama - 'Pulse' which is currently filming in Sydney.
Arka is also a writer/director, with web-series content and short films under his belt. In 2014, he co-created, directed and starred in comedy web series 'The Casuals' - an official selection at the Hollyweb Festival in Los Angeles 2015. He also co-wrote & directed short film 'Moose' (Dublin International Short Film Festival, Mirror Mountain Film Festival Ottawa) and most recently directed short documentary 'Phoenix' (Melbourne Documentary Film Festival, Dungog Film Festival) following the work of photographer Sian Grahl who battled muscular dystrophy.
Nicholas Mutton - Producer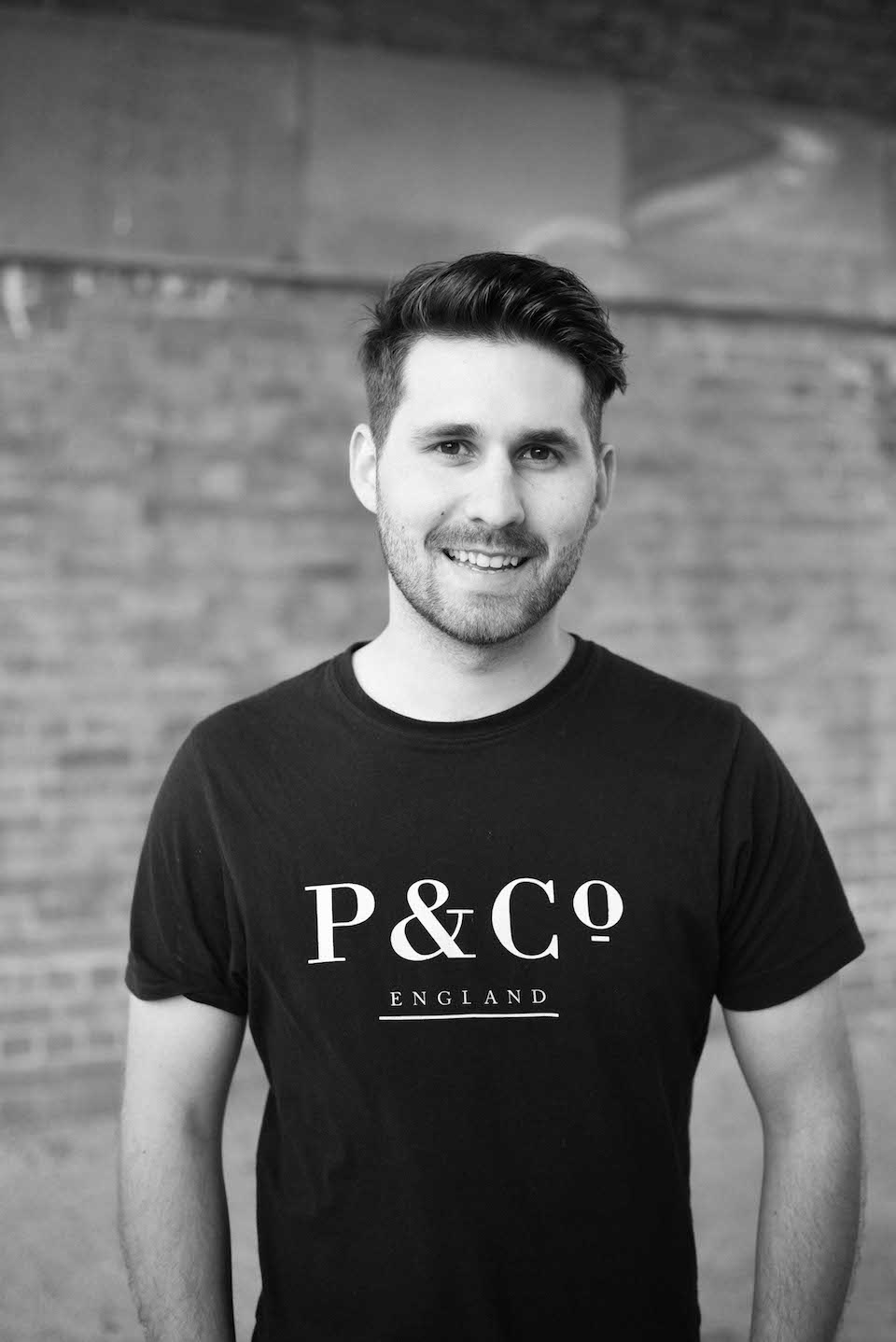 Nicholas understands what it takes to get a project made, but unlike many producers he also
understands the importance of story.
It is this unique duality that allows him to get the job produced but always ensures that the story, the characters and the quality are never compromised. Having worked in the field in a variety of roles, Nick has a broad understanding and appreciation for
filmmaking. In 2012, Nick served as Associate Producer on short film, Manos Arriba which was selected for the San Diego International Film Festival and won the Online International Film Festival.
More recently, Nick Co-Produced The Kindness of Strangers which, this year, was selected for the Tasmanian Breath of Fresh Air Film Festival. Nick has also served as a producer on numerous television commercials and music videos over the last 5 years.
Jack McAvoy - Director of Photography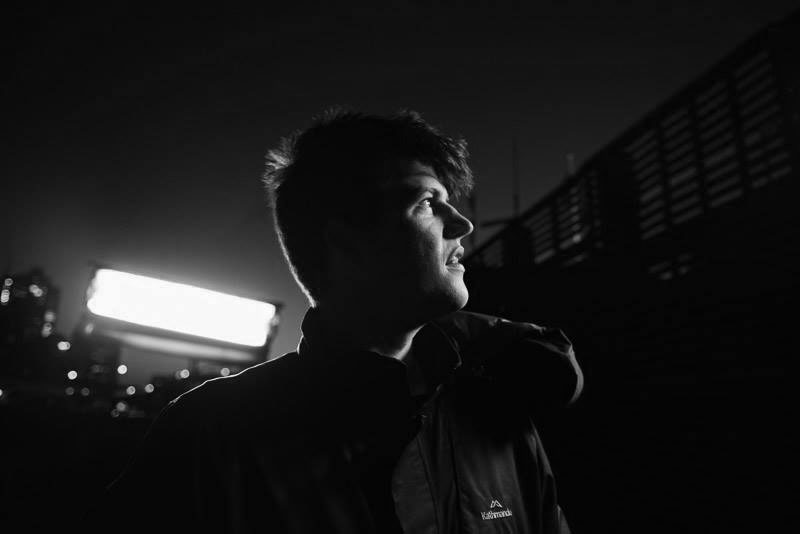 Jack McAvoy is a Glasgow born, Sydney based cinematographer. Since completing his postgraduate diploma in cinematography at AFTRS in 2012, Jack has been shooting in Australia and internationally.
Films he has shot have won numerous awards including the prestigious Iris Prize, two Australian Cinematographers Society Silver Awards, and Best Short at Cinema Antipodes at St Tropez. Another of his shorts 'Spoilers' shot in Wales, was nominated for a BAFTA Cymru for Best Short Film 2016. Jack recently shot the web-series 'Girt By Fear' landing 11 nominations at the Los Angeles Web Fest 2017.
How The Funds Will Be Used
This is a breakdown of how we plan to use the funds raised from our campaign. We want to use the best equipment, costume and general production gear that we can to make the film look and feel the way we envision.